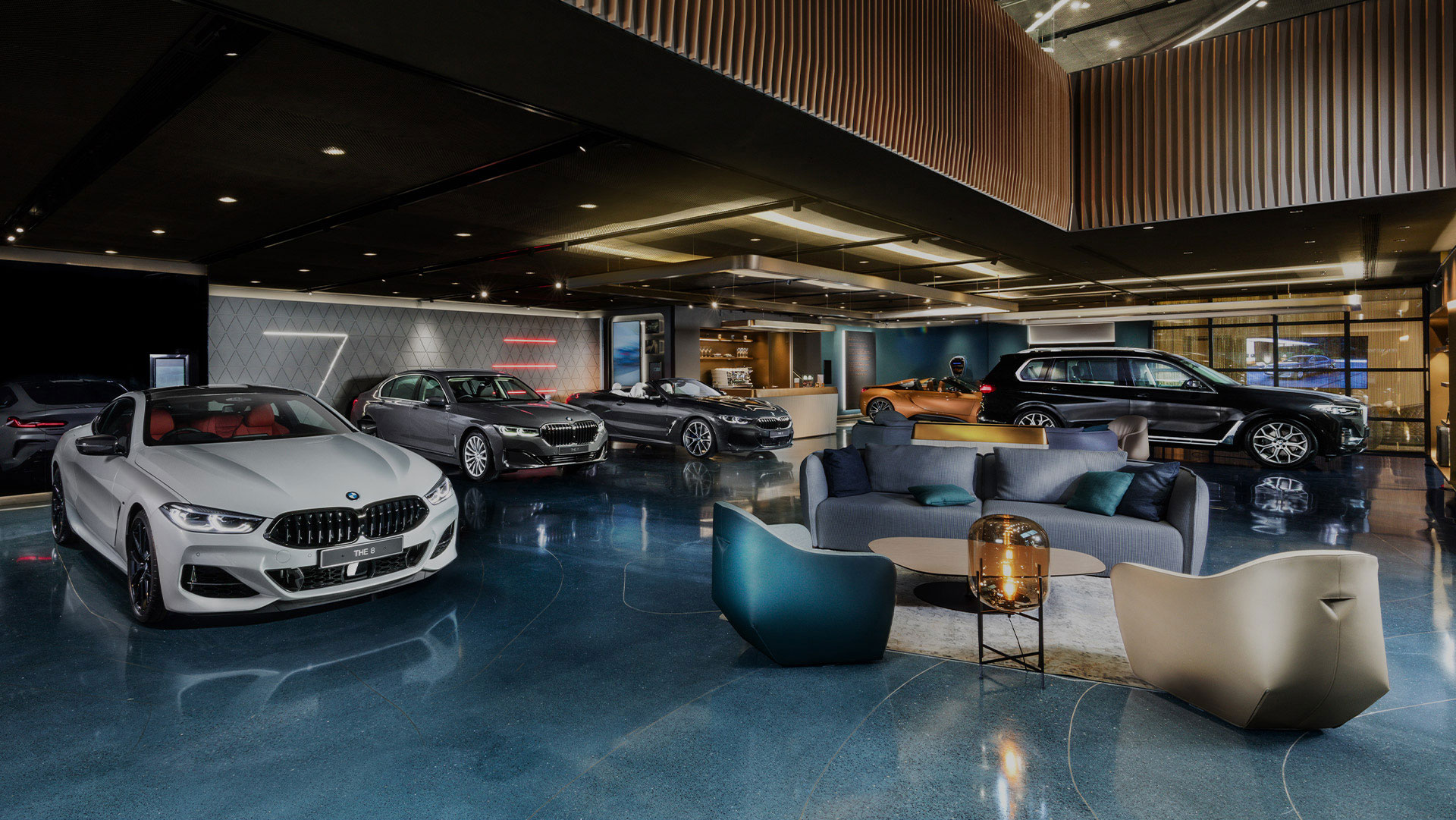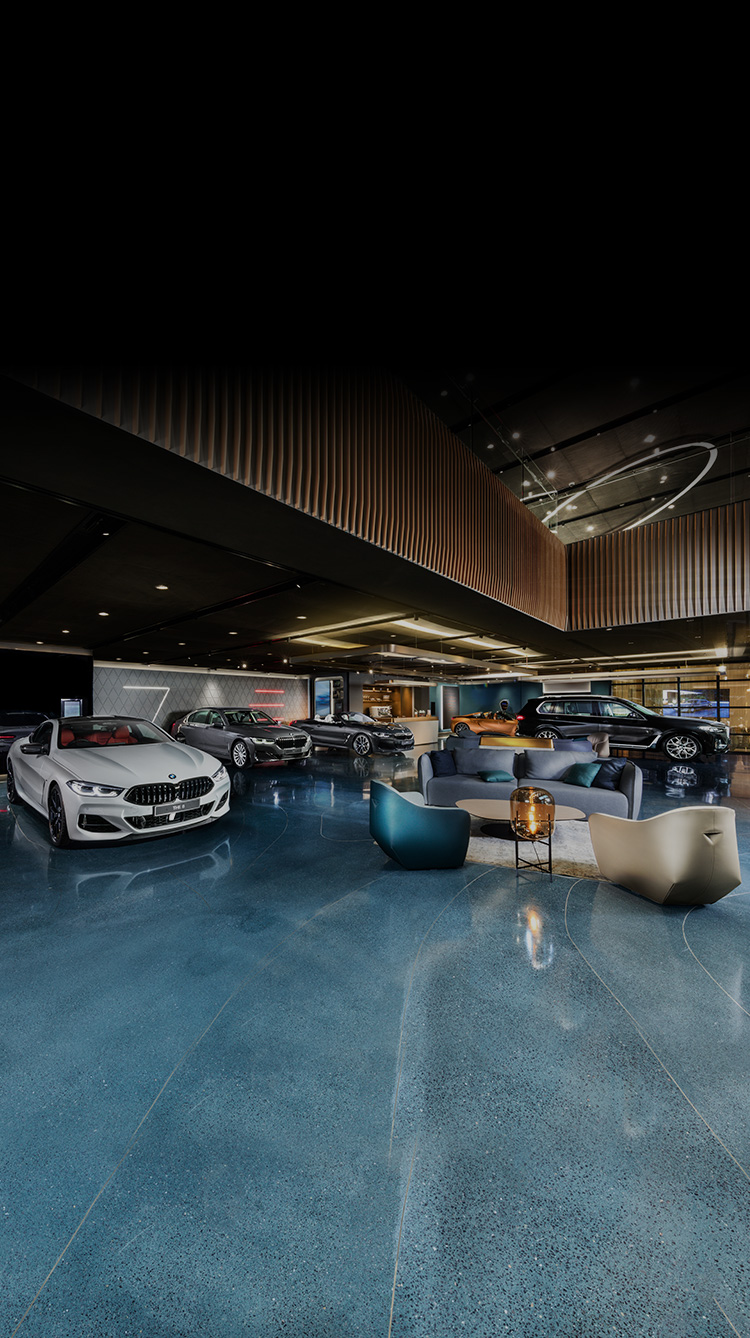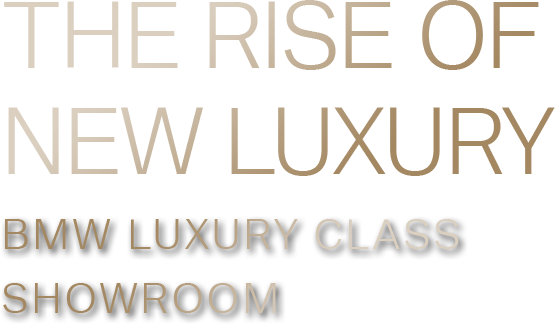 THE ALL-NEW BMW LUXURY CLASS SHOWROOM
A Luxury Journey to Spark Your Senses
BMW has redefined contemporary opulence through its interminable efforts, enabling car owners to experience a one-of-a-kind riding journey in this luxurious showroom. While applying new design languages aimed at stimulating the customer's five senses, it is complemented by a myriad of innovative technology, opulence and contemporary lifestyle with the sensational display of BMW's Luxury Class models.
BMW LUXURY CLASS SHOWROOM VIRTUAL TOUR
Revealing Stunning Aesthetics from All Angles
Visit the BMW LUXURY CLASS SHOWROOM with Virtual Tour to reveal stunning aesthetics from all angles. Welcome to the journey.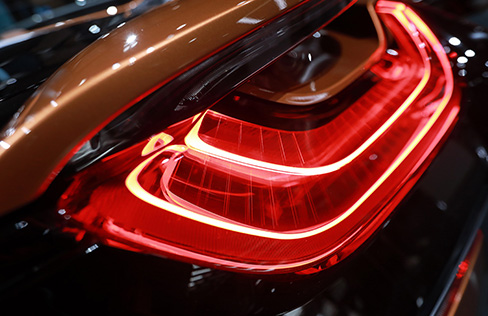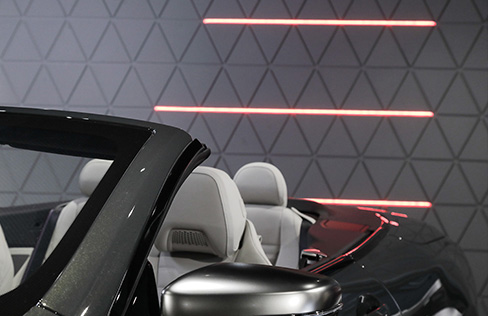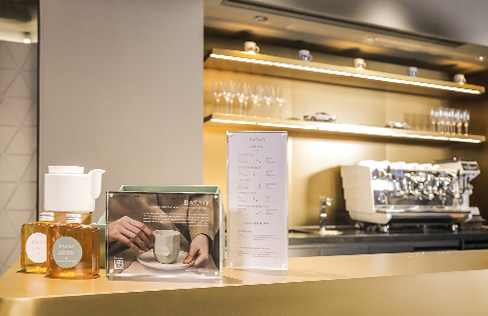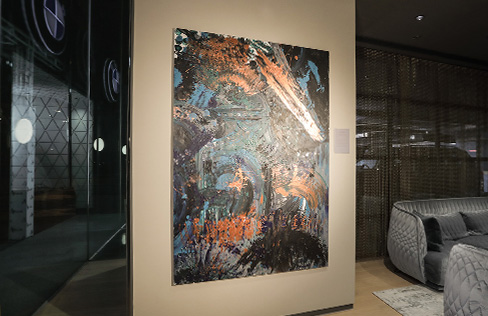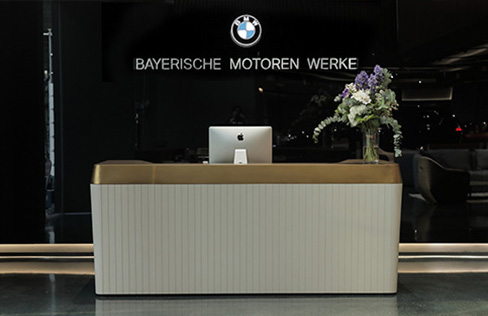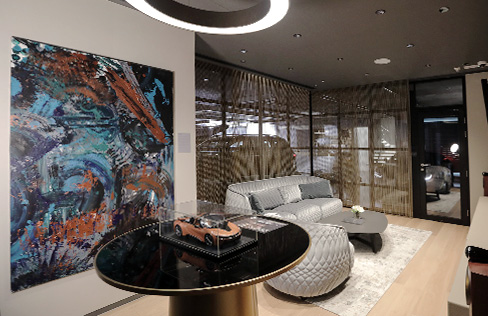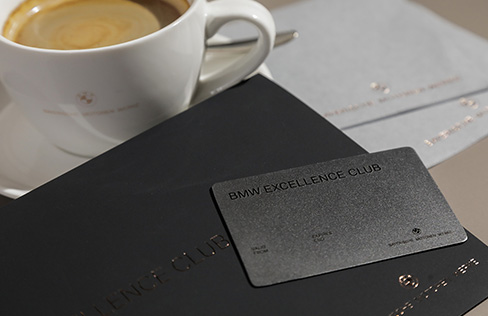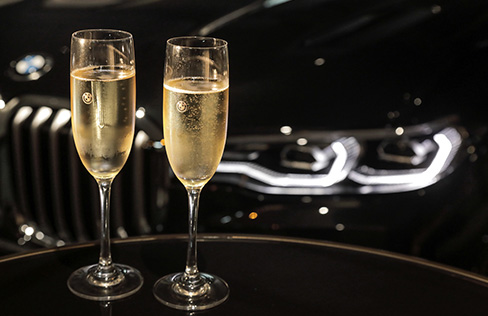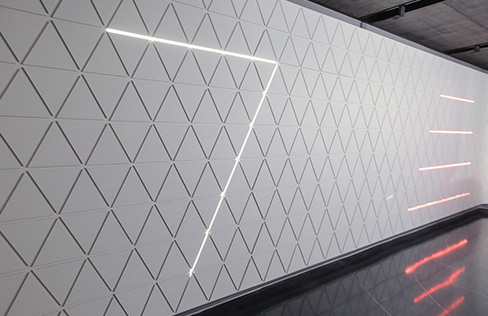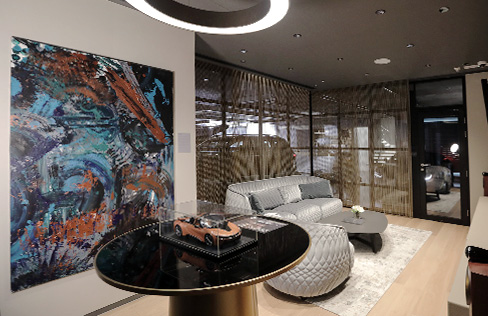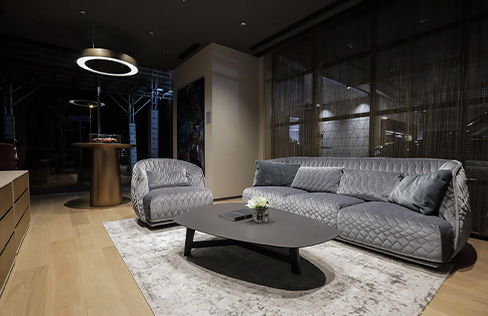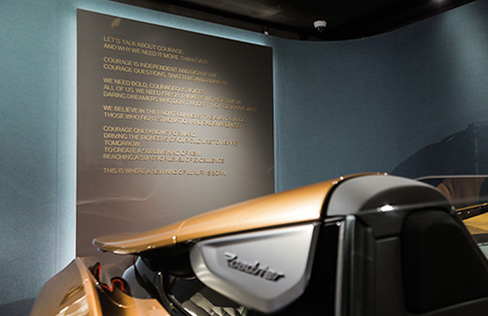 Diversified Showroom
In contrast with the ground floor's design, the first floor houses BMW's wide range of popular models and car accessories which are flooded with light with the self-service bar corner and activities and exhibition zone.
A LUXURY JOURNEY TO SPARK YOUR SENSES
Embarking An Unforgettable and Mindful Journey with BMW Luxury Class.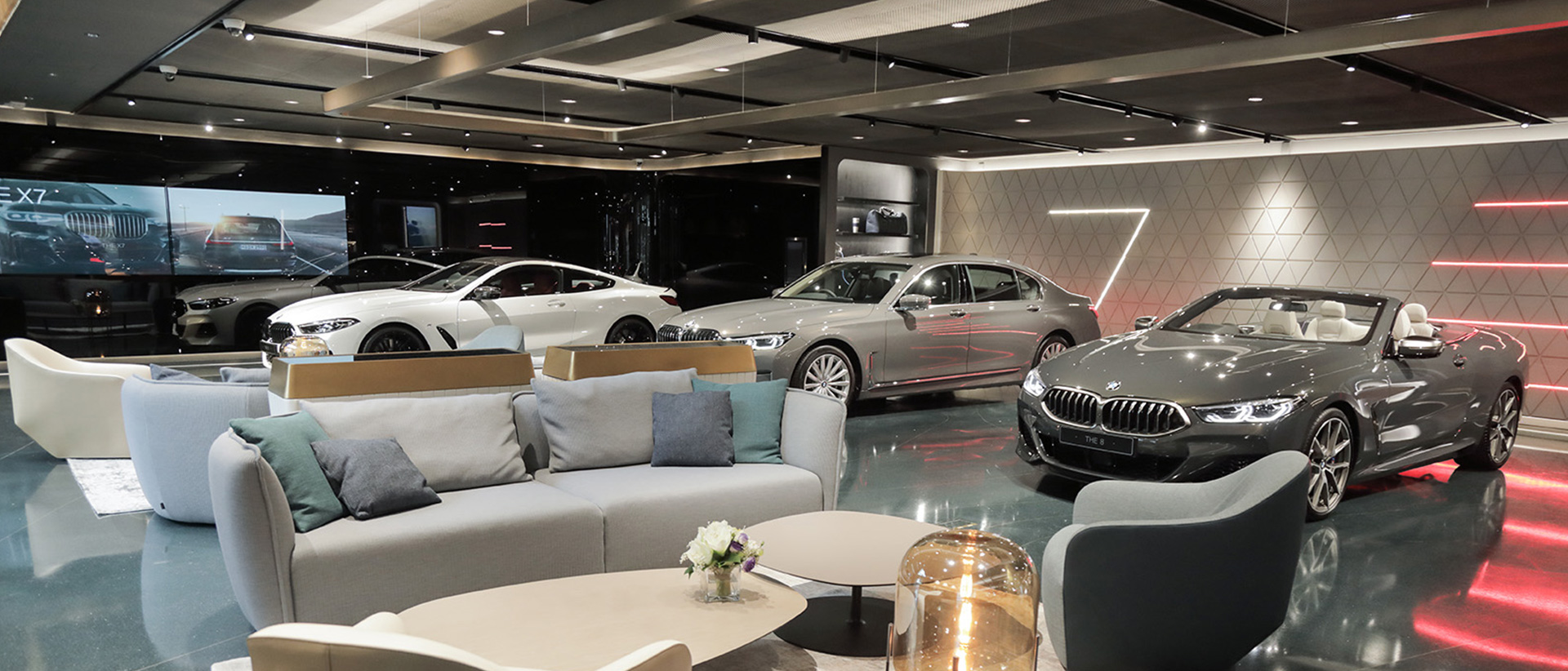 FIVE SENSES OF THE LUXURY – SIGHT
BMW Luxury Class Showroom presenting the State-of-the-art Showroom Designing Concept in every corner of the showroom by displaying impeccable aesthetics and attention-to-detail, from the distinctive interior design, to the stunning visual impact of the emerald and bronze interior color combination. BMWHK aims to deliver the epitome of life aesthetics by displaying contemporary furniture, the statement art piece "Form of Transcendence" by American multi-art performer Kate March and the Graphic Wall in Triangular Design.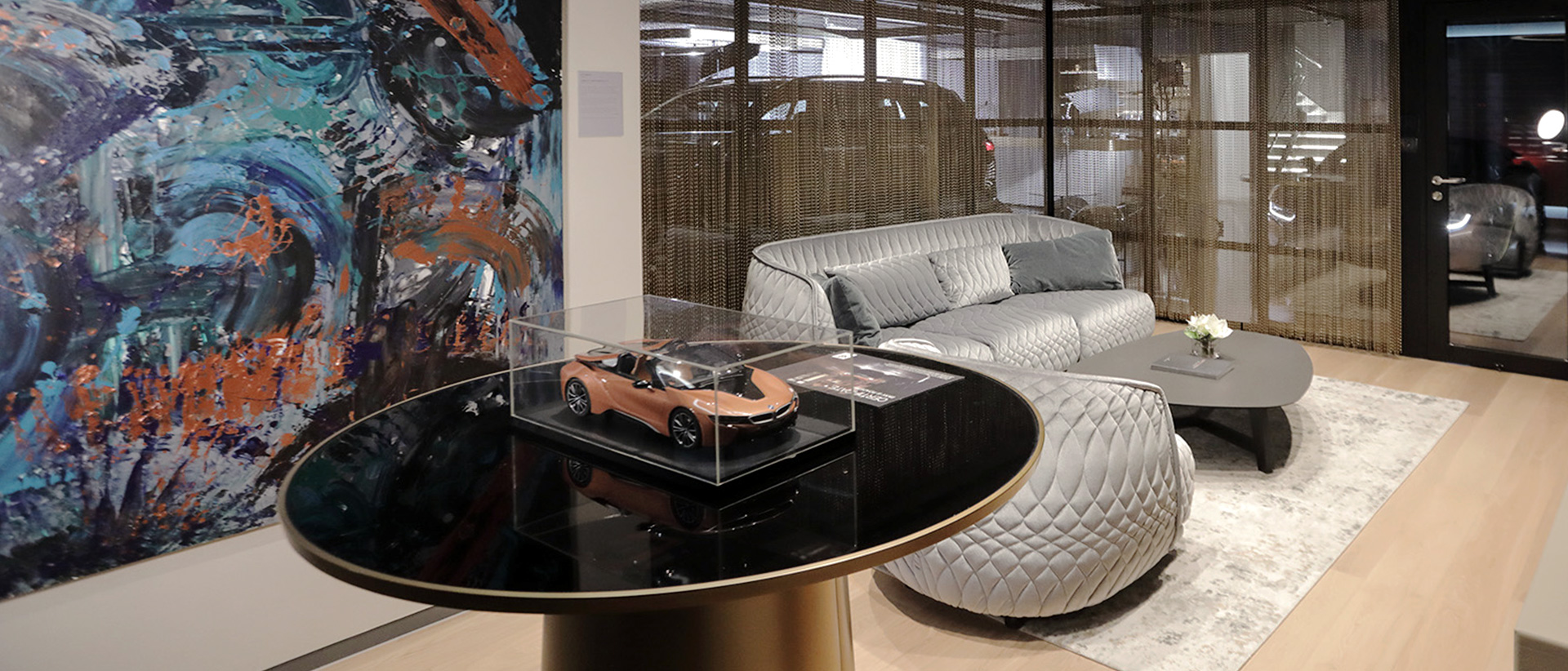 FIVE SENSES OF THE LUXURY – SOUND
Equipped and surrounded by top-notch Bowers and Wilkins audio equipment, the Bowers and Wilkins Audio Lounge guarantees an enriching and rewarding audio experience. Our distinctive concierge service elevates hospitality at the Lounge to an unparalleled level as professional car consultants guide customers through the extensive selection of Luxury Class models and update customers on their unique features. An extensive range of personalization options is also offered to satisfy the needs of the most discerning customer.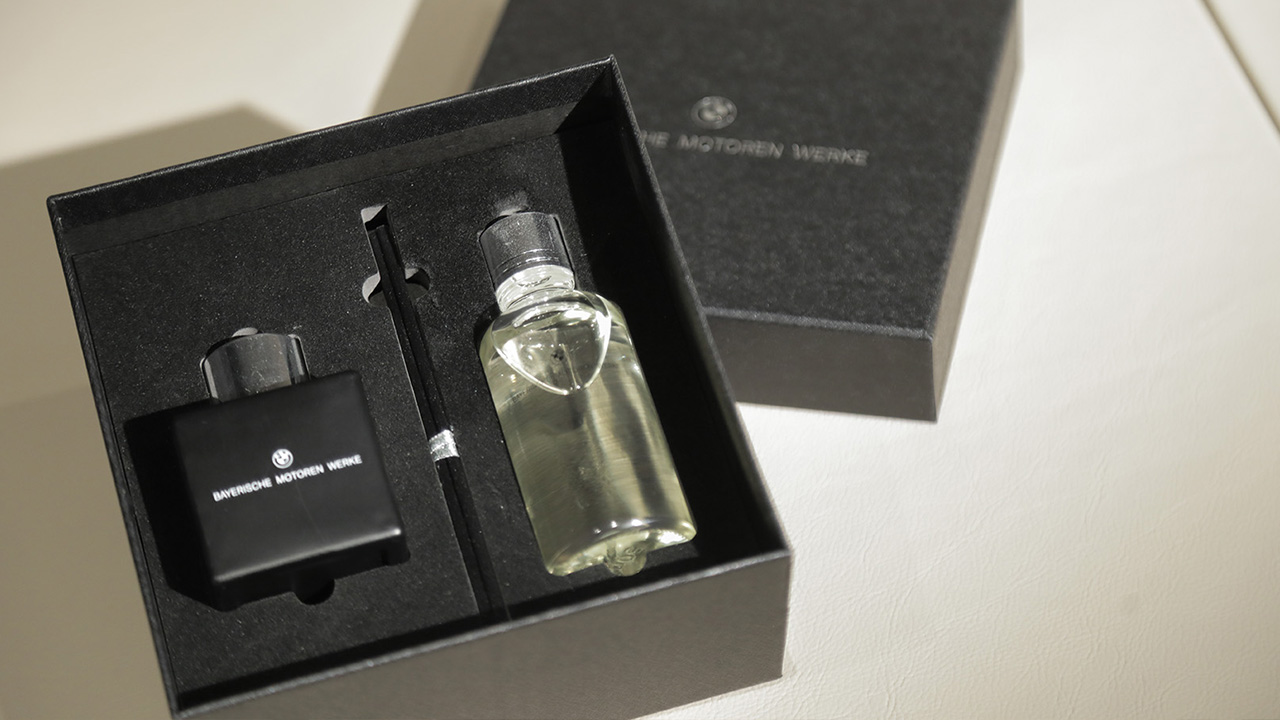 FIVE SENSES OF THE LUXURY – SMELL
The specially formulated signature aroma is a perfect combination of woody notes blended with rosemary, peppermint, bergamot and citrus fruits which reveal a zesty fruity scent complemented by a hint of cinnamon and cedar wood. This enchanting aroma will embark visitors on an unforgettable and mindful journey.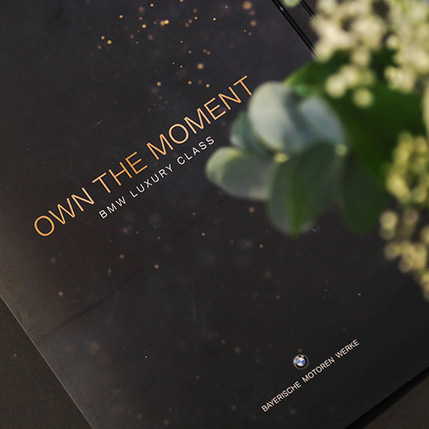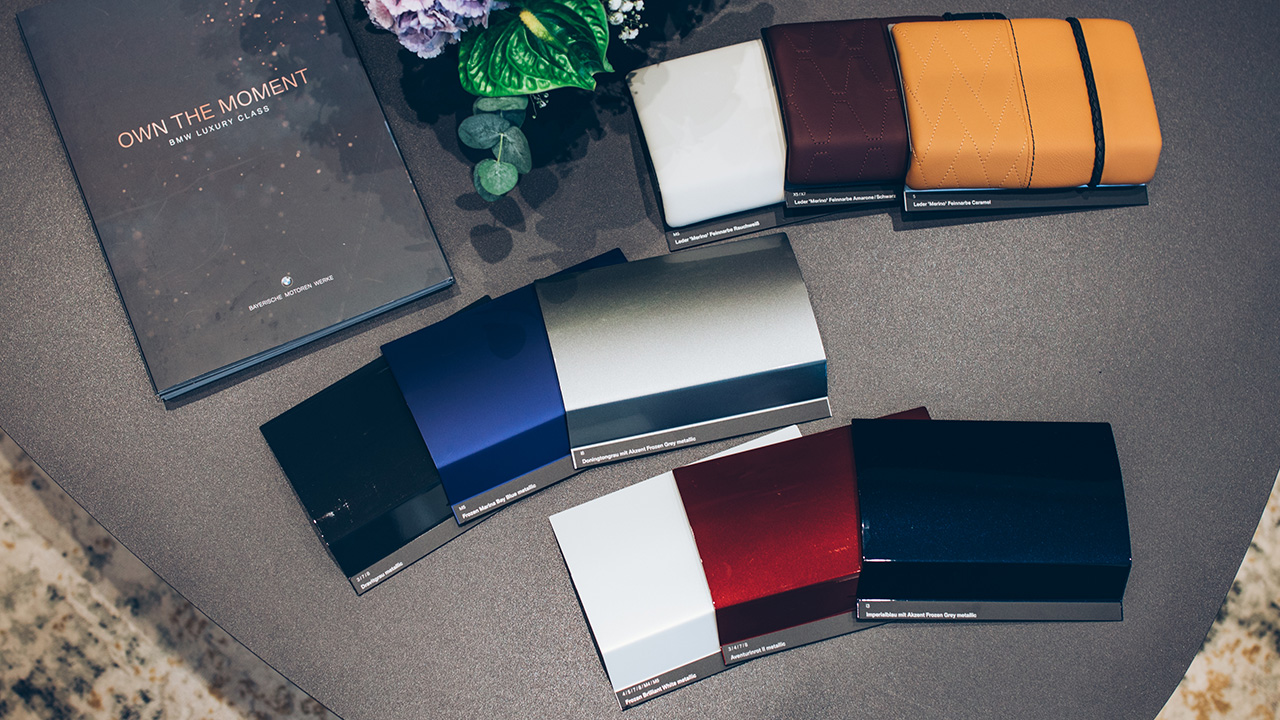 FIVE SENSES OF THE LUXURY – TOUCH
The contemporary BMW Luxury Class Showroom takes on an innovative yet interactive approach to serving its esteemed car owners by substantially applying cutting-edge technology throughout. Comprehensive product introduction, videos and information are easily and conveniently accessed at your fingertips via interactive touchscreens.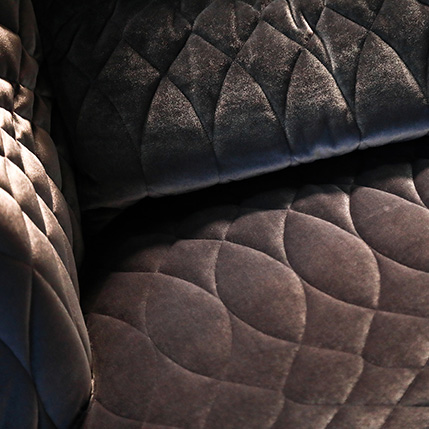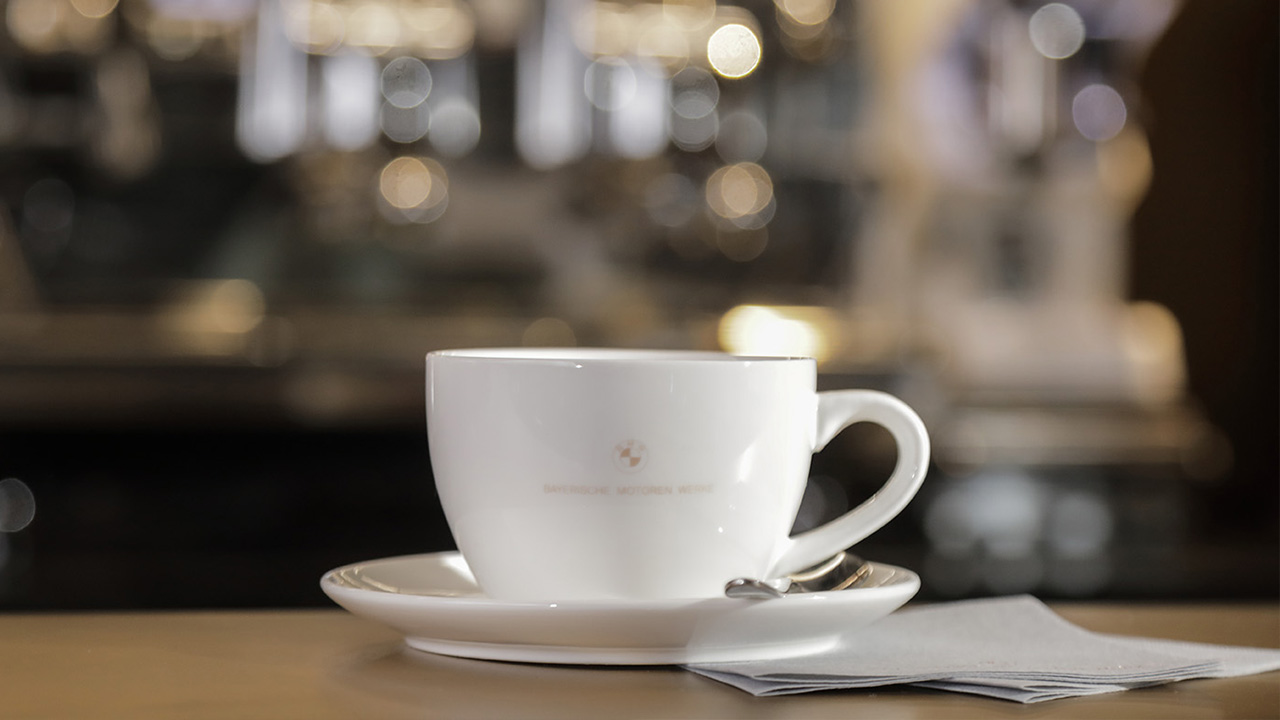 FIVE SENSES OF THE LUXURY – TASTE
Your visit is more than an exceptional brand experience; it is also a discovery journey for your taste buds with refreshing drinks and special cocktails as well as tantalizing snacks and ice-cream of your choice.
REGISTER NOW
To experience the one-of-a-kind journey in BMW LUXURY CLASS SHOWROOM.
* is mandatory field
Before submitting the form below, please make sure the contact information you input is accurate, as our exclusive info will be sent to your stated phone number and email address. Phone number must be a valid Hong Kong Mobile Number.