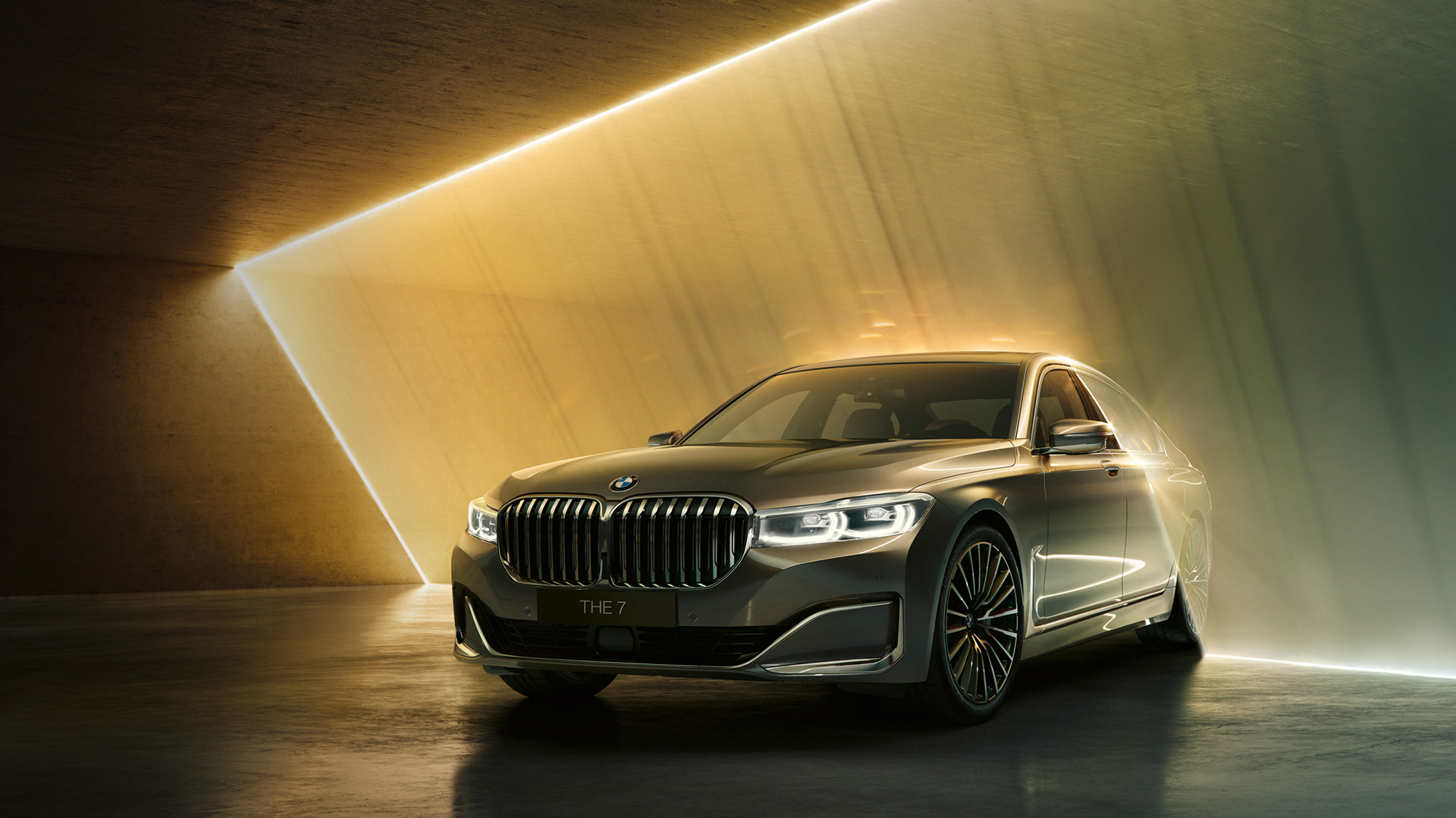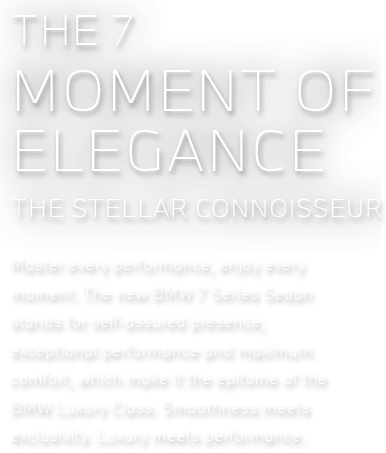 At the centre of attention: the new BMW 7 Series Sedan impresses from the very first moment with its exceptional presence.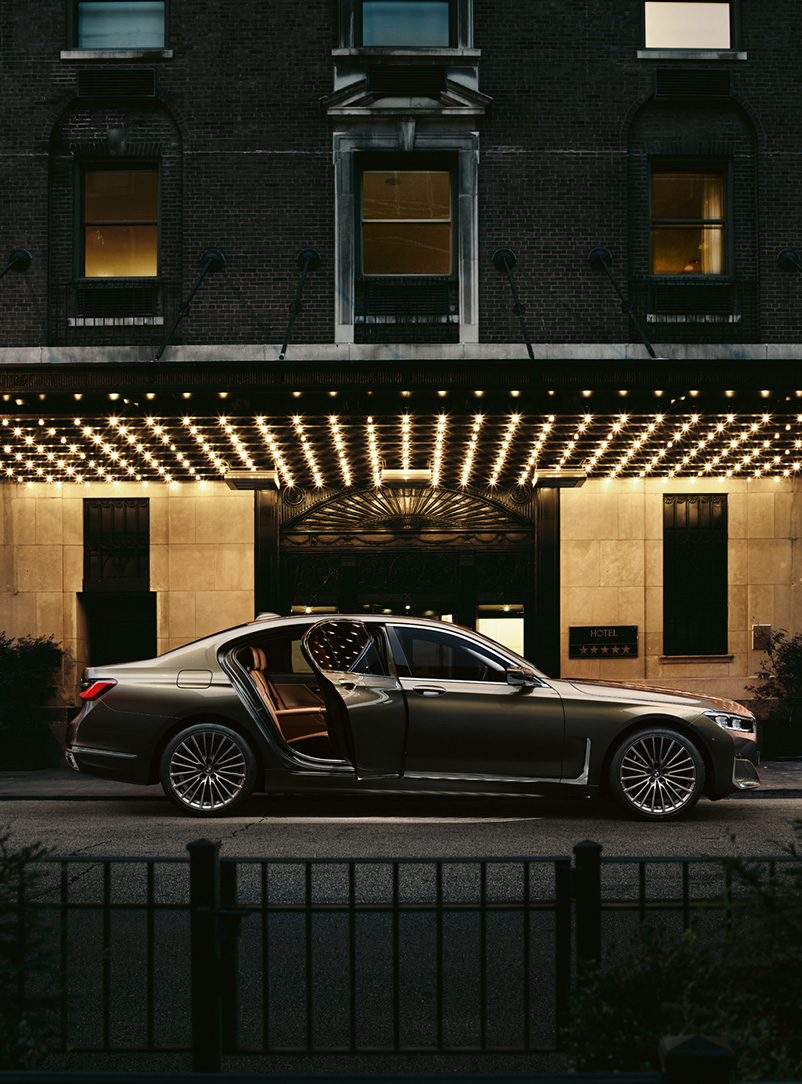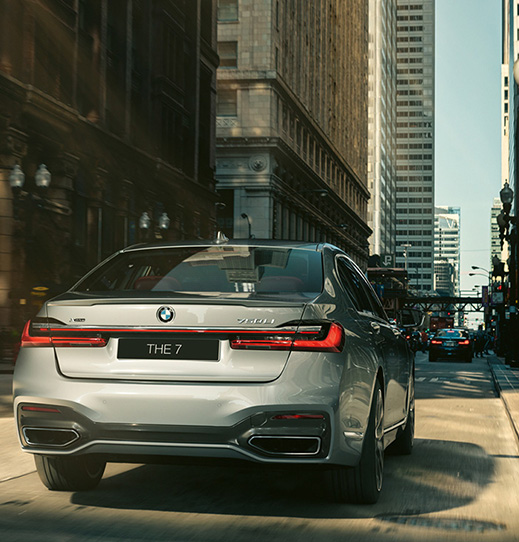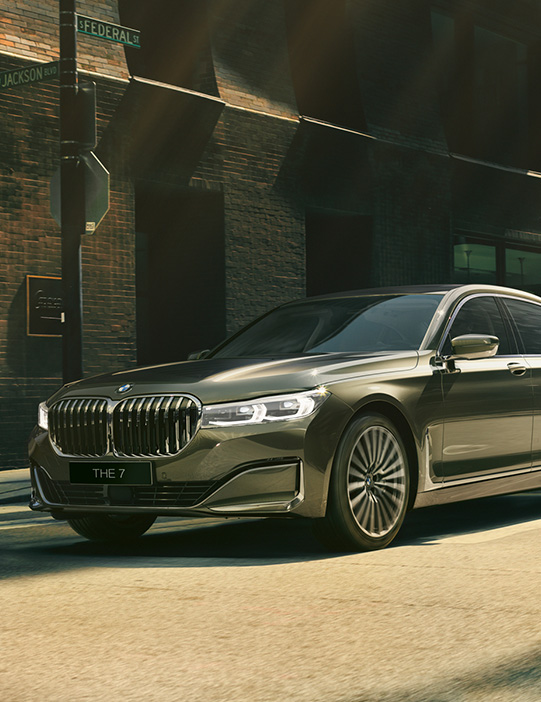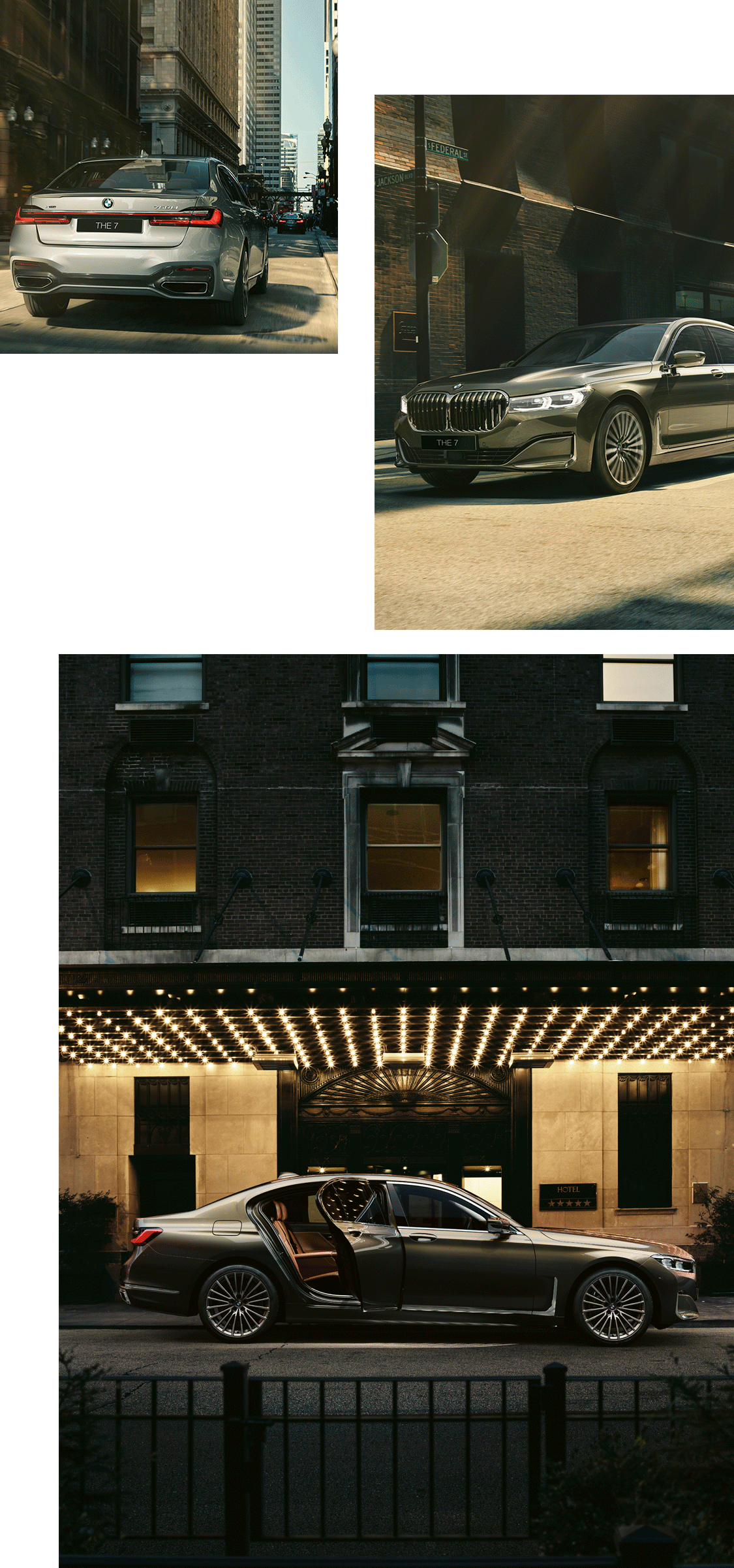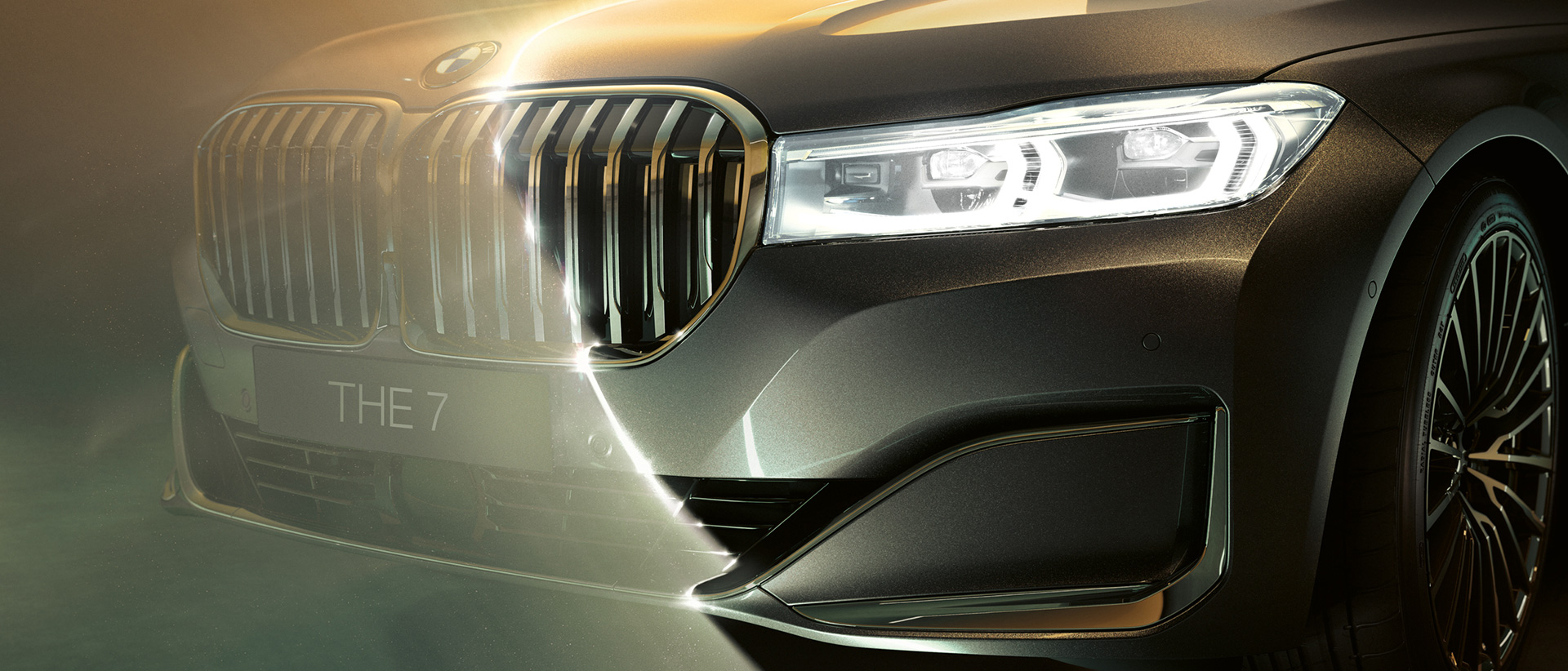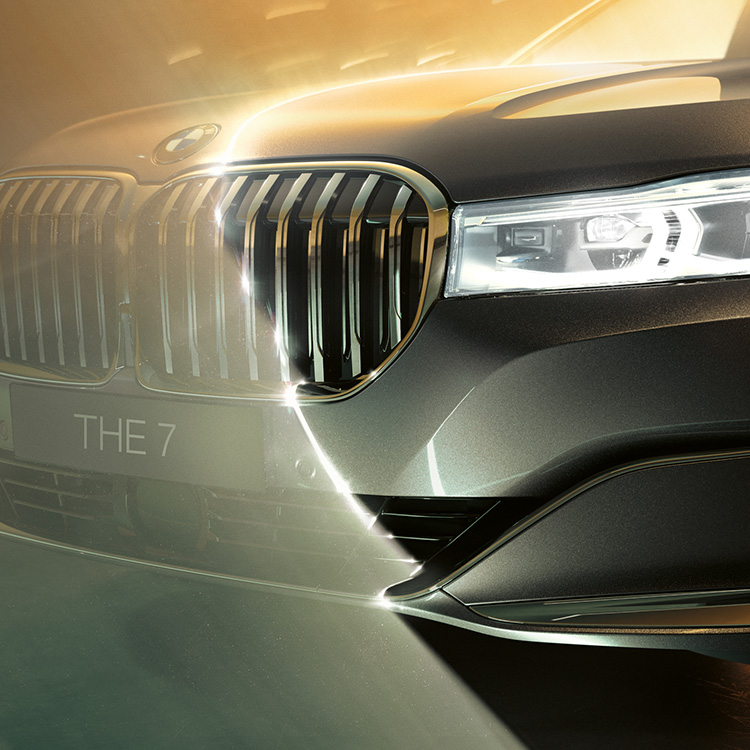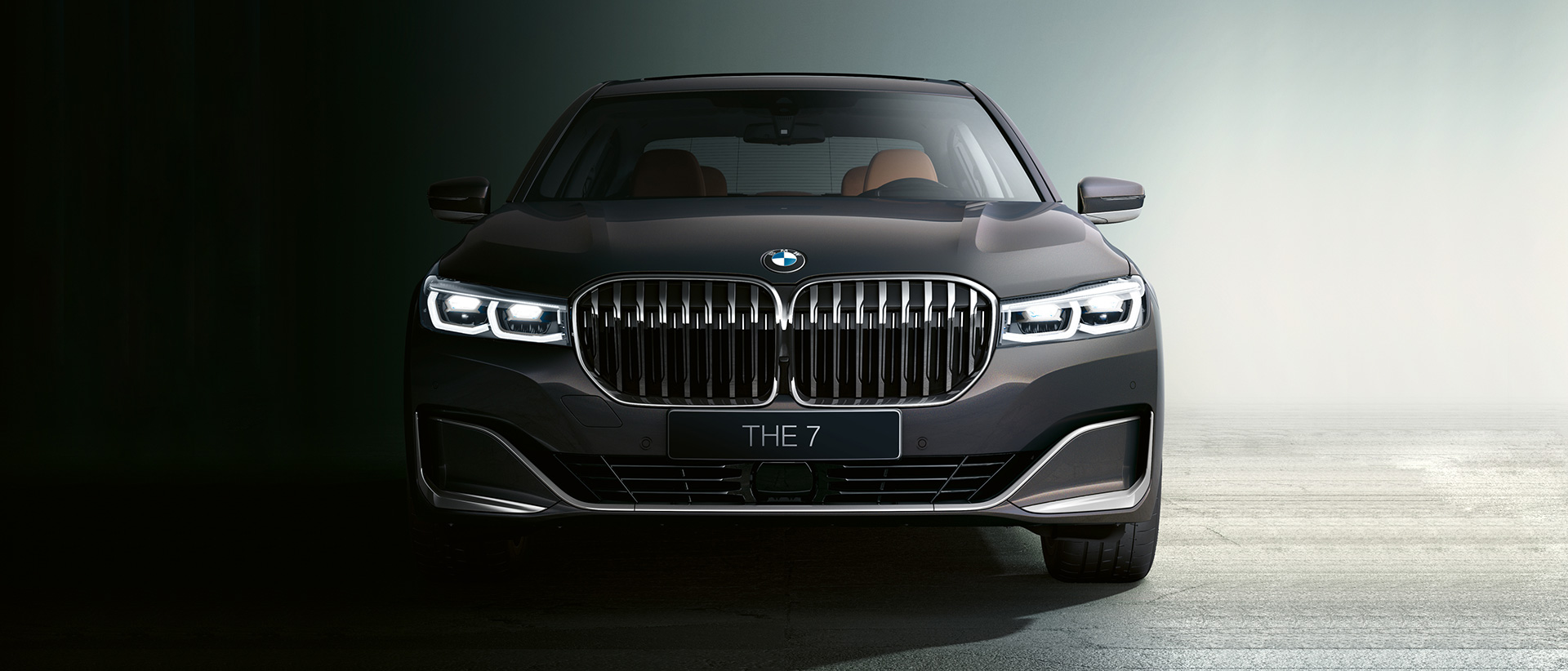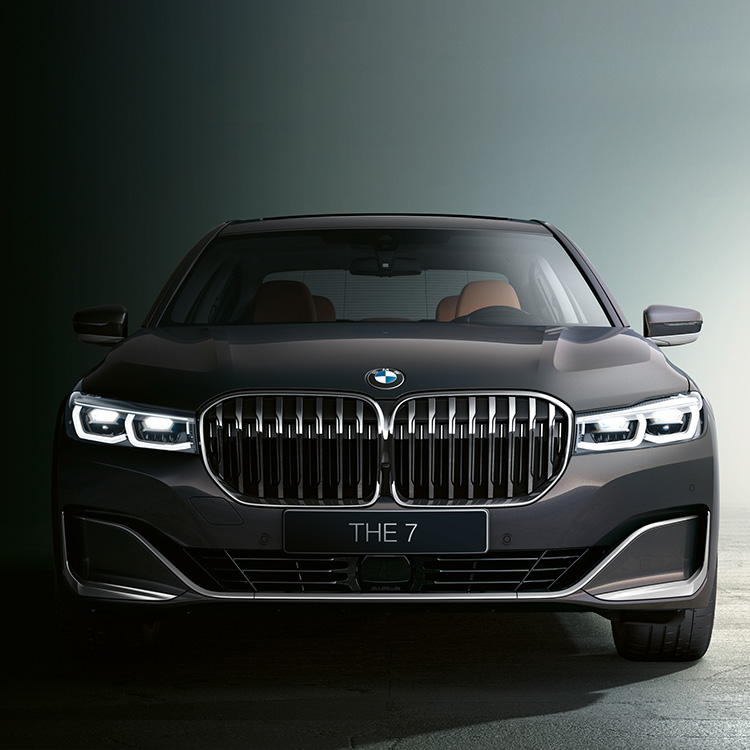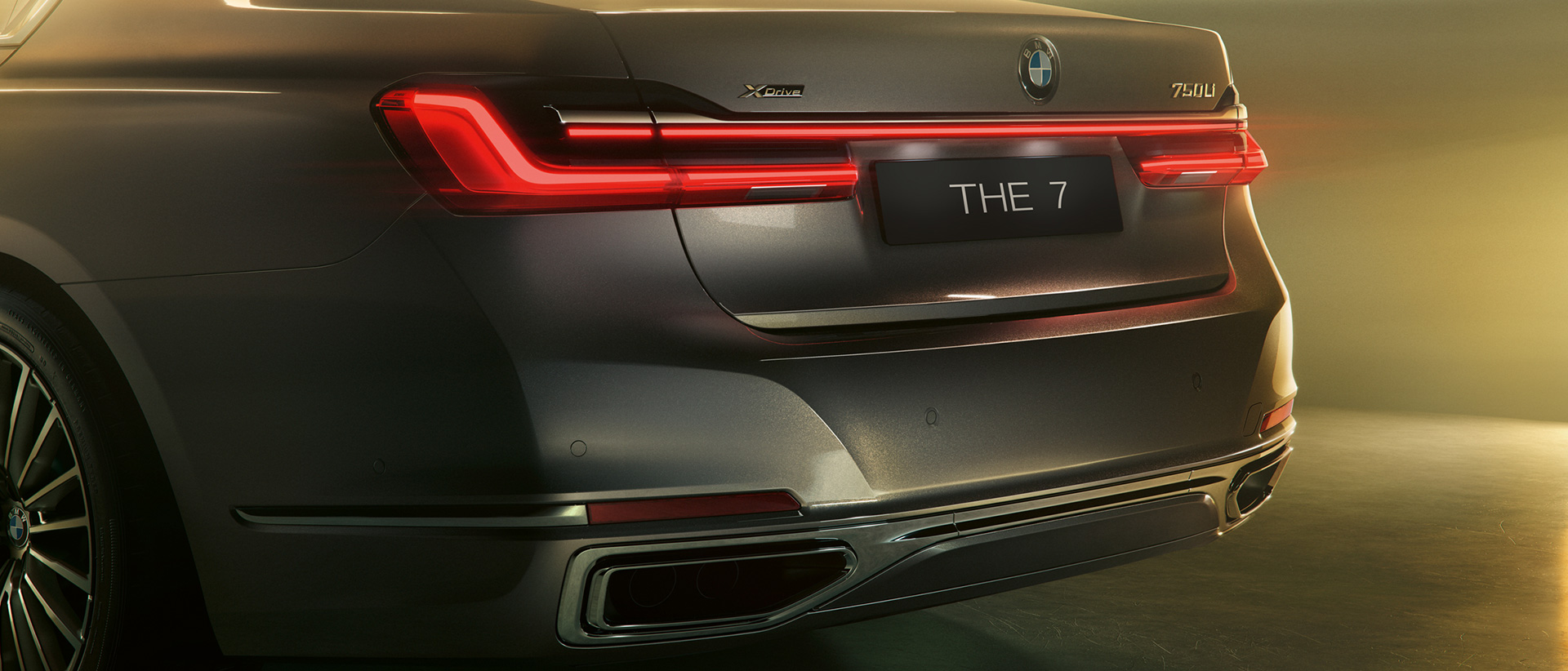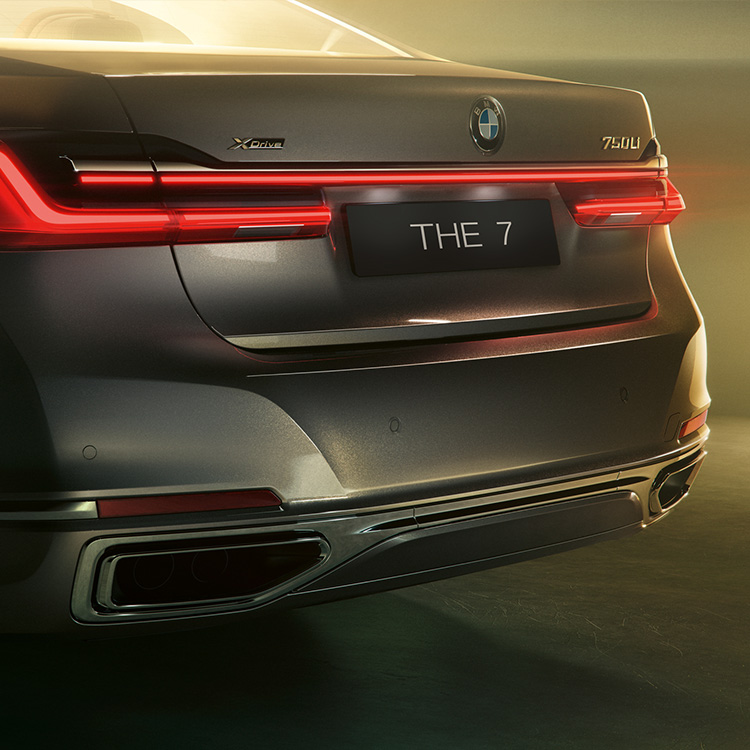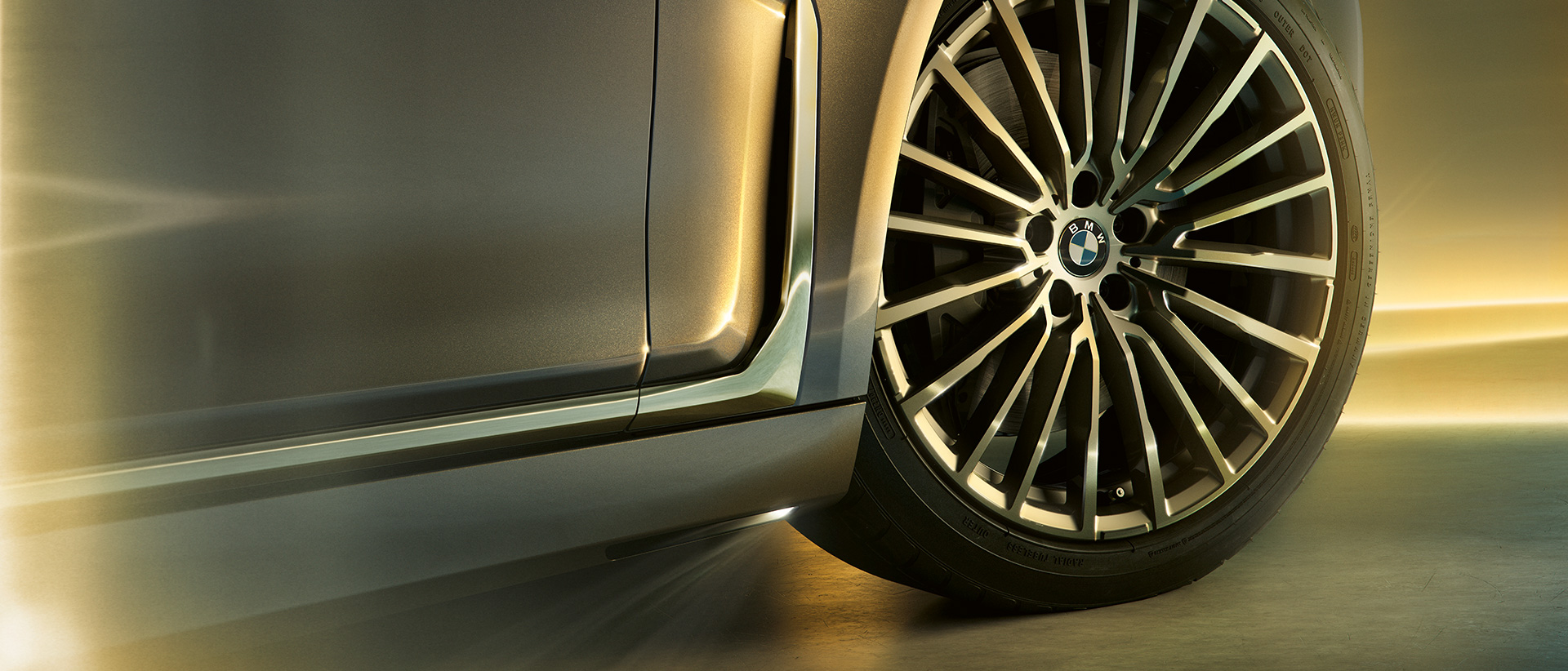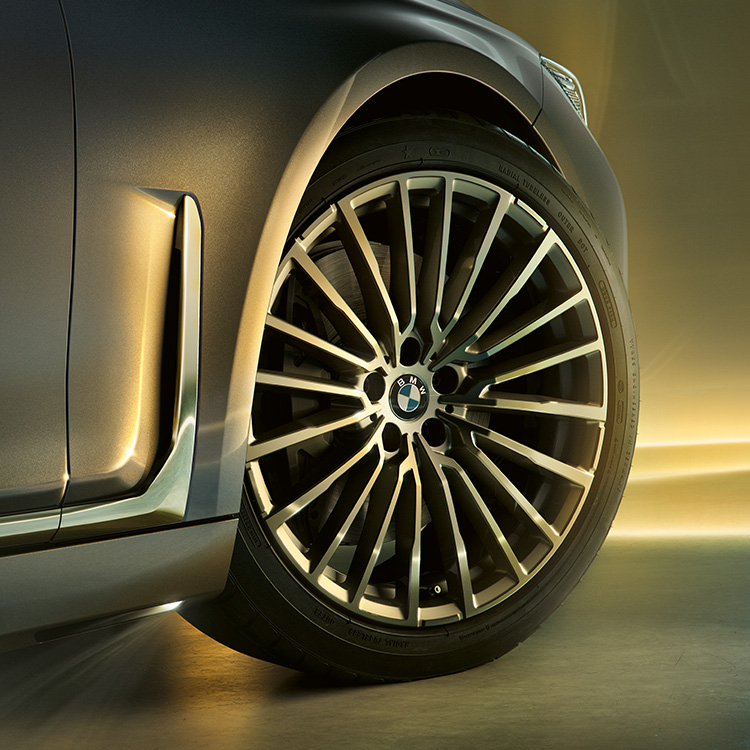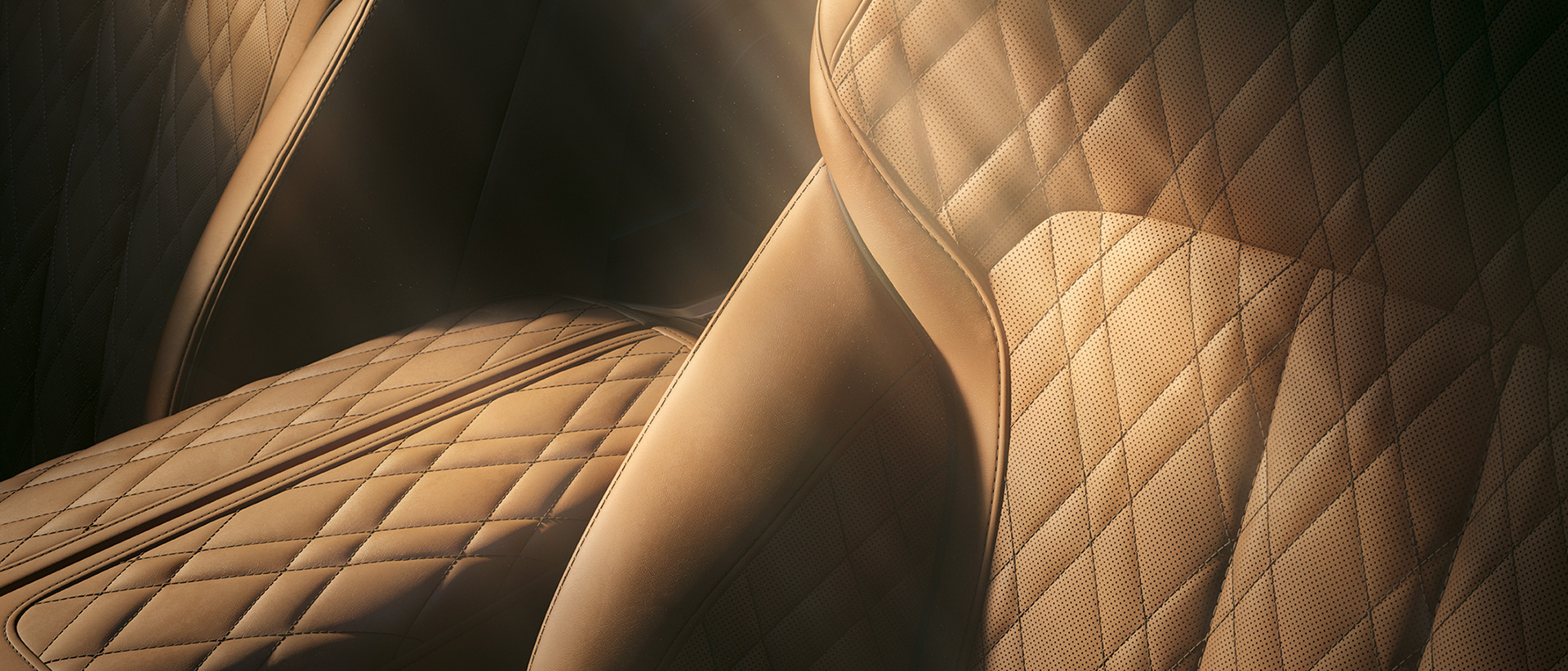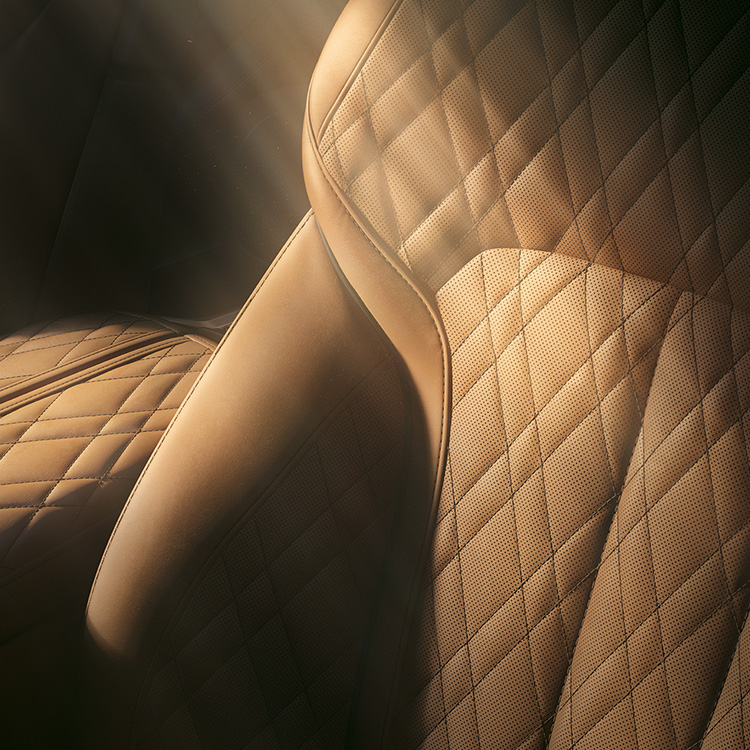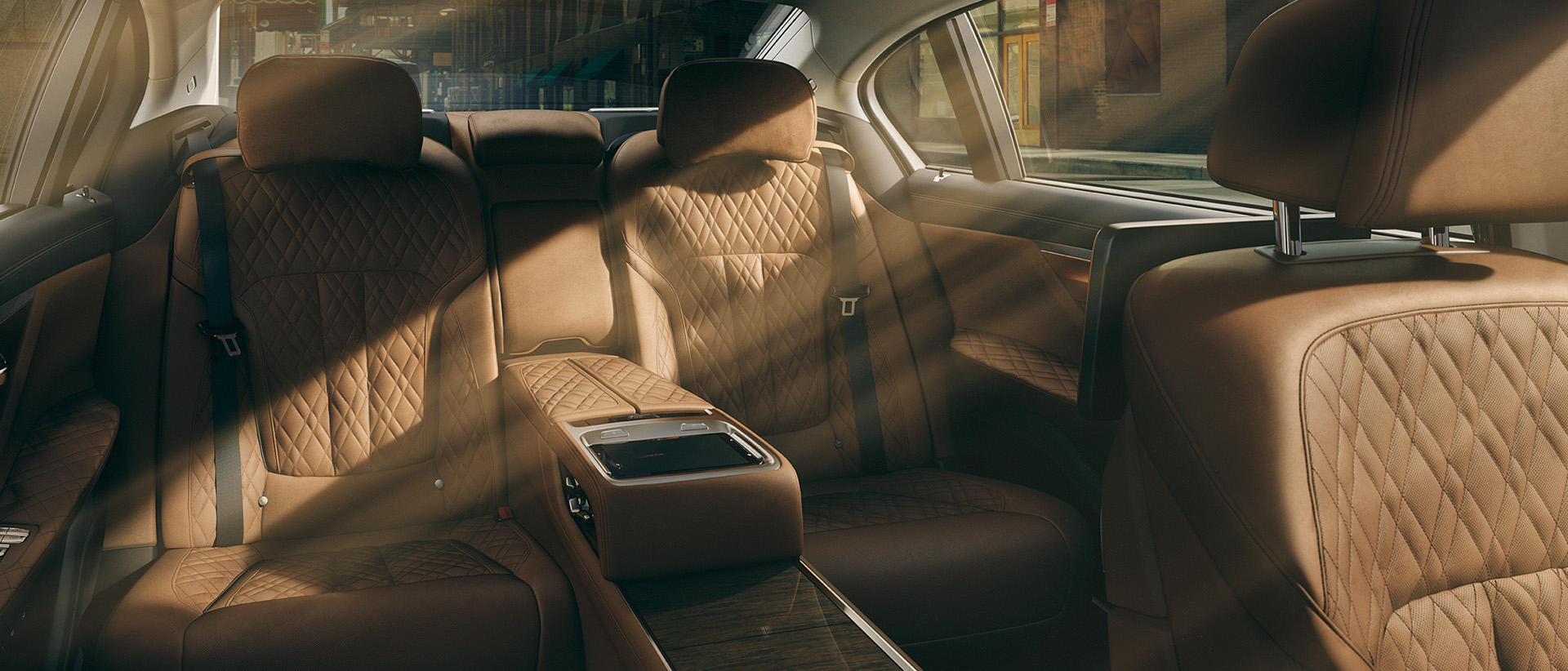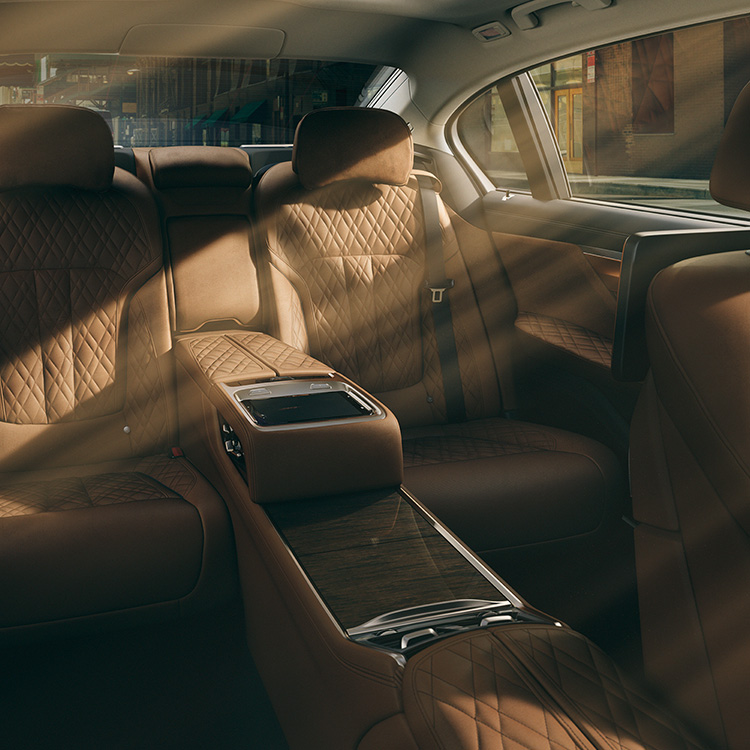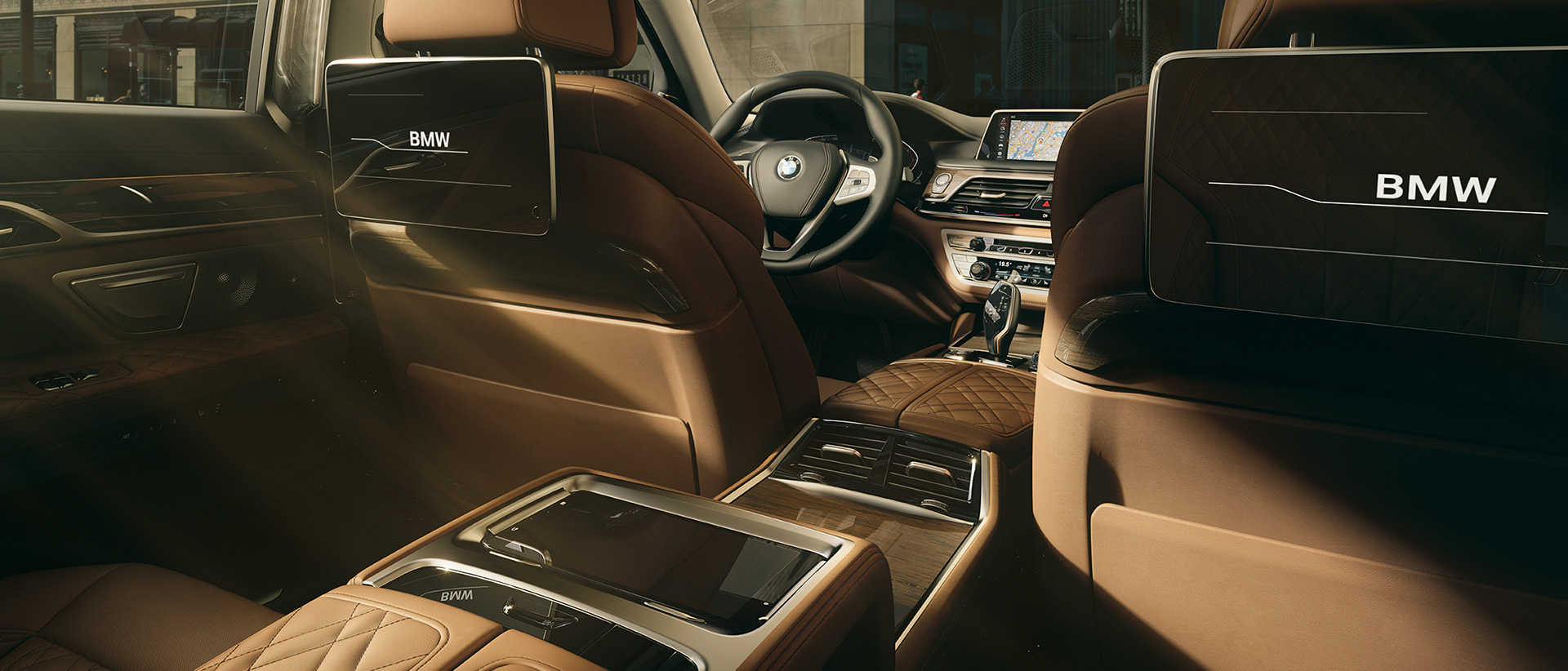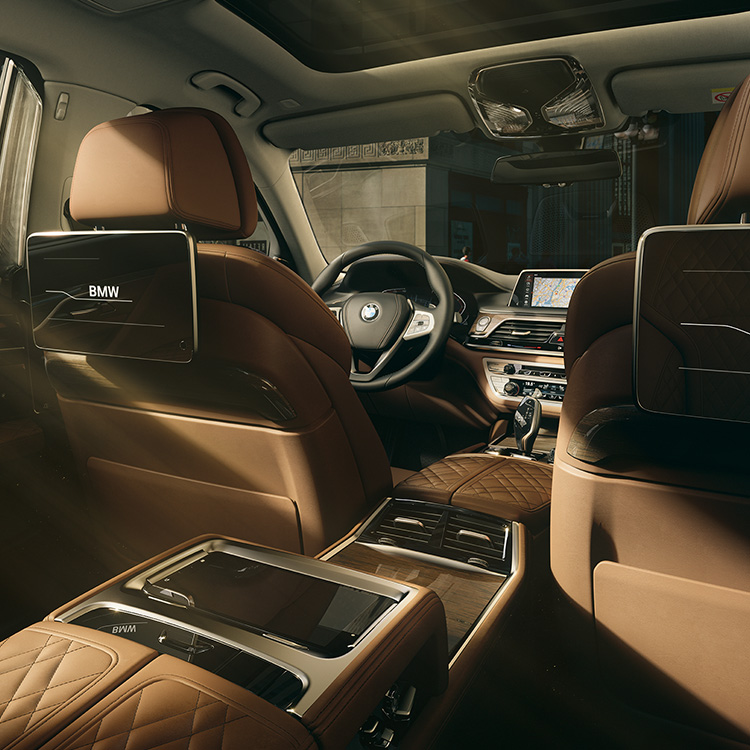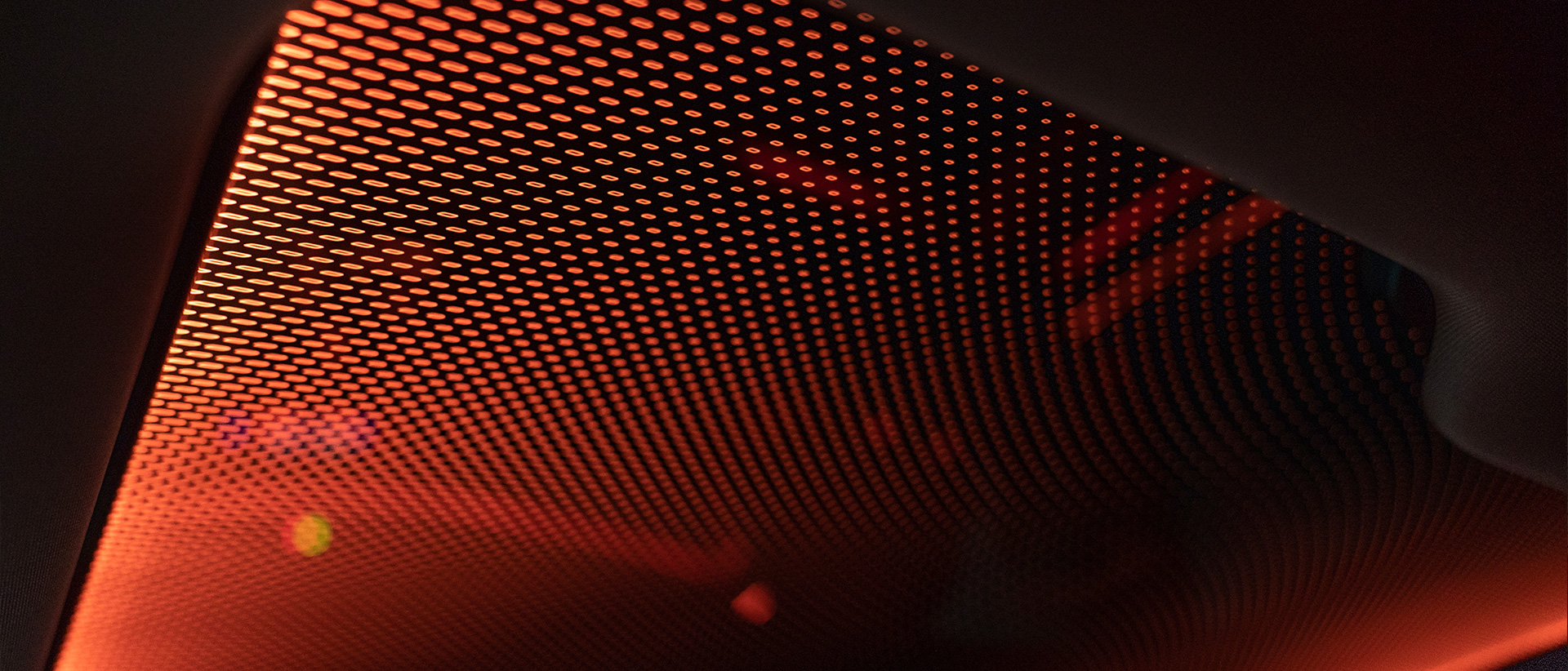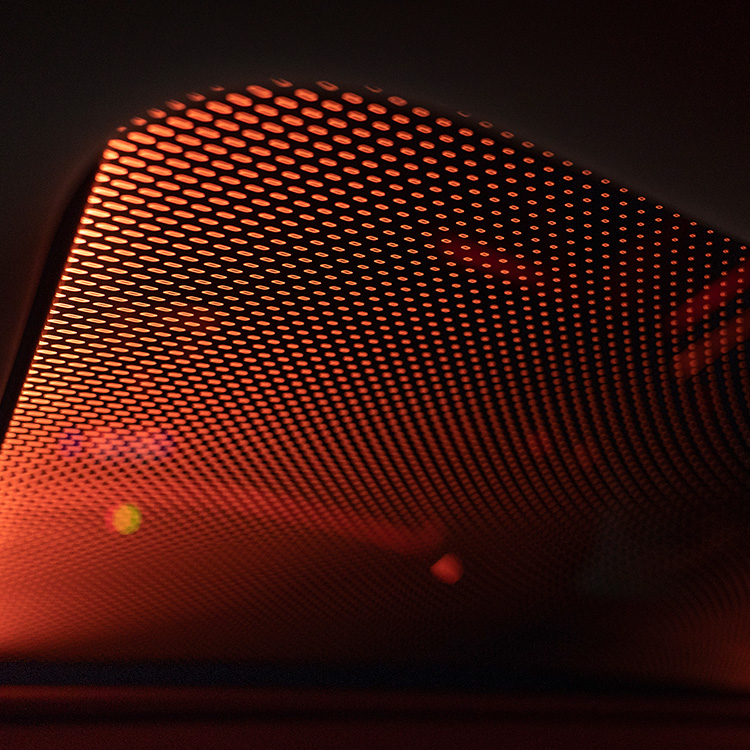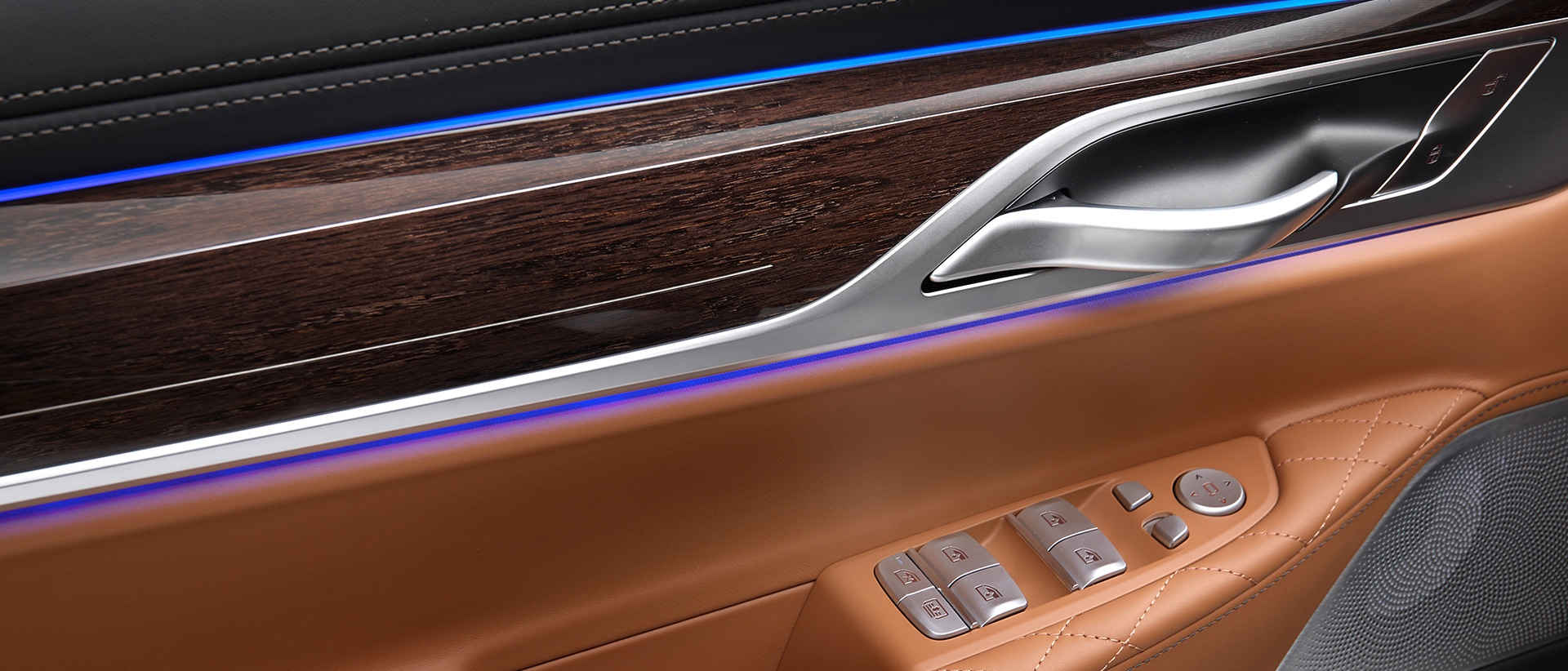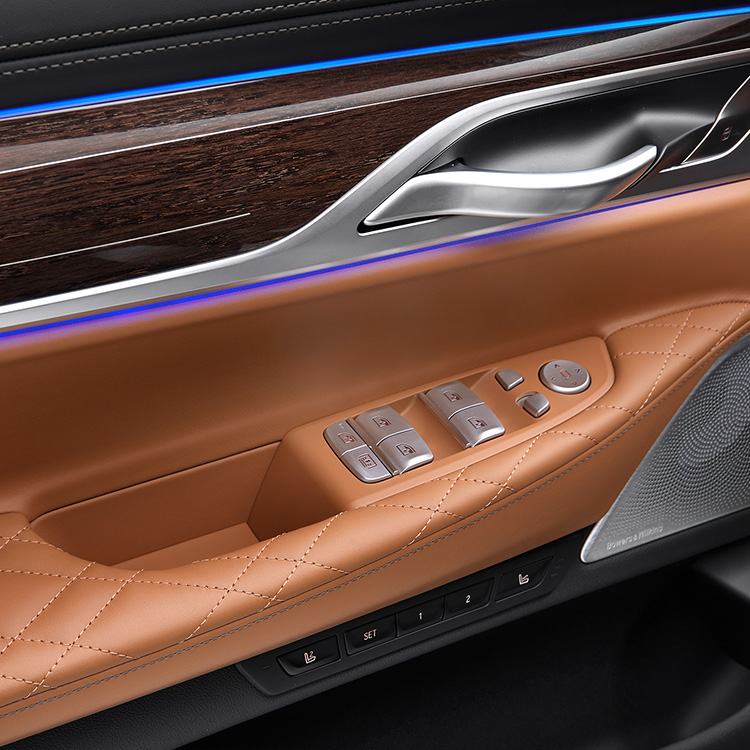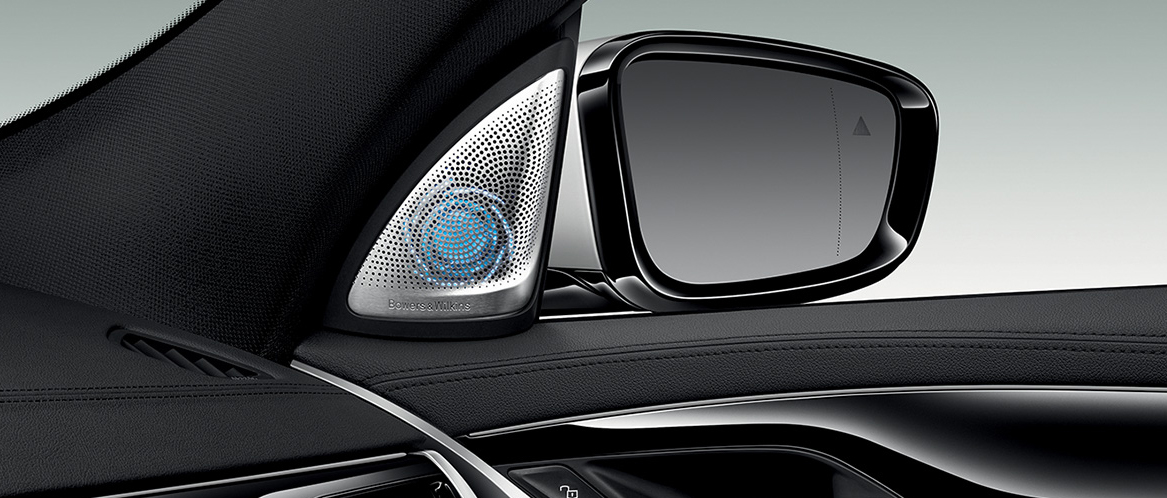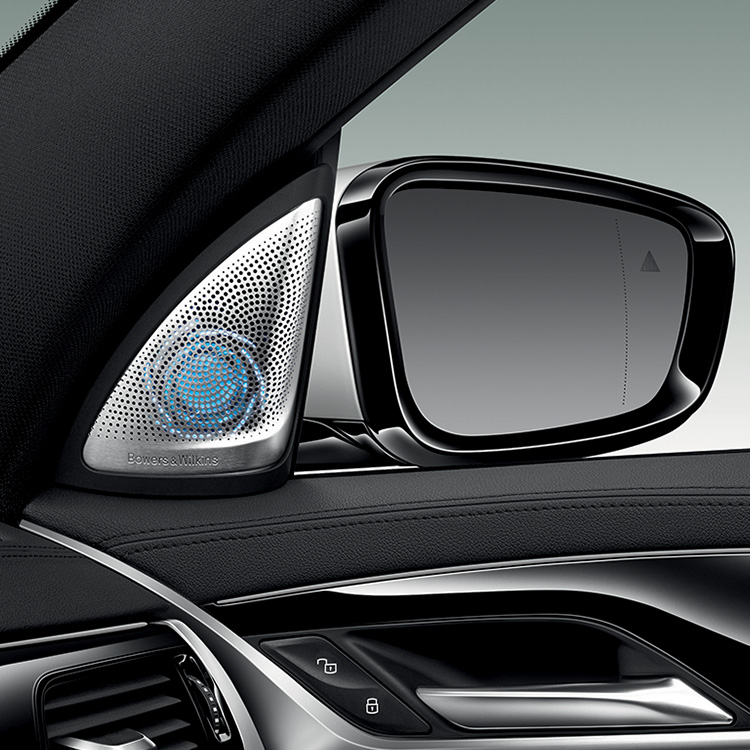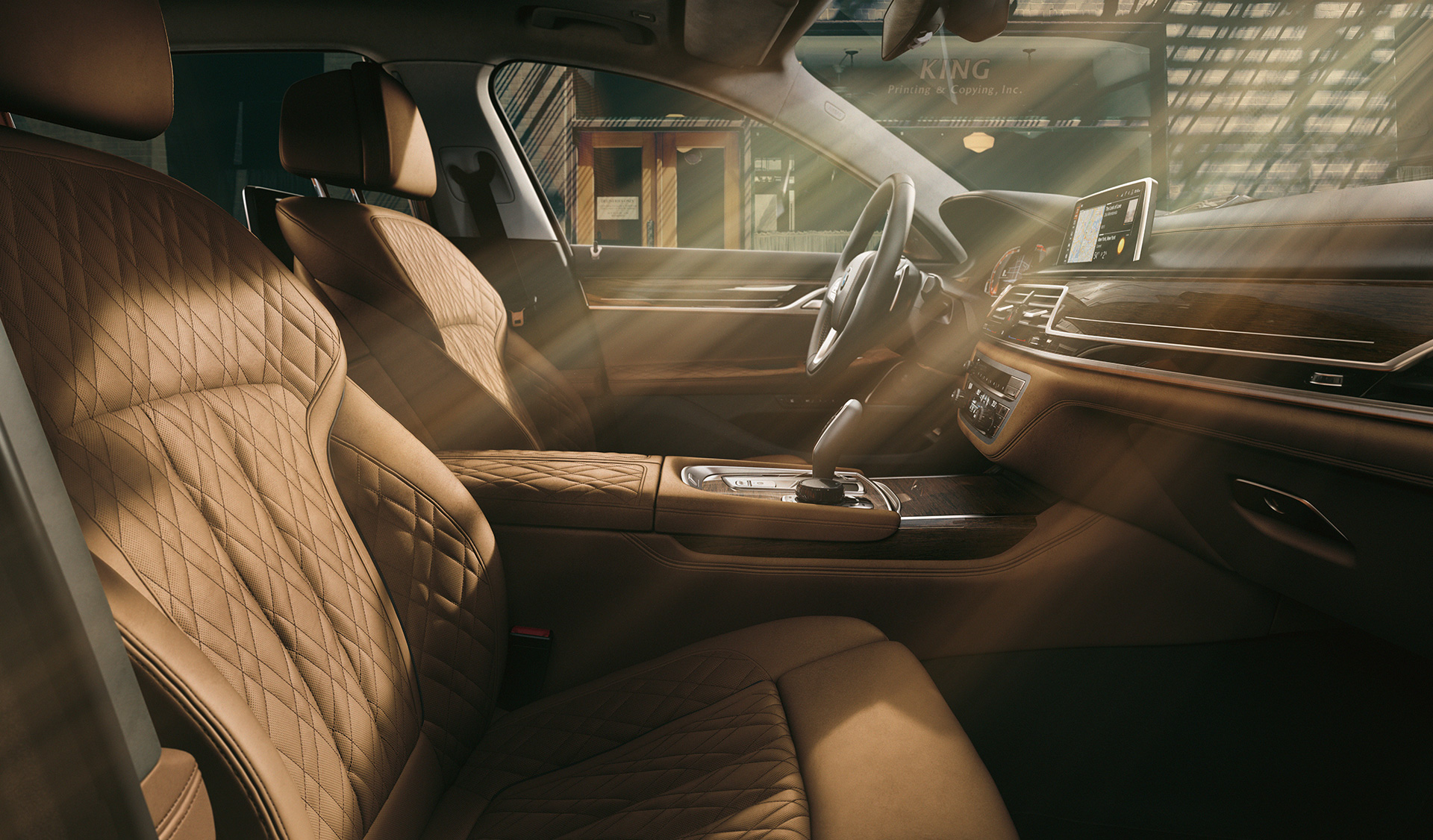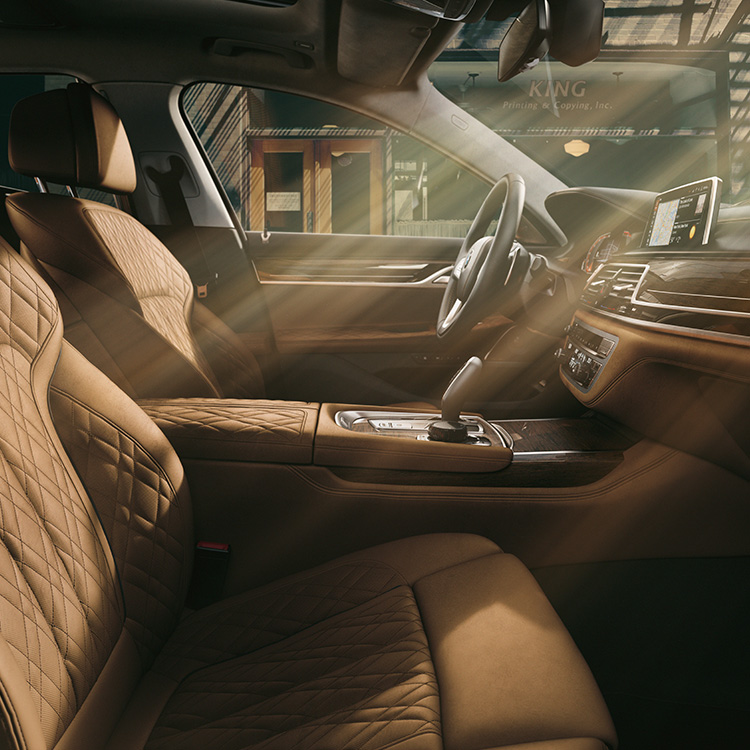 Top performance comes in many forms – this is why the new BMW 7 Series Sedan provides a spectrum of engines.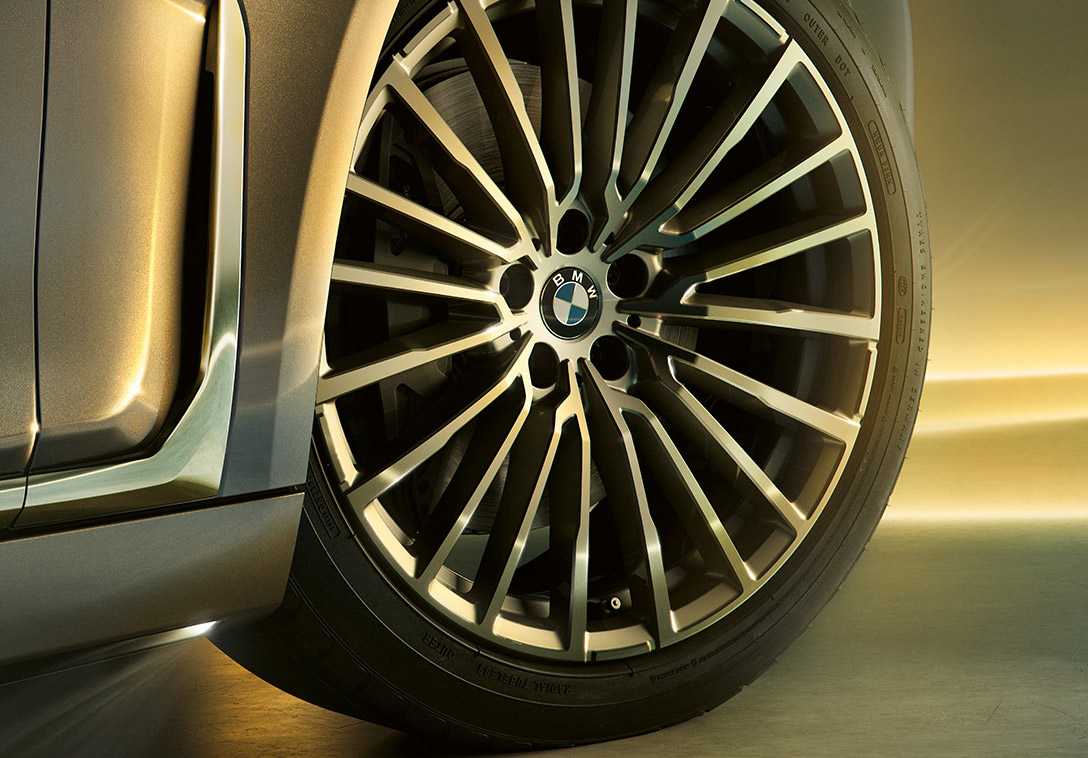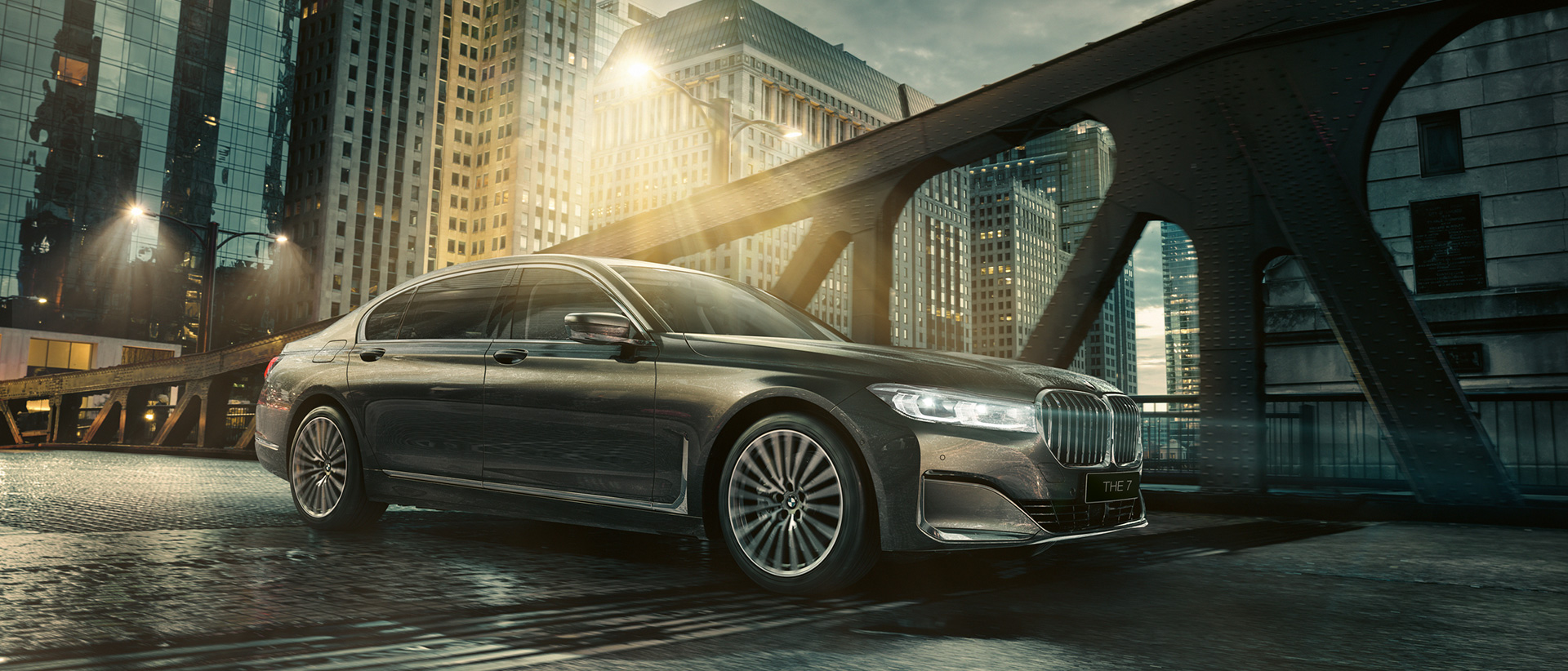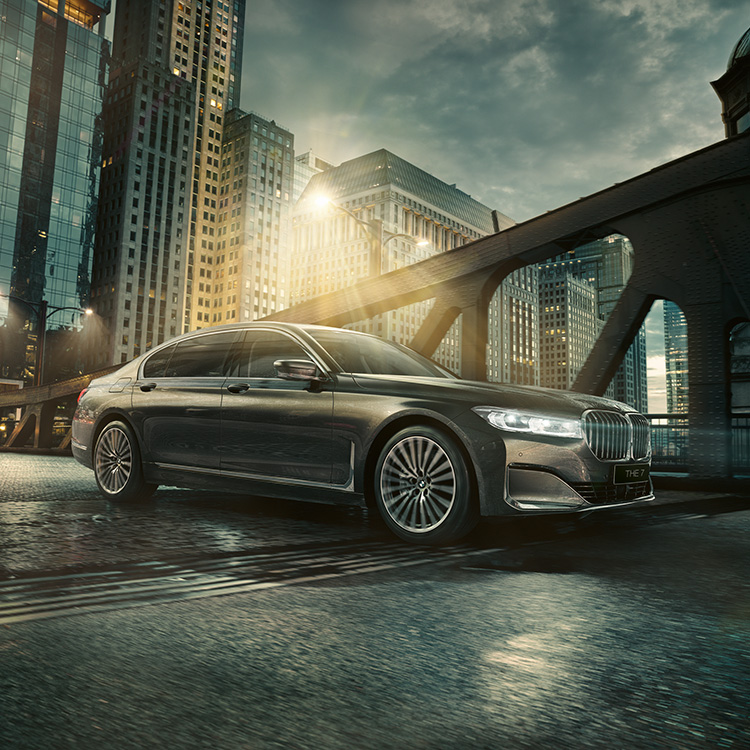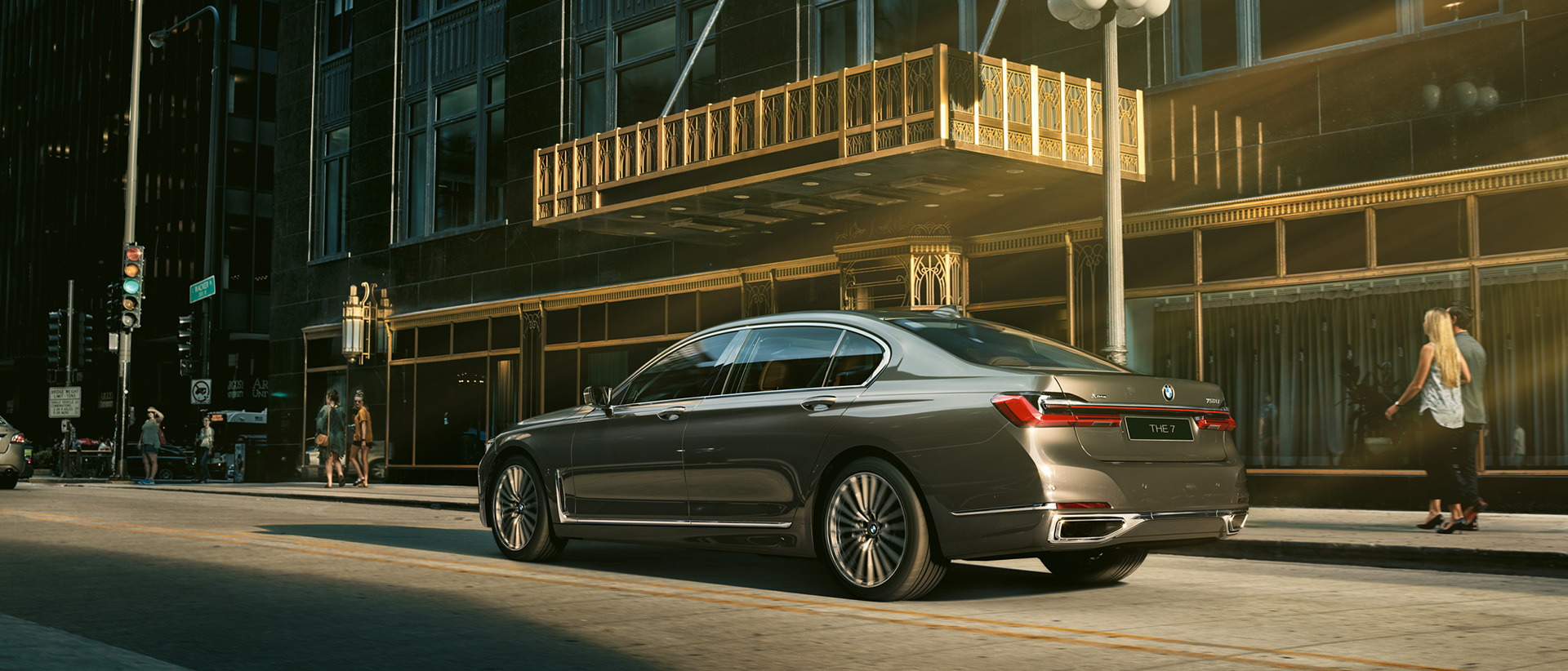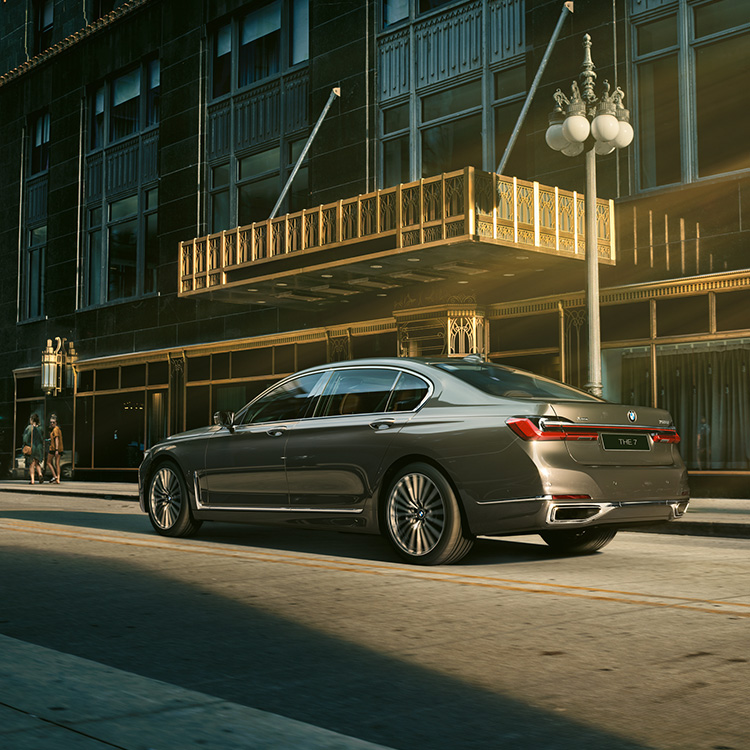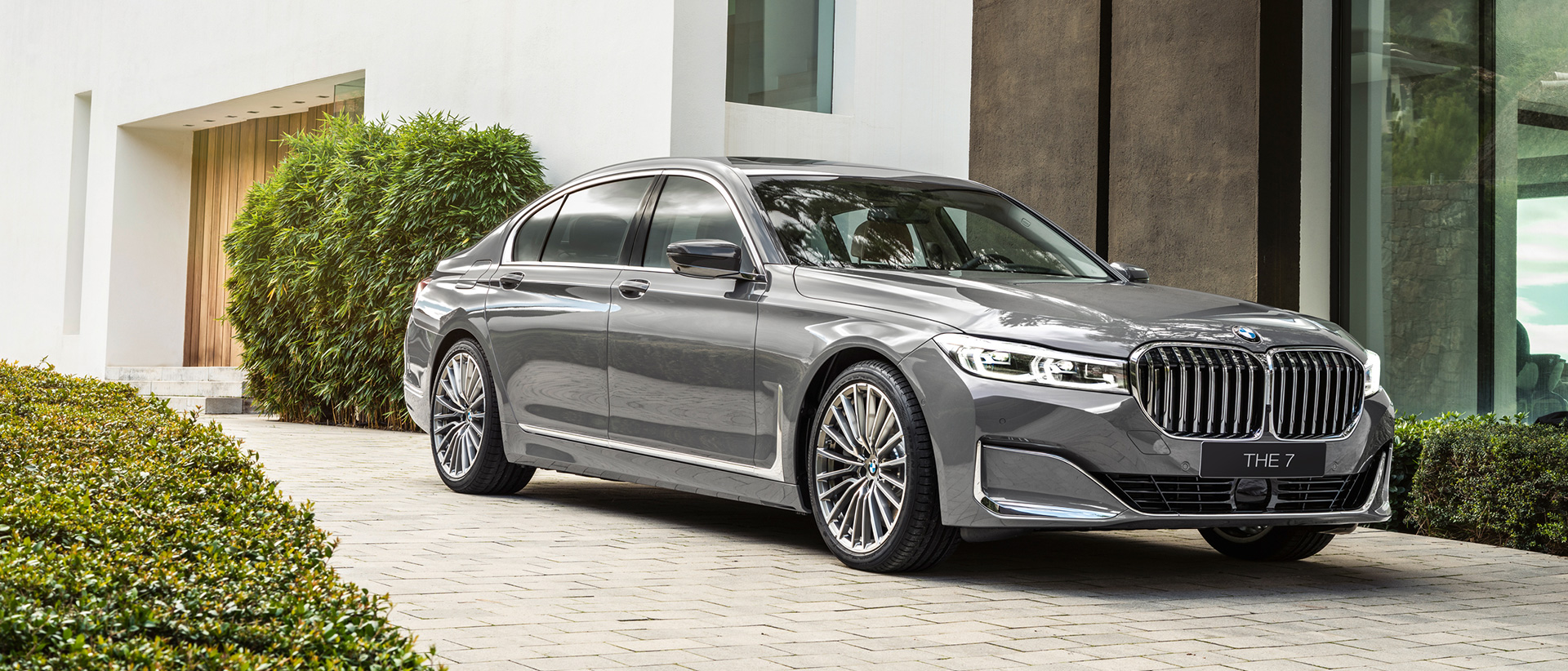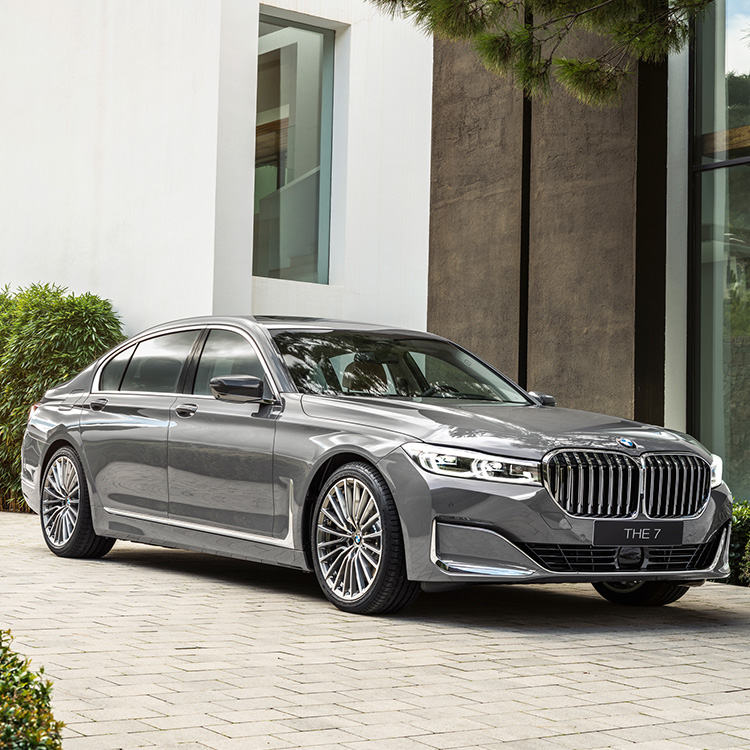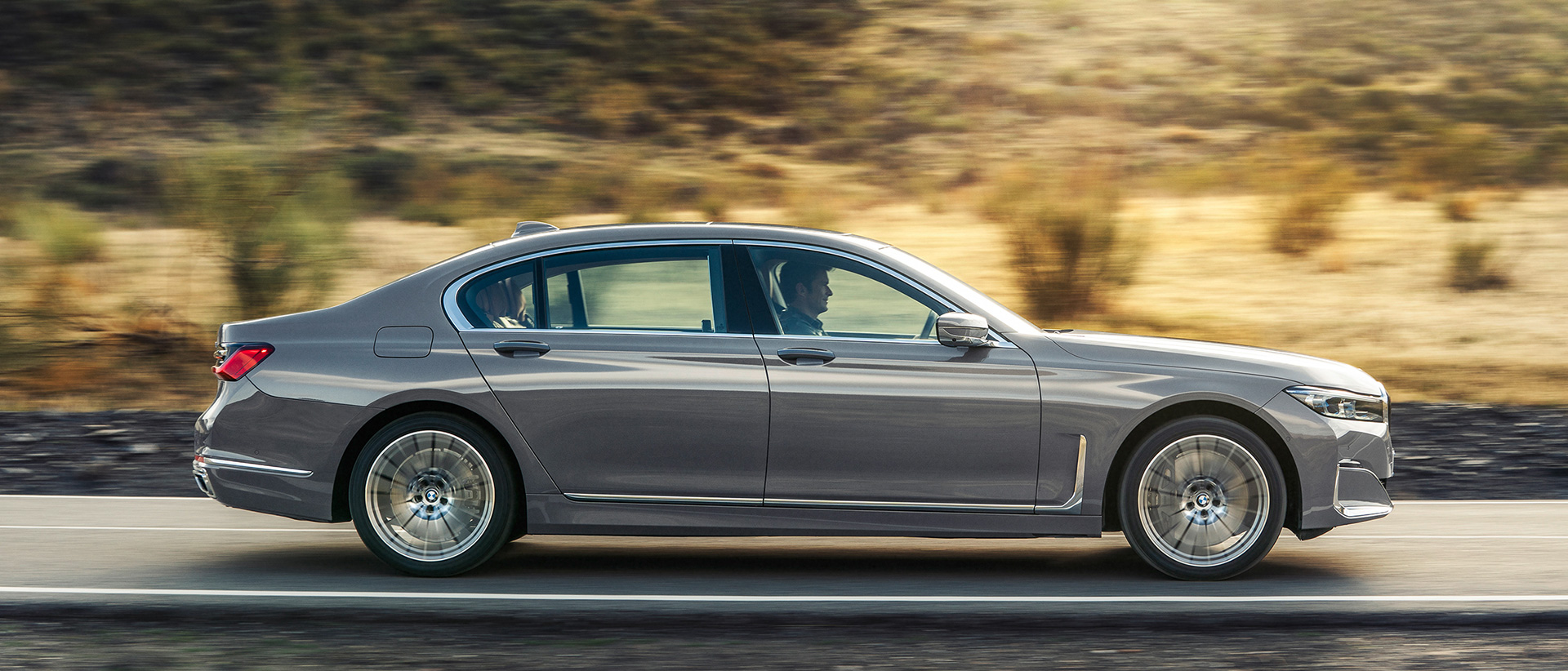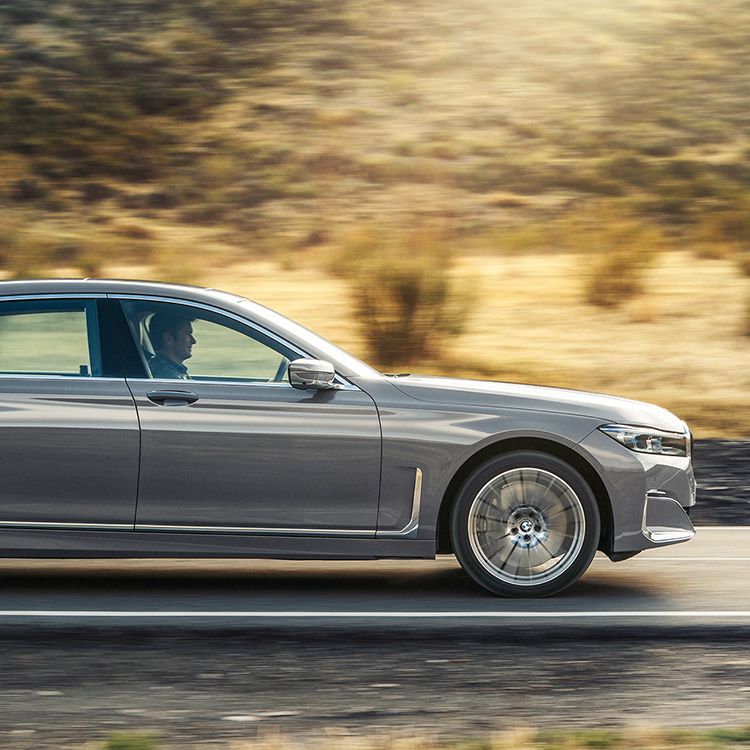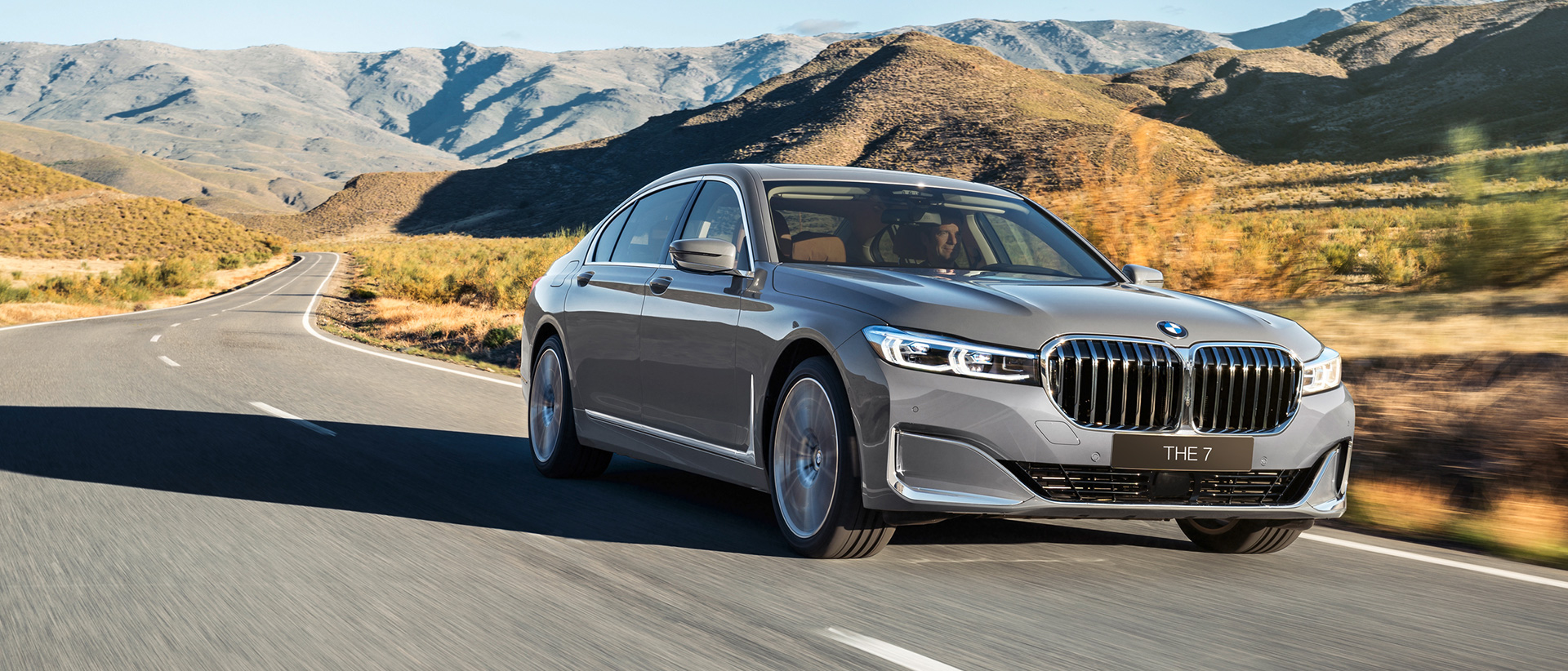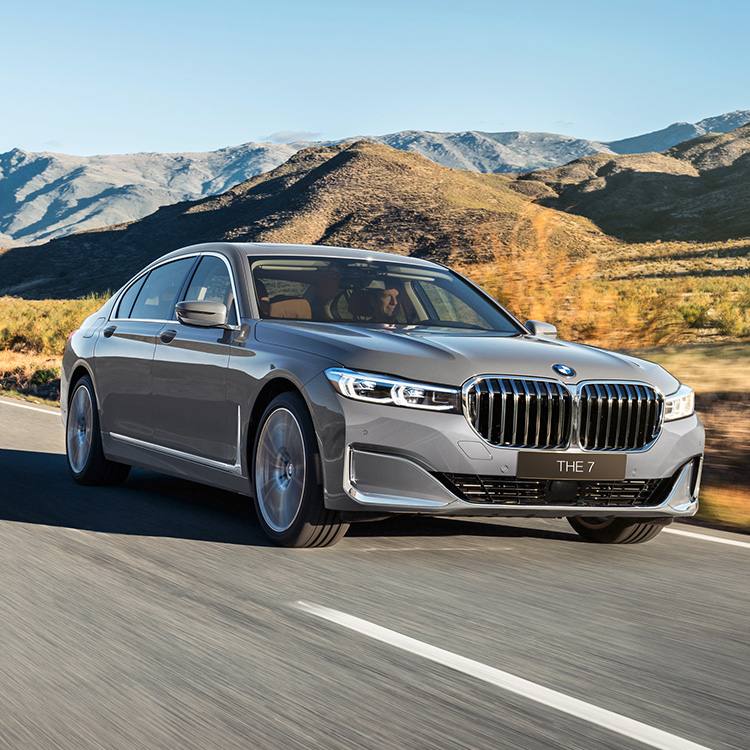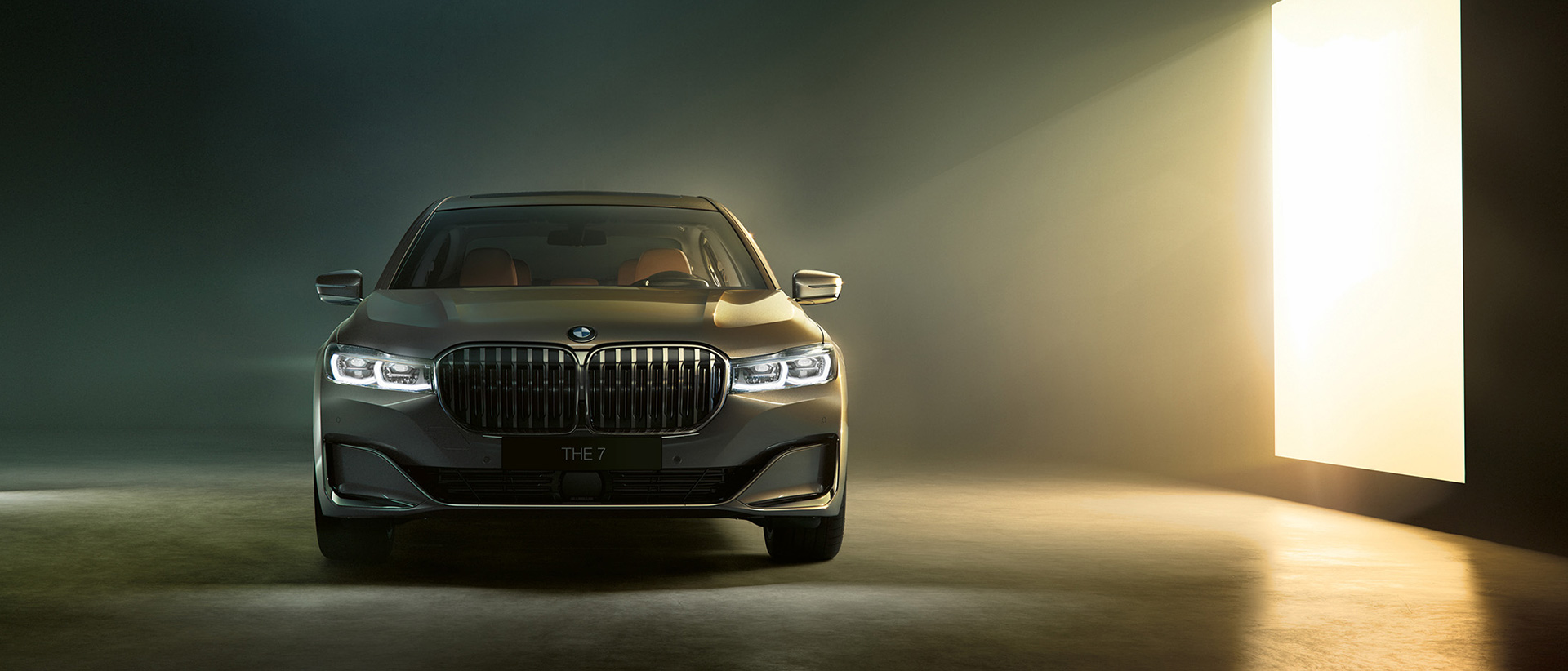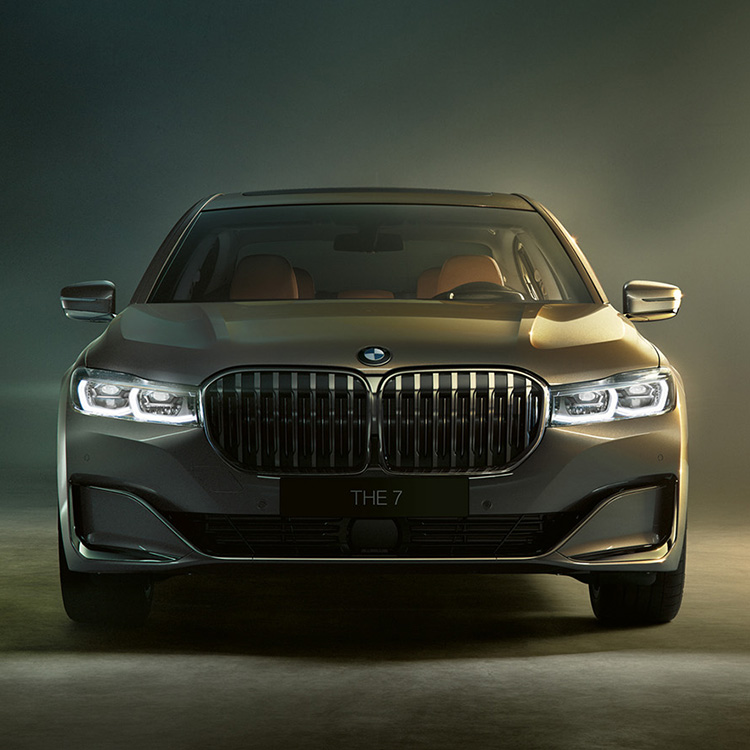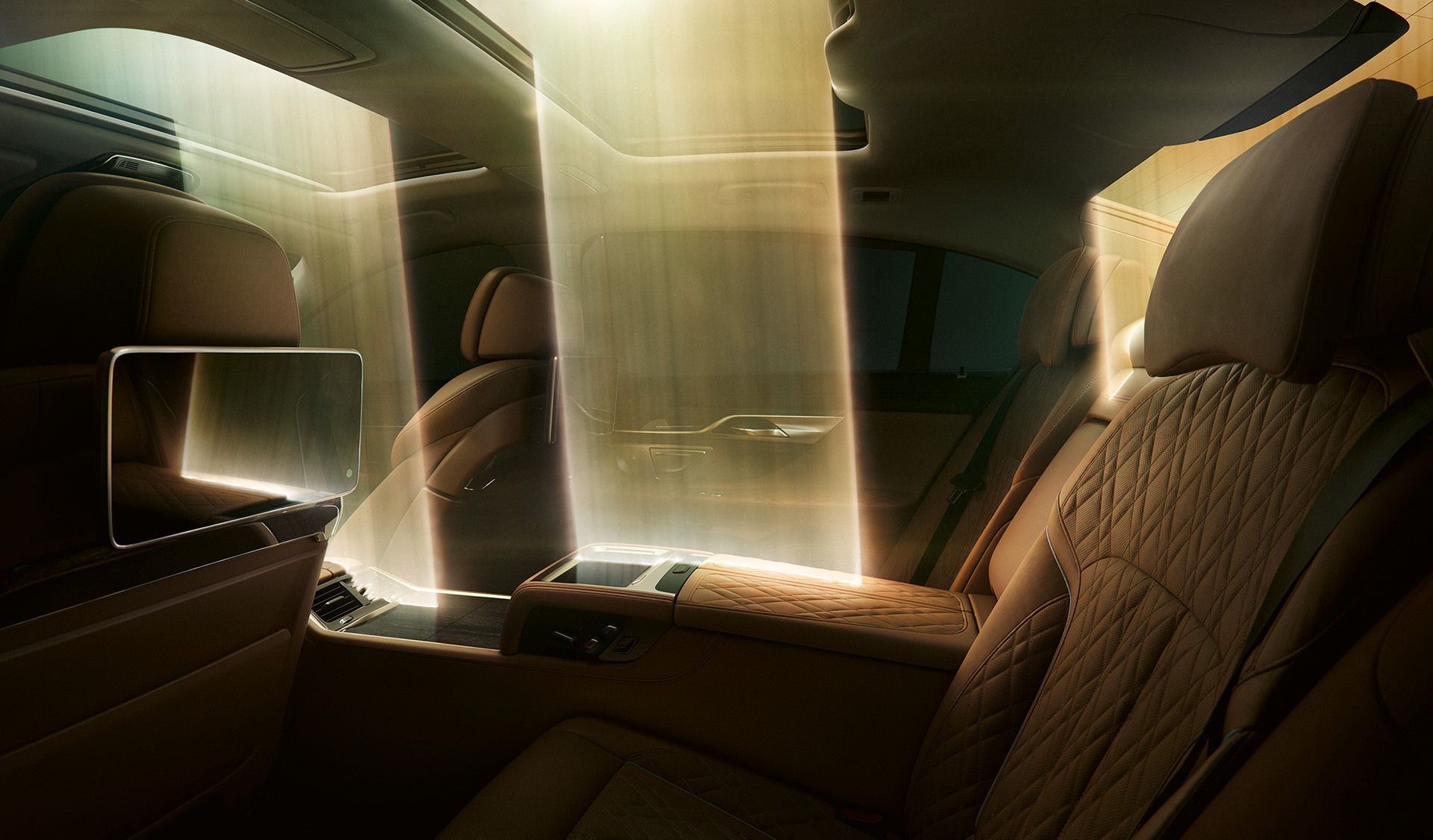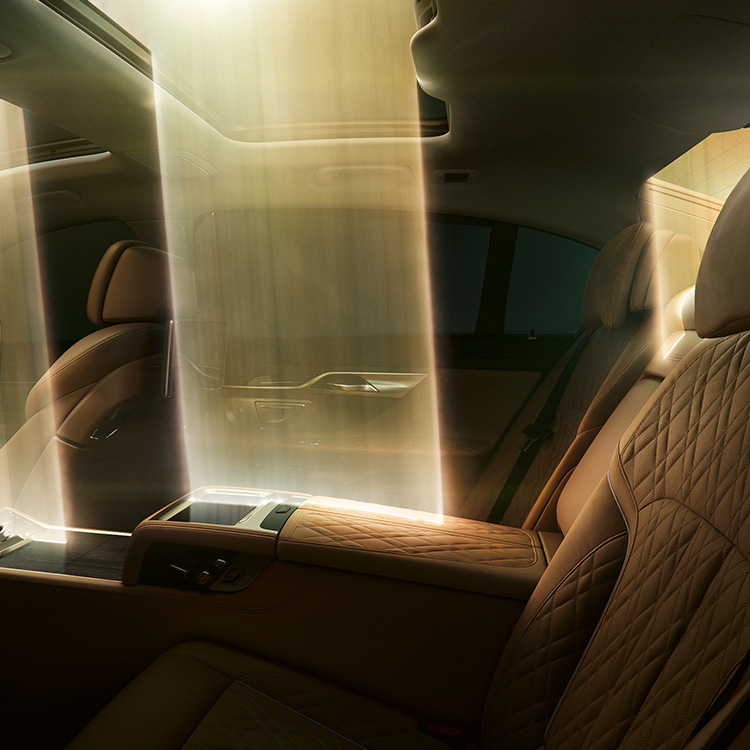 BMW The 7 - The most innovative car in class delivering a safer passenger experience and keeping you connected with the most advanced driver assistance and infotainment systems.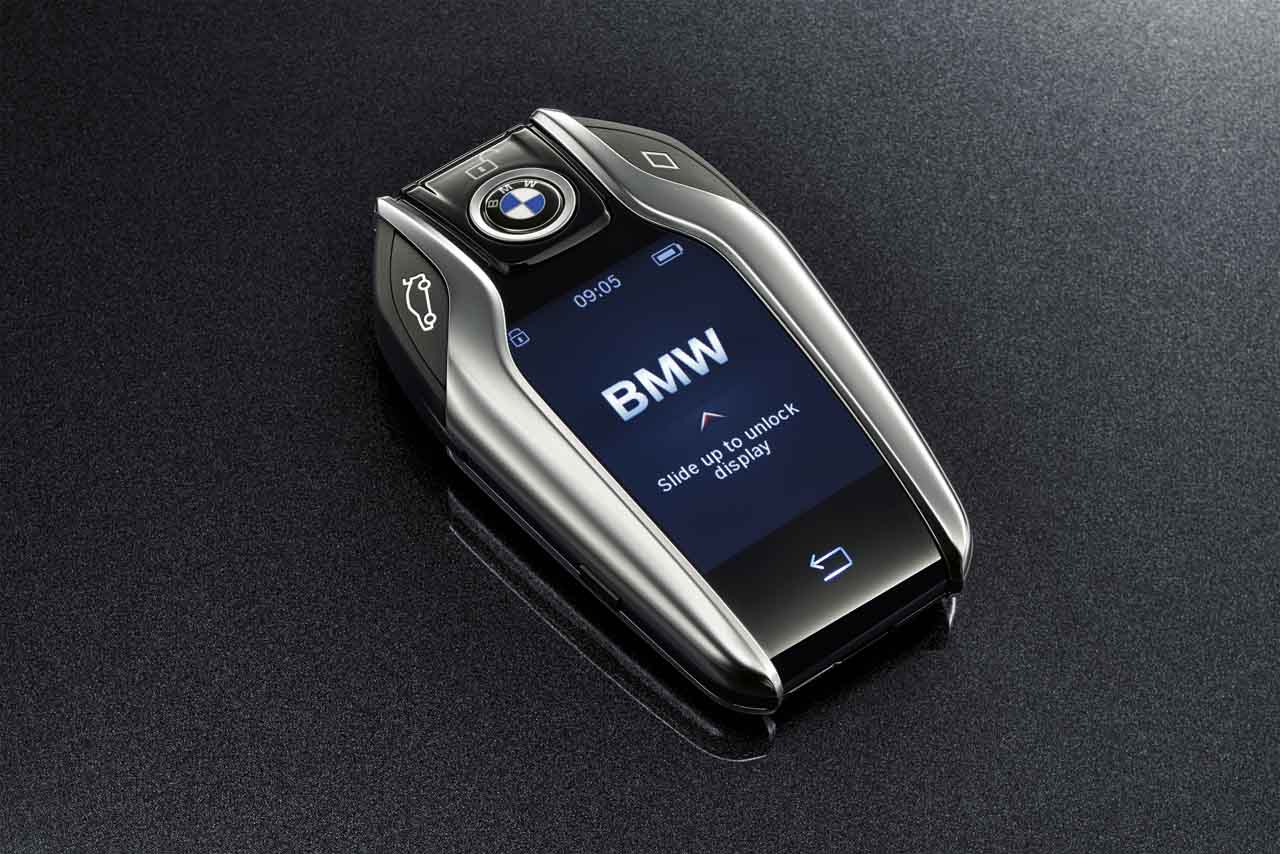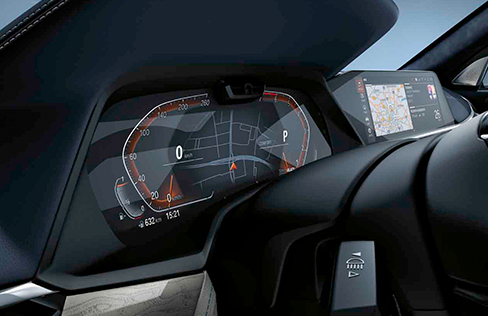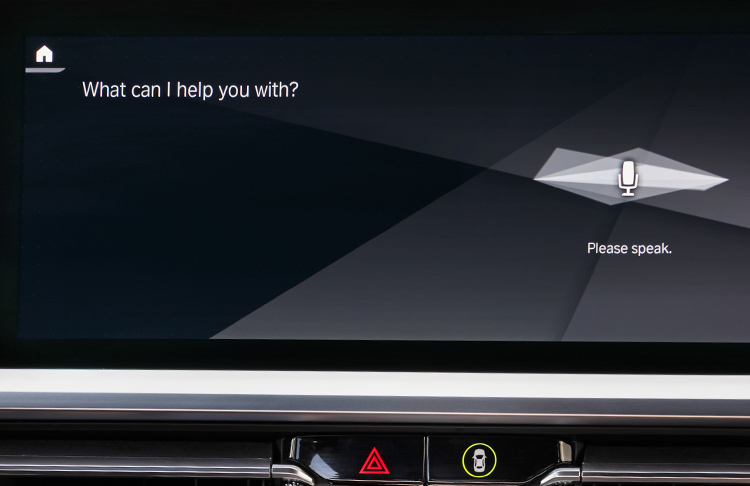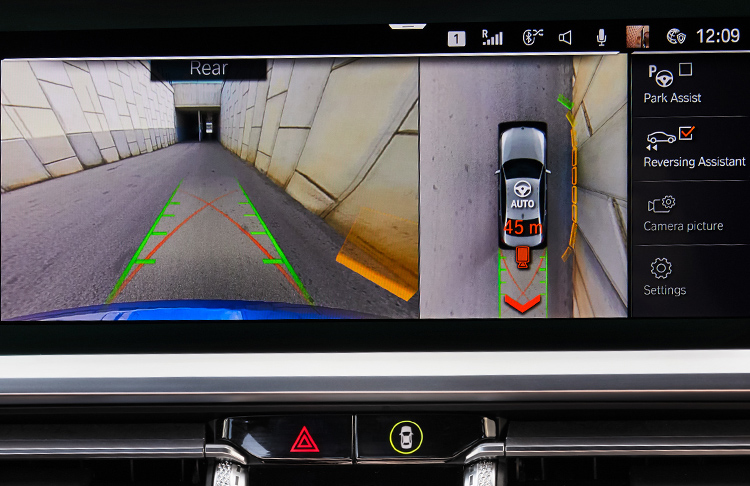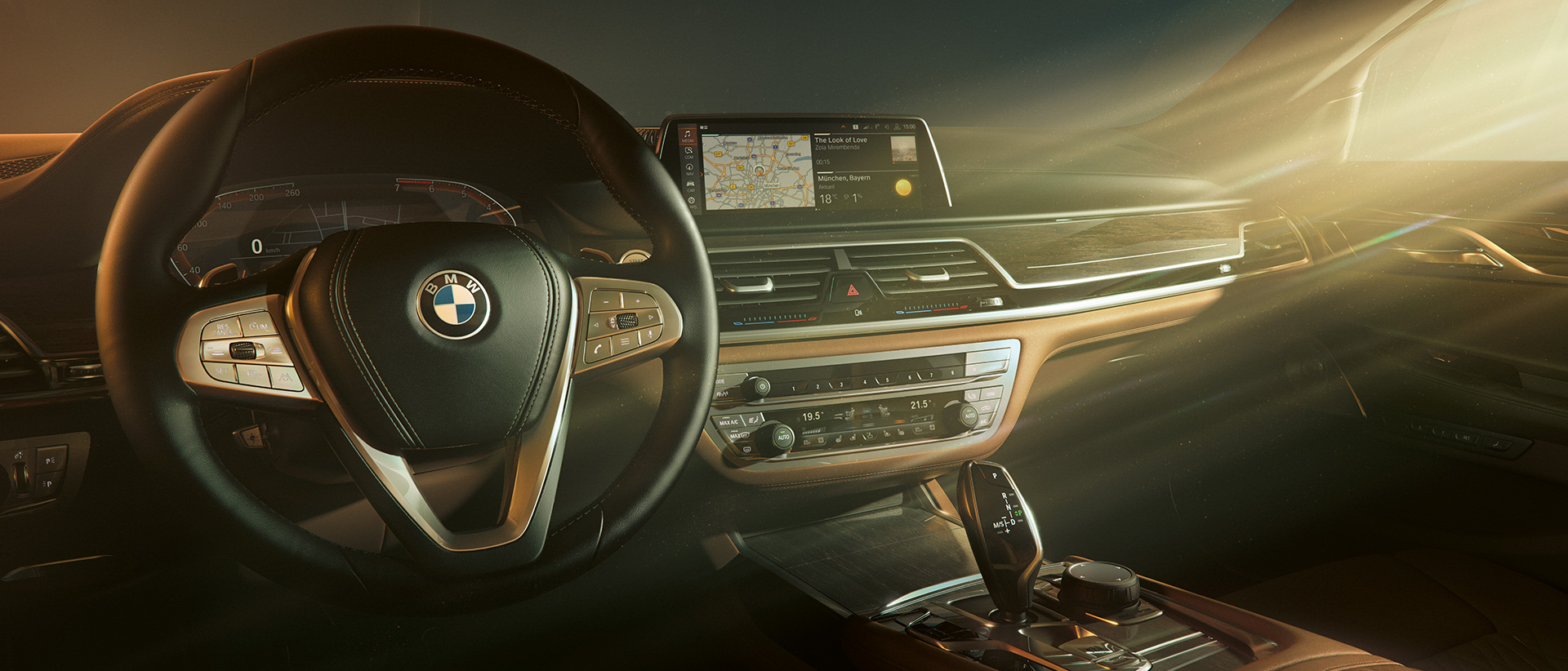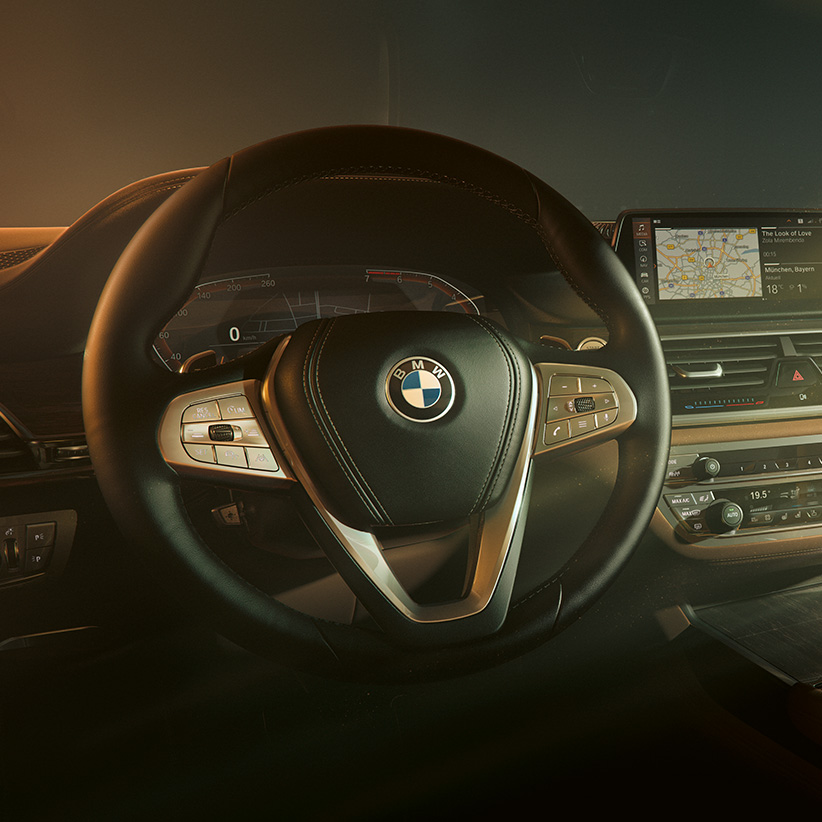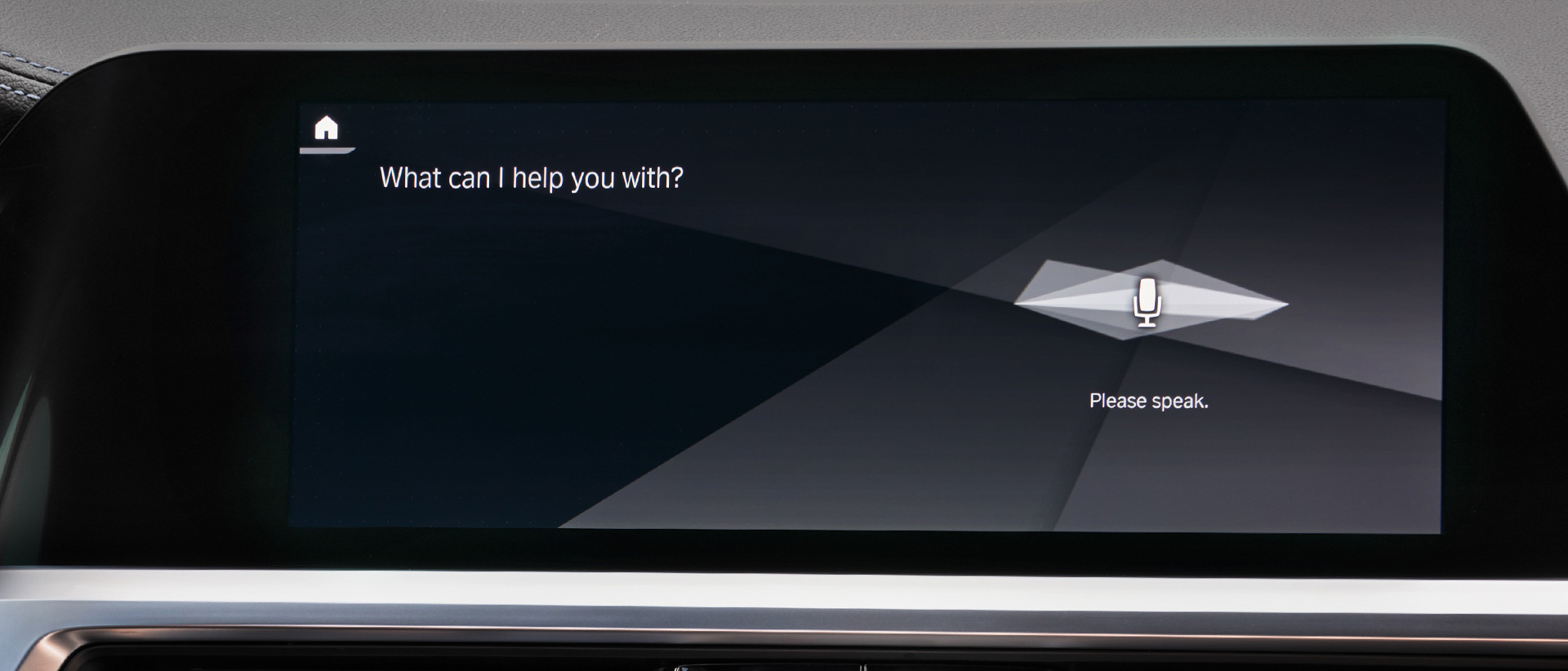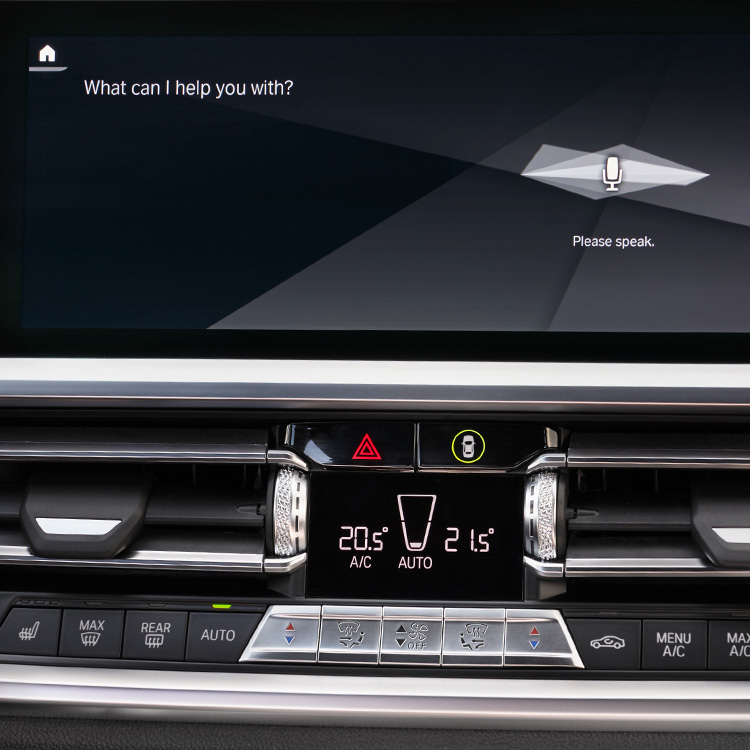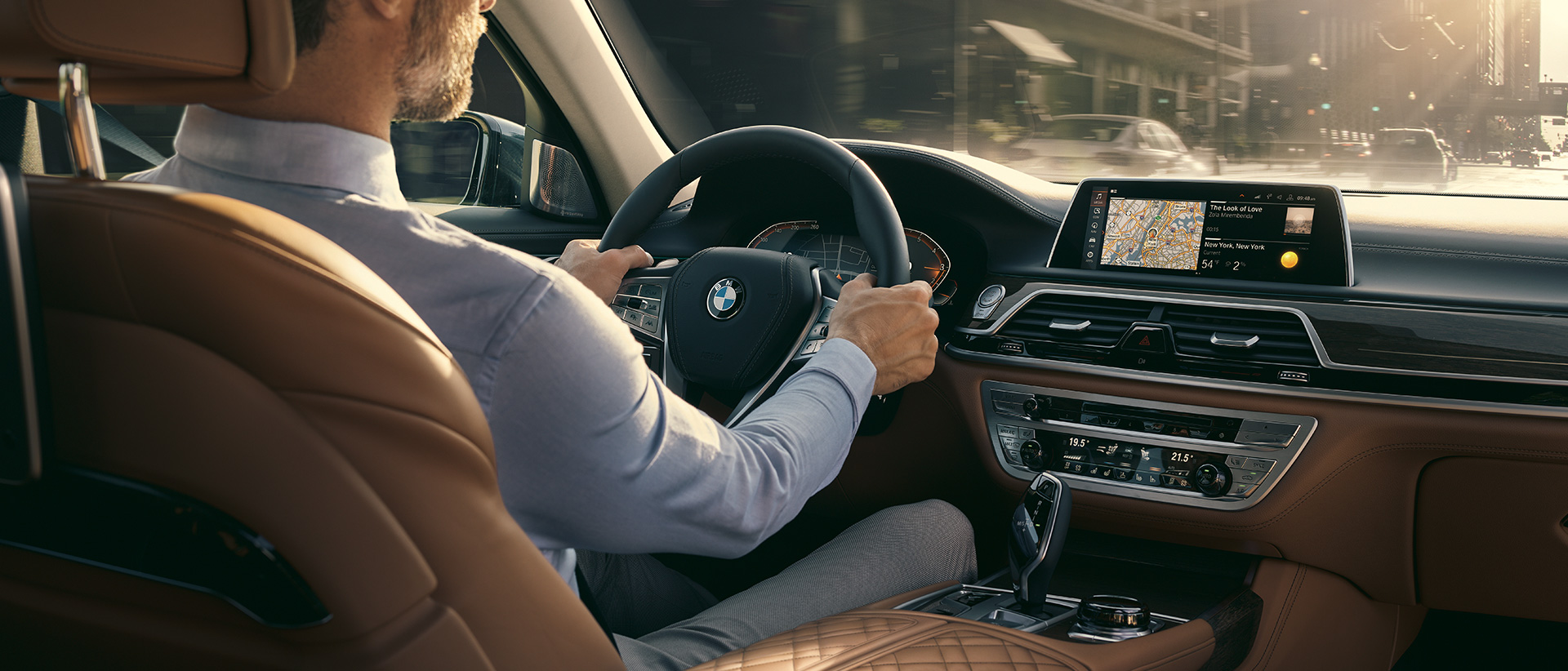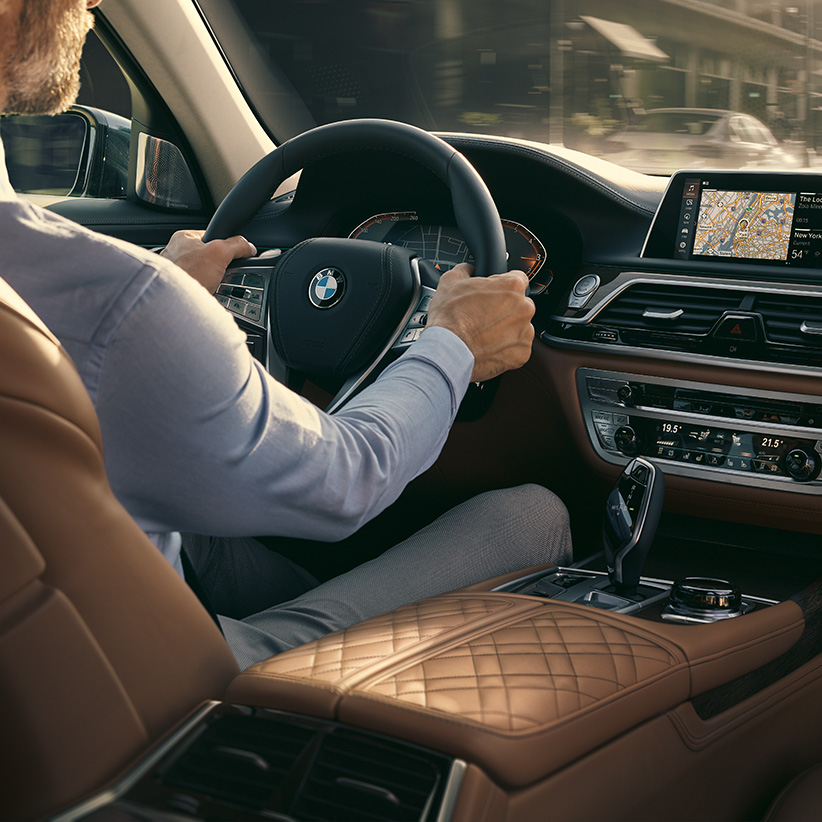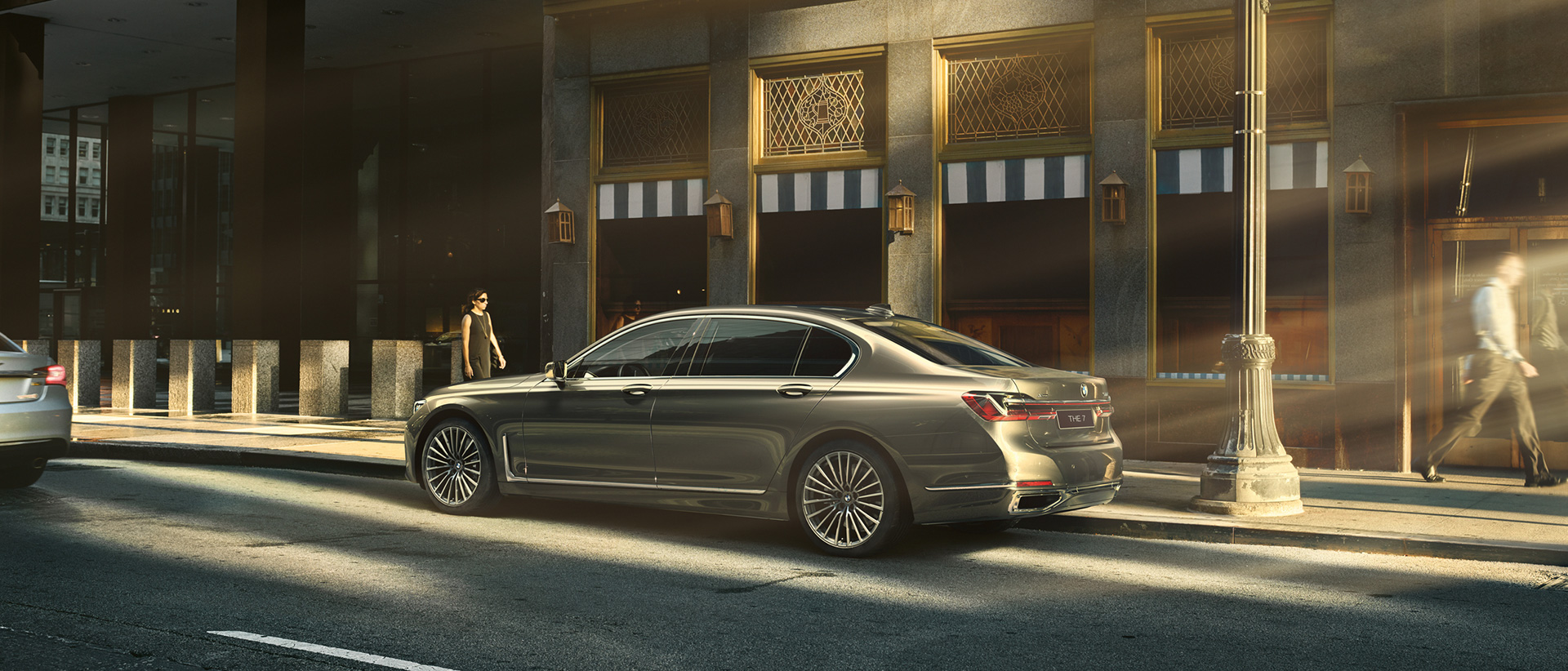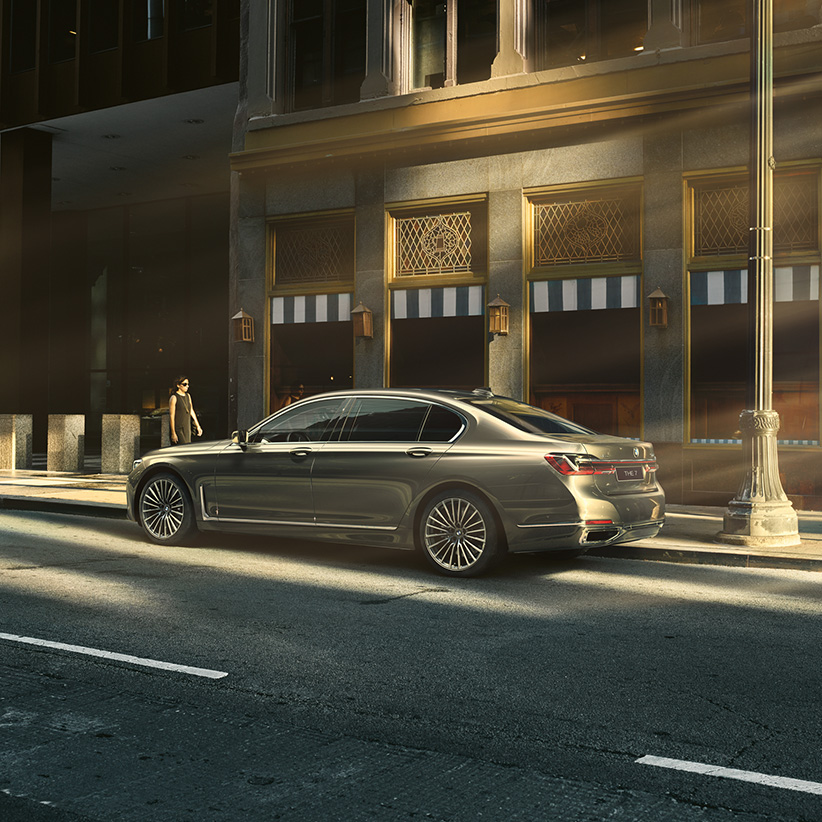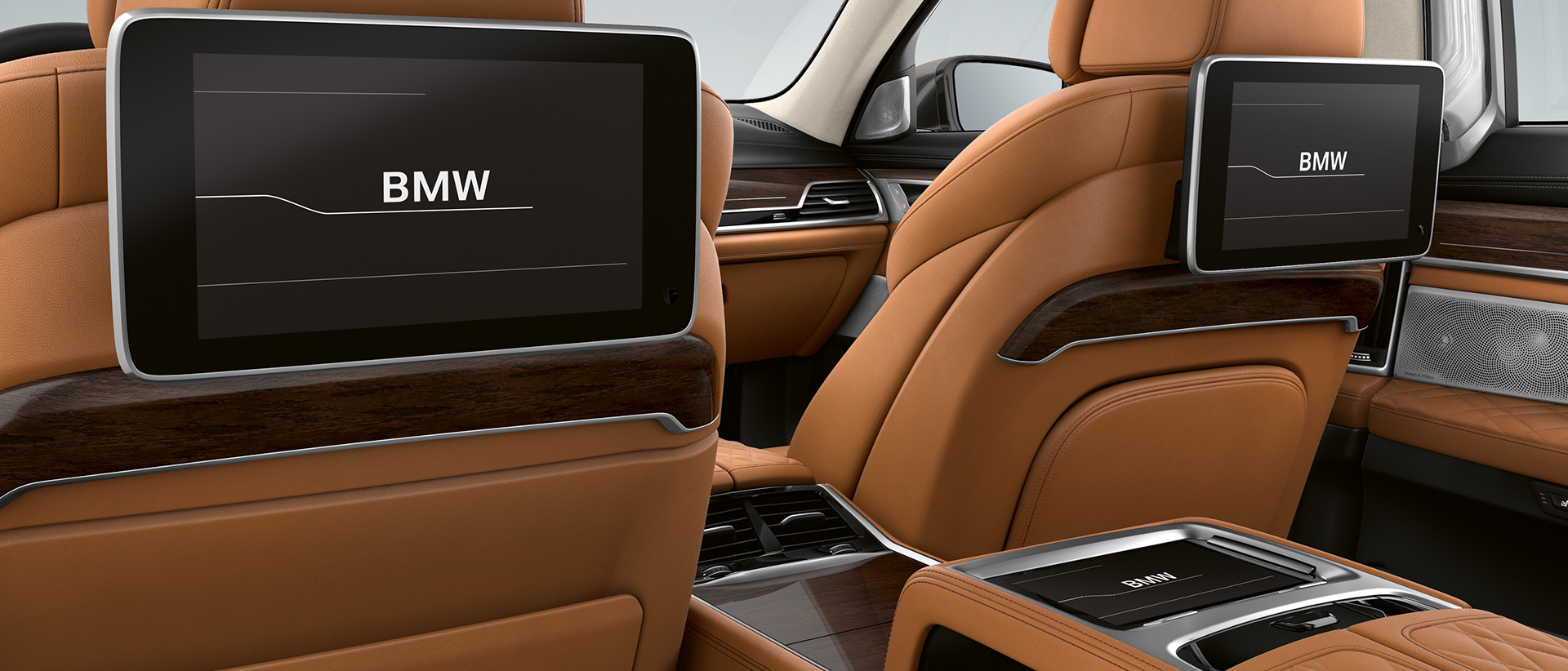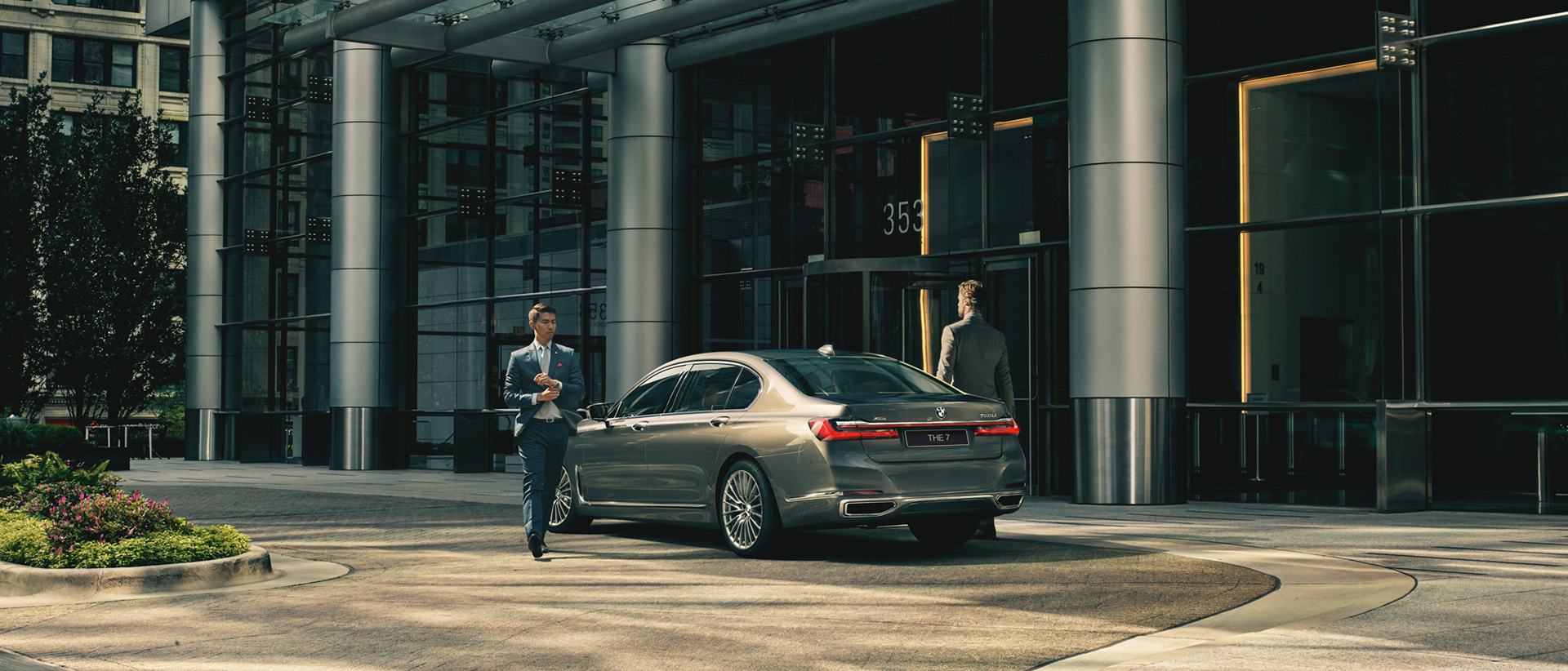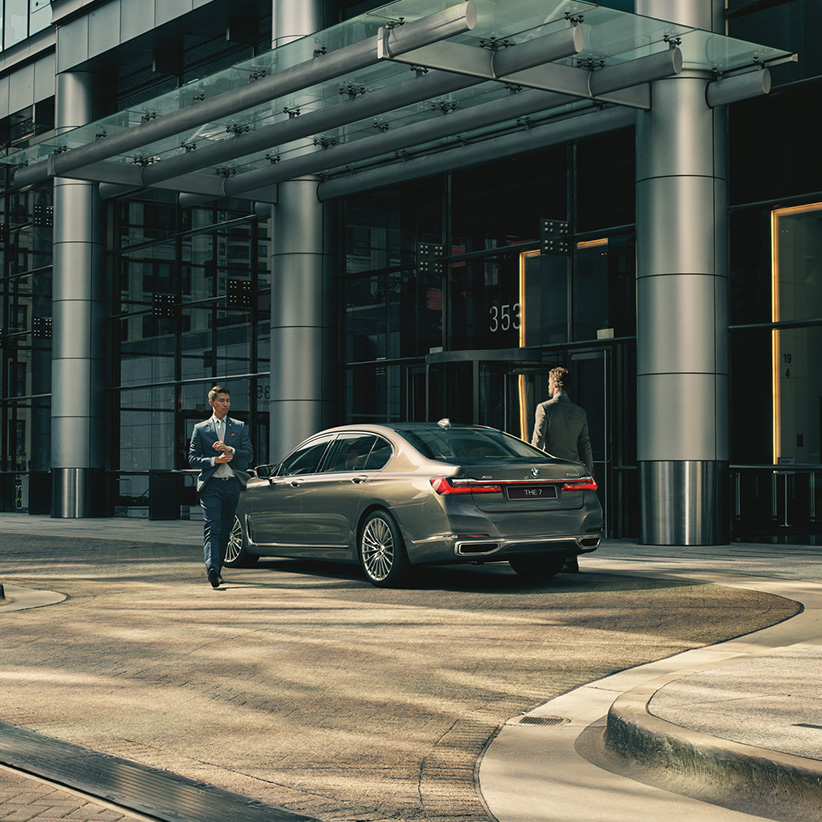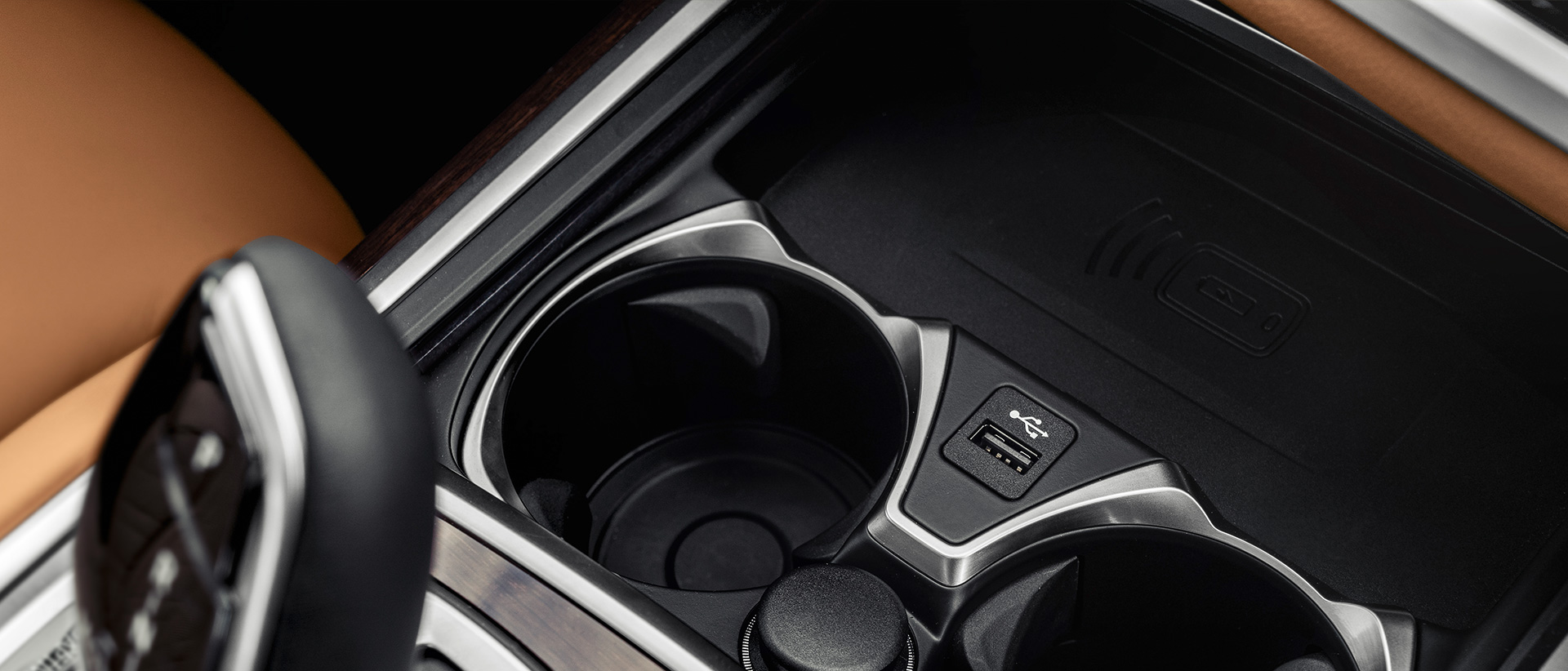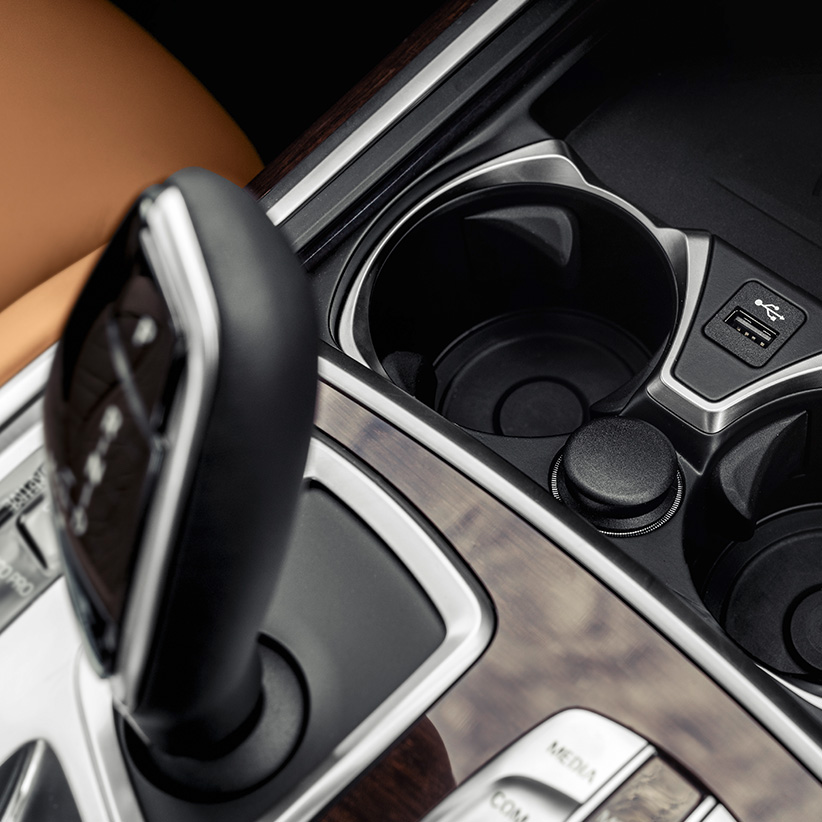 REGISTER NOW
To experience the one-of-a-kind journey in BMW LUXURY CLASS SHOWROOM.
* is mandatory field
Before submitting the form below, please make sure the contact information you input is accurate, as our exclusive info will be sent to your stated phone number and email address. Phone number must be a valid Hong Kong Mobile Number.