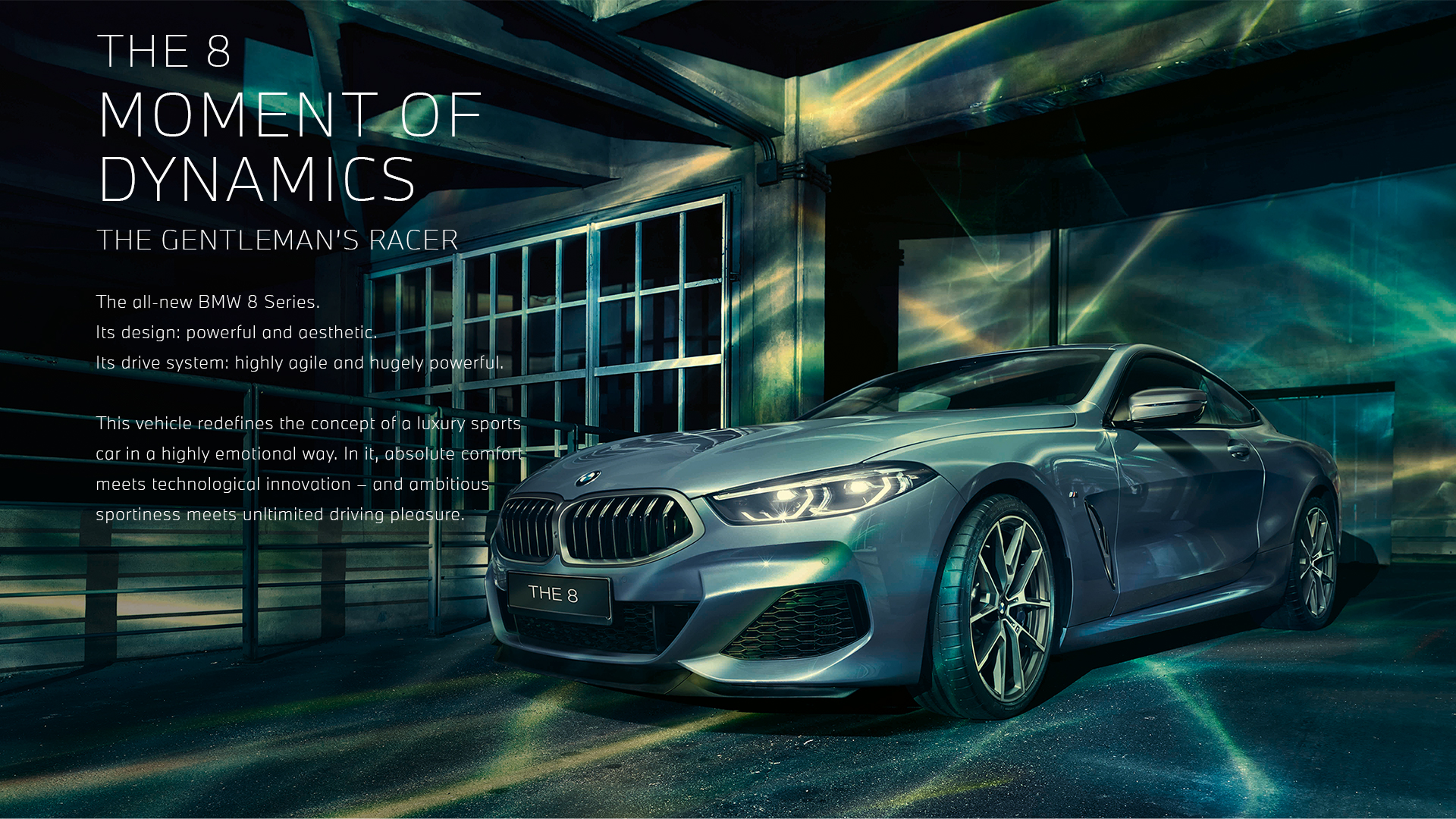 Clarity, modernity and emotional engagement.
The design of the BMW 8 Series Coupé exudes a very modern form of sporting appeal, beautifully blended with an air of exclusiveness and sensual allure.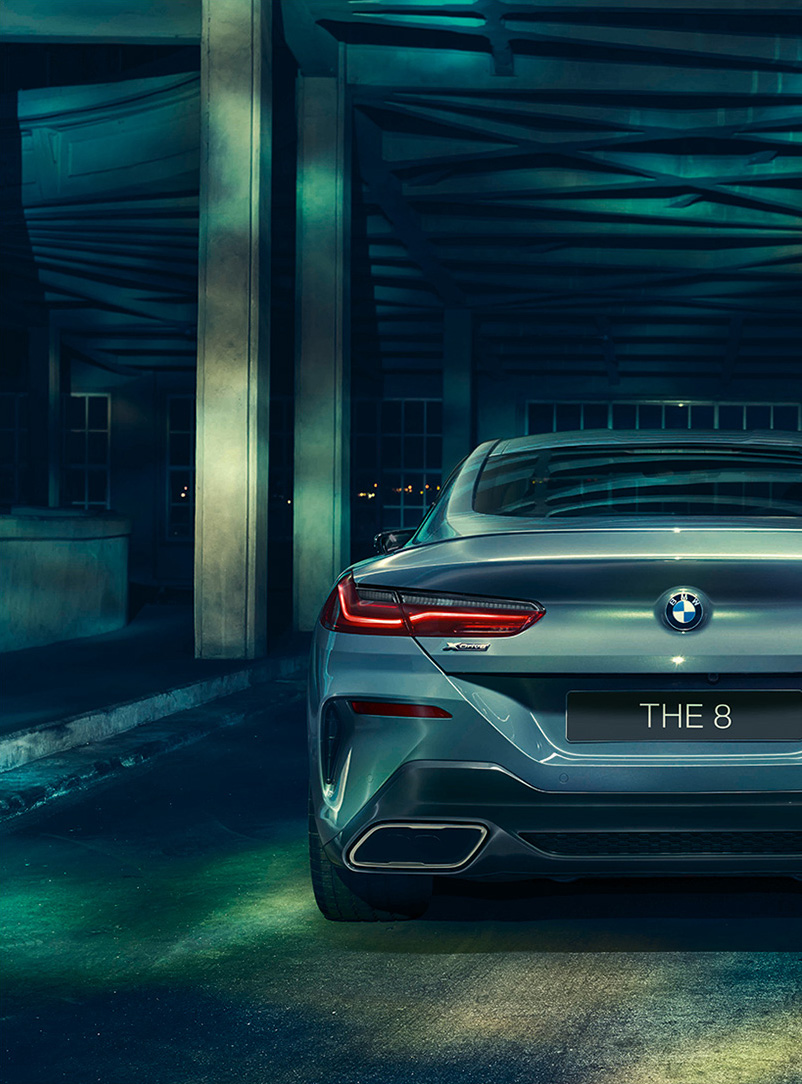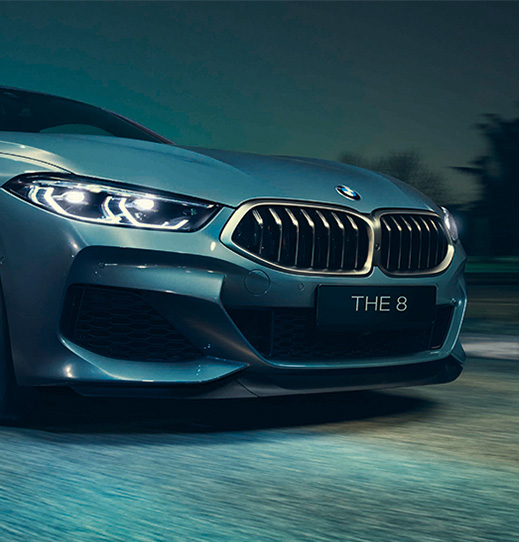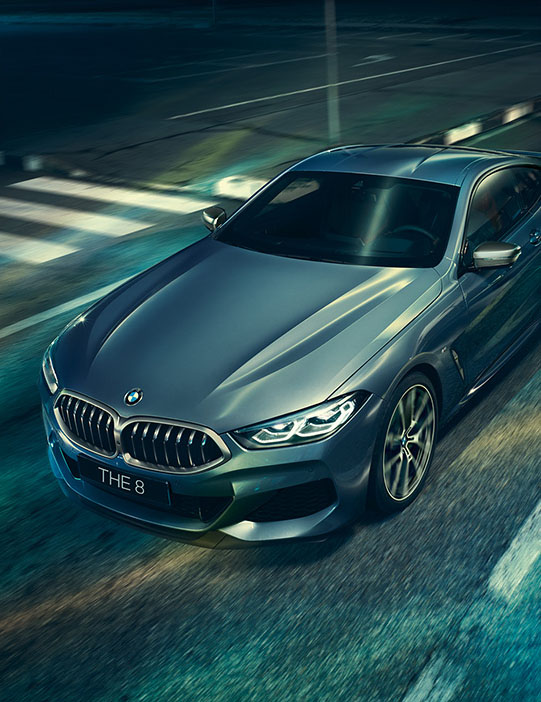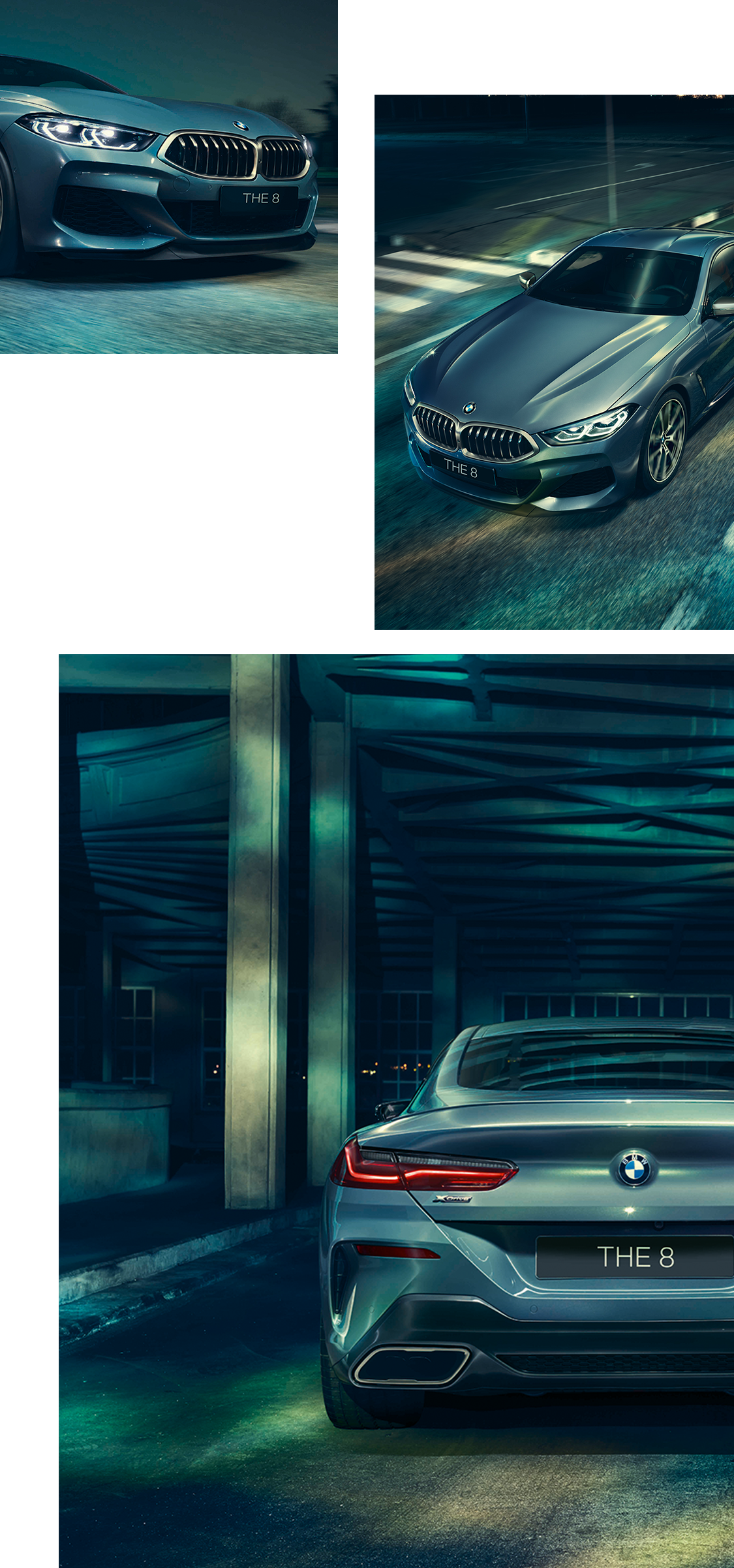 MUSCULAR SHAPE WITH ELEGANT PROPORTION
EMOTIONALLY POWERFUL STYLING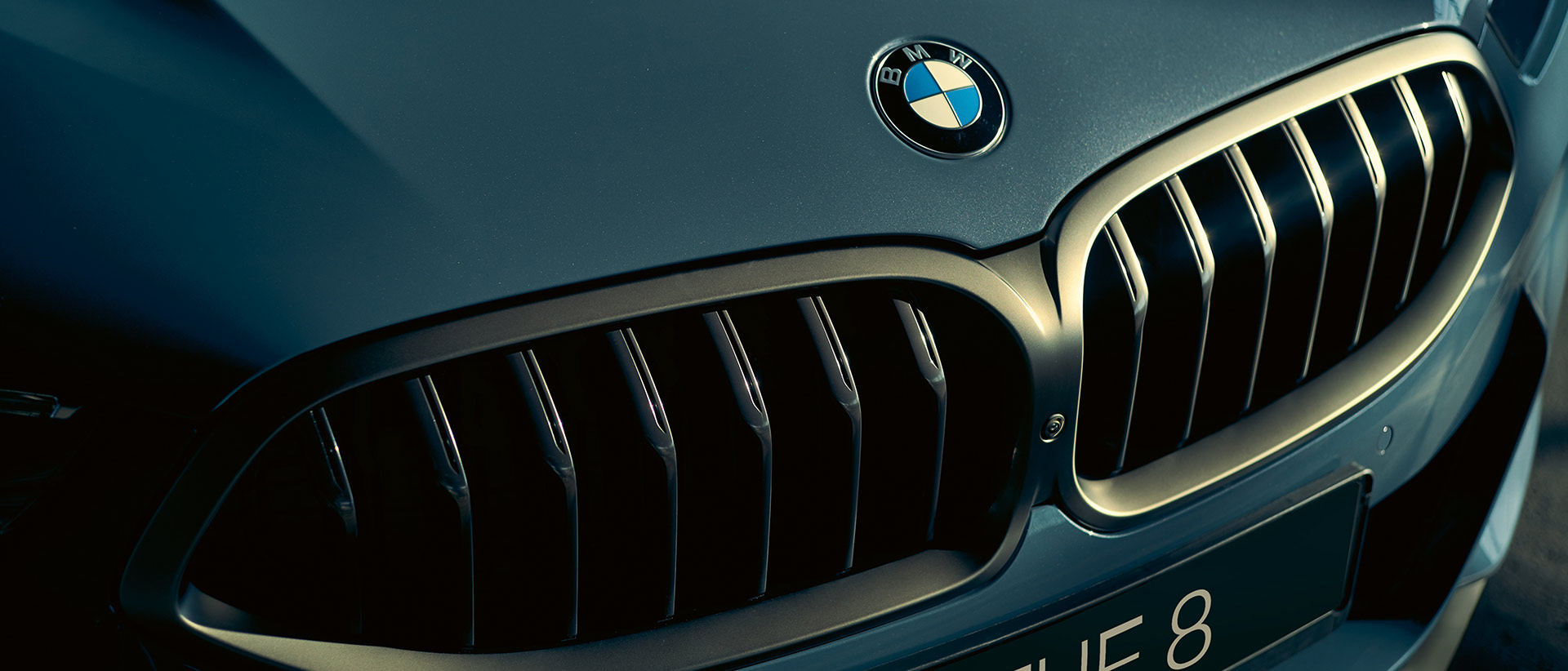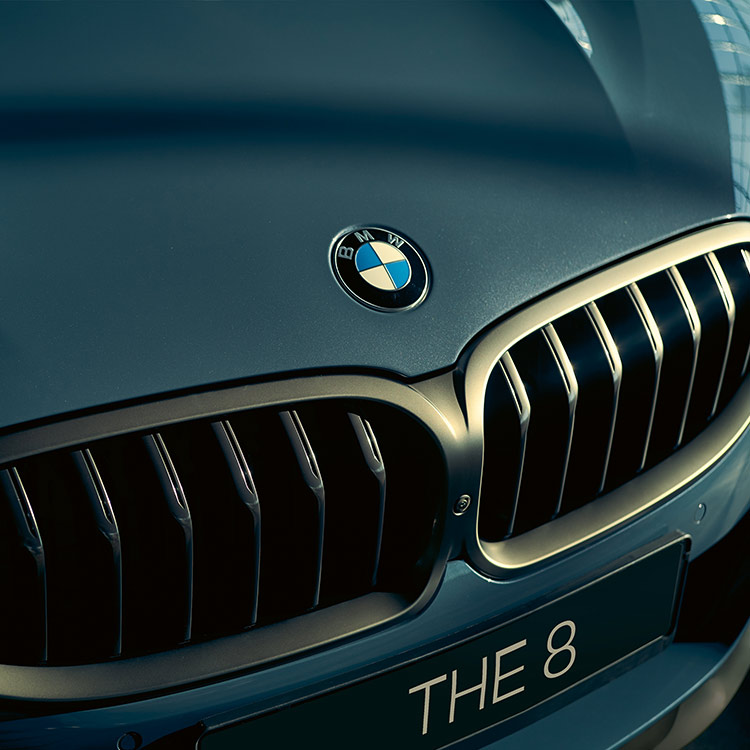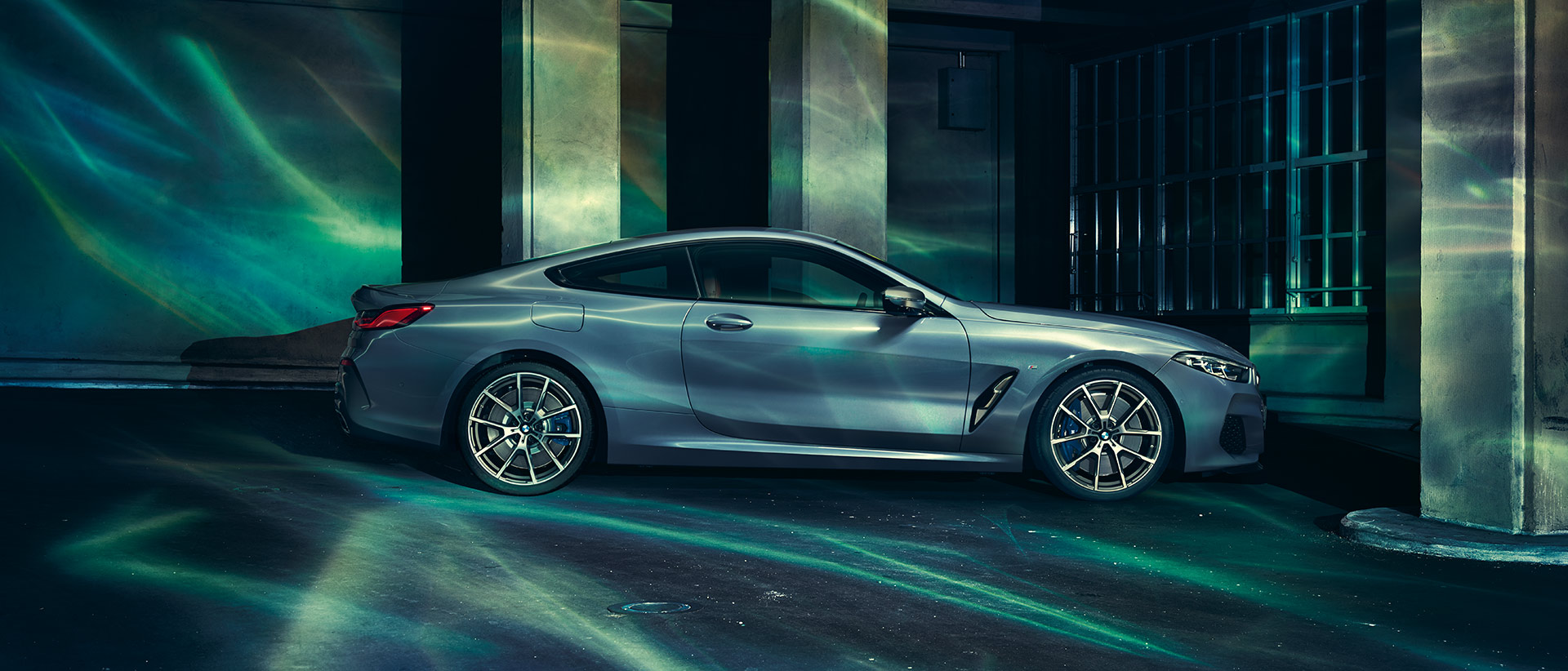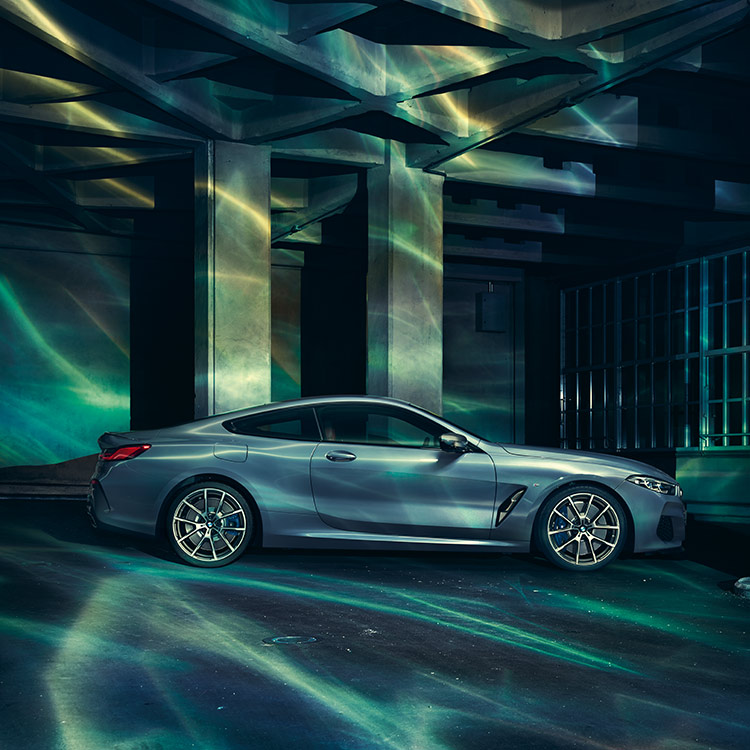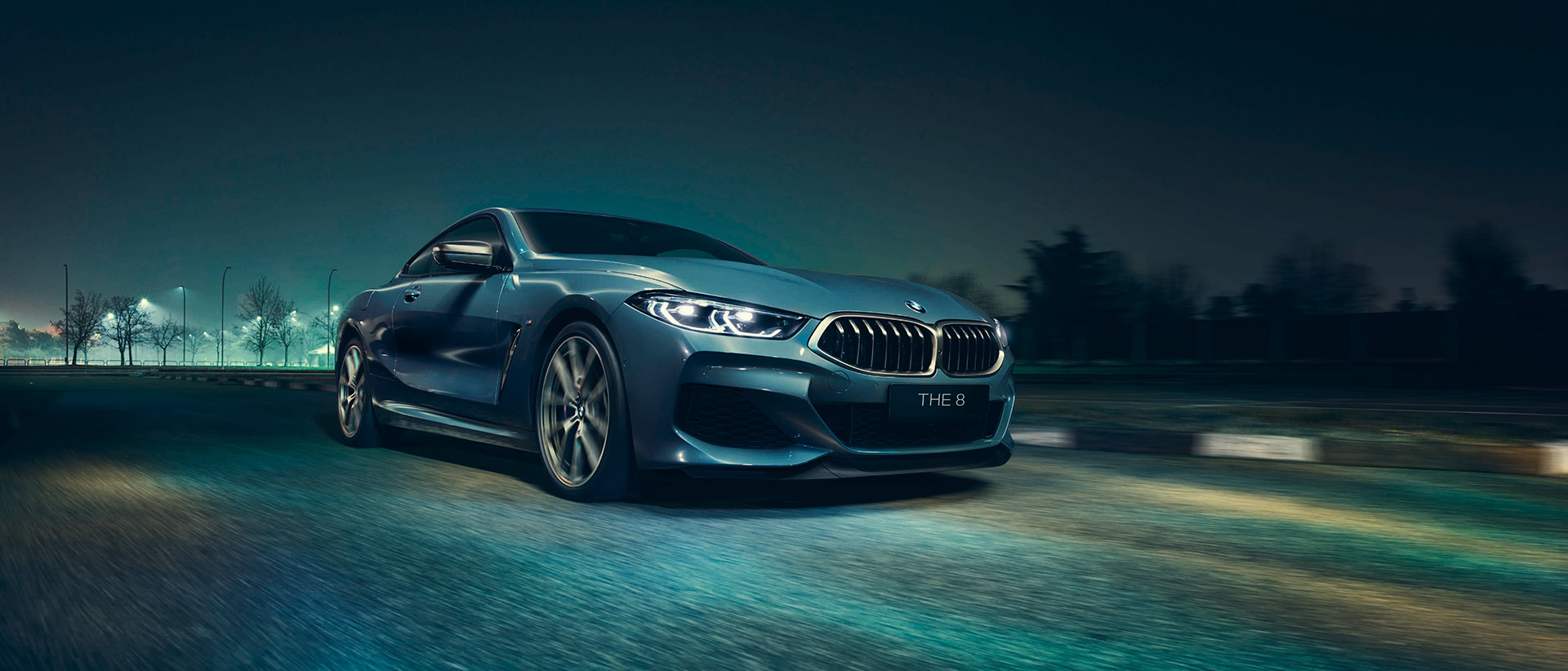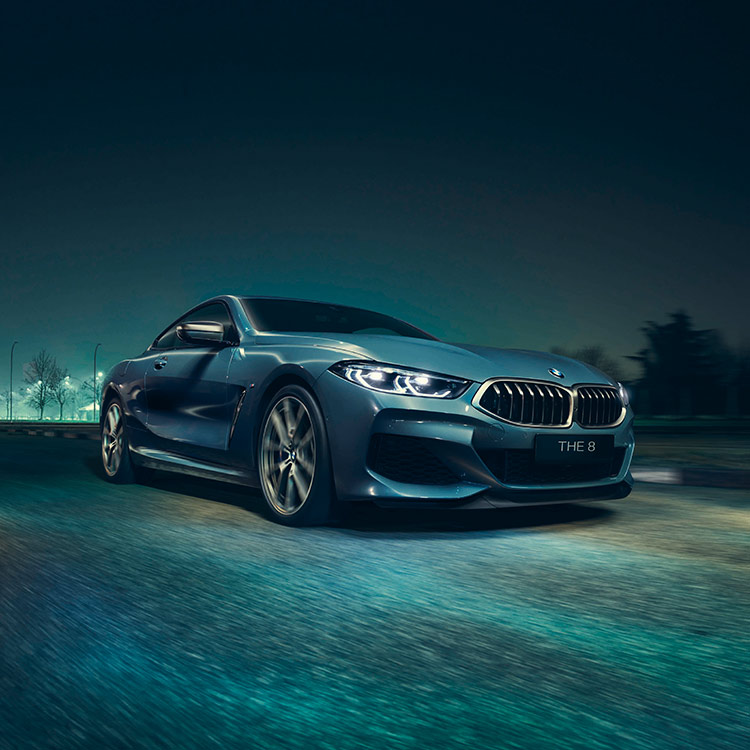 HIGH QUALITY STANDARD EQUIPMENT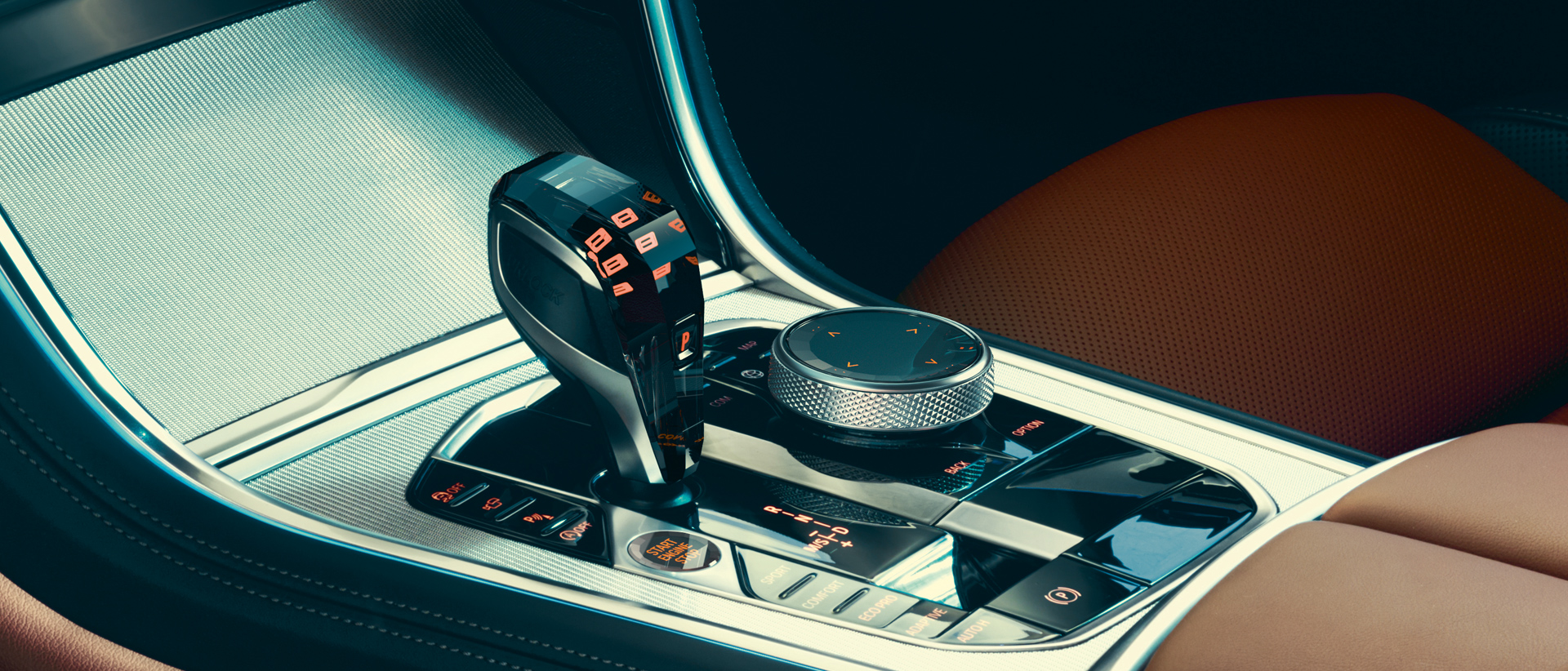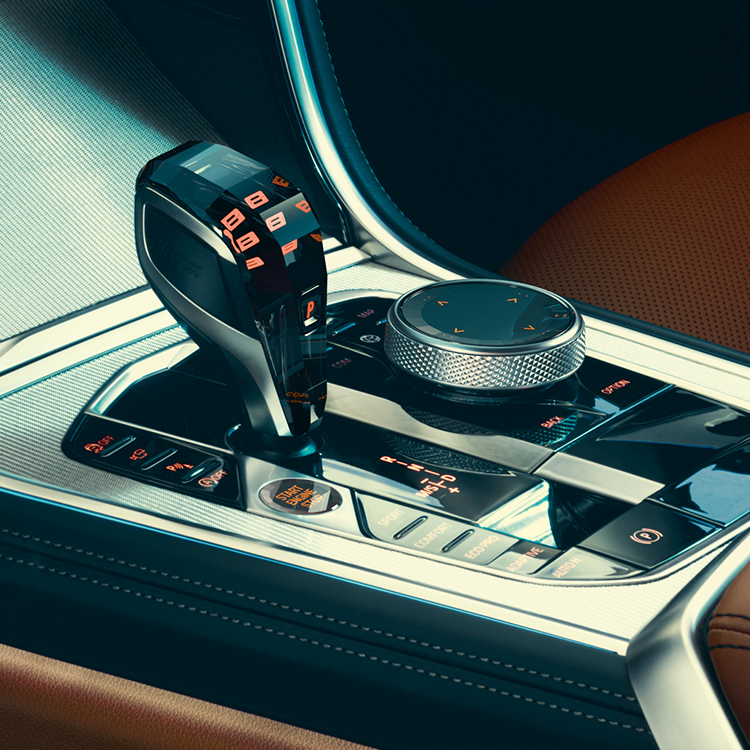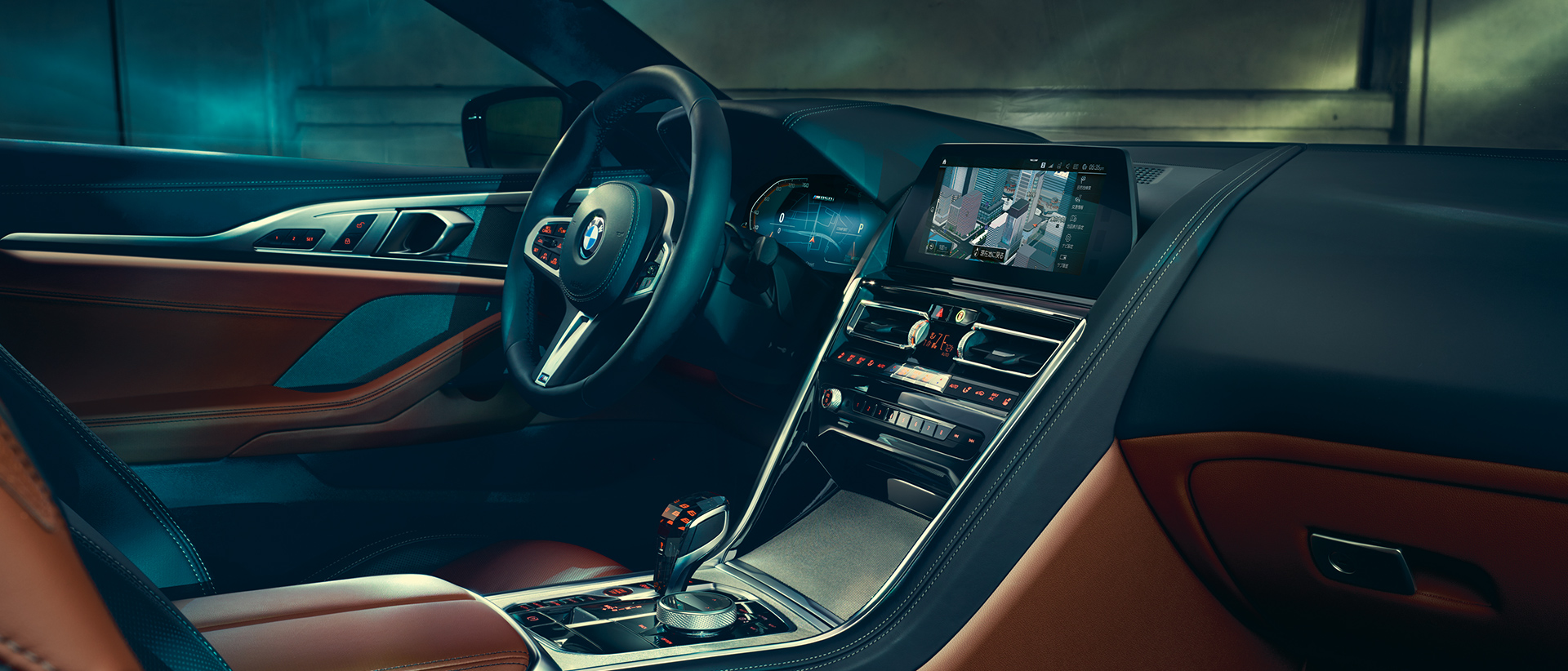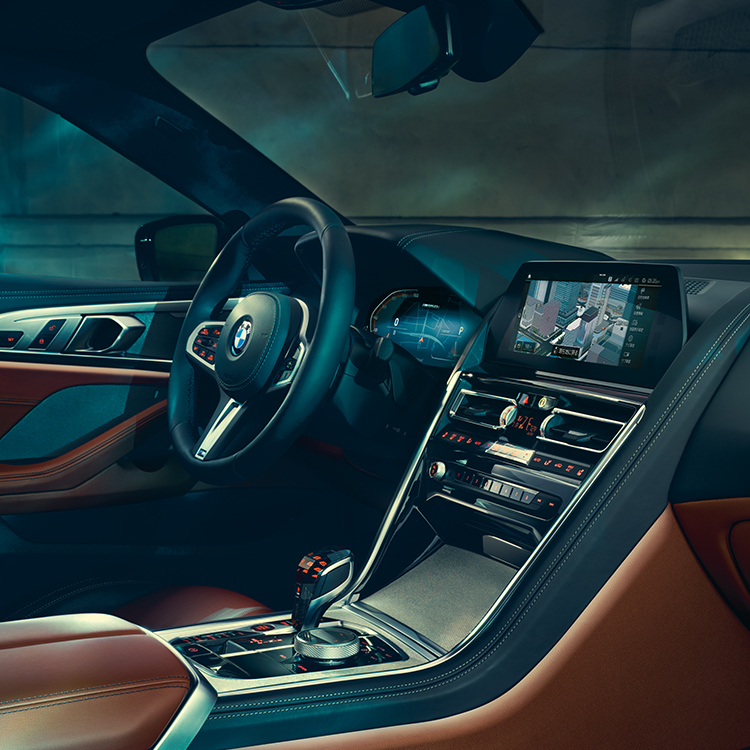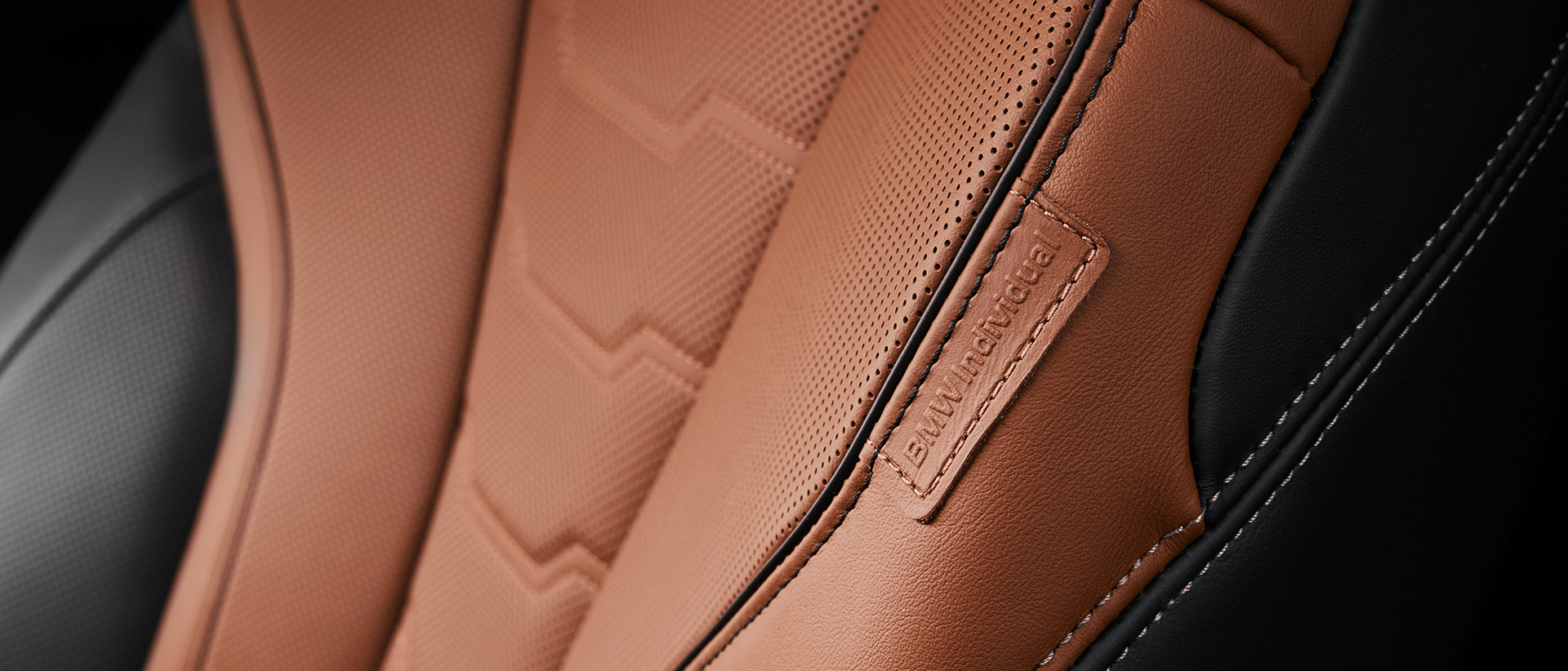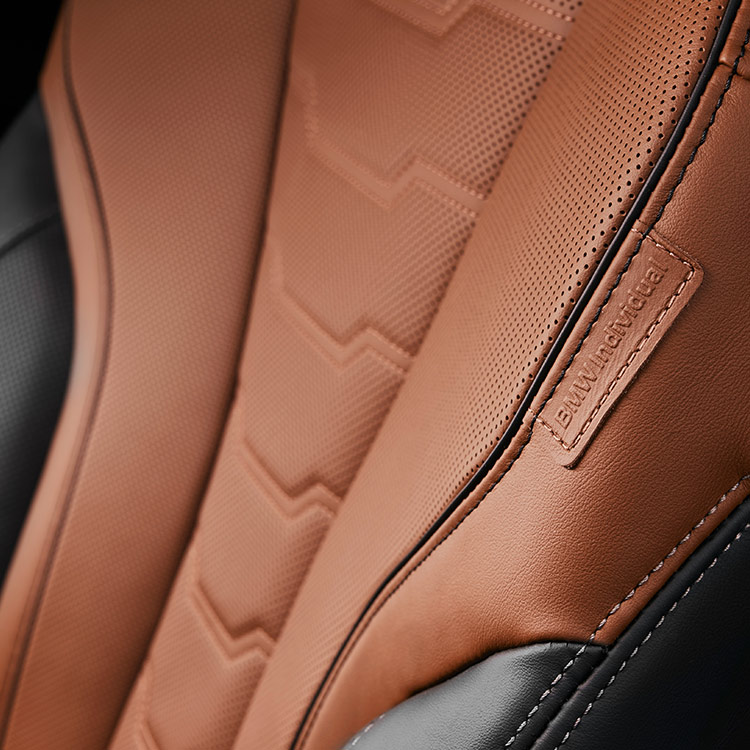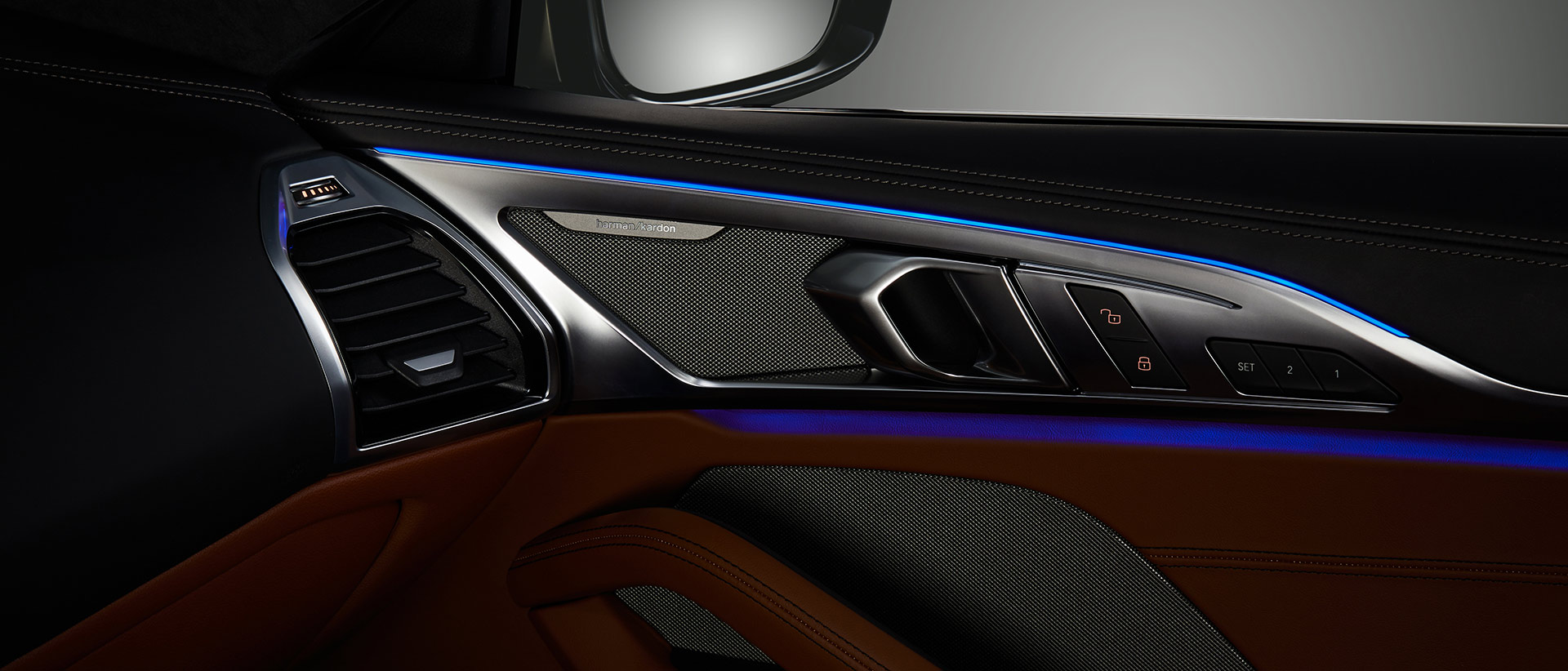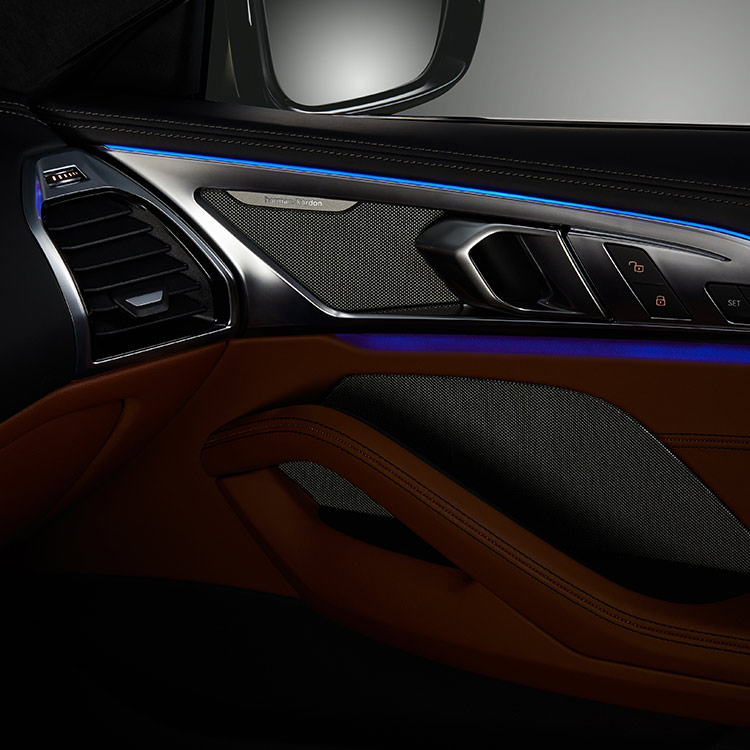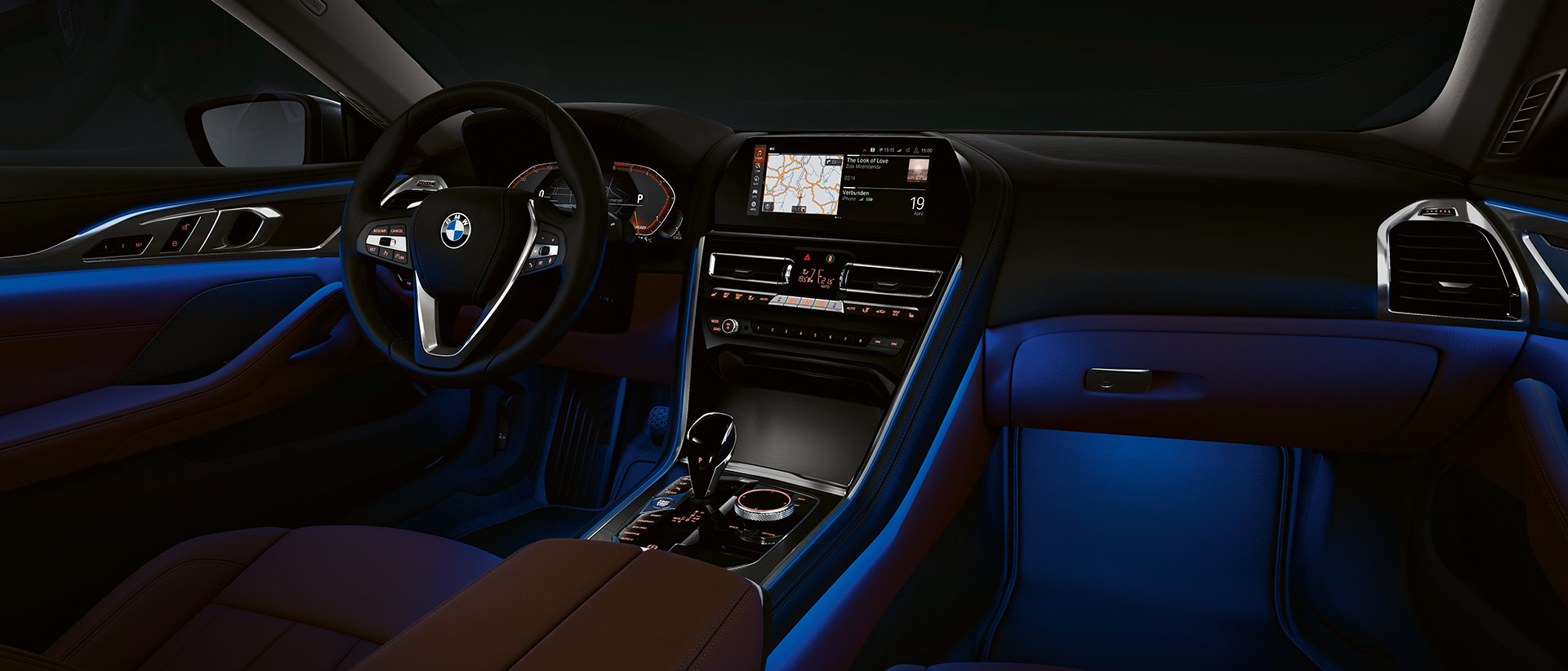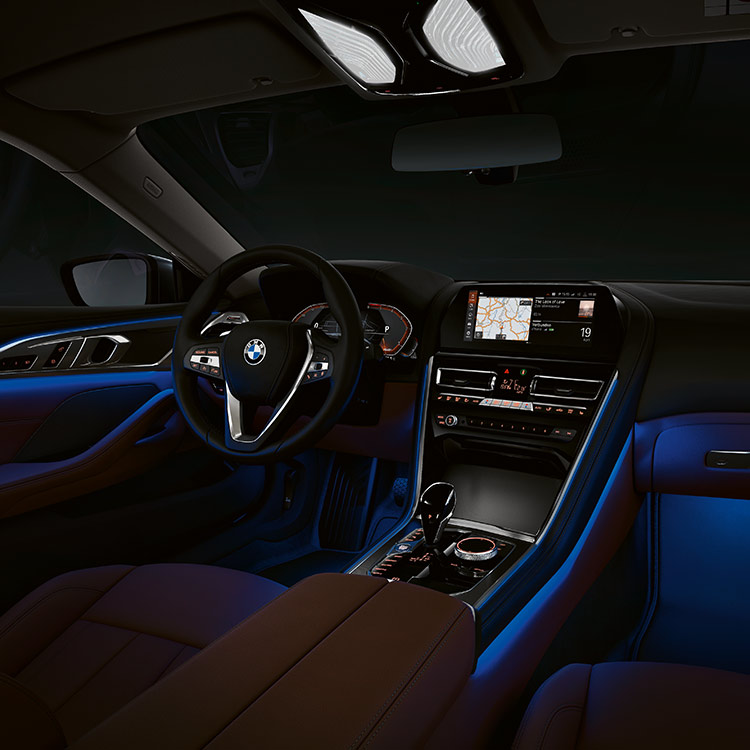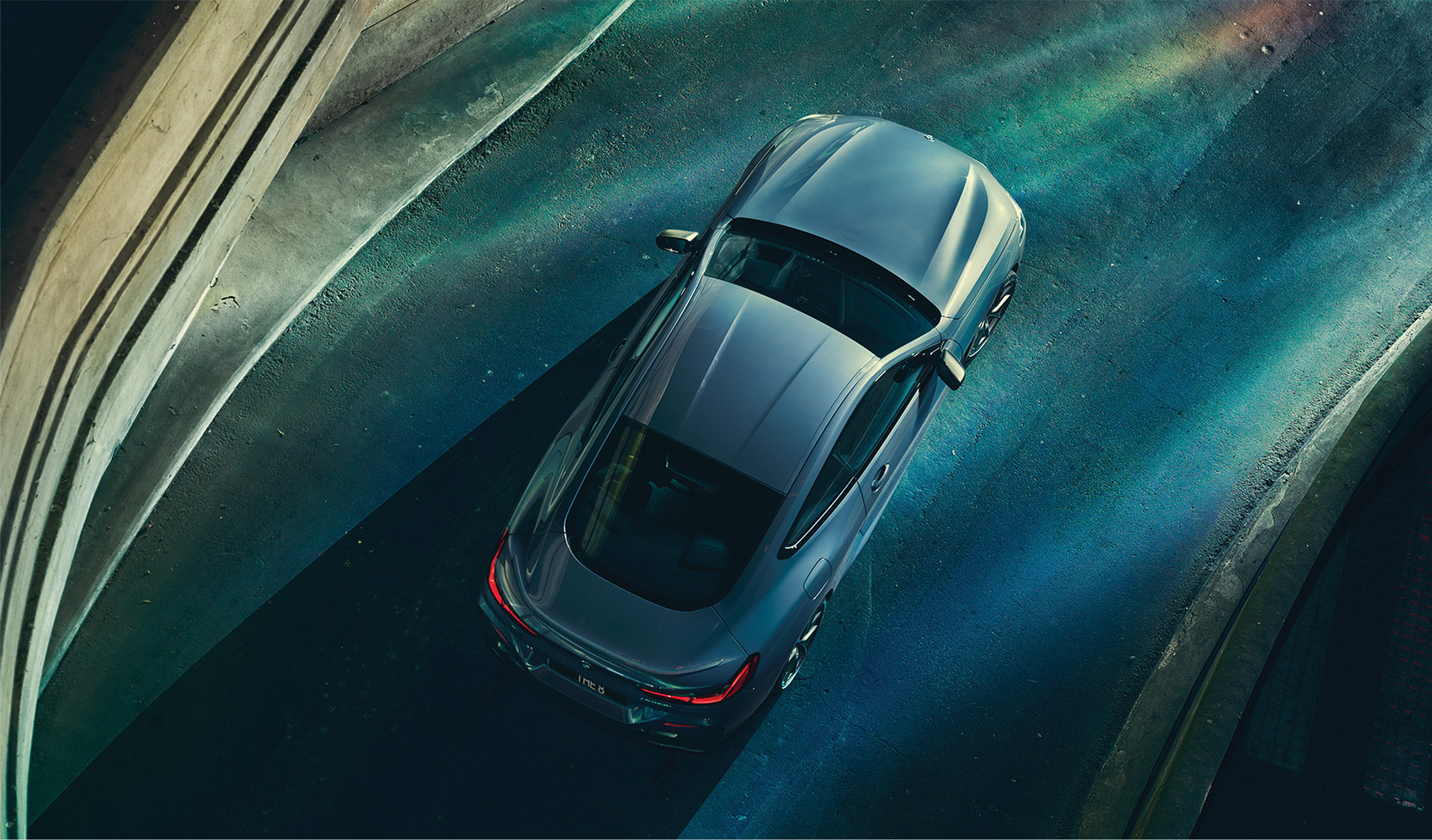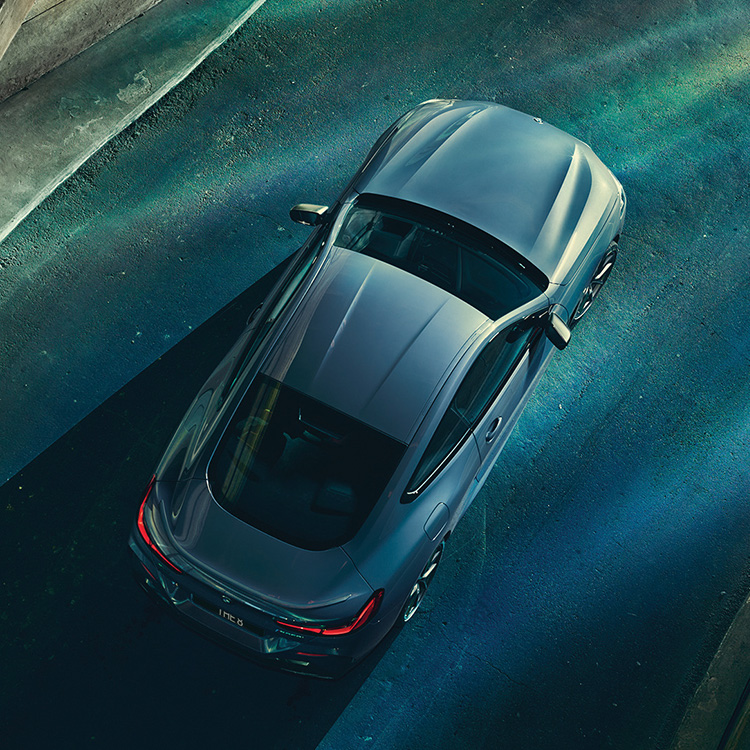 Pulse-racing, made-to-measure.
Touch the accelerator. Hear the distinctive exhaust note. Feel the g-force push you back into the leather seats. Years of motorsport heritage – and a highly refined V-8 engine. This will be a ride to enjoy. A whole new standard of aesthetics.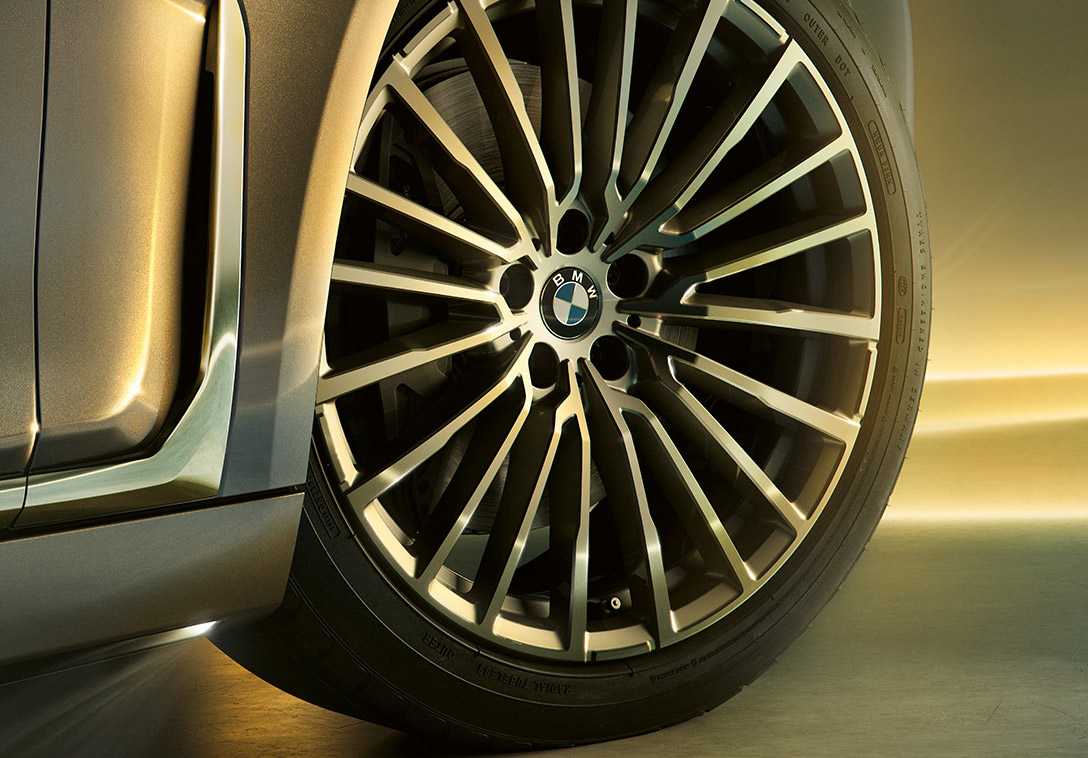 3.7s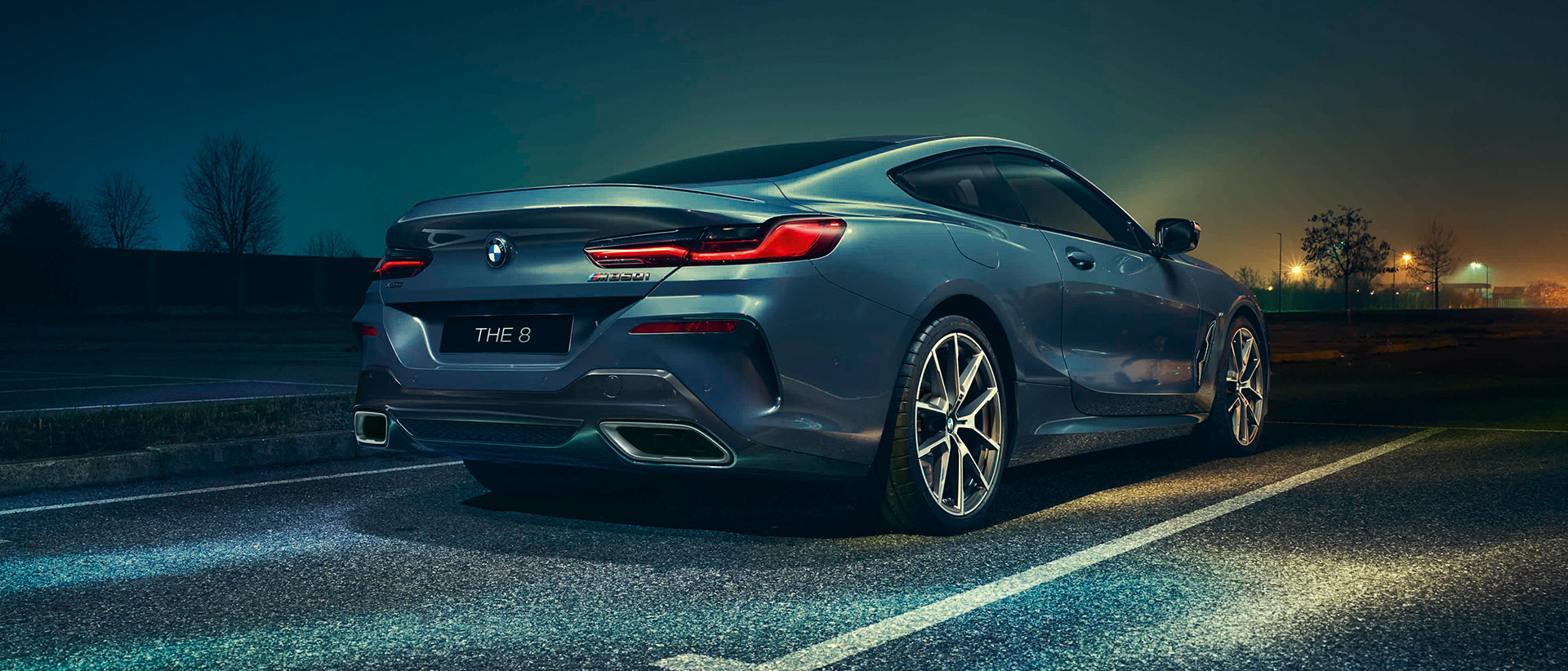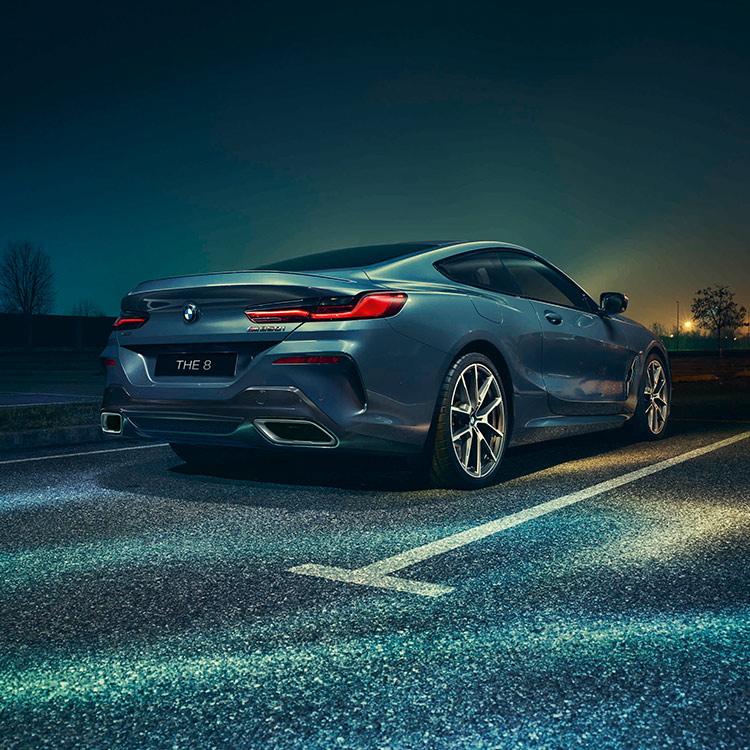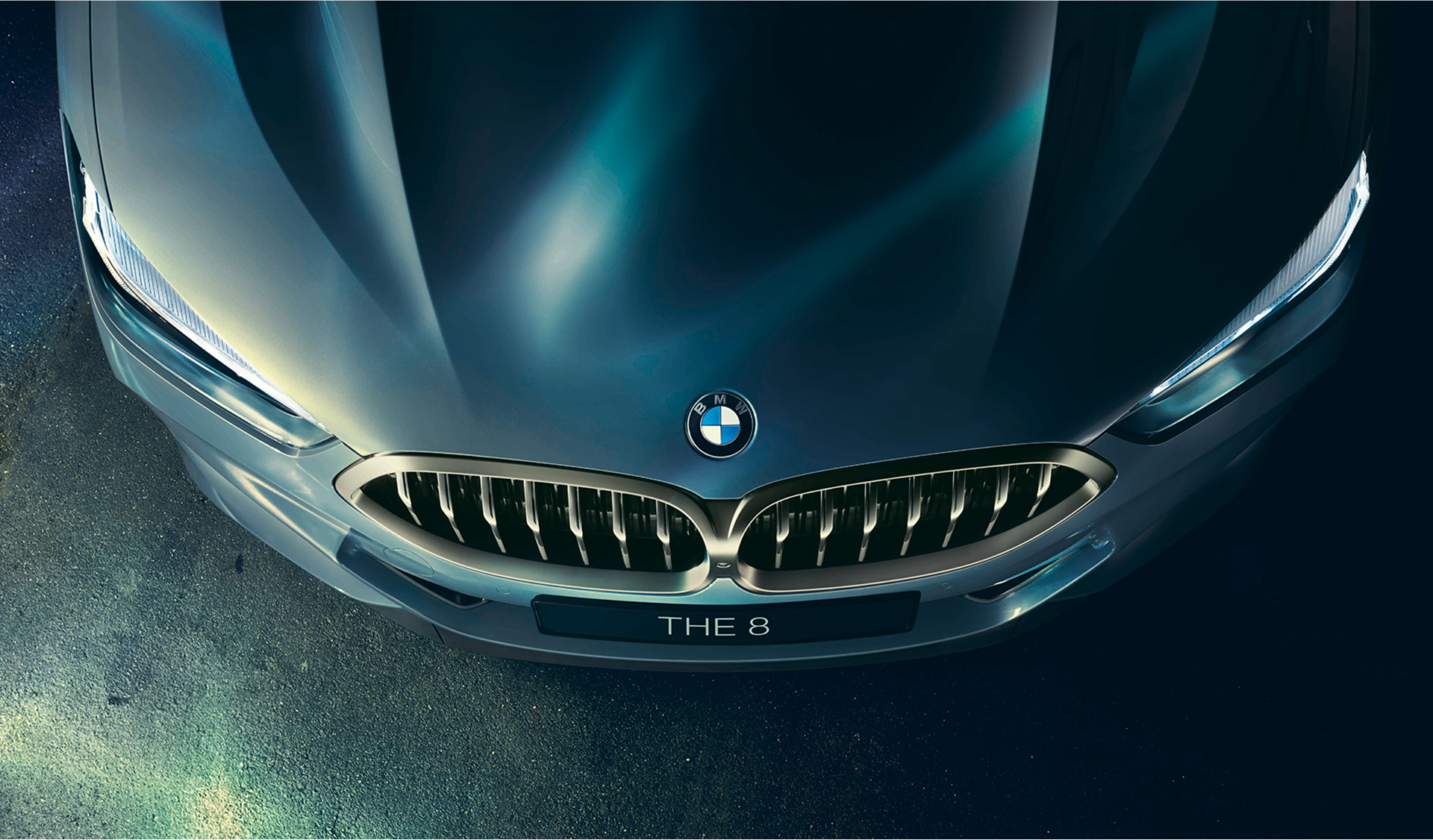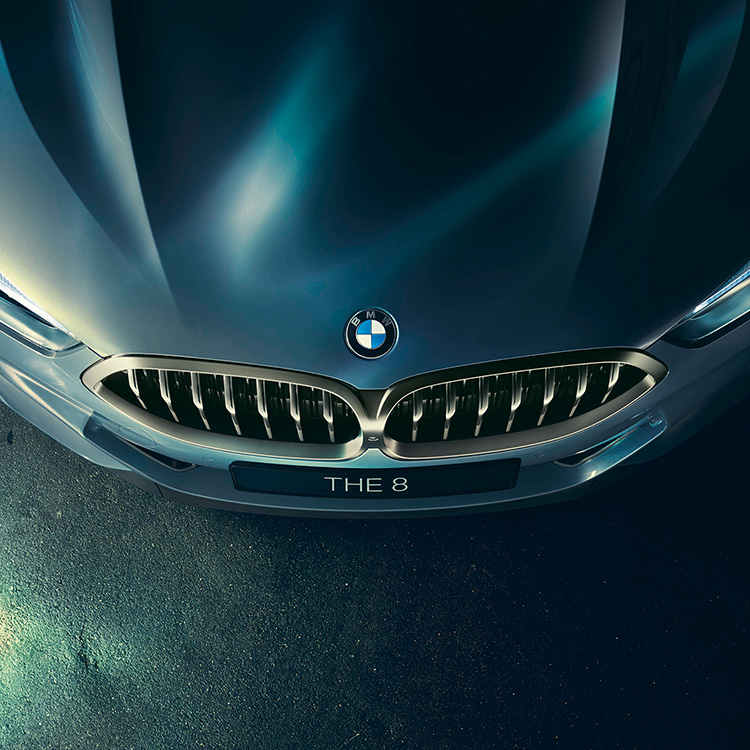 Always one step ahead of progress: whether it's safety or assistance system – with the innovative technologies of the all new BMW 8 Series, you are always up-to-date. And thanks to the pioneering BMW iDrive 7, navigating and interacting with its communication features is made easier and more individual than ever before.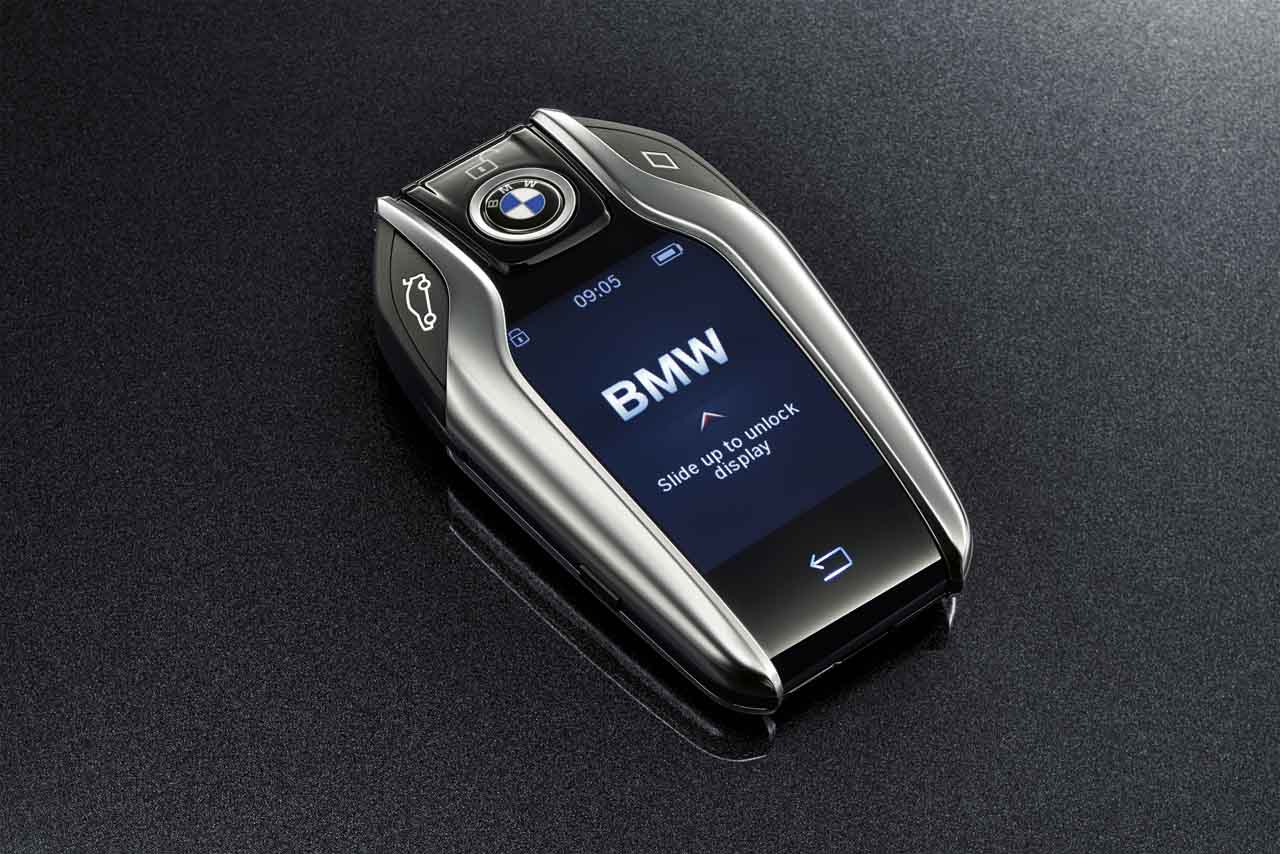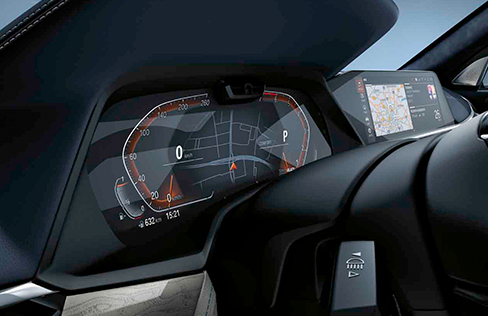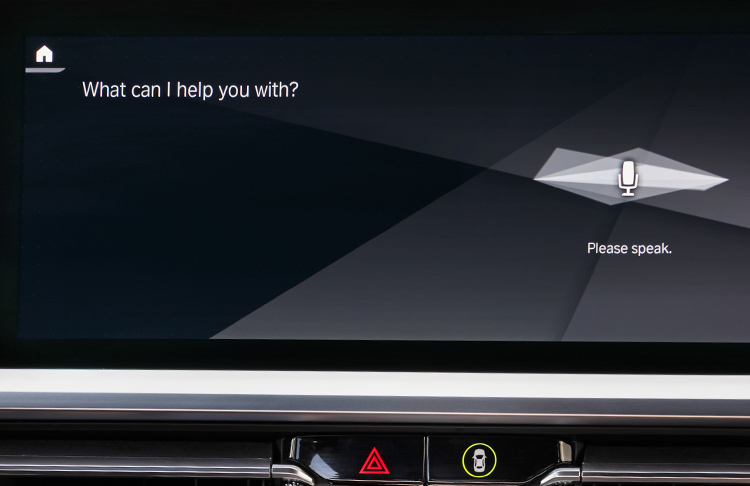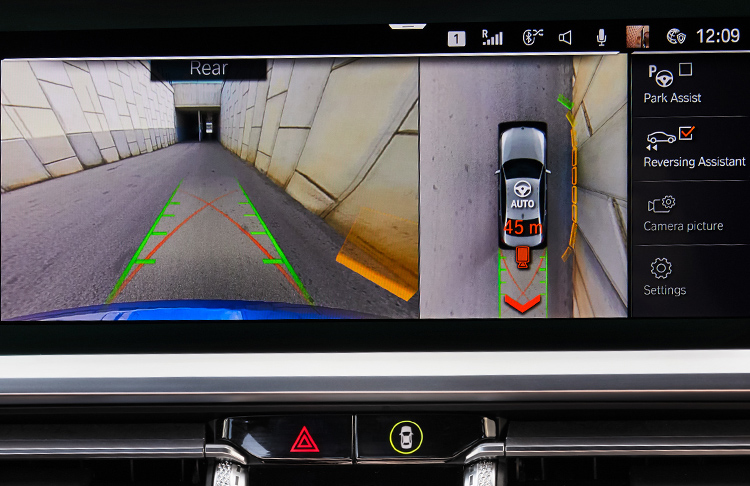 LATEST TECHNOLOGIES FOR INCOMPARABLE COMFORT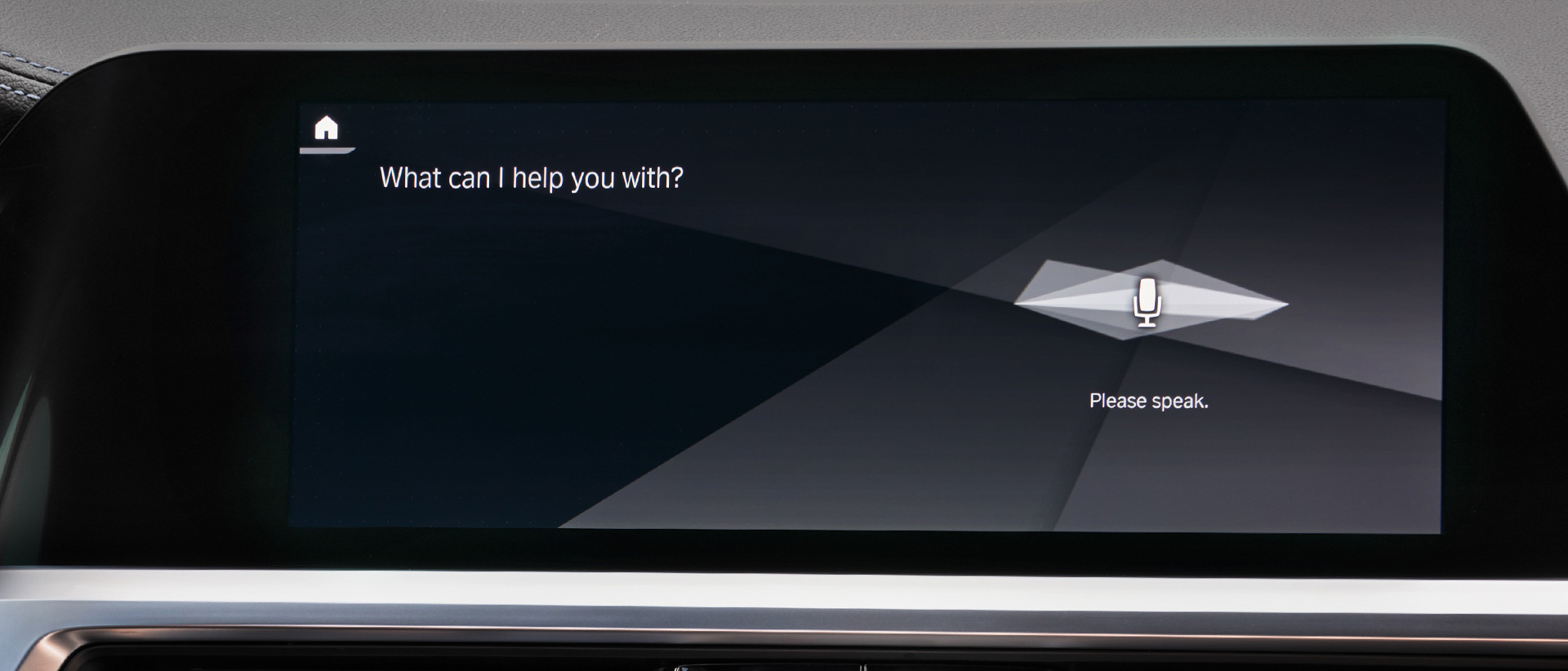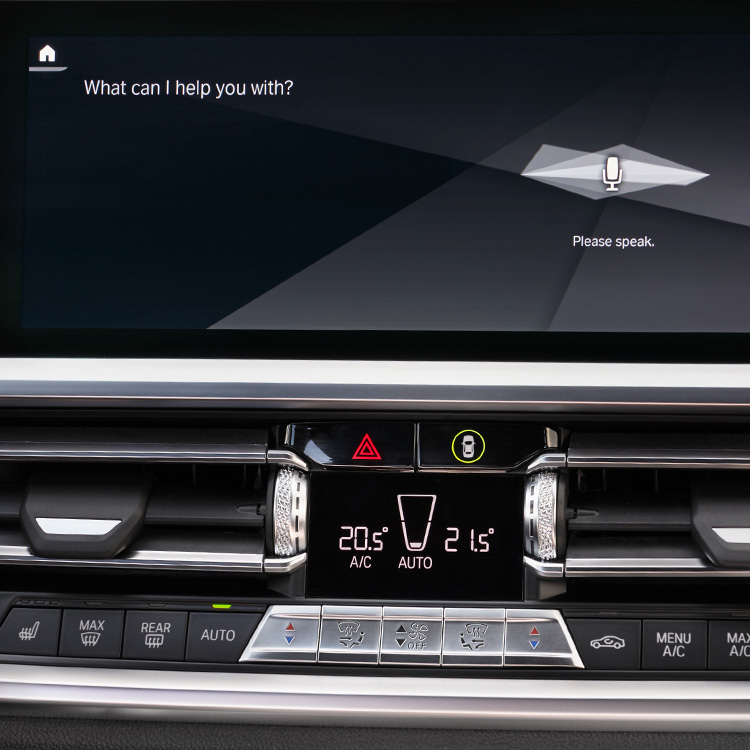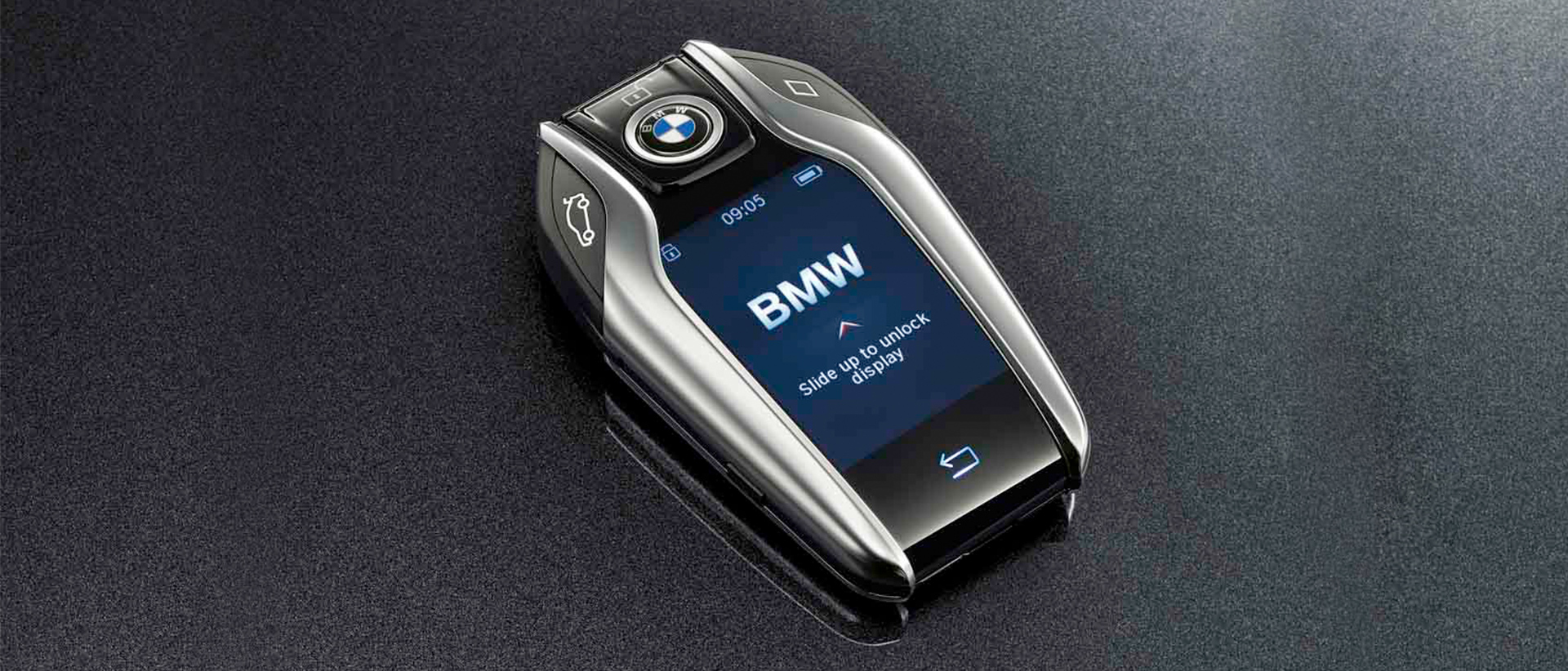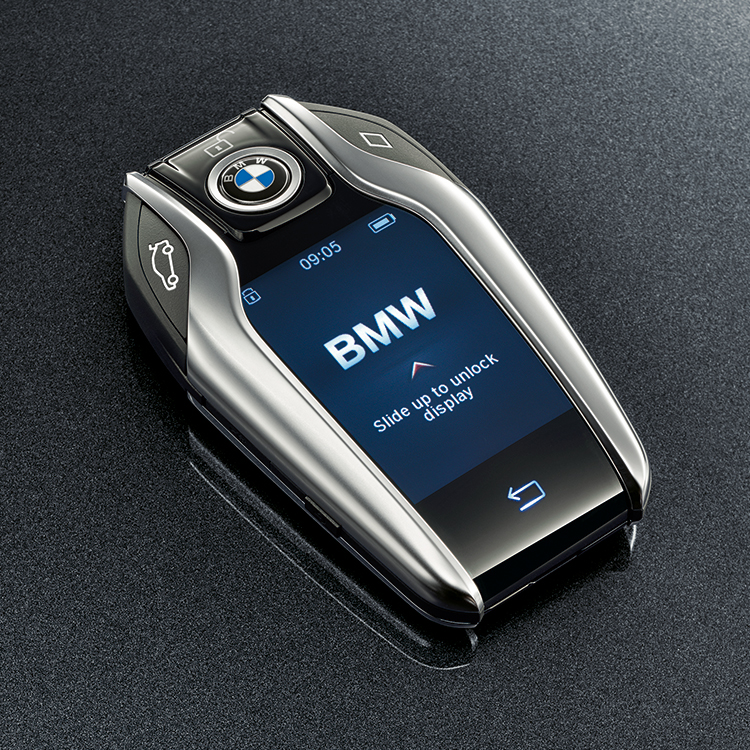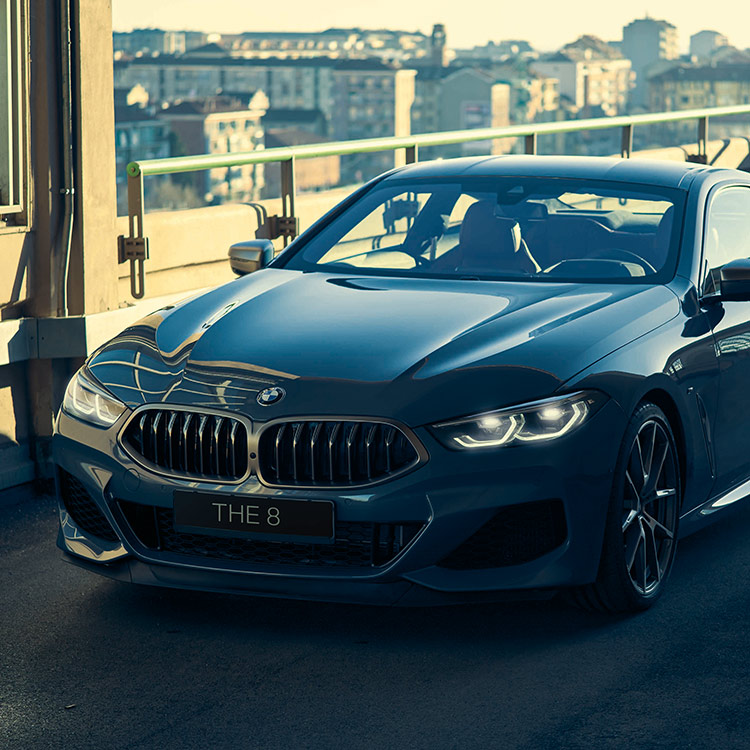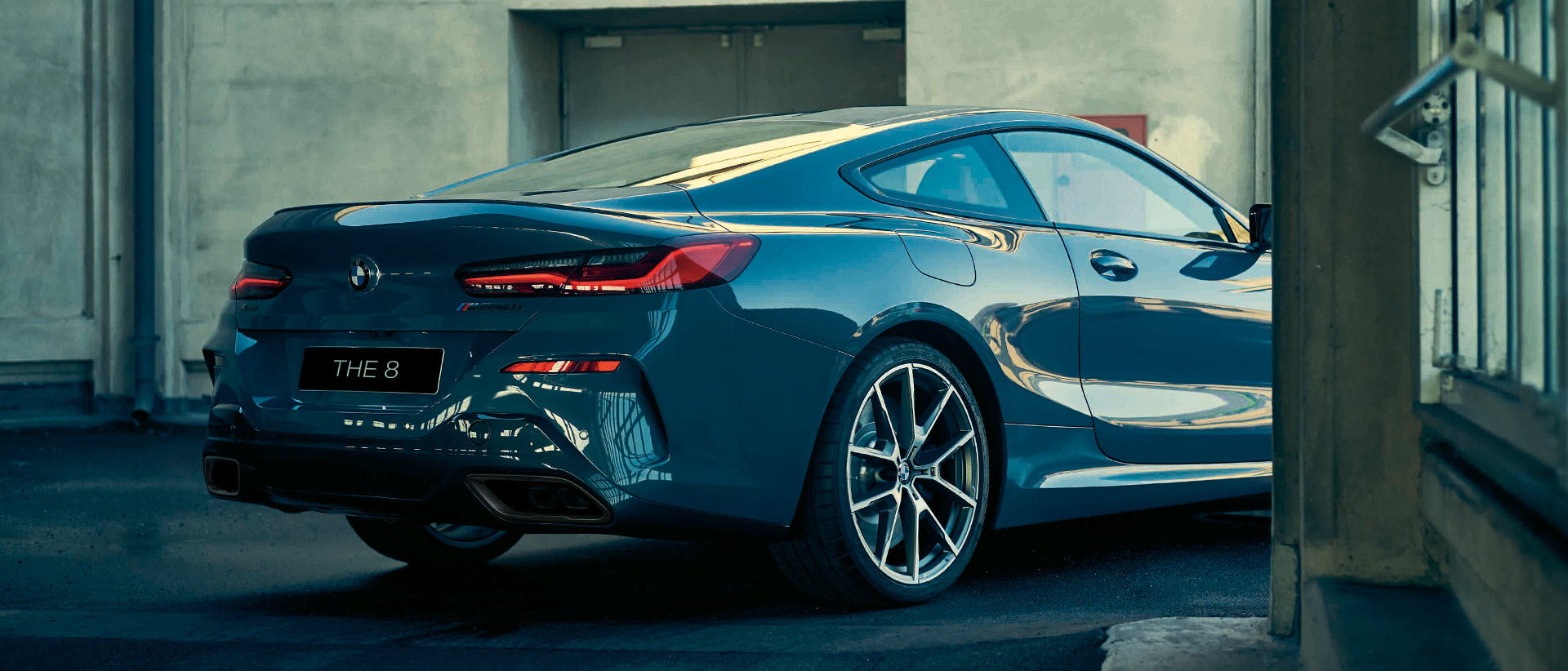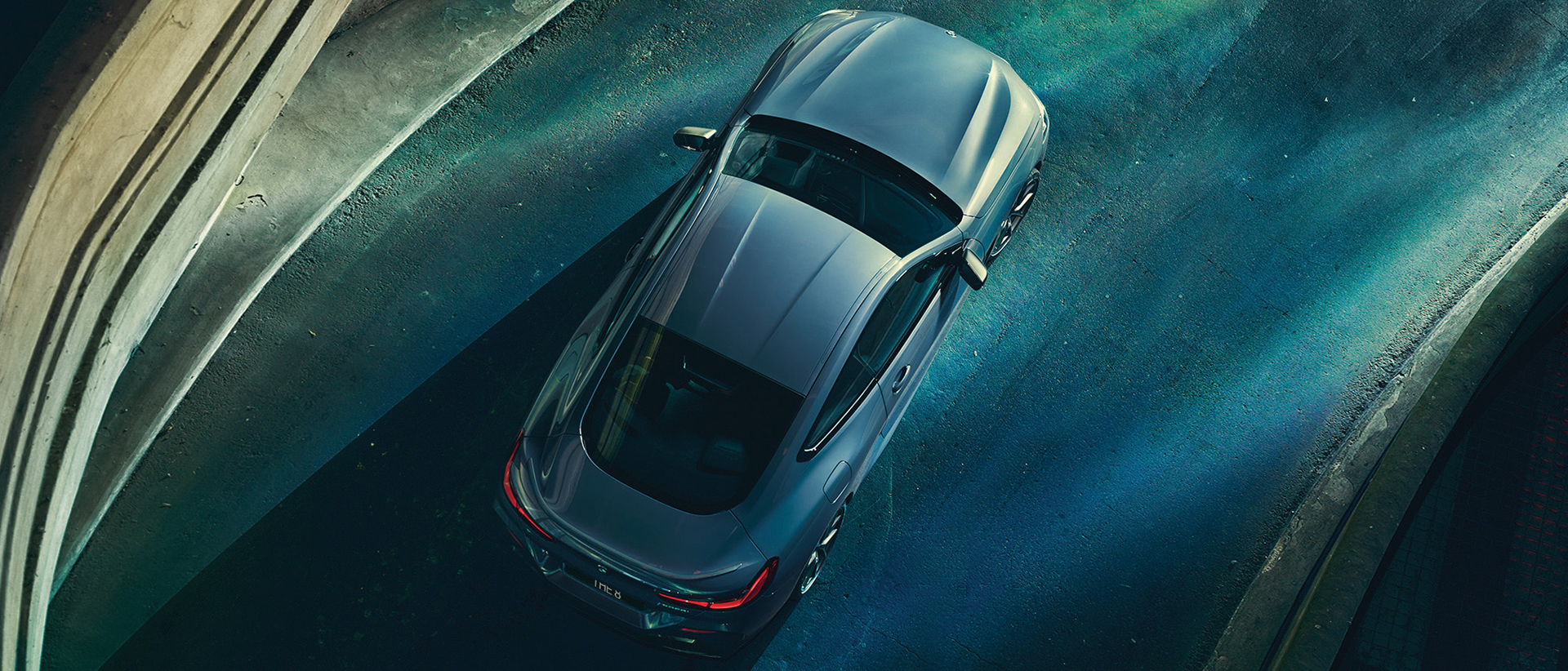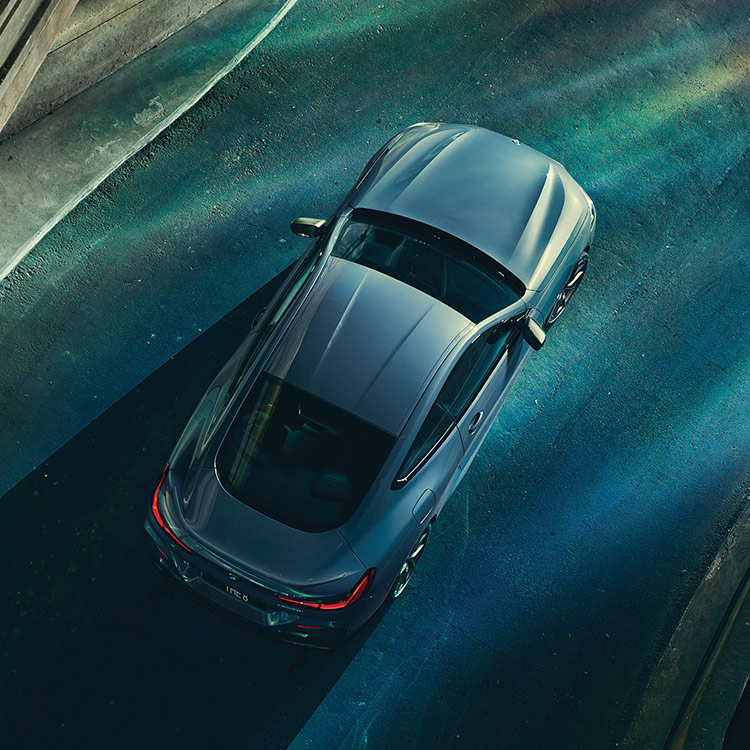 REGISTER NOW
To experience the one-of-a-kind journey in BMW LUXURY CLASS SHOWROOM.
* is mandatory field
Before submitting the form below, please make sure the contact information you input is accurate, as our exclusive info will be sent to your stated phone number and email address. Phone number must be a valid Hong Kong Mobile Number.