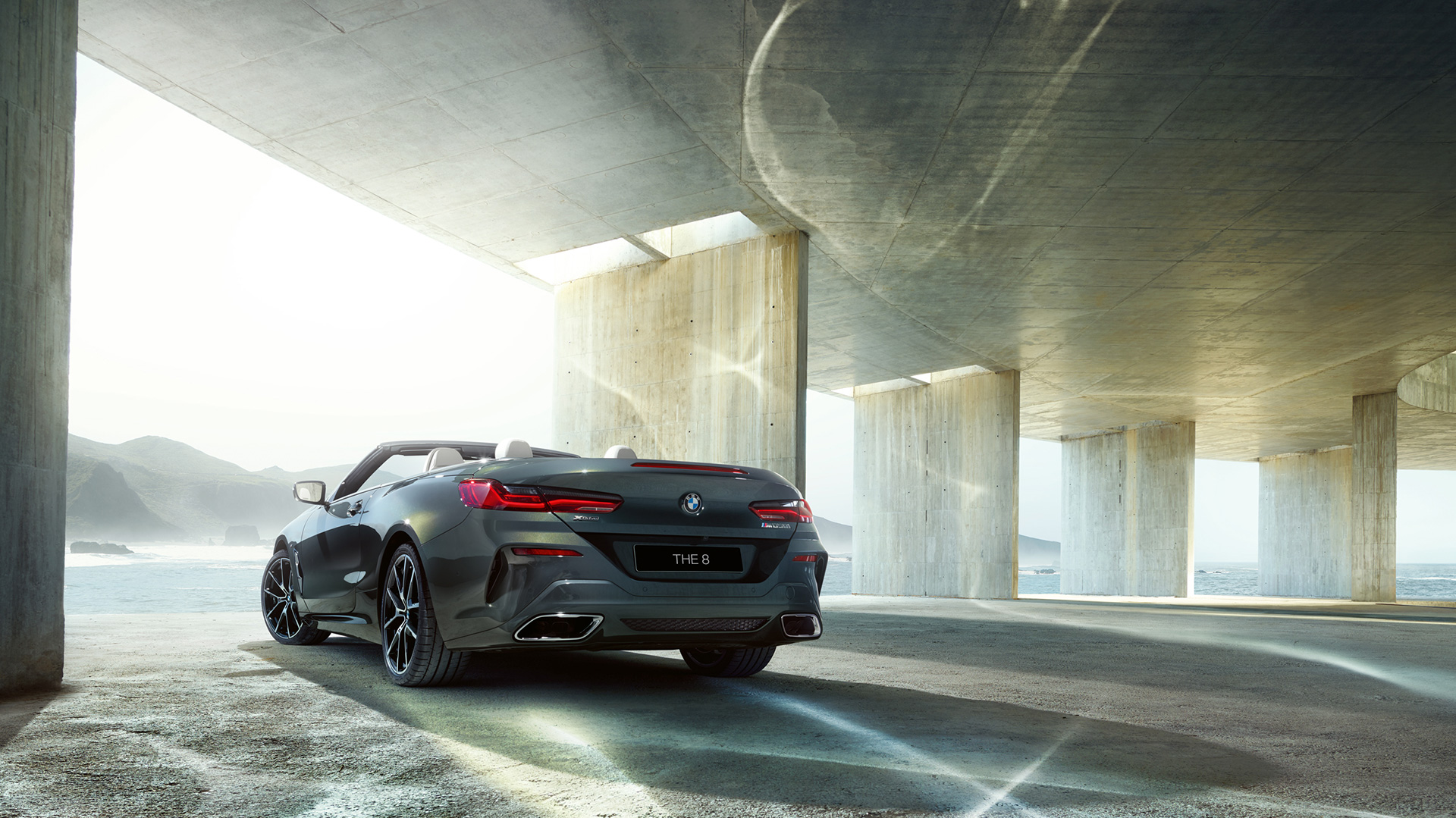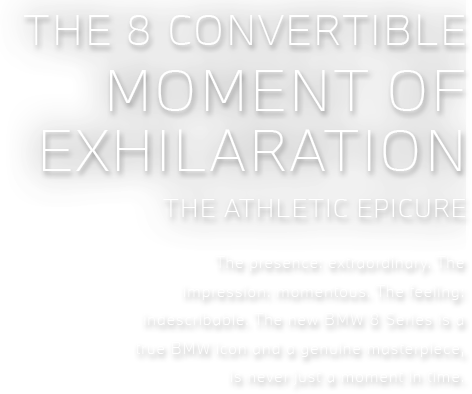 Sporty aesthetics as a statement: flat, stretched silhouette, powerful rear and elegant styling. The new BMW 8 Series Convertible radiates aesthetic appeal and sporty confidence. Every detail underscores its passionate character, every previse lines its sporting ambition.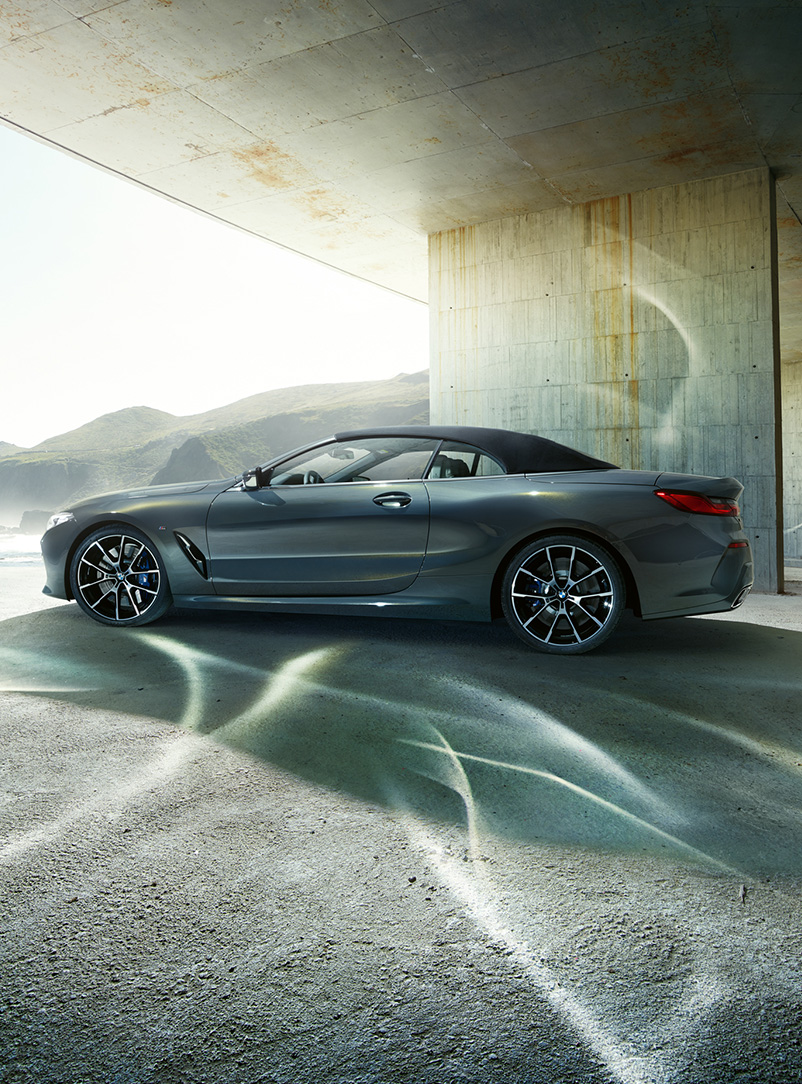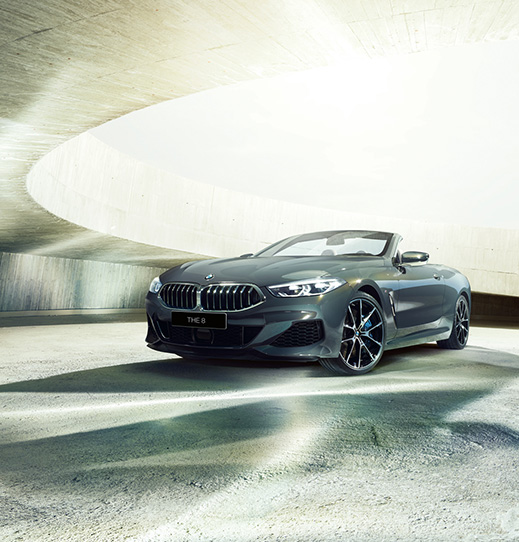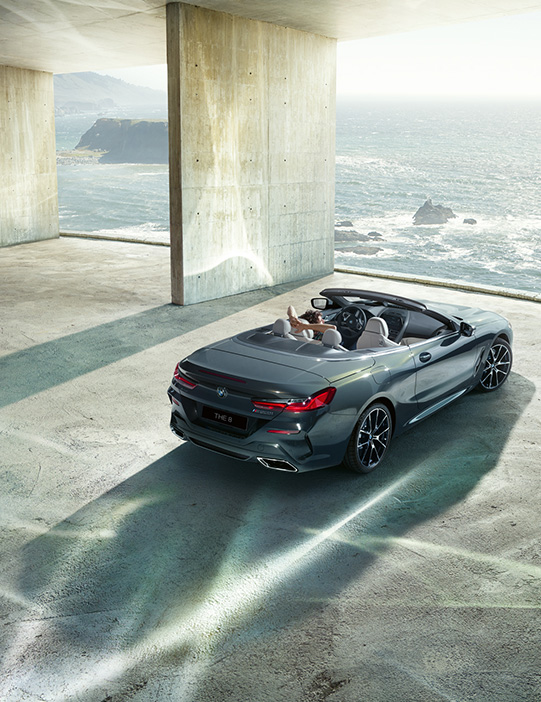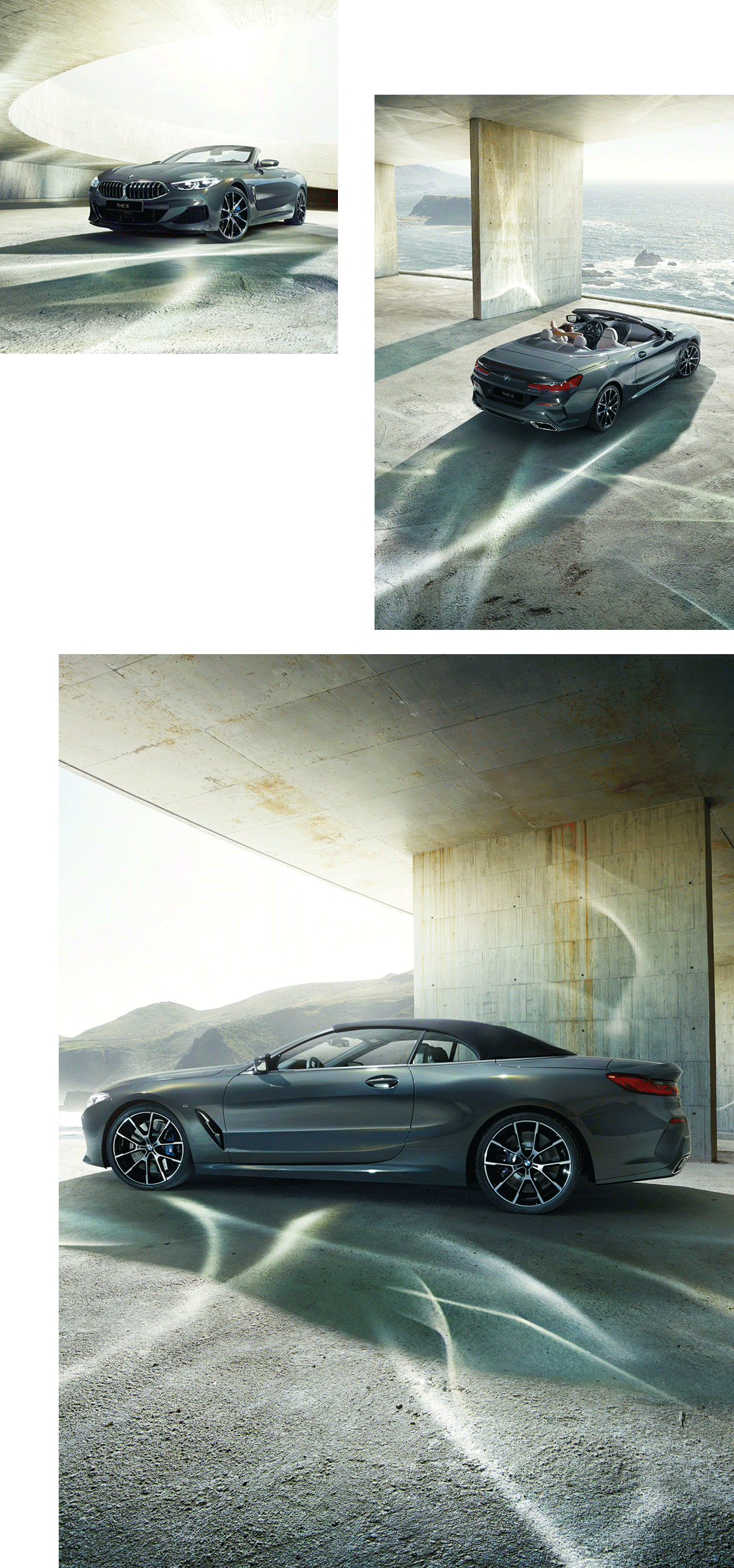 EUPHORIA THAT OUTSHINES EVERYTHING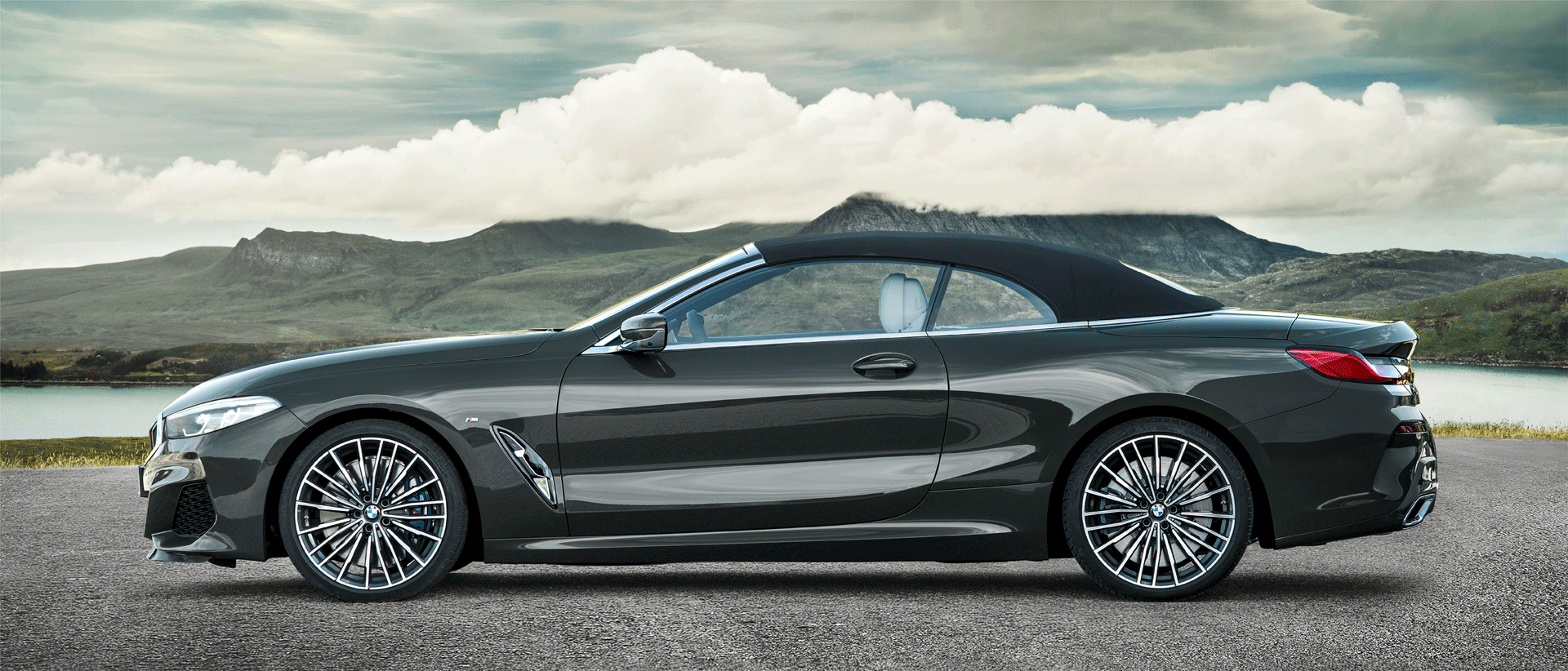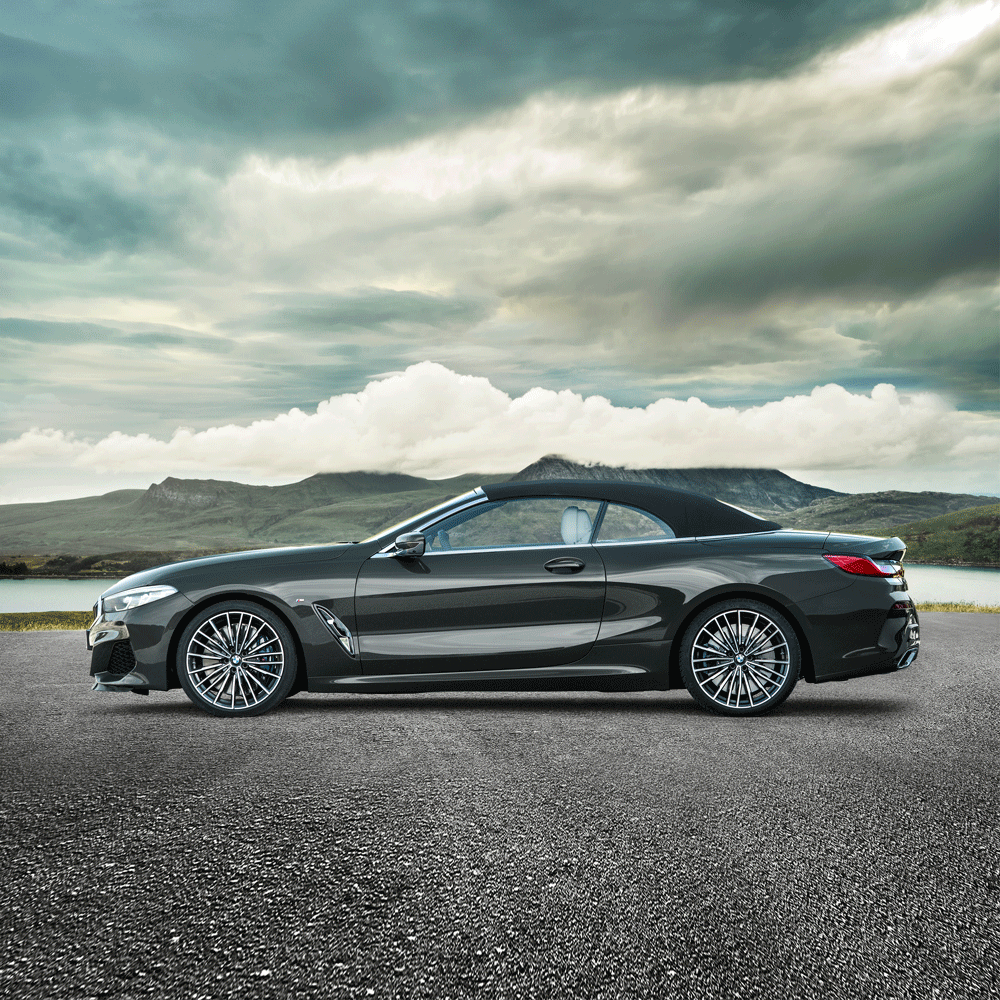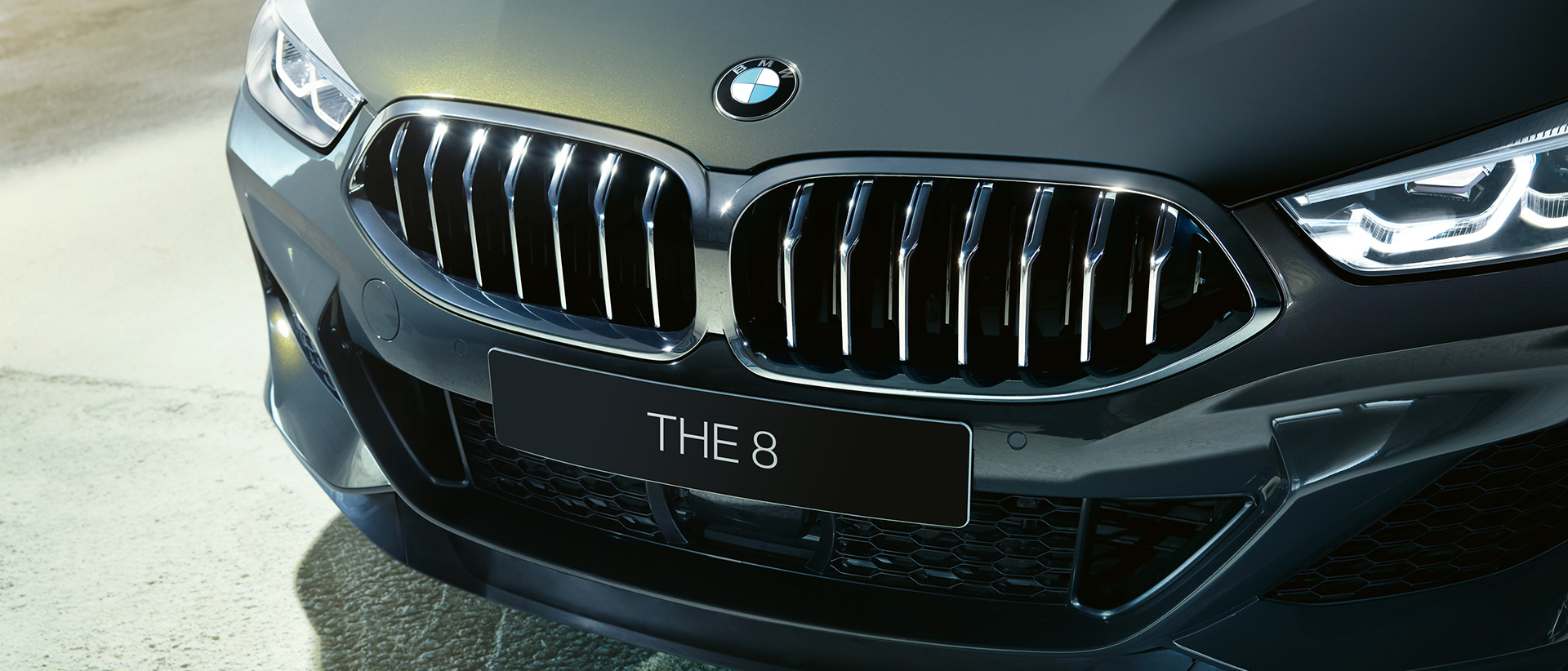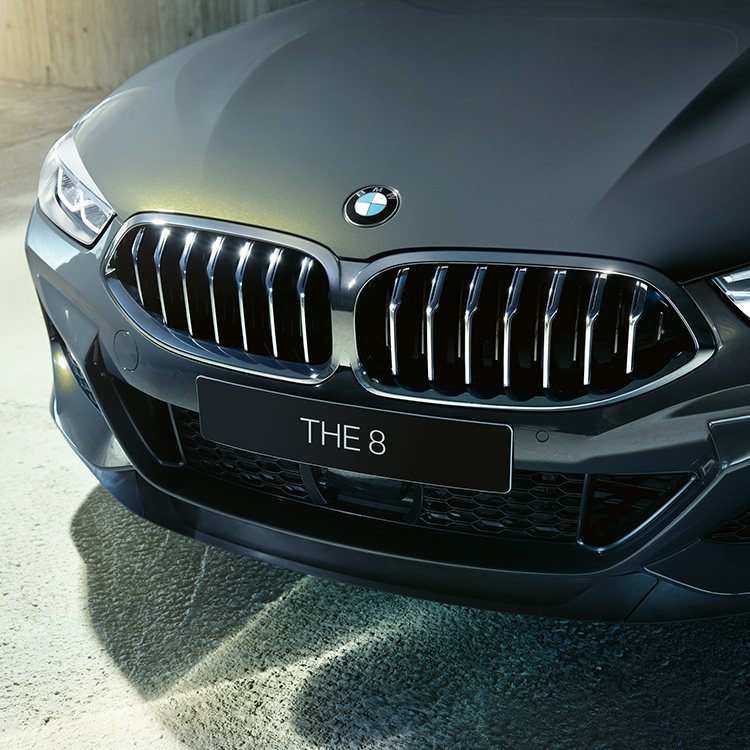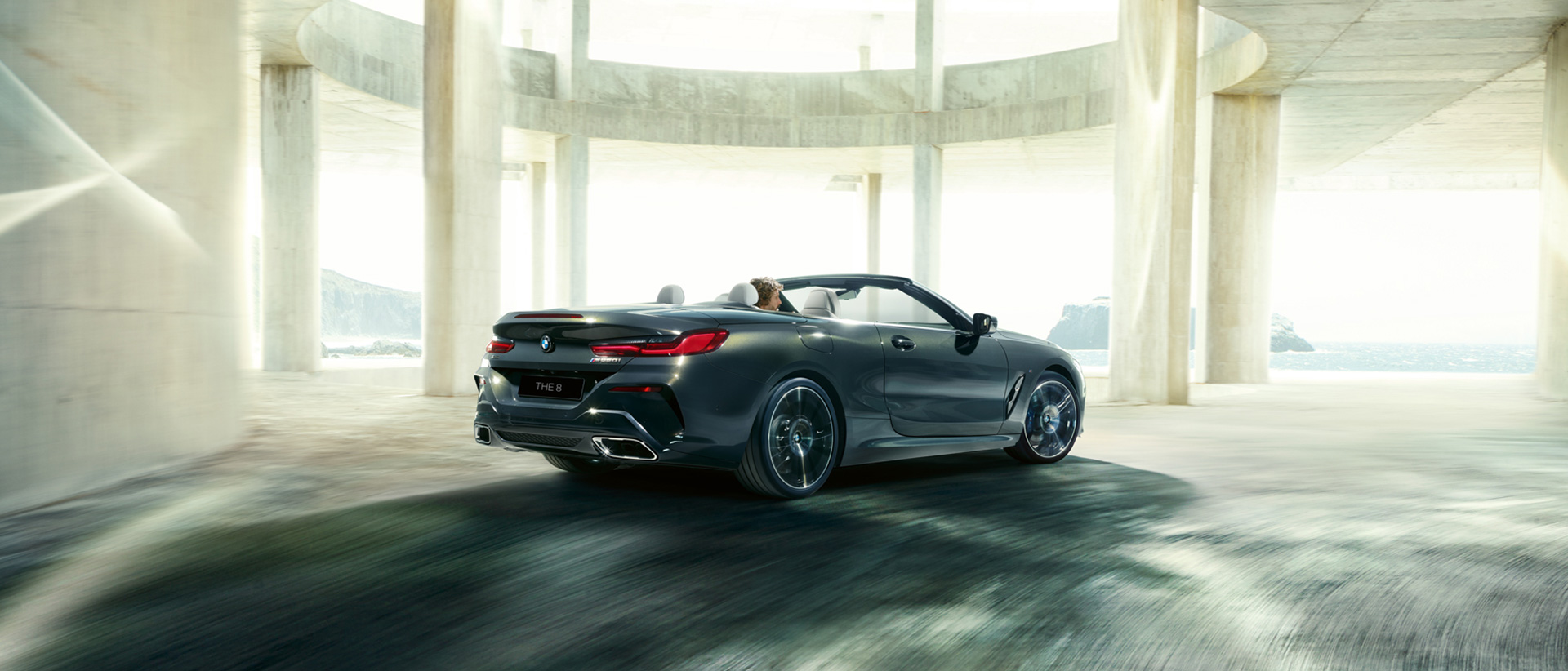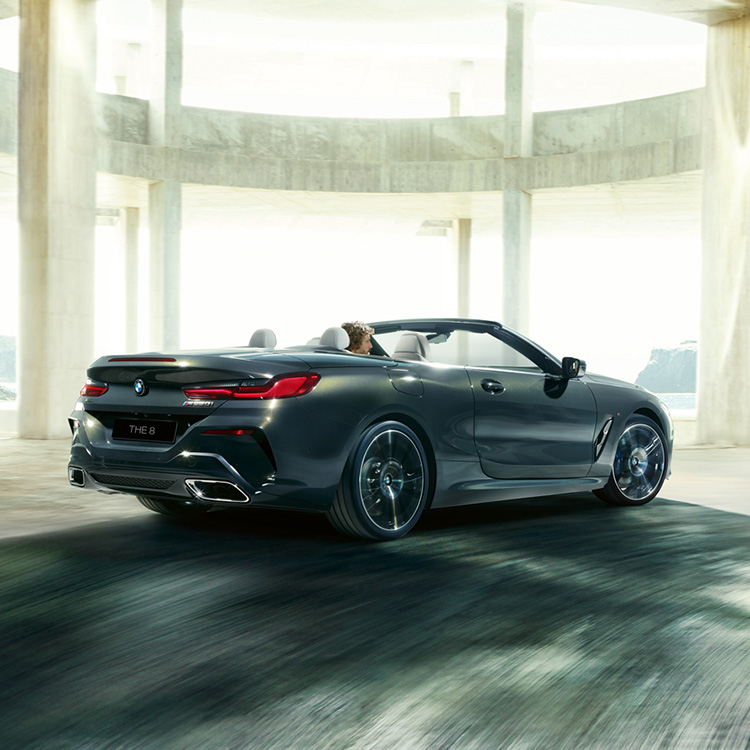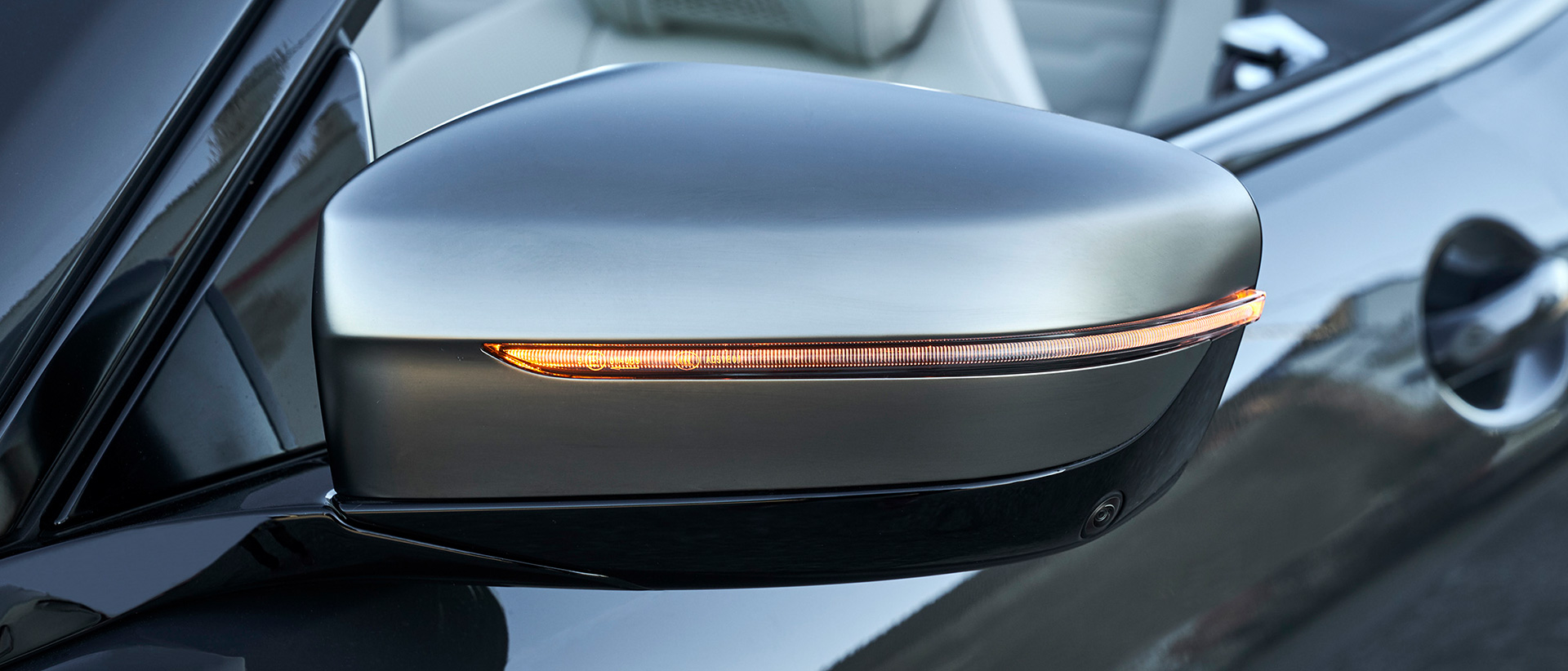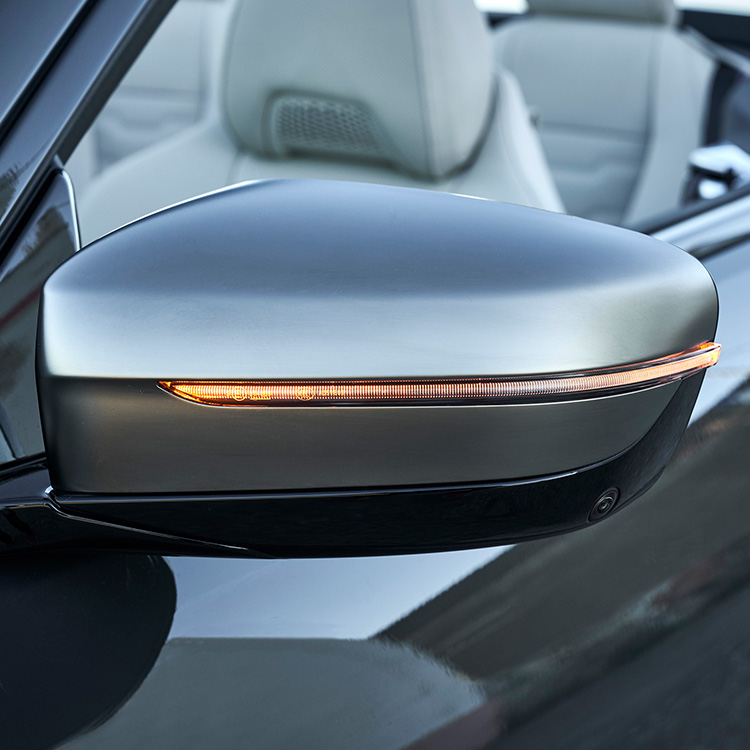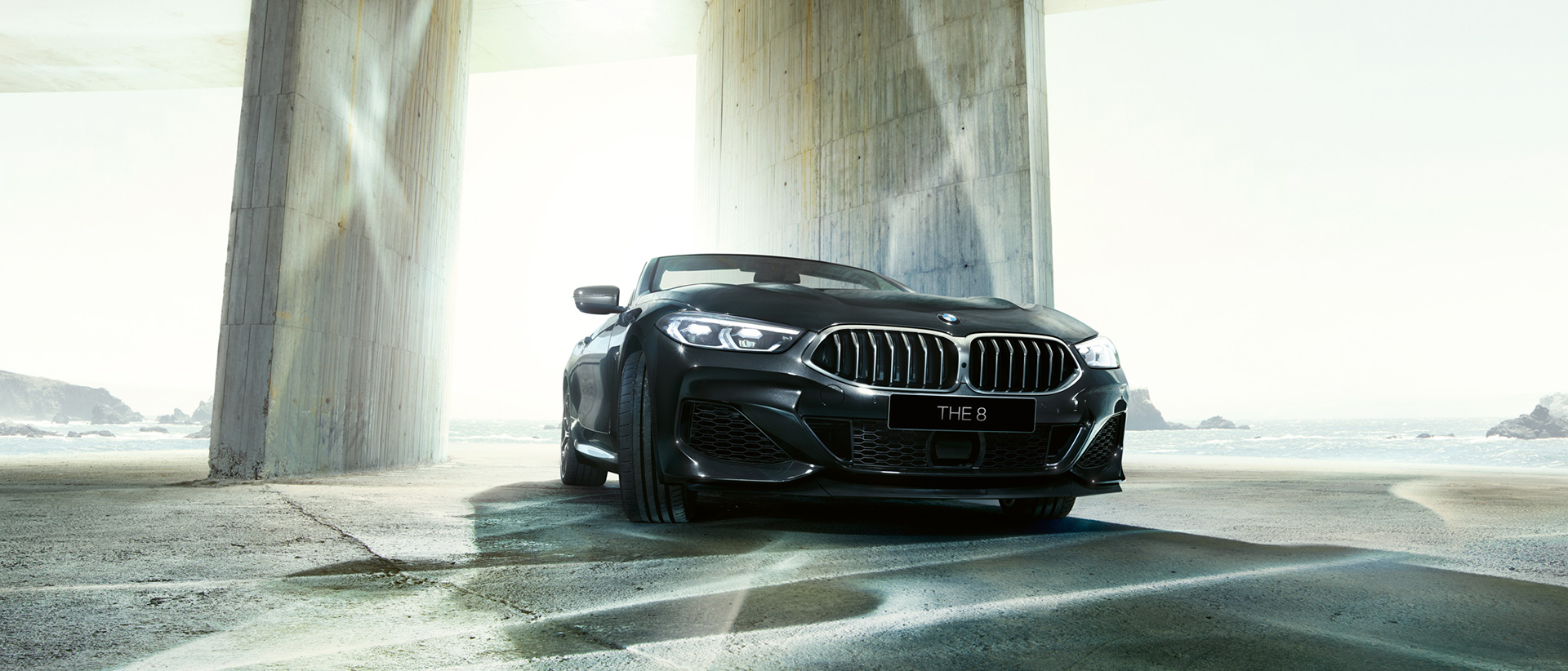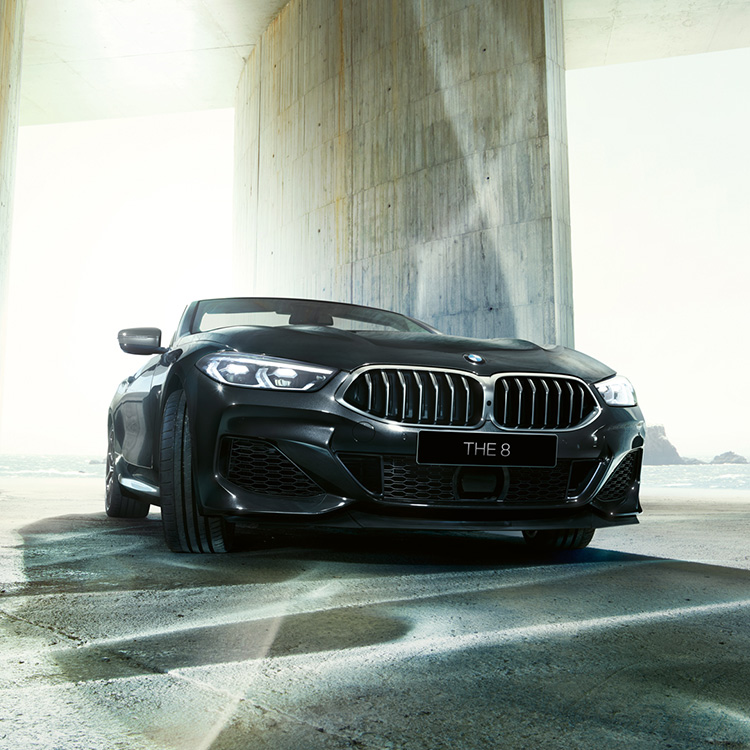 A SPORT DECLARATION OF STYLE –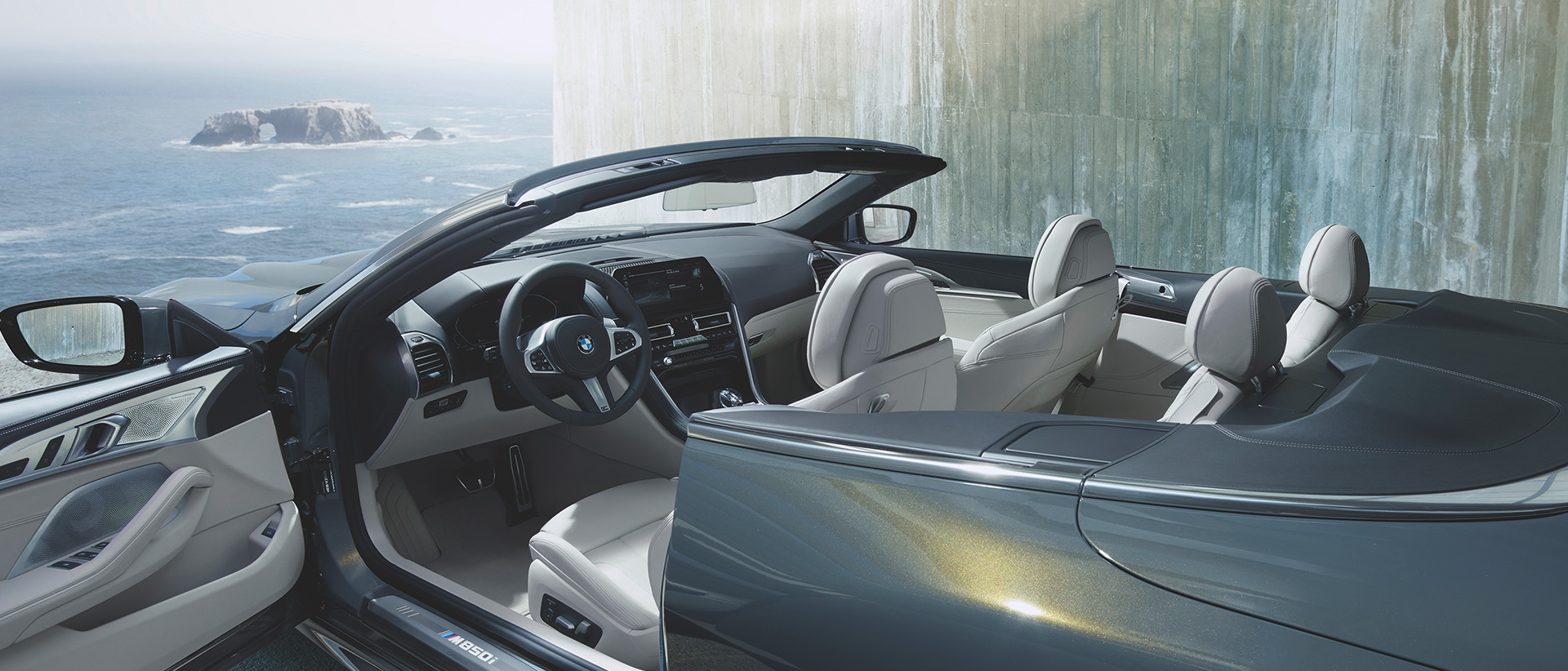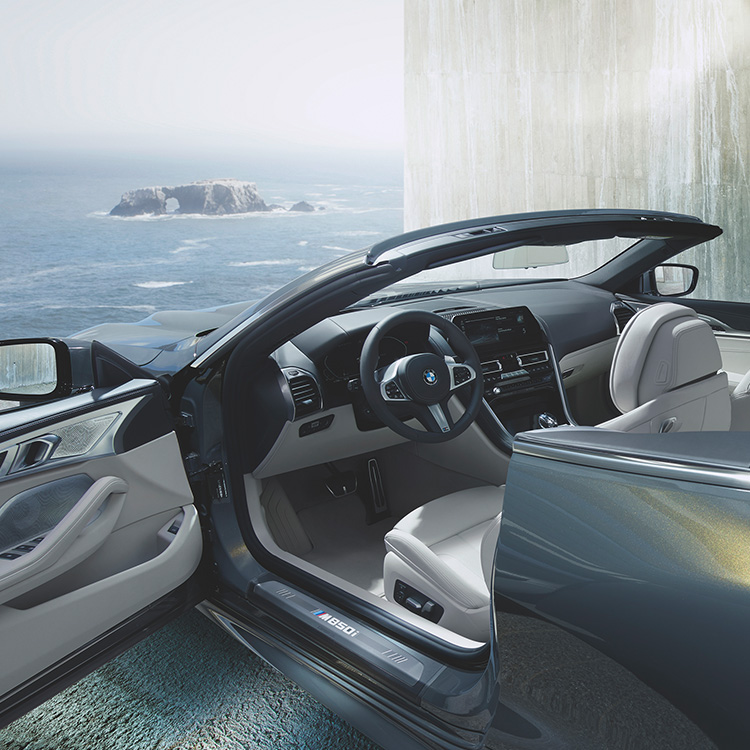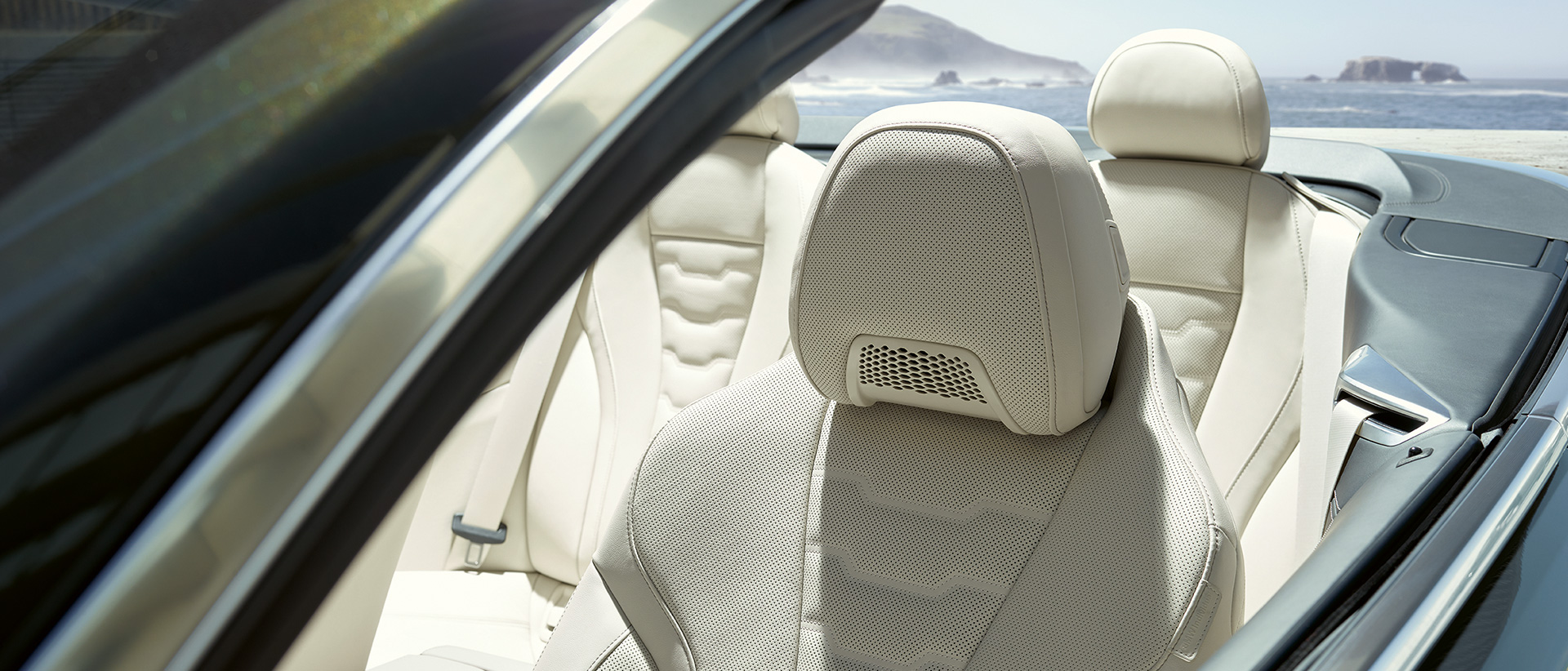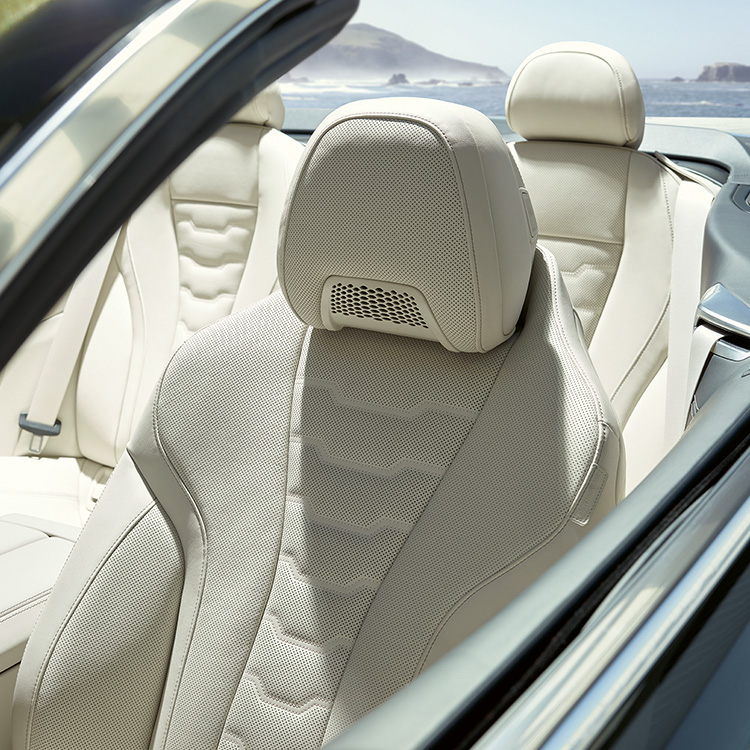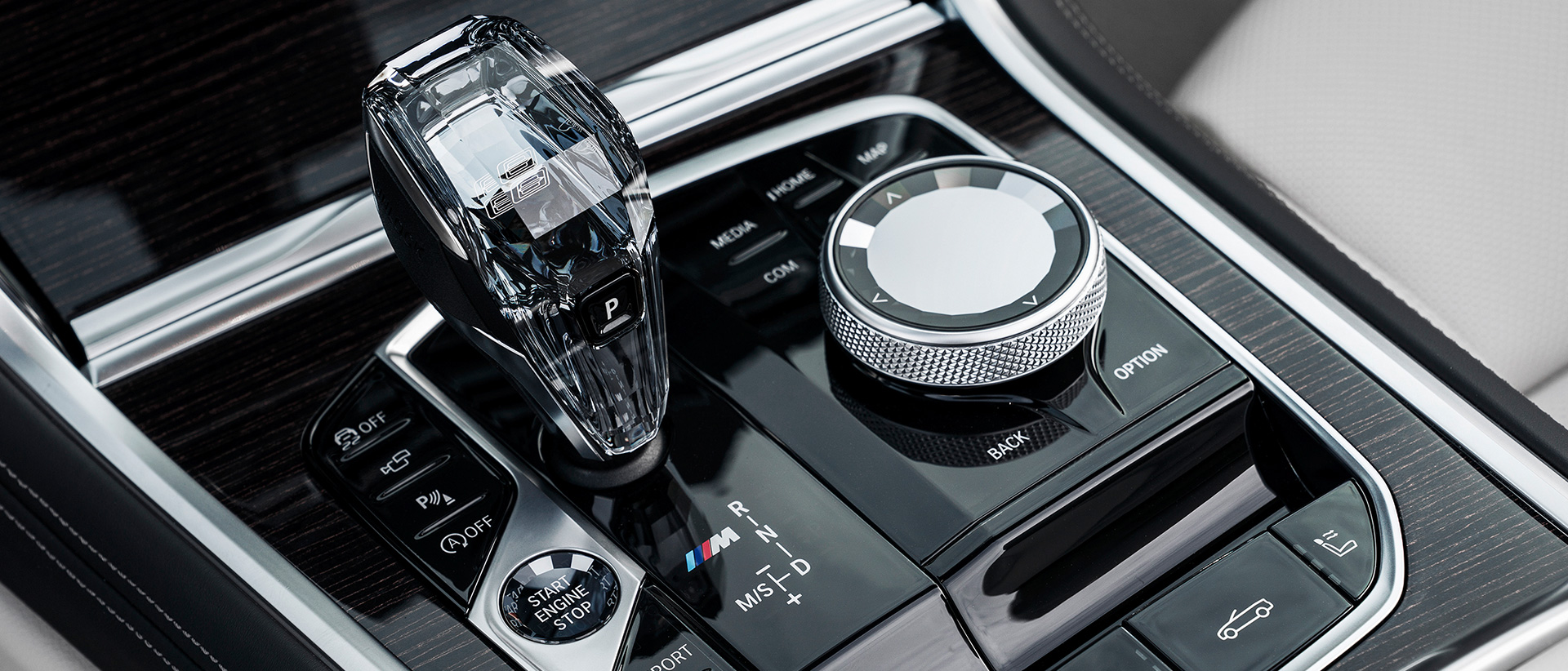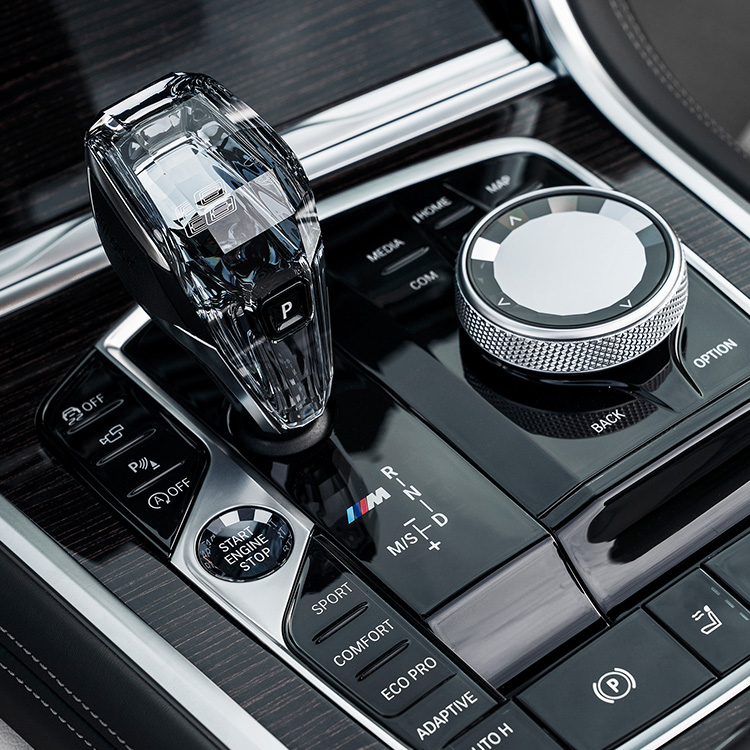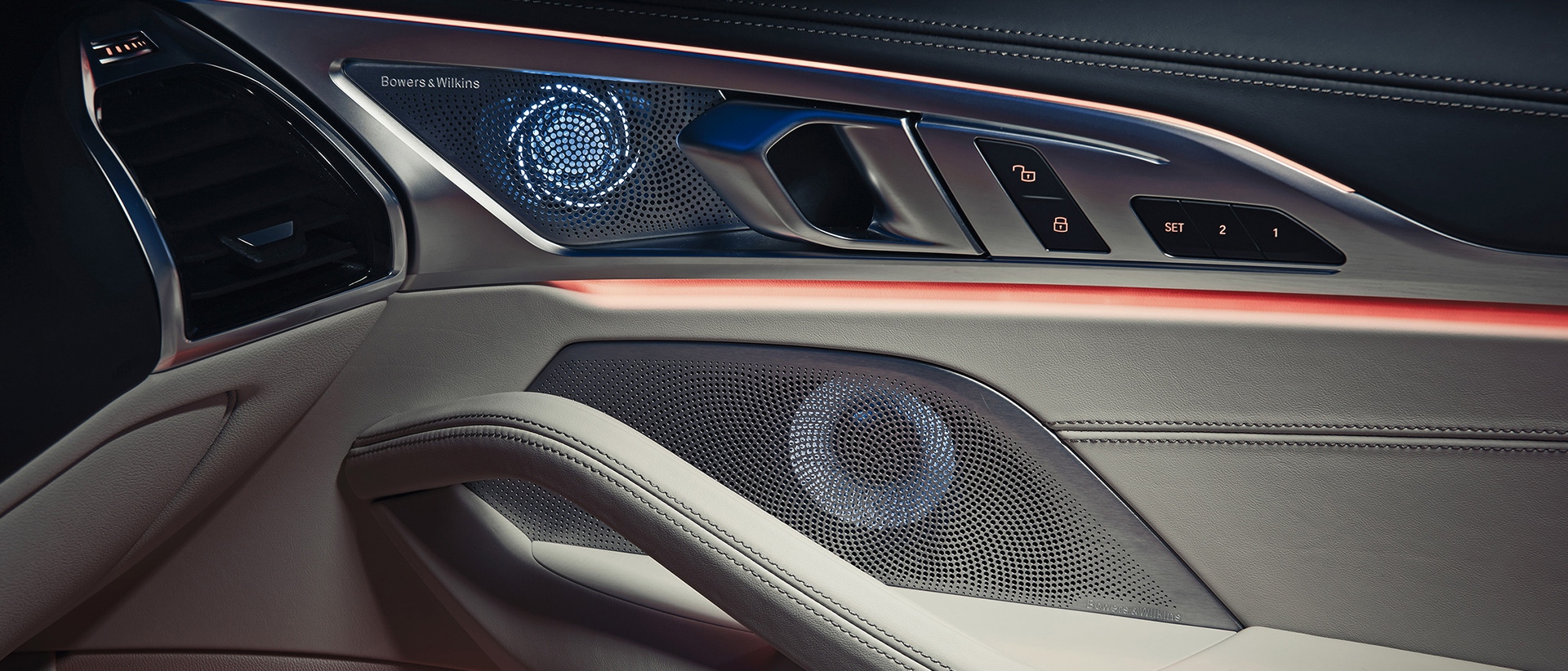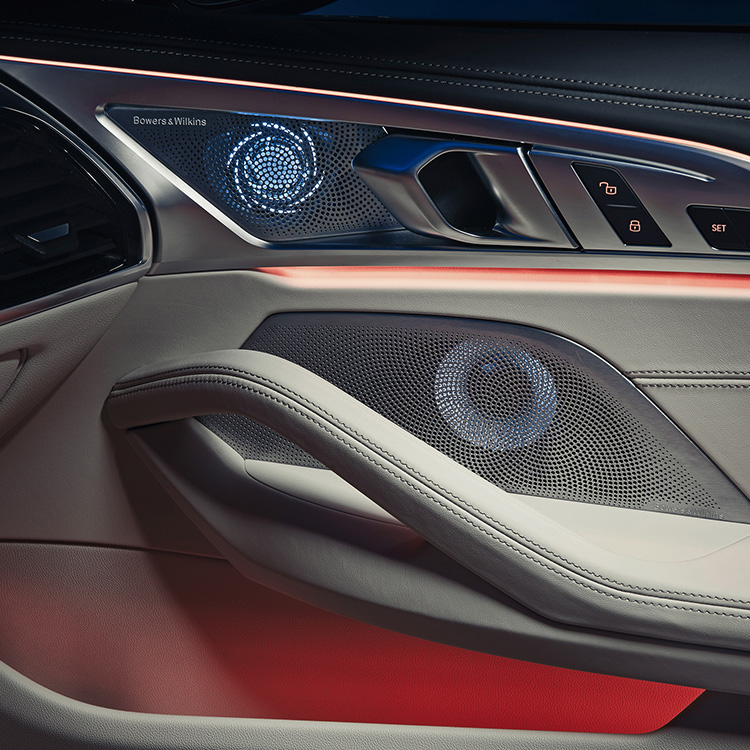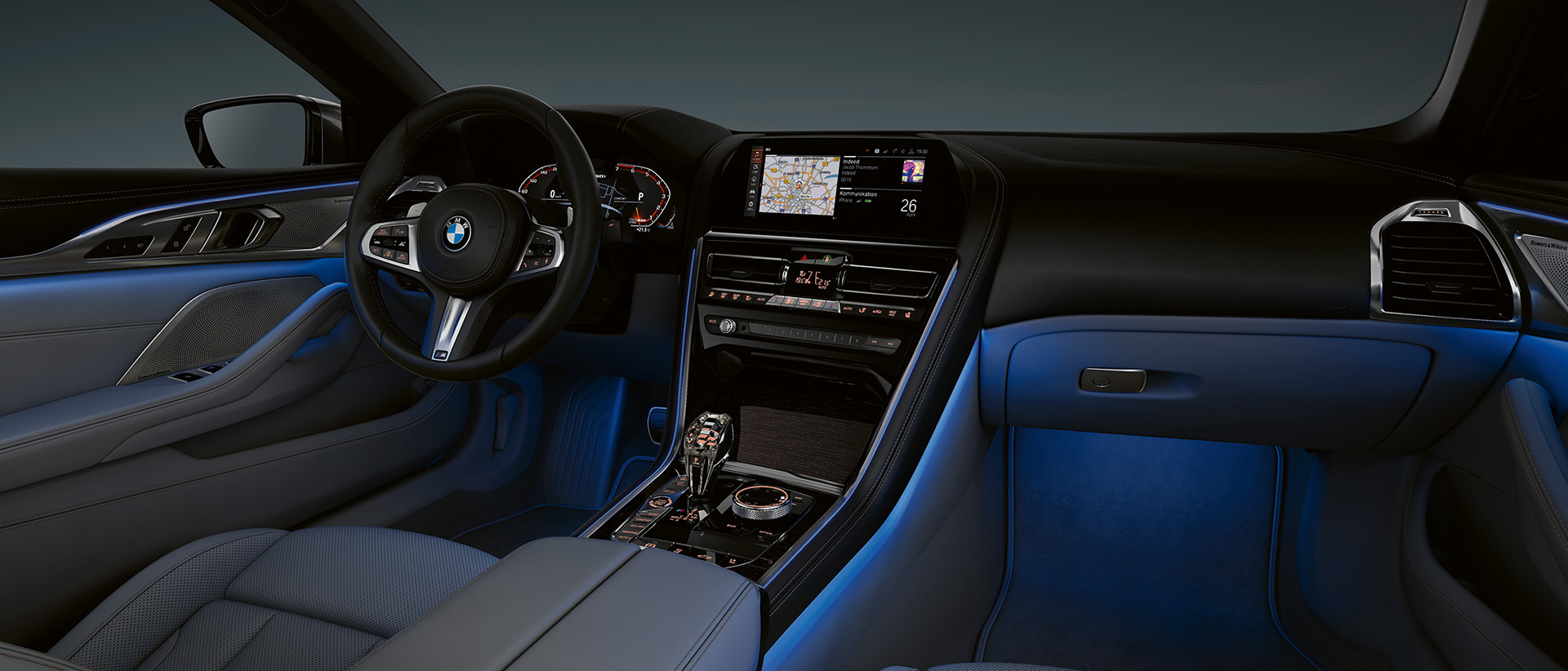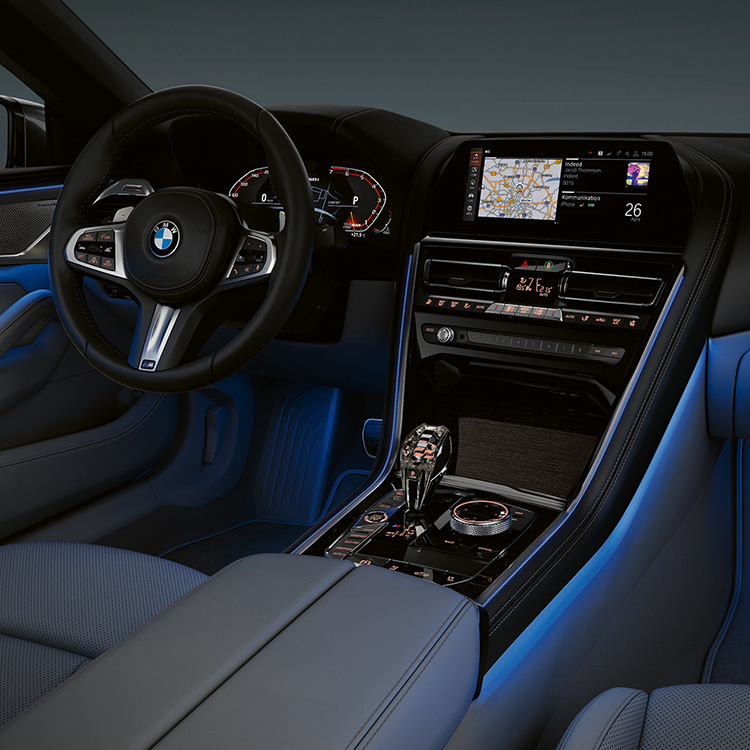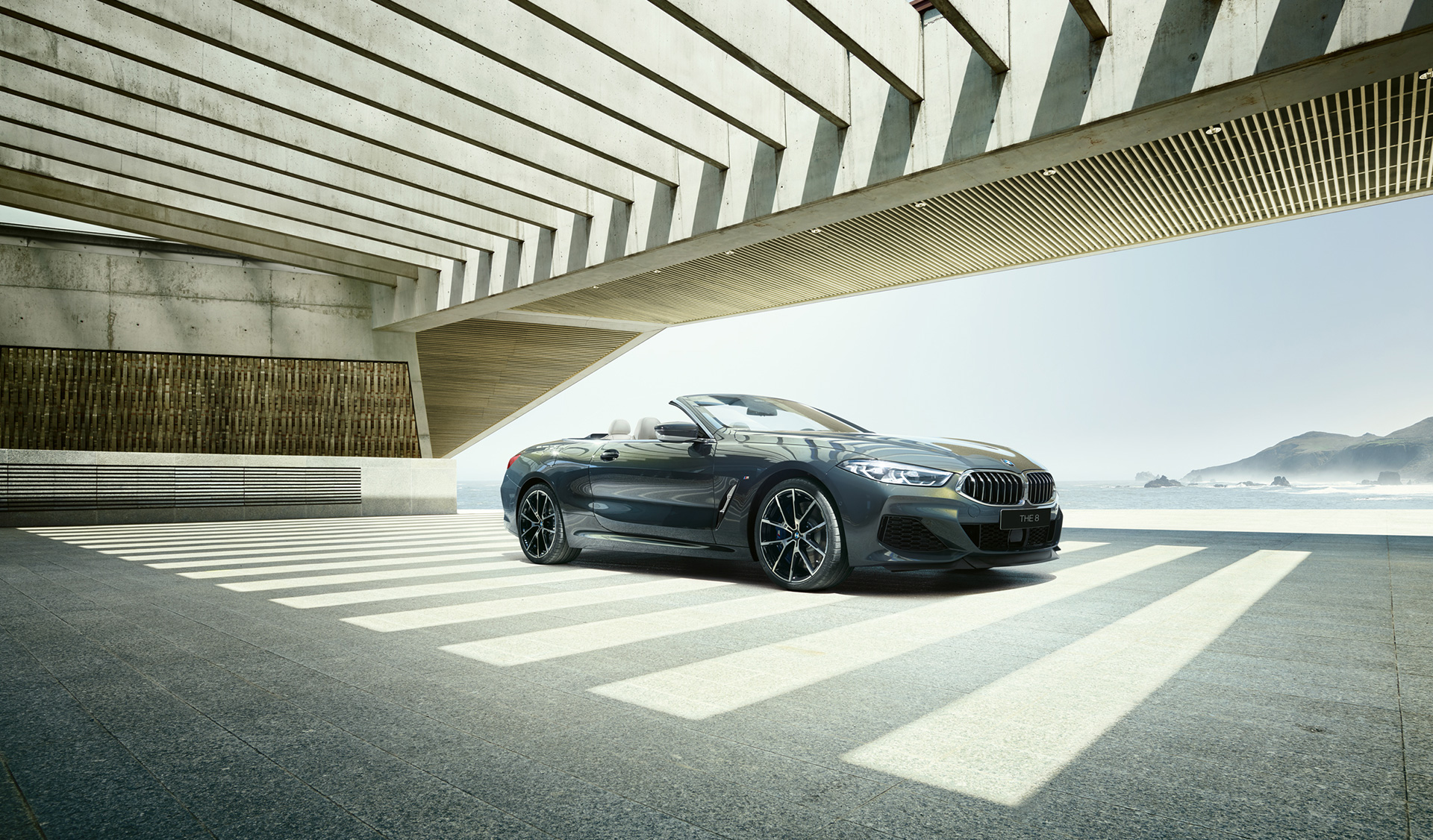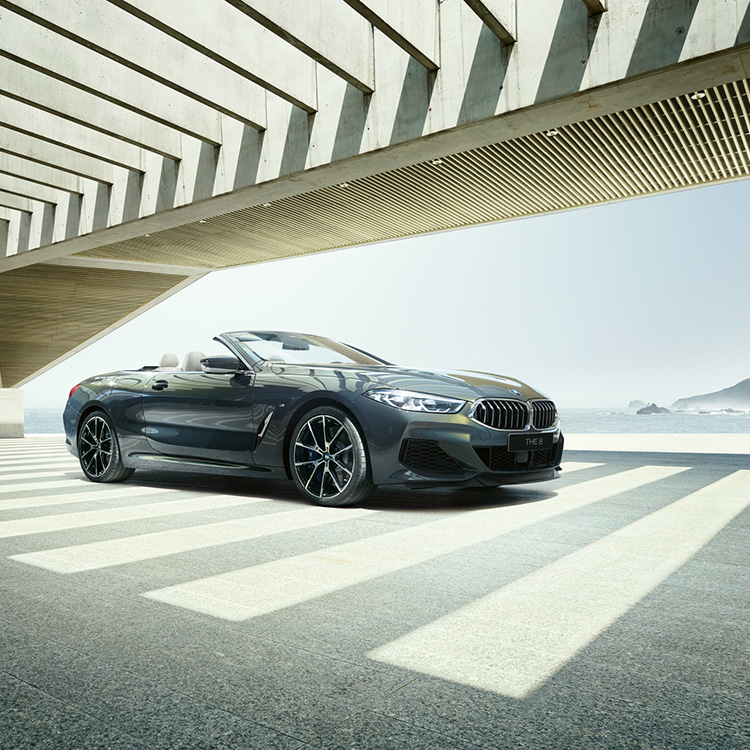 Maximum dynamics, maximum power, maximum driving pleasure – the all-new BMW 8 Series Convertible pushes your pulse and your sense of freedom to the limited in record time.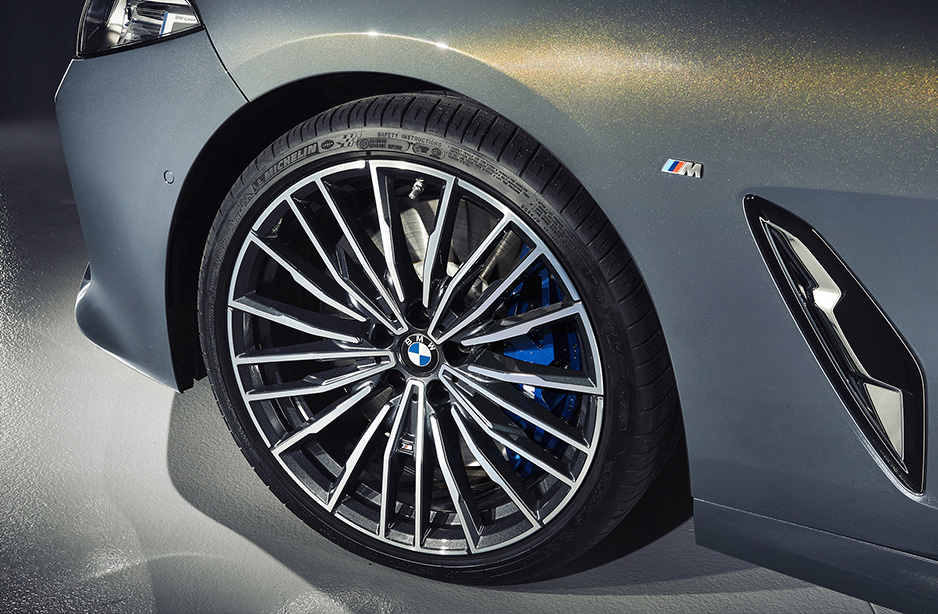 3.9s PROMPTS EMOTIONAL OUTBURSTS -
A SYMPHONY OF POWER AND ACCELERATION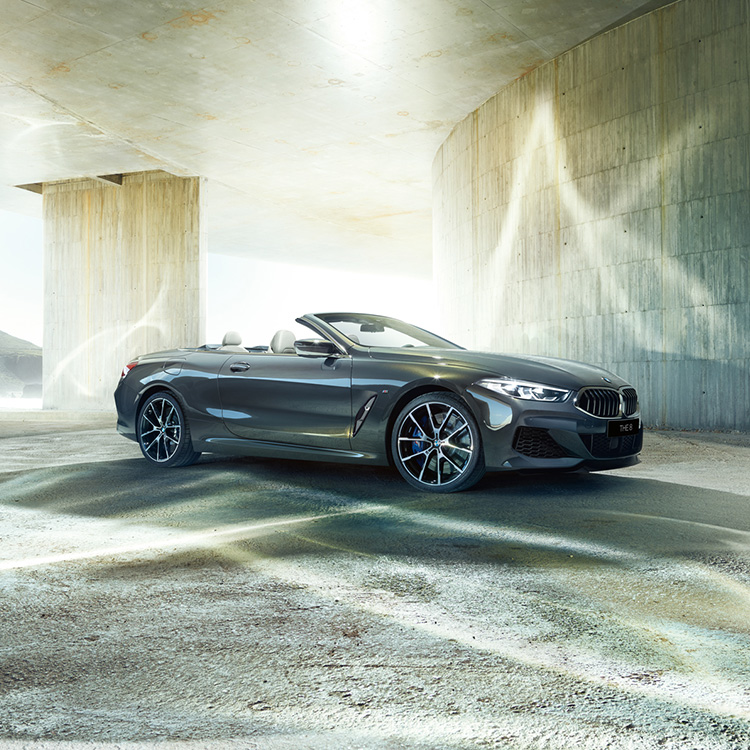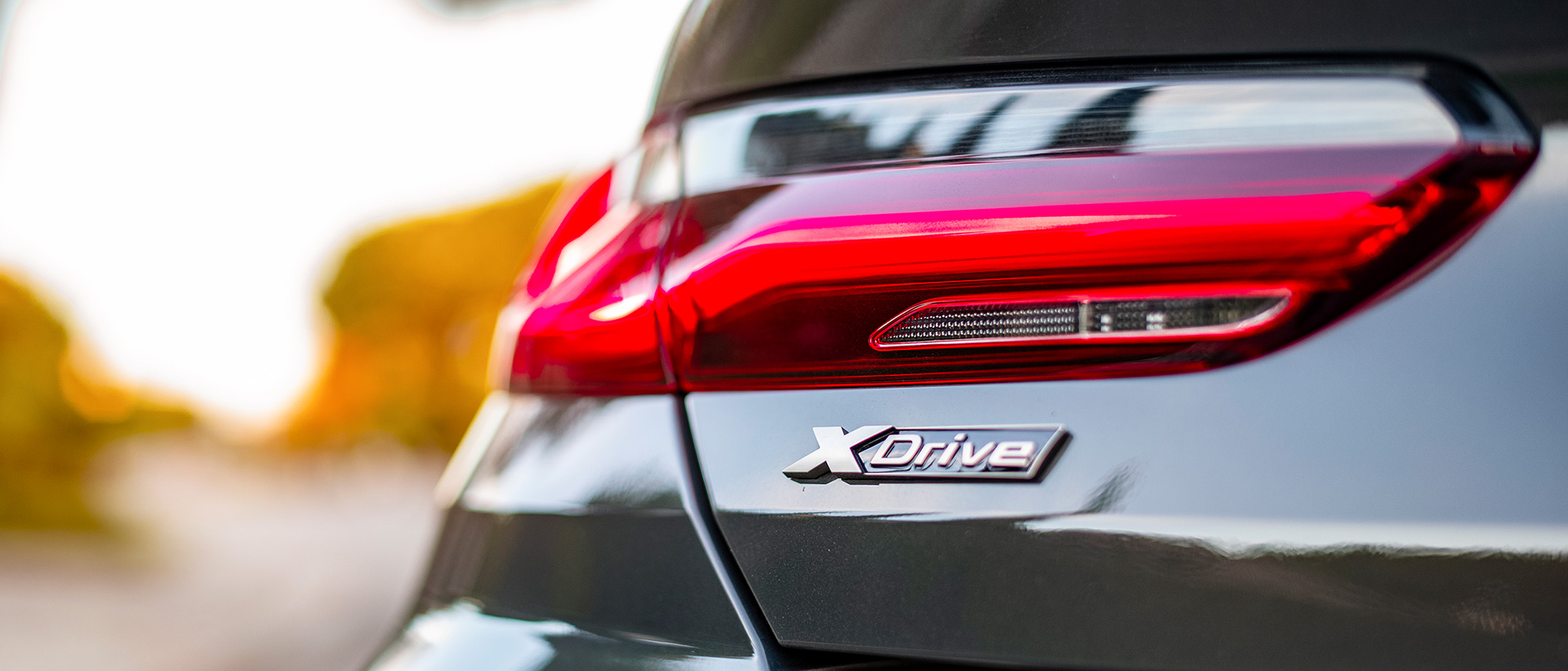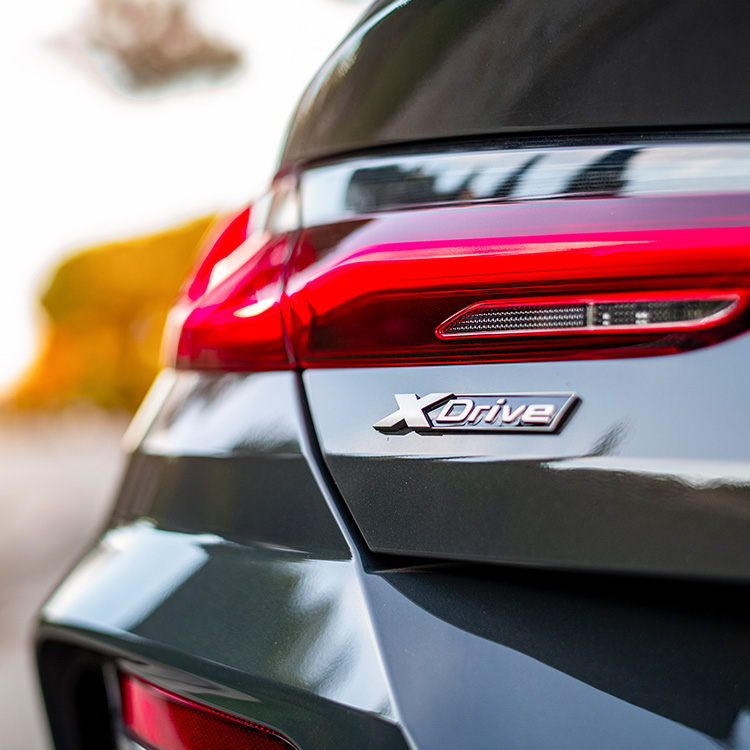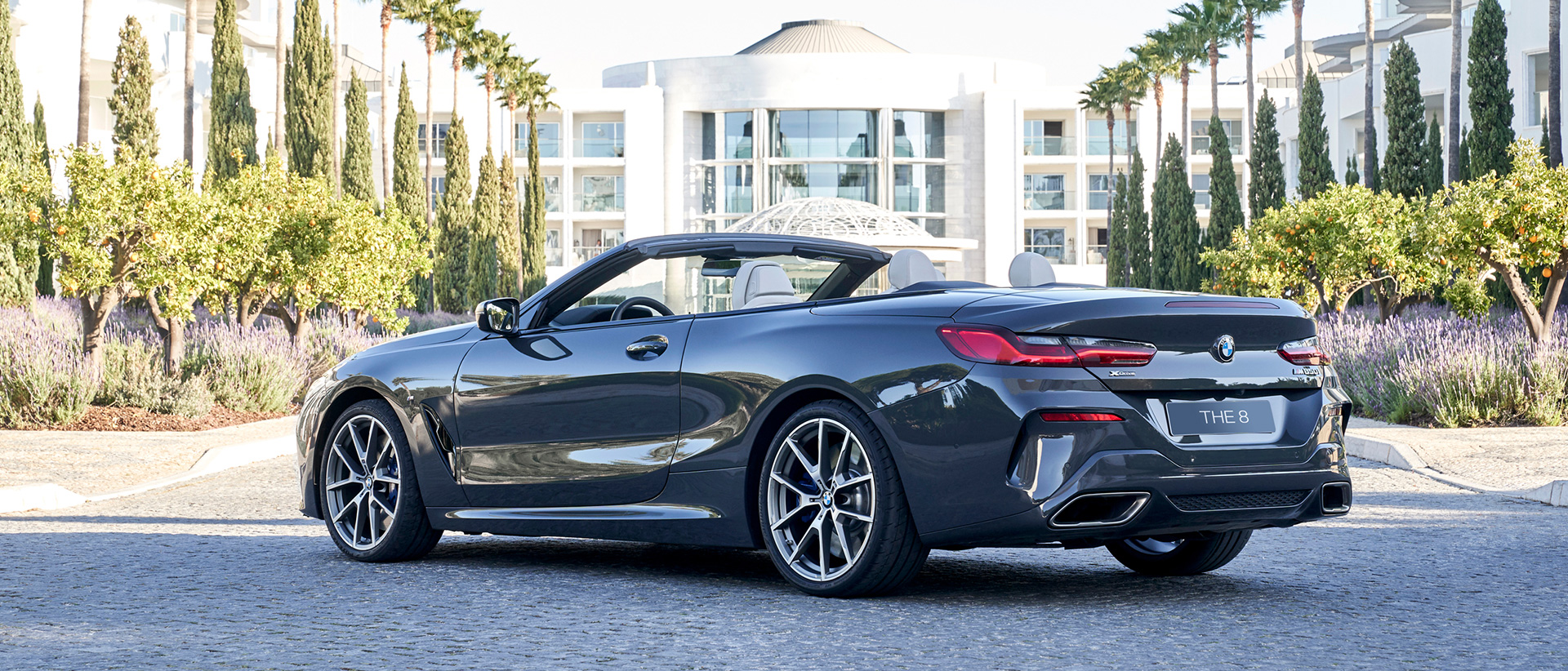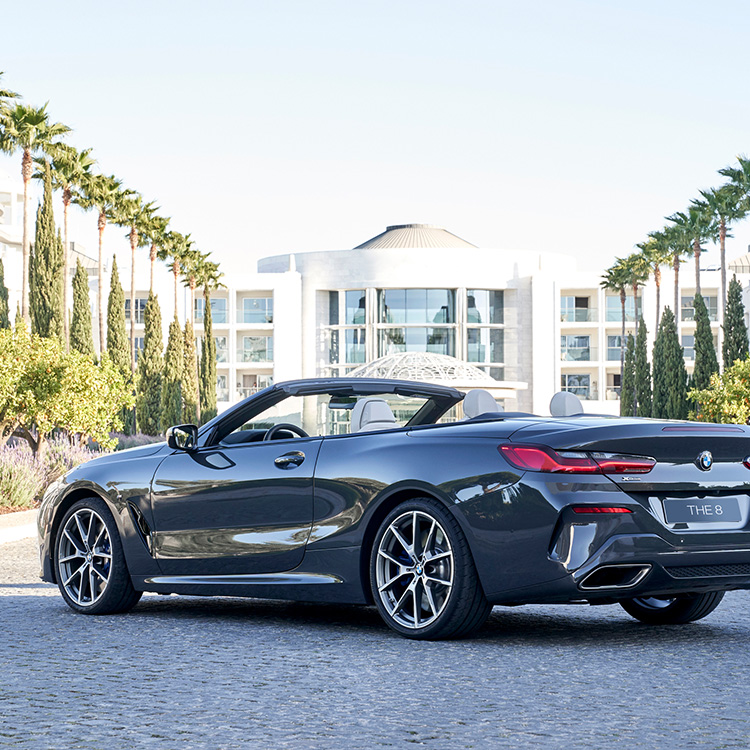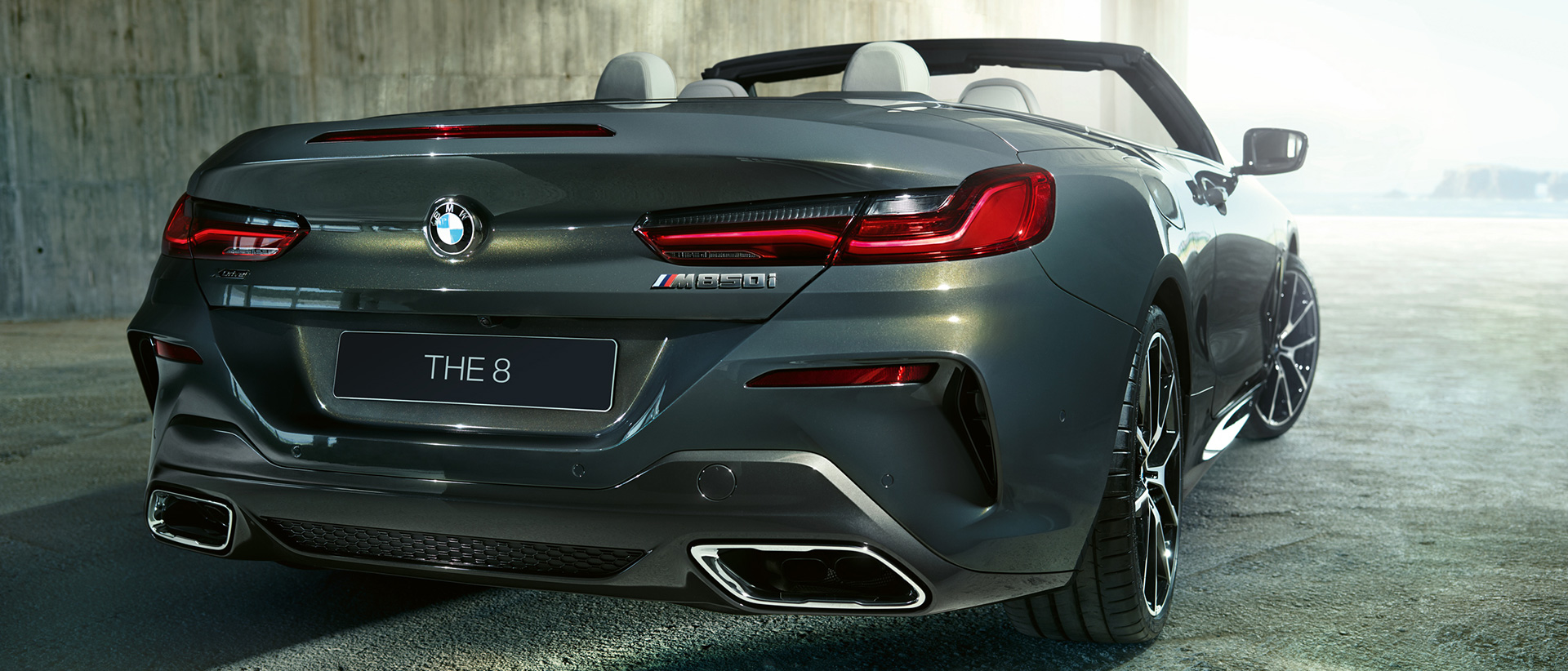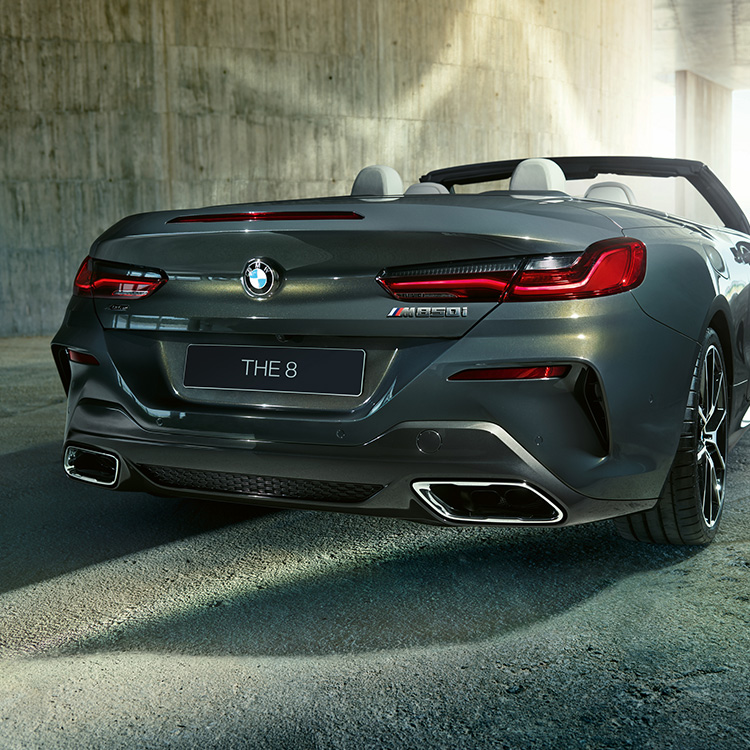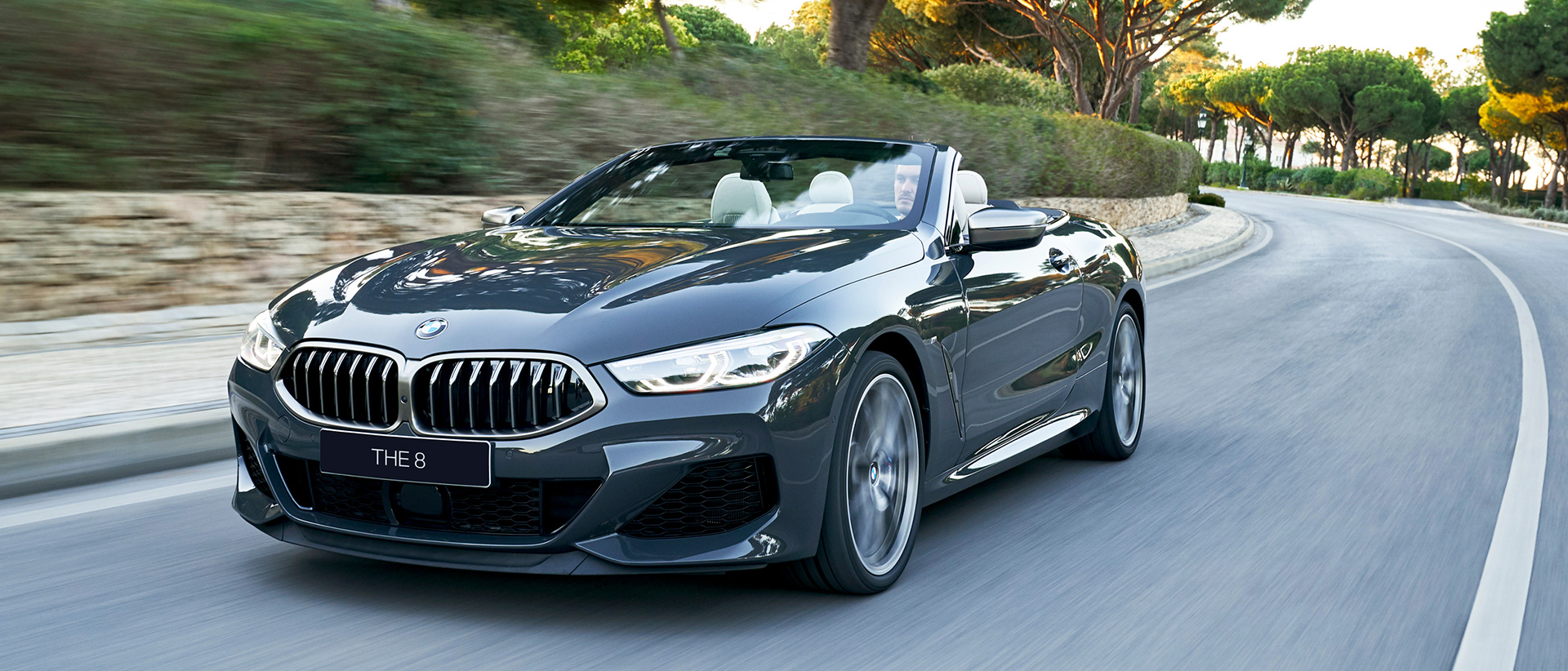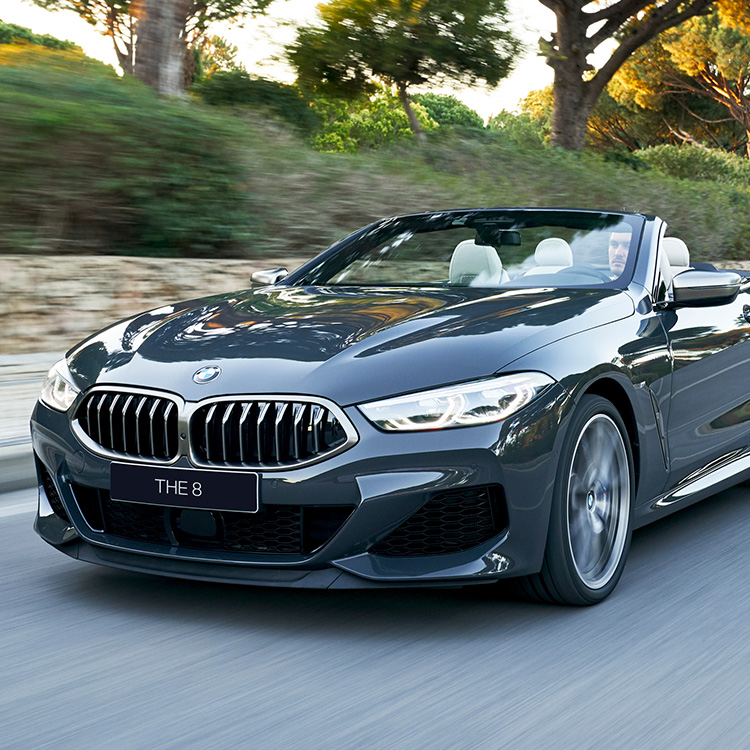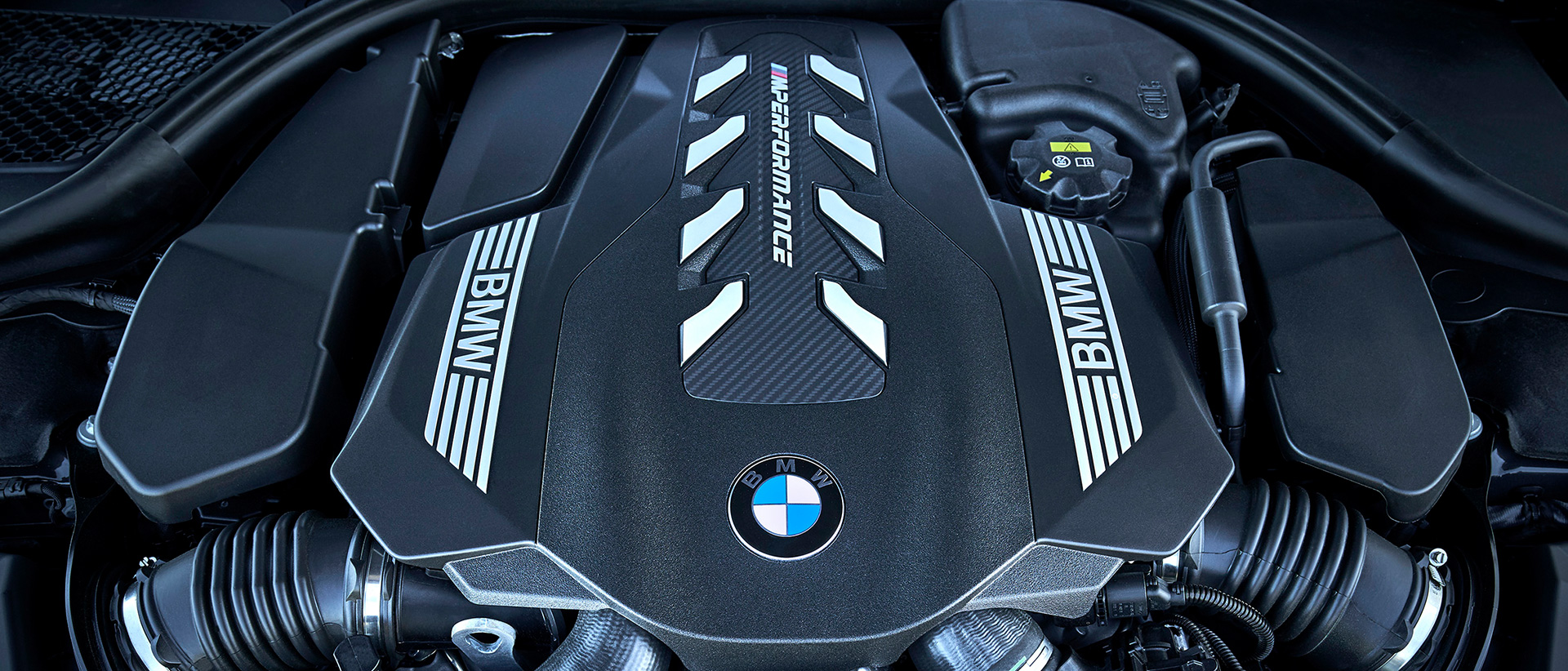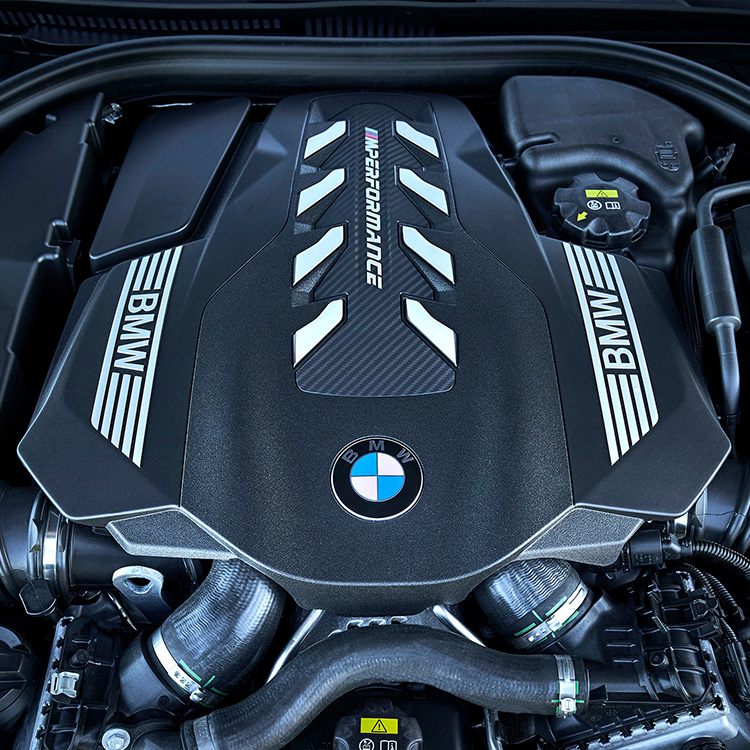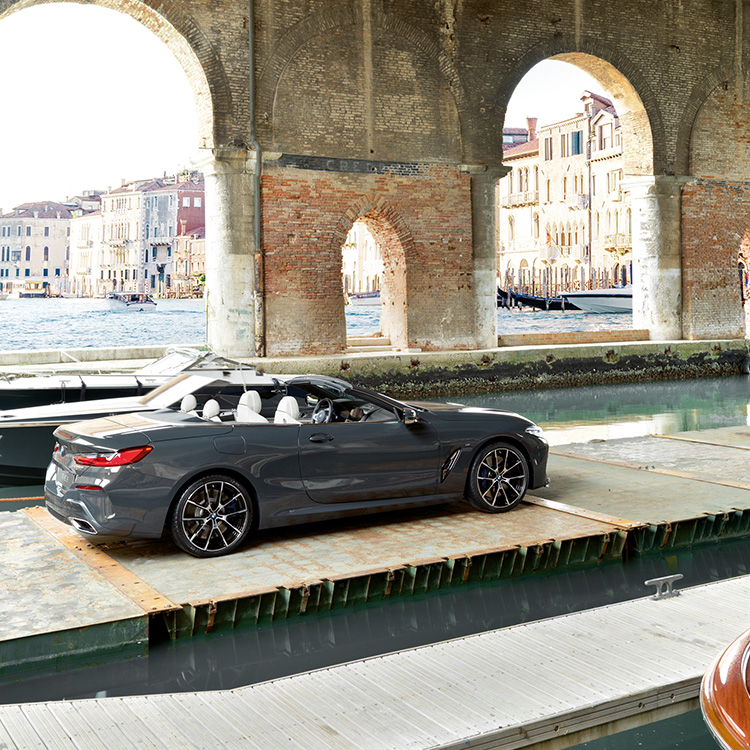 The all-new BMW 8 Series Convertible redefines the benchmark in its use of pioneering technologies. The driver and passengers can look forward to a comprehensive and innovative range of equipment that makes every drive an exclusive occasion.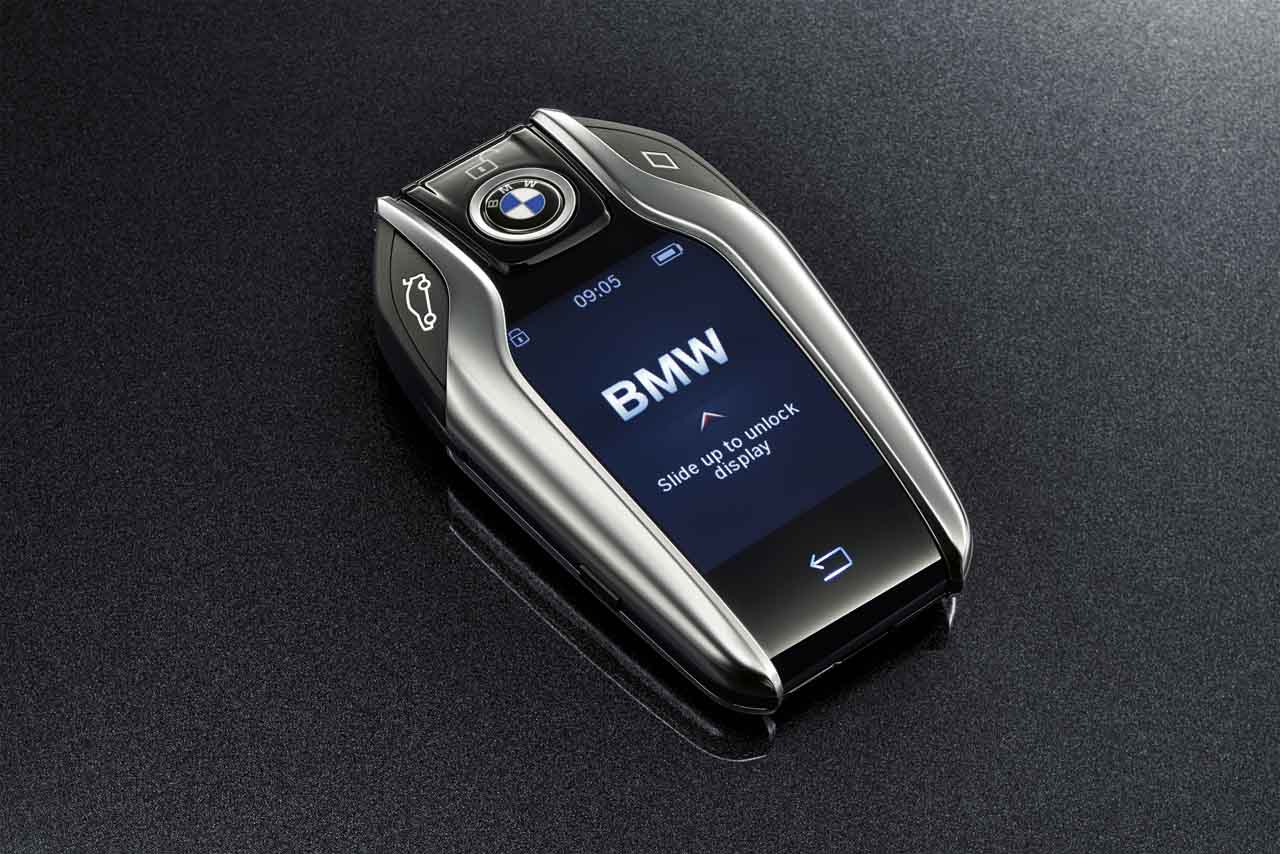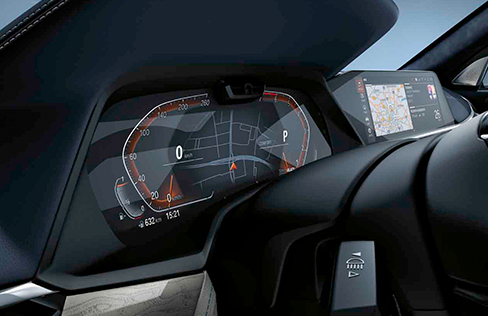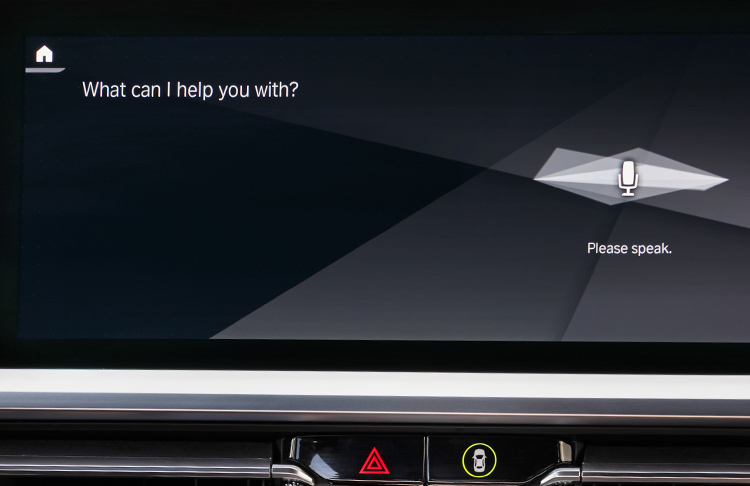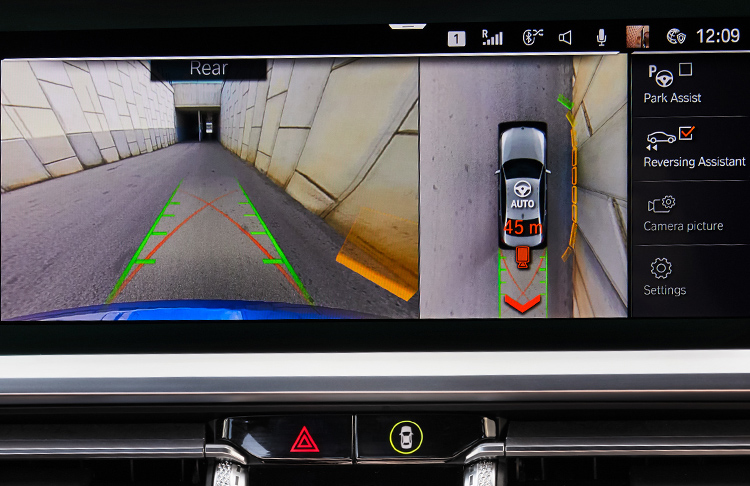 A NEW CALIBER OF LUXURIOUS DRIVING PLEASURE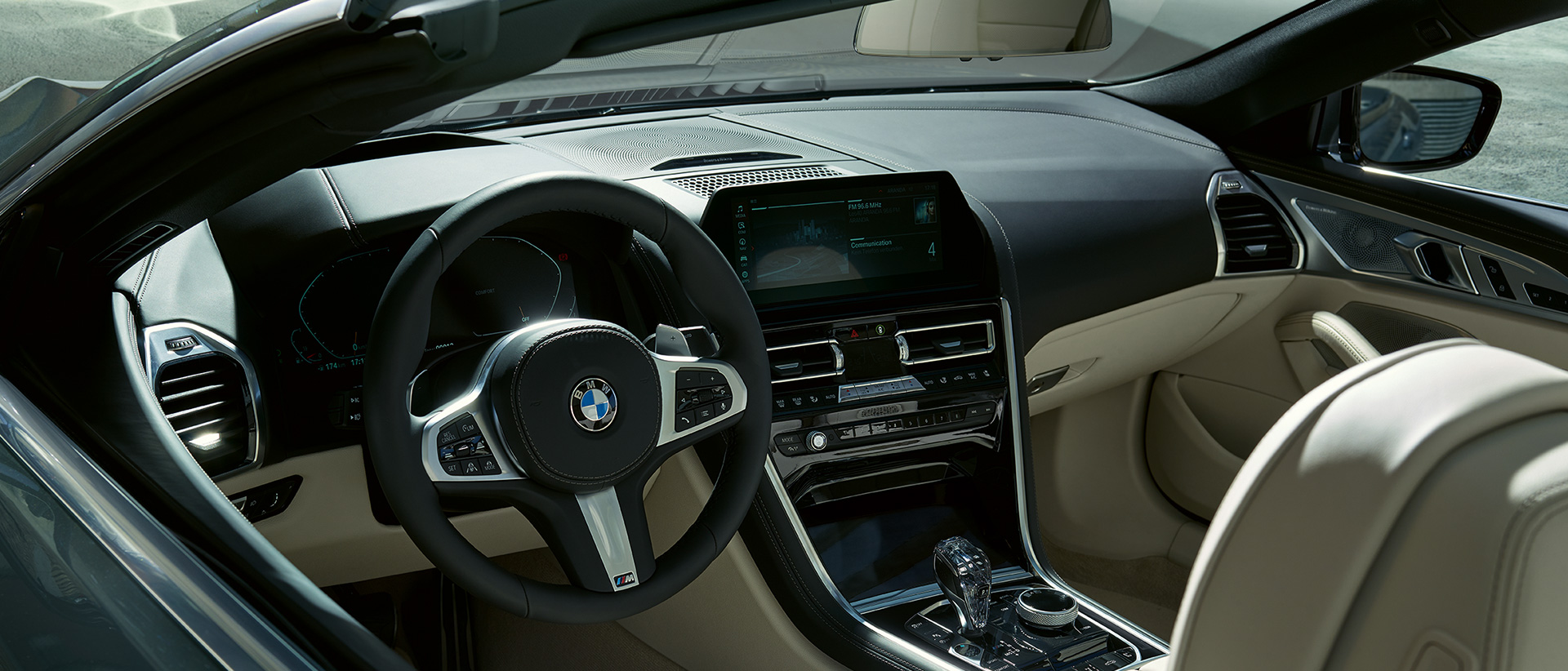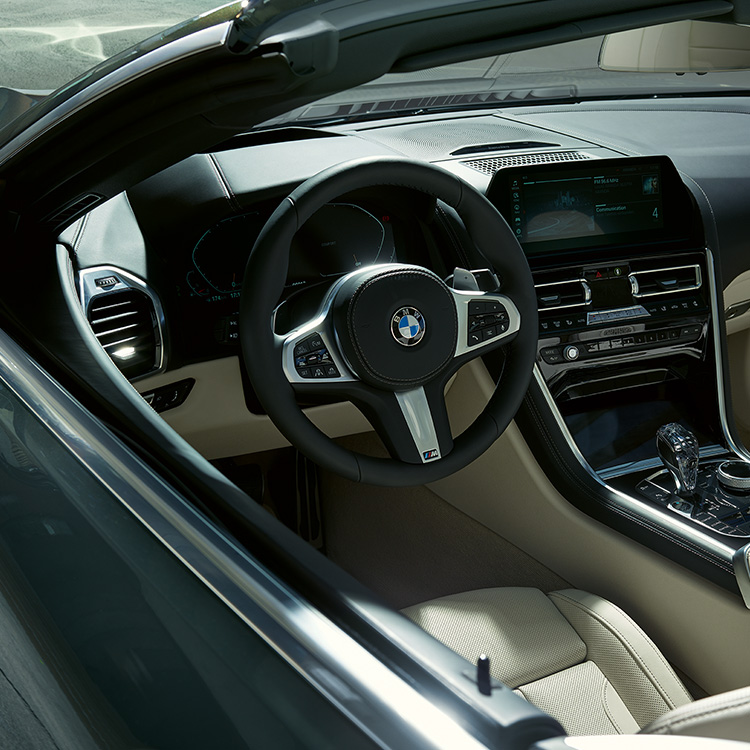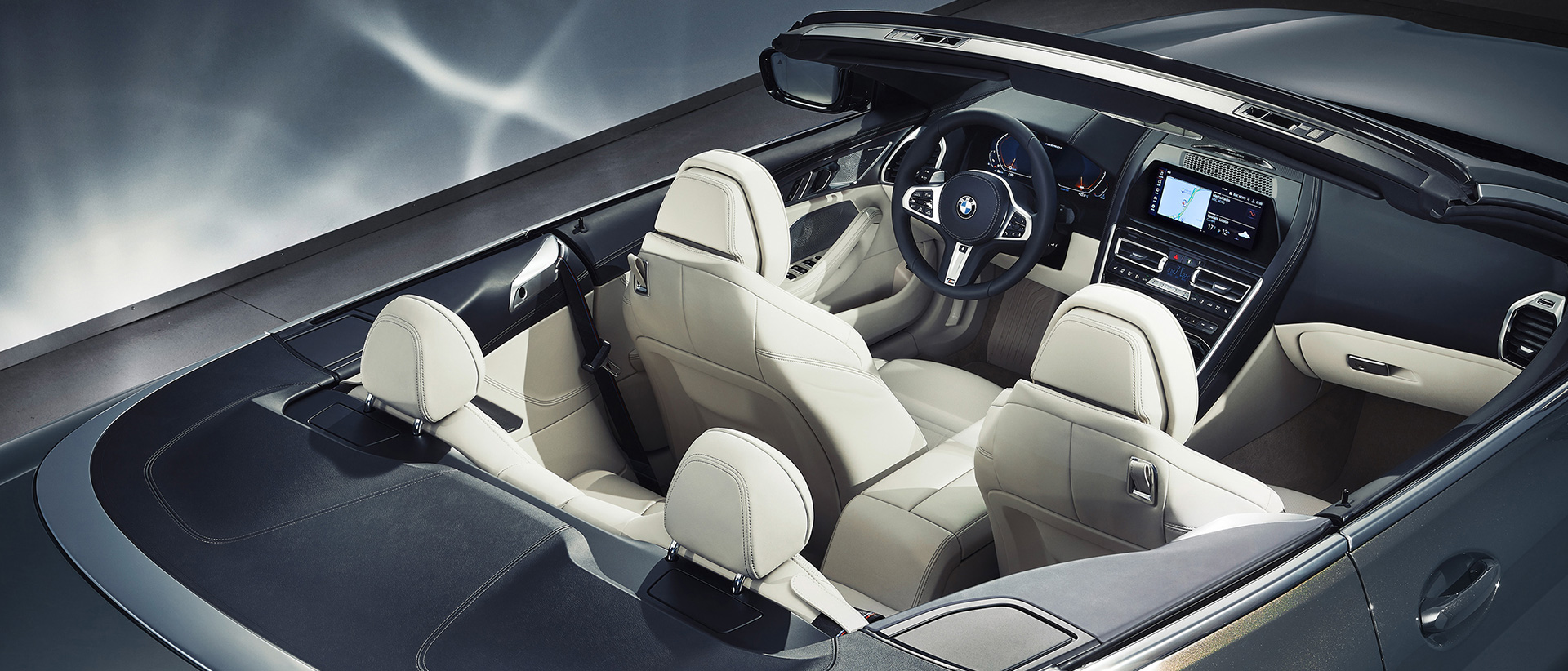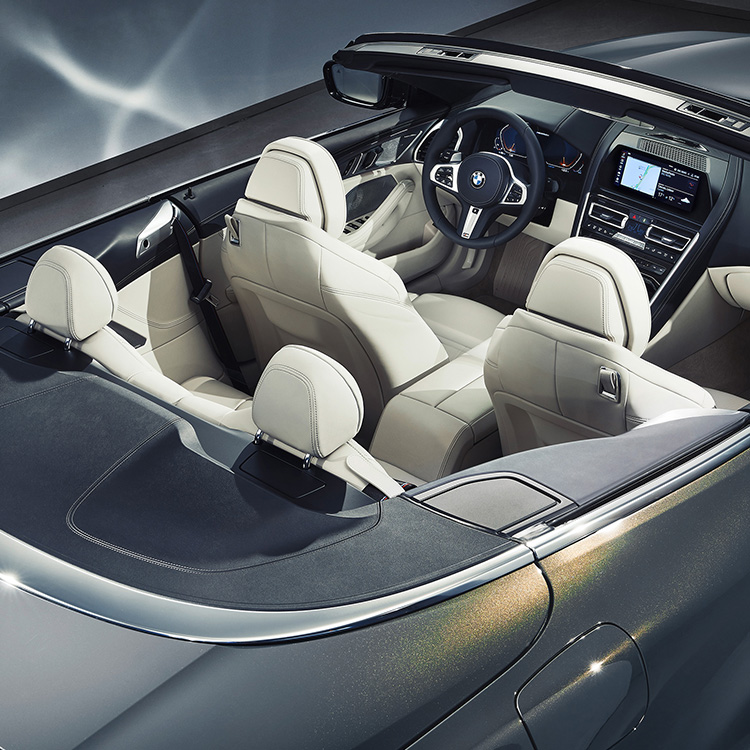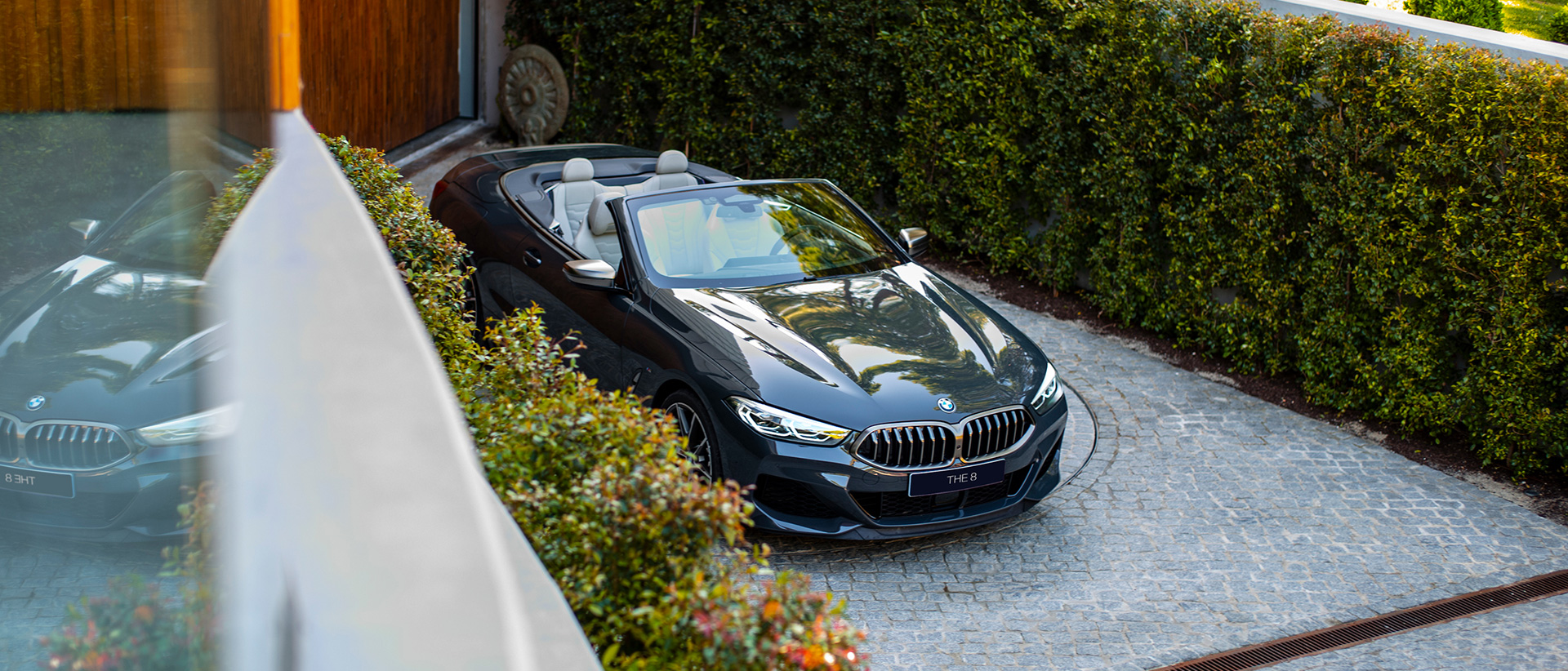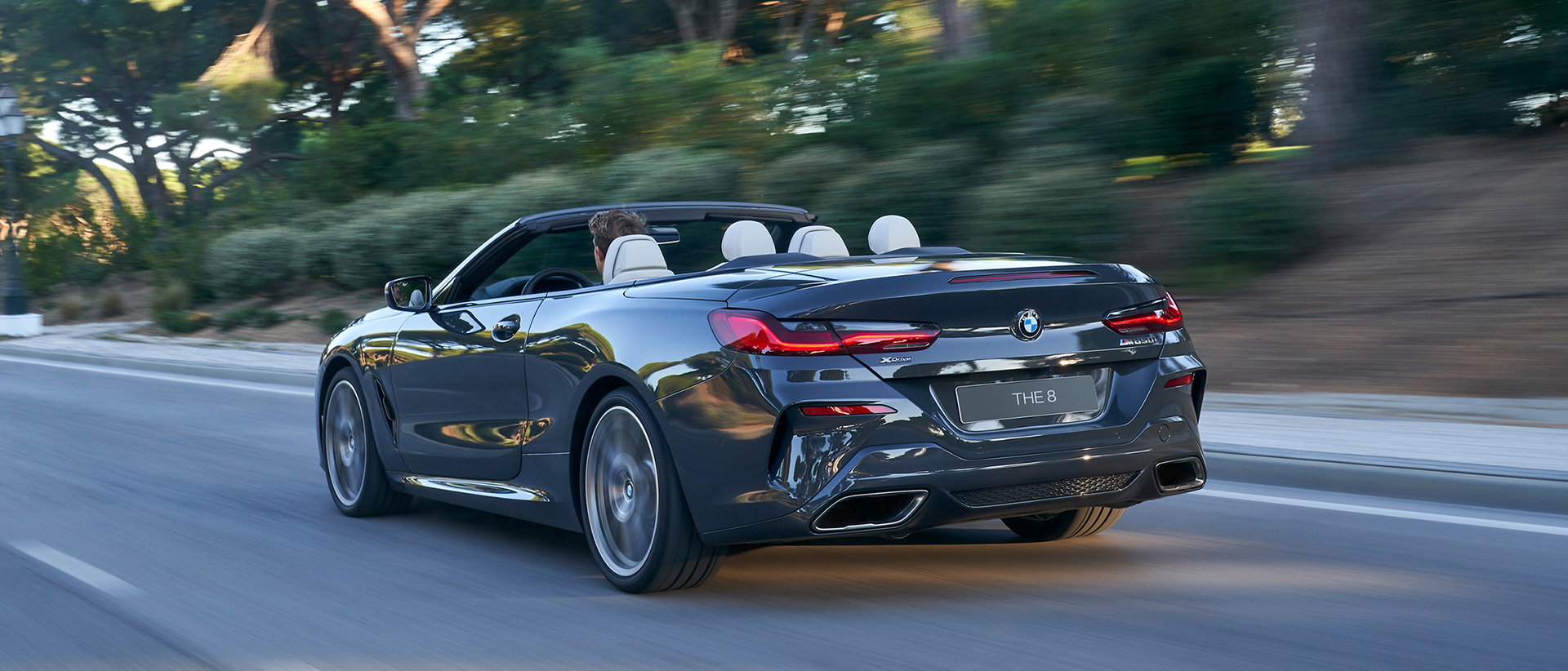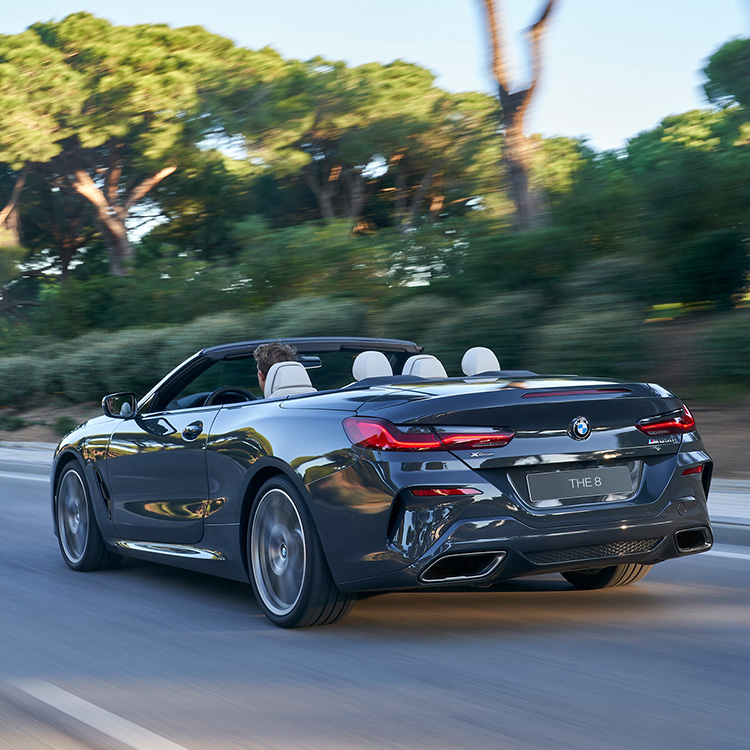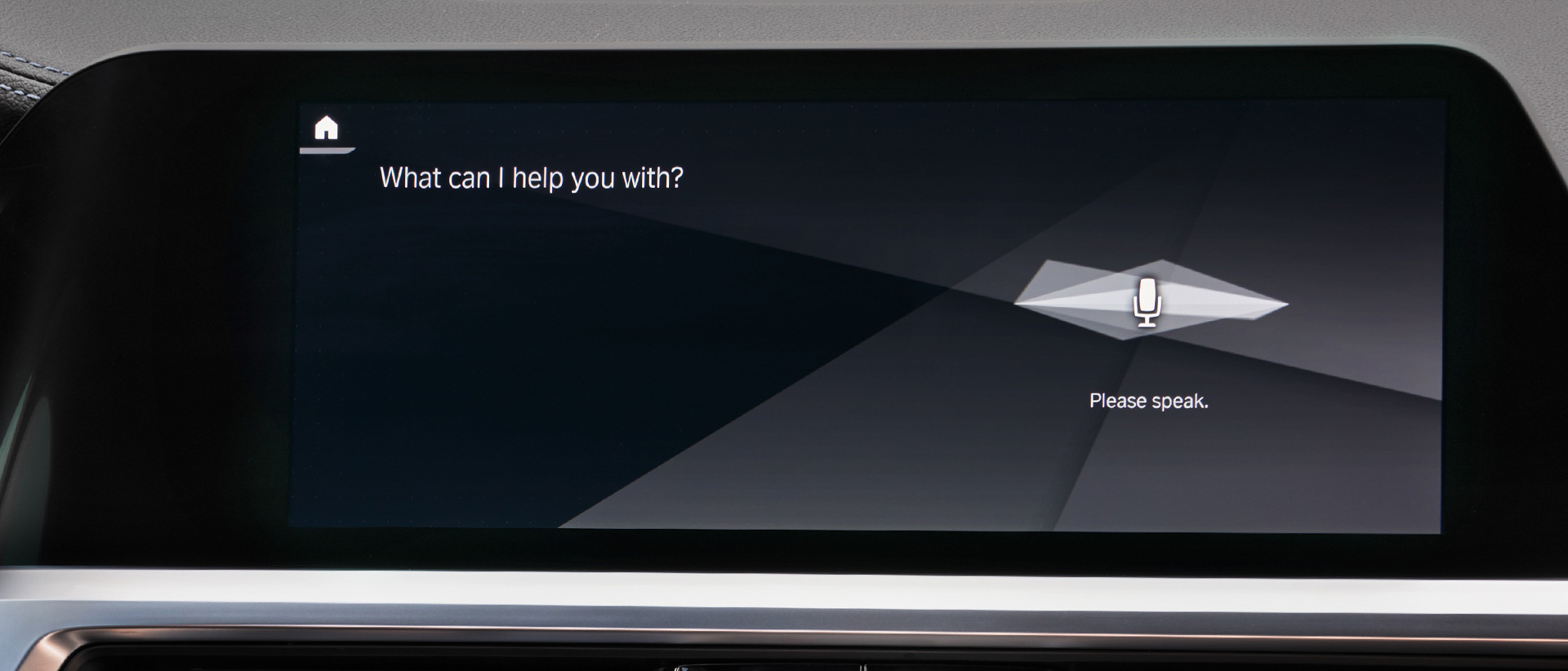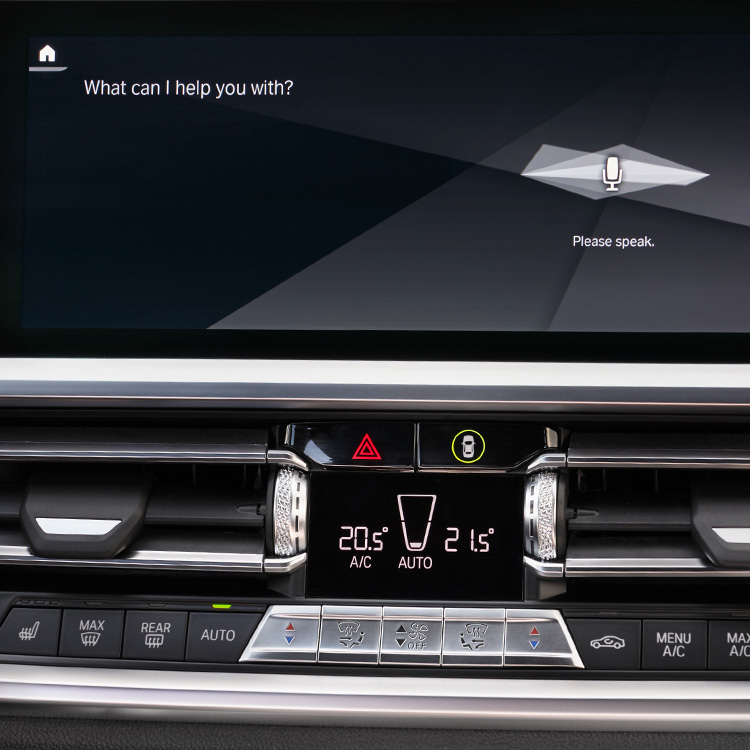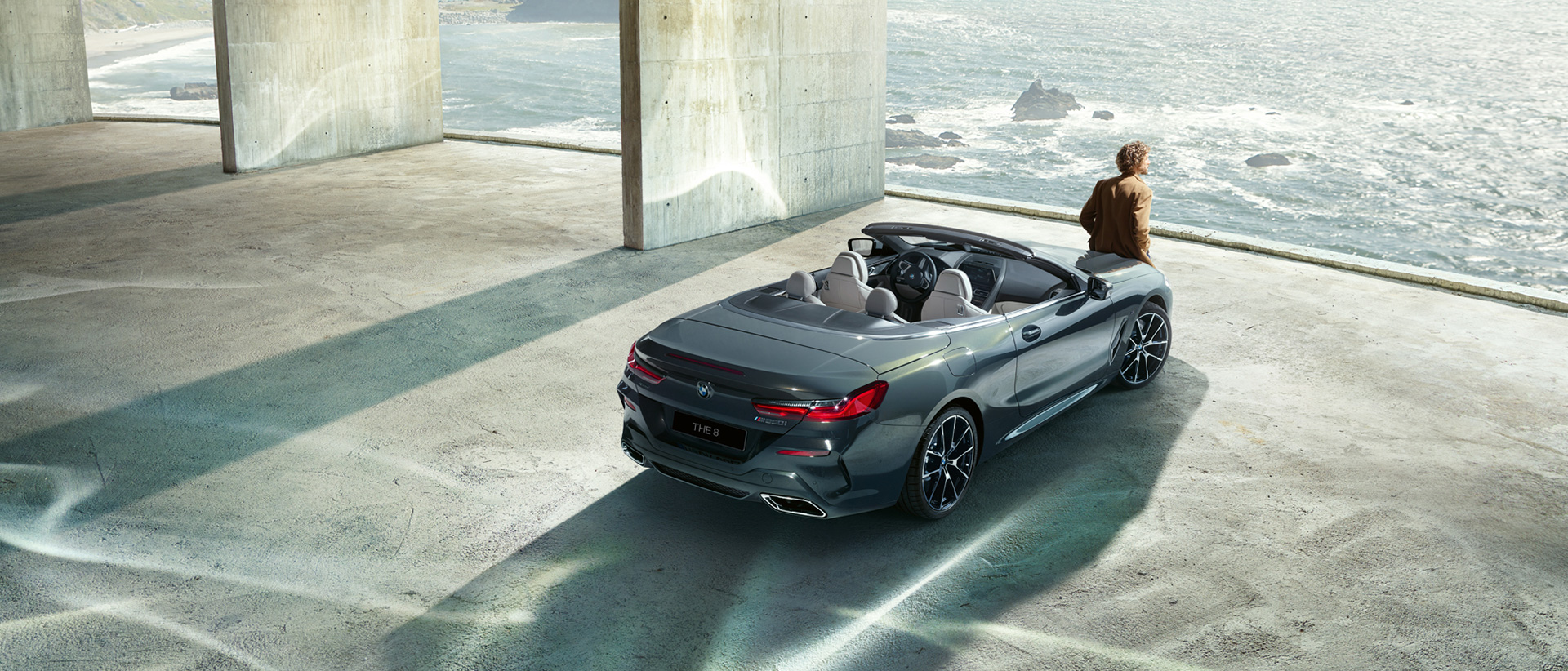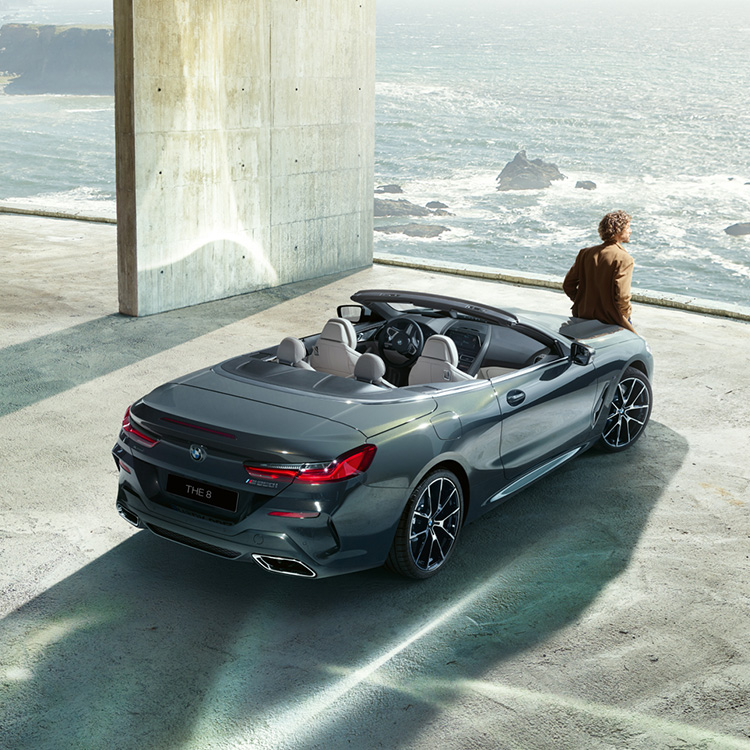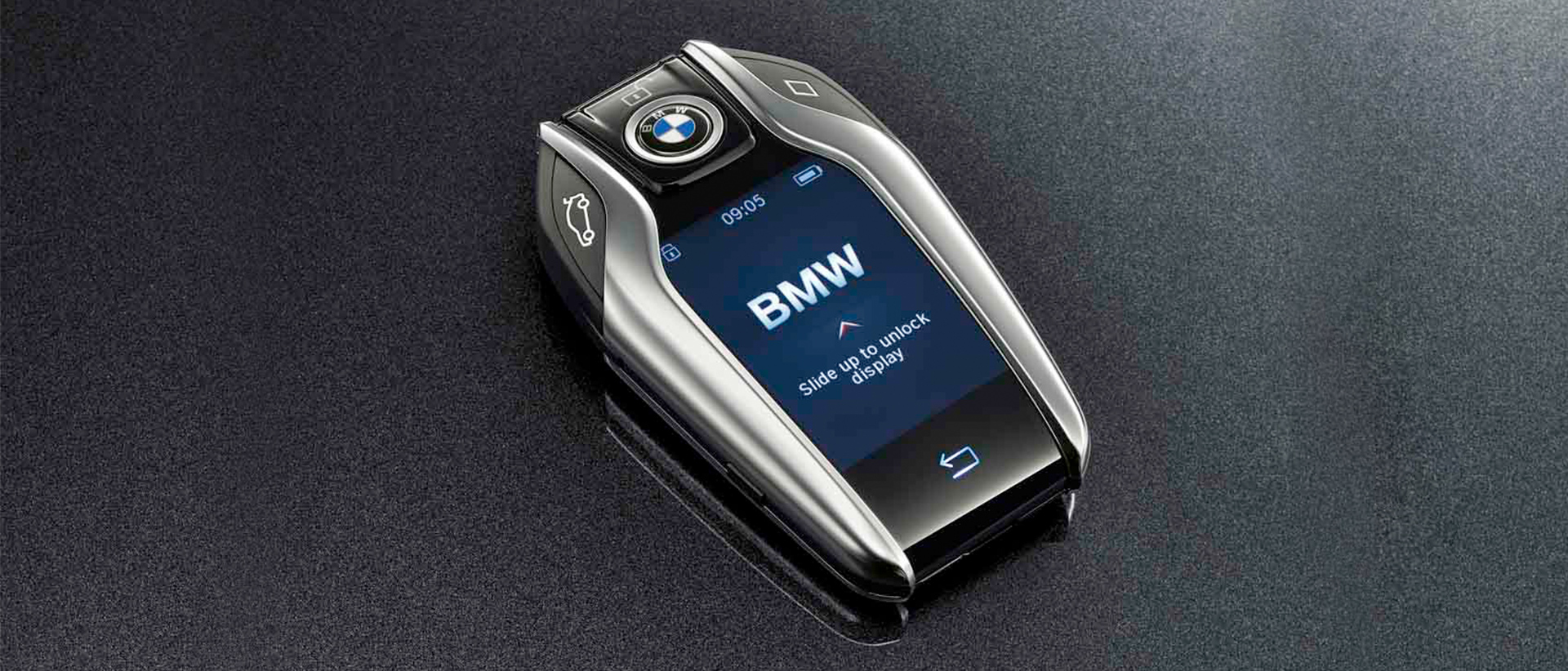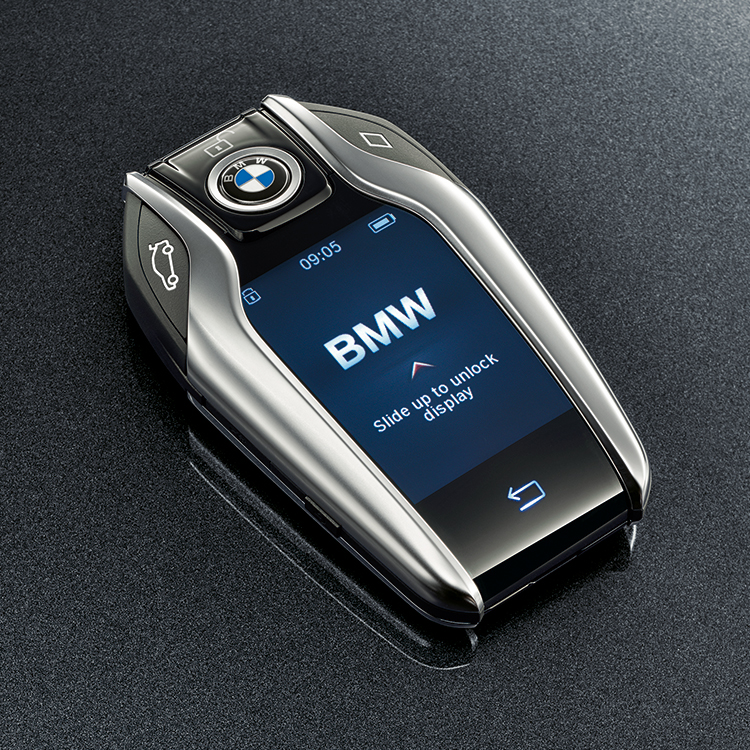 REGISTER NOW
To experience the one-of-a-kind journey in BMW LUXURY CLASS SHOWROOM.
* is mandatory field
Before submitting the form below, please make sure the contact information you input is accurate, as our exclusive info will be sent to your stated phone number and email address. Phone number must be a valid Hong Kong Mobile Number.