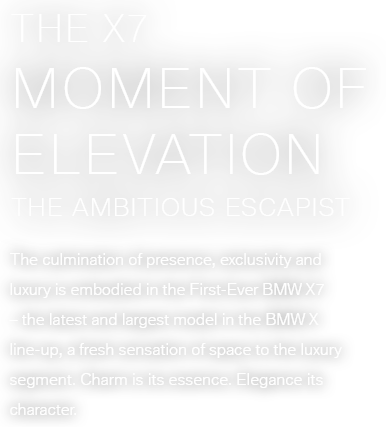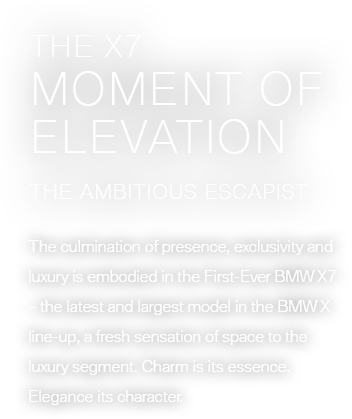 The clear and new design language, dominated by precise lines and expansive surfaces, intensifies the car's authoritative aura.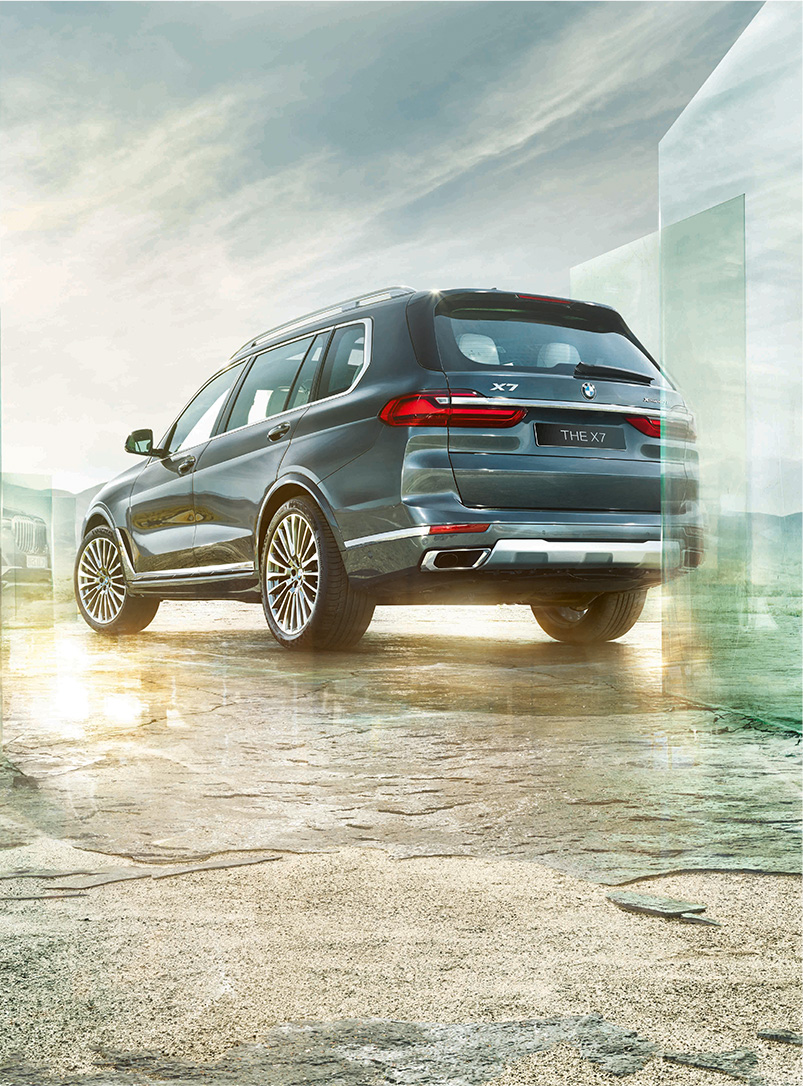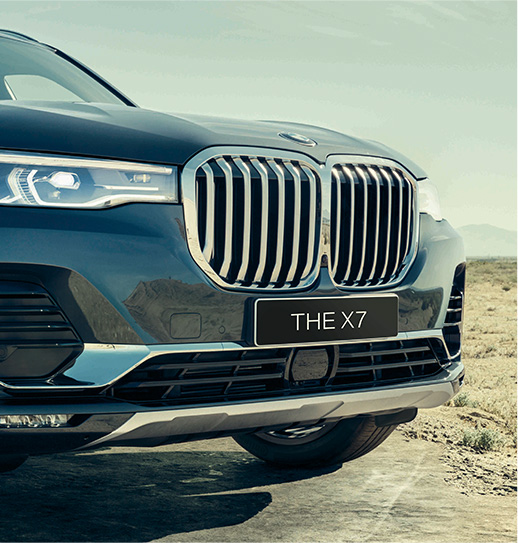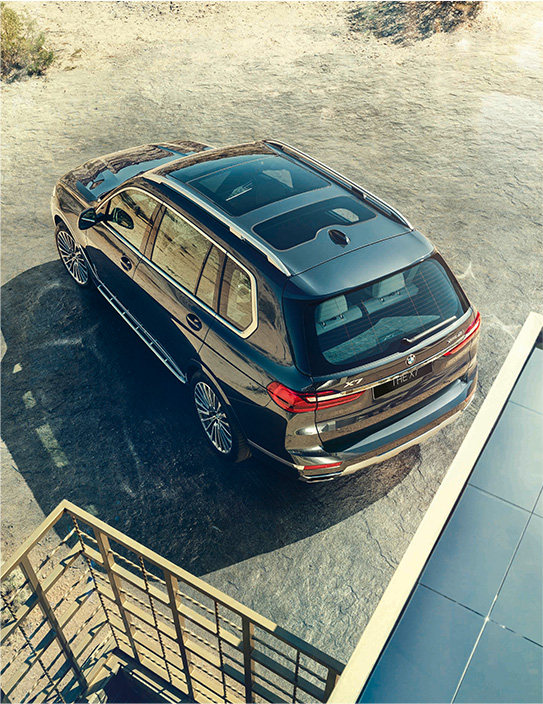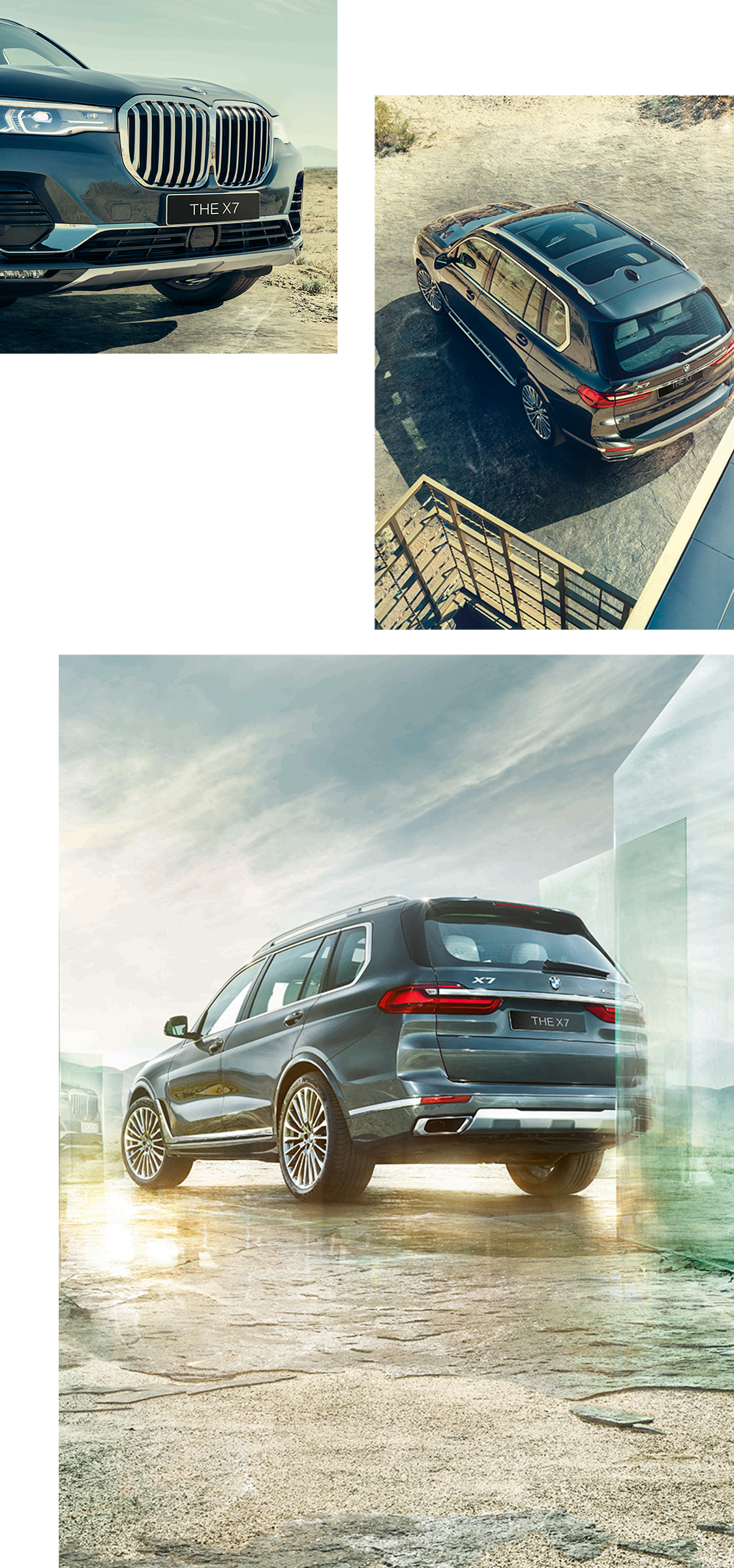 RADIATES PRESENCE, LUXURY AND MODERNITY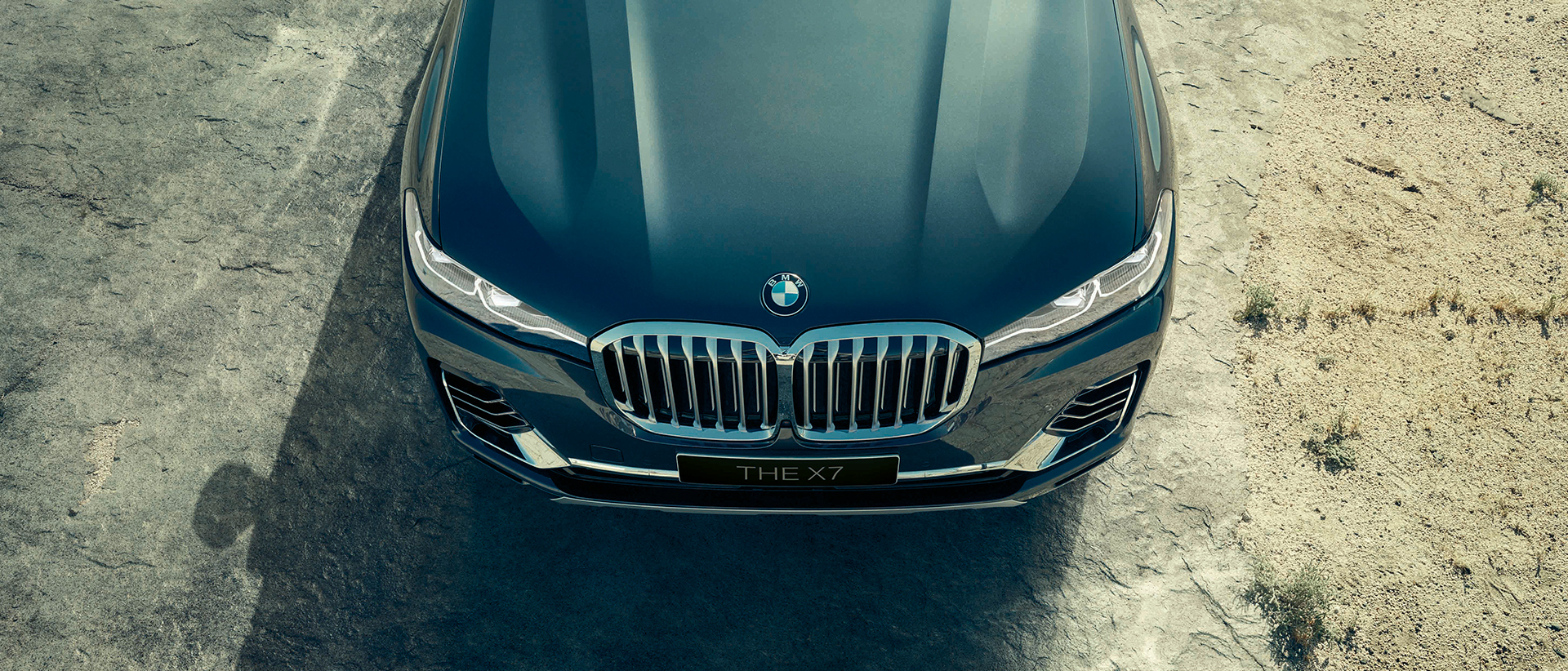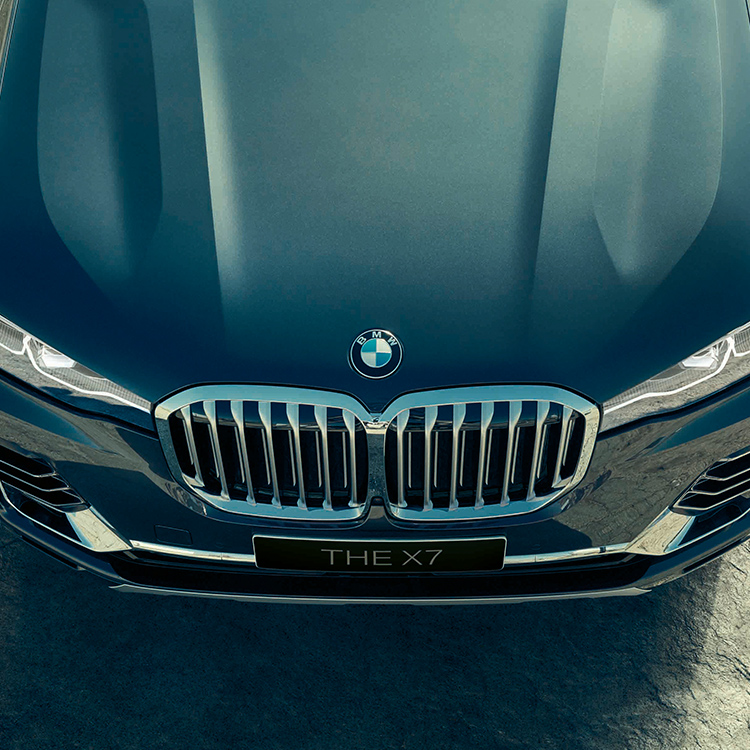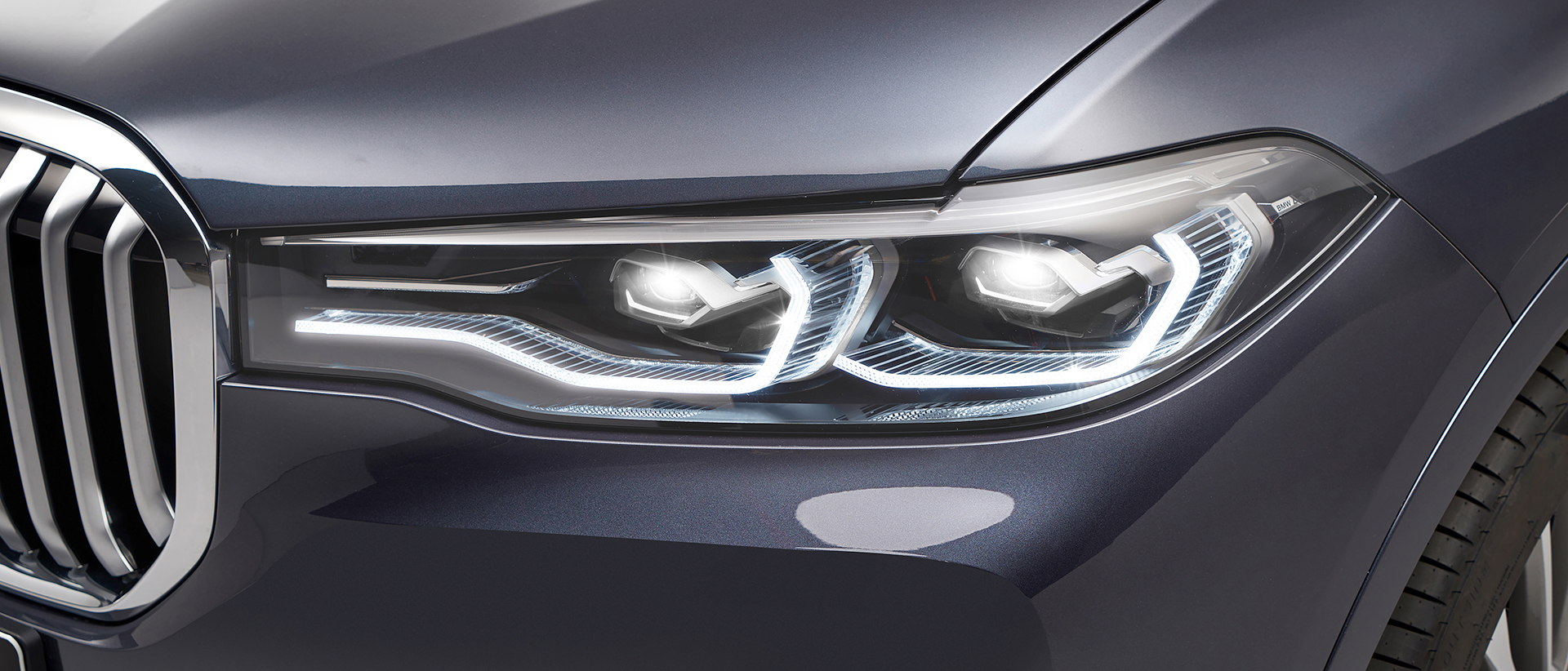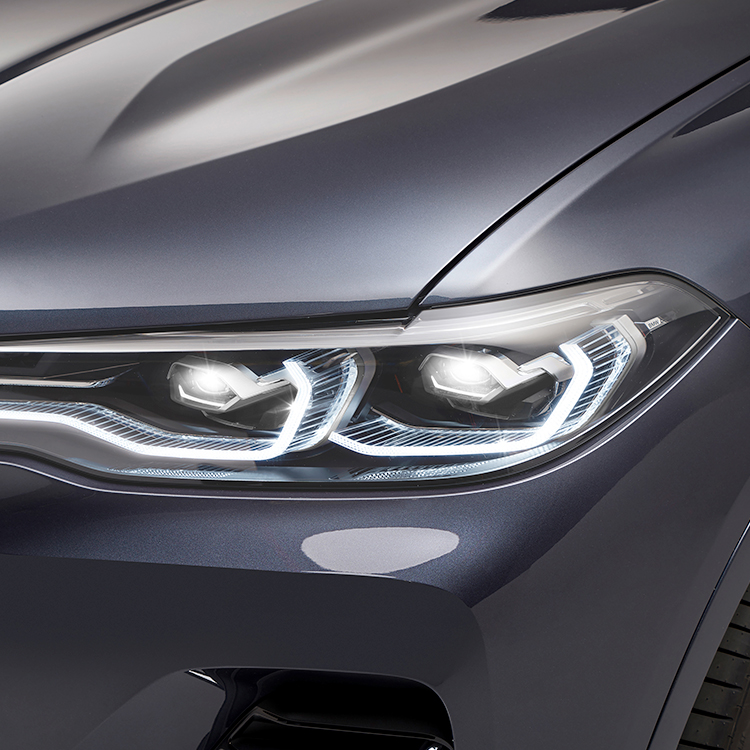 AT A LEVEL ABOVE THE ORDINARY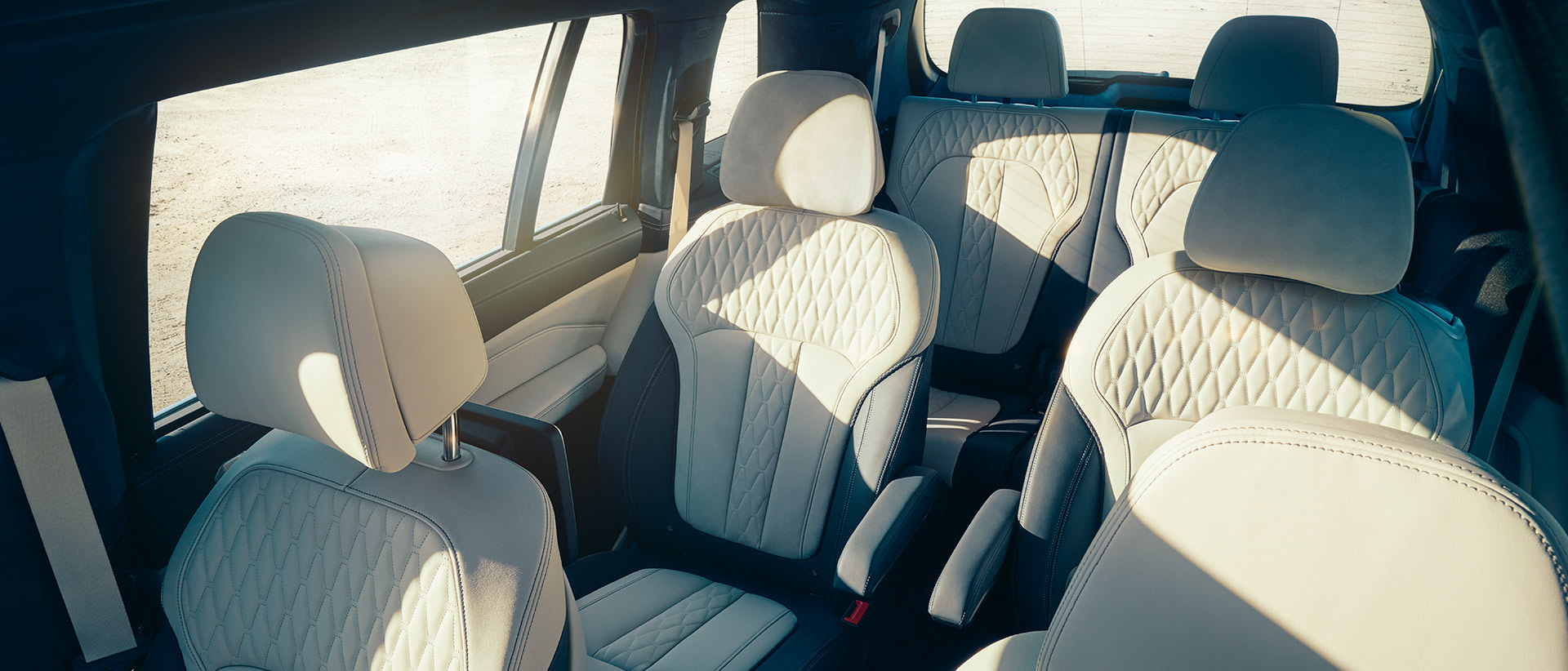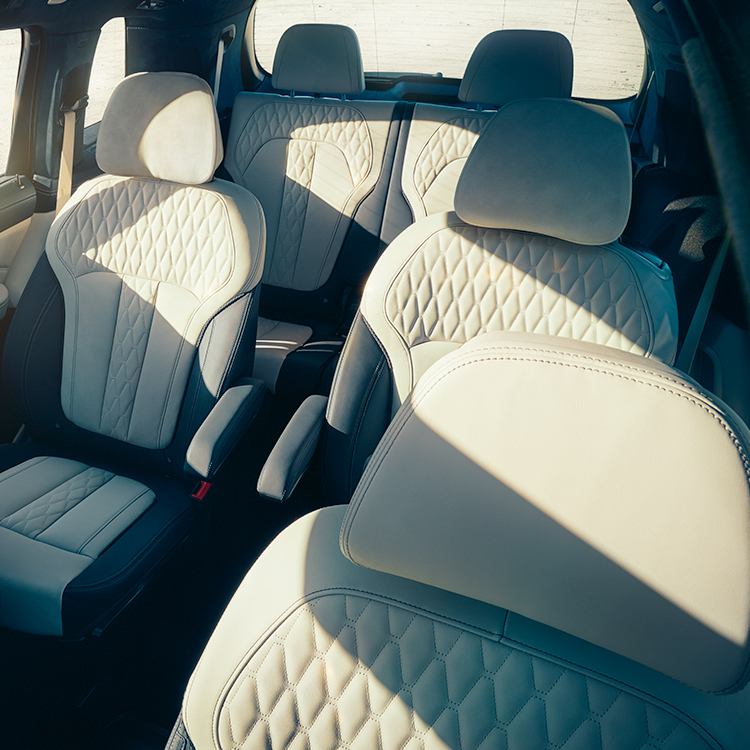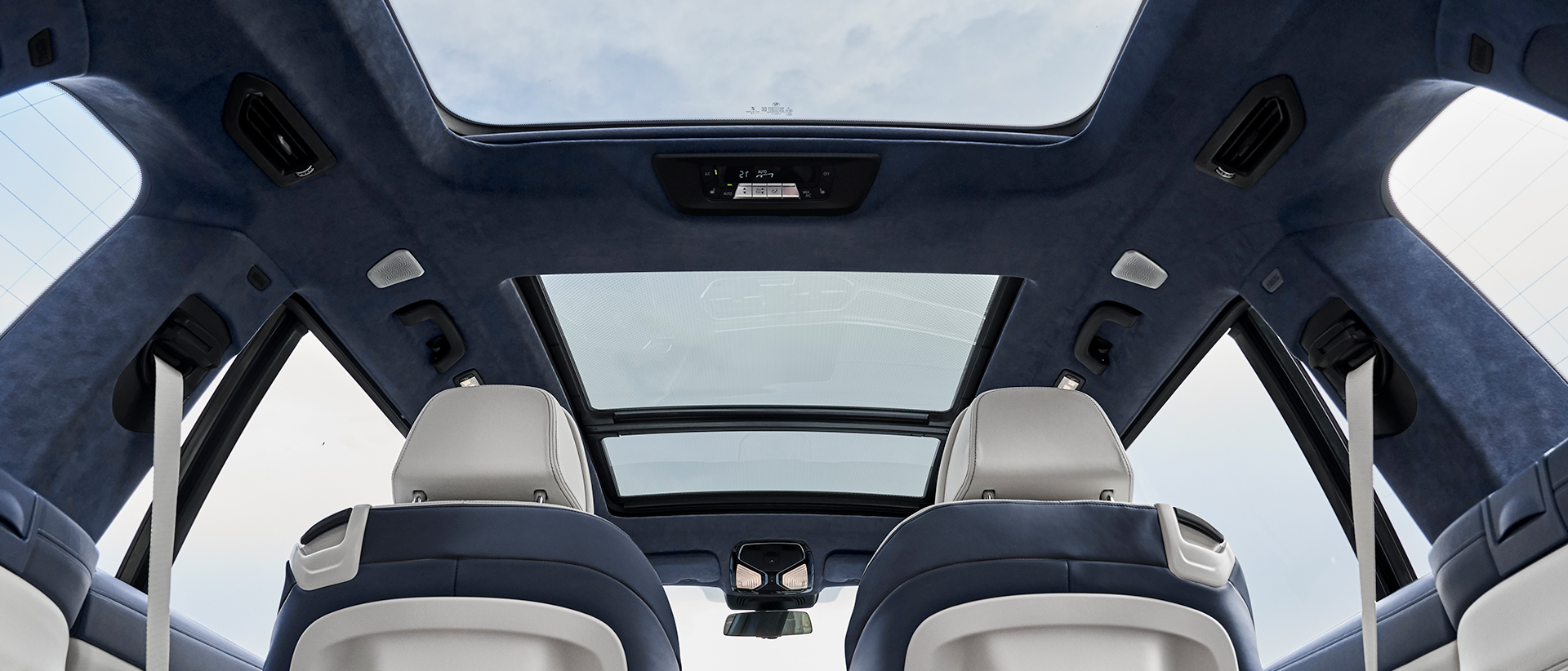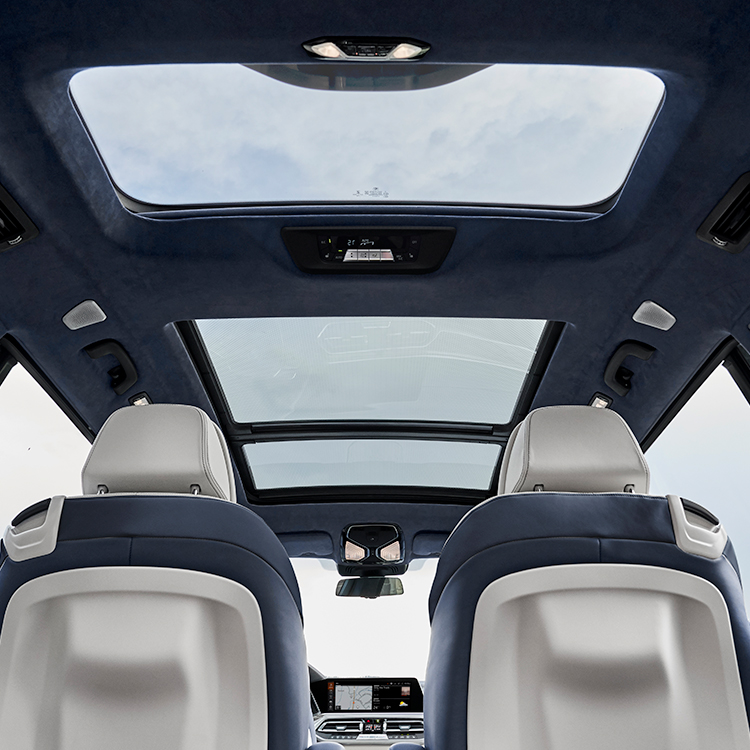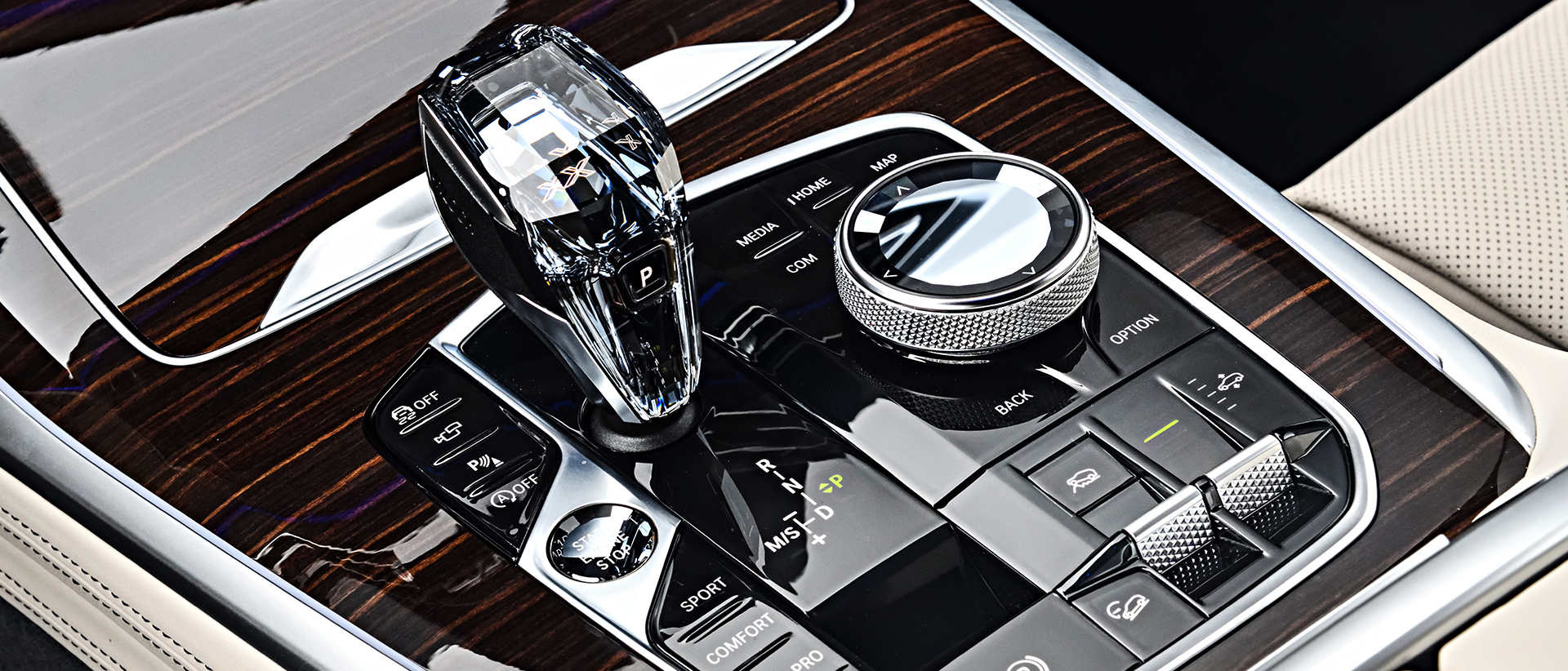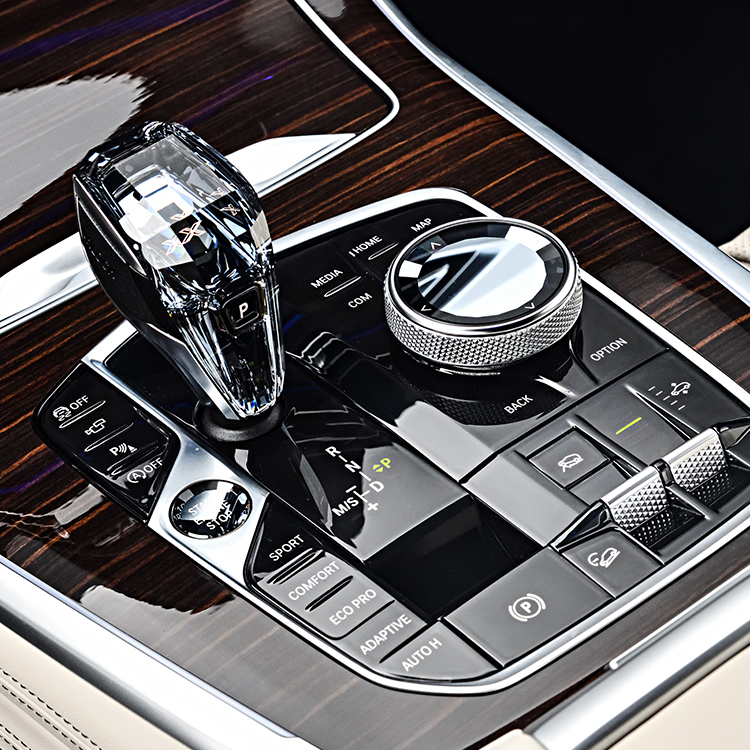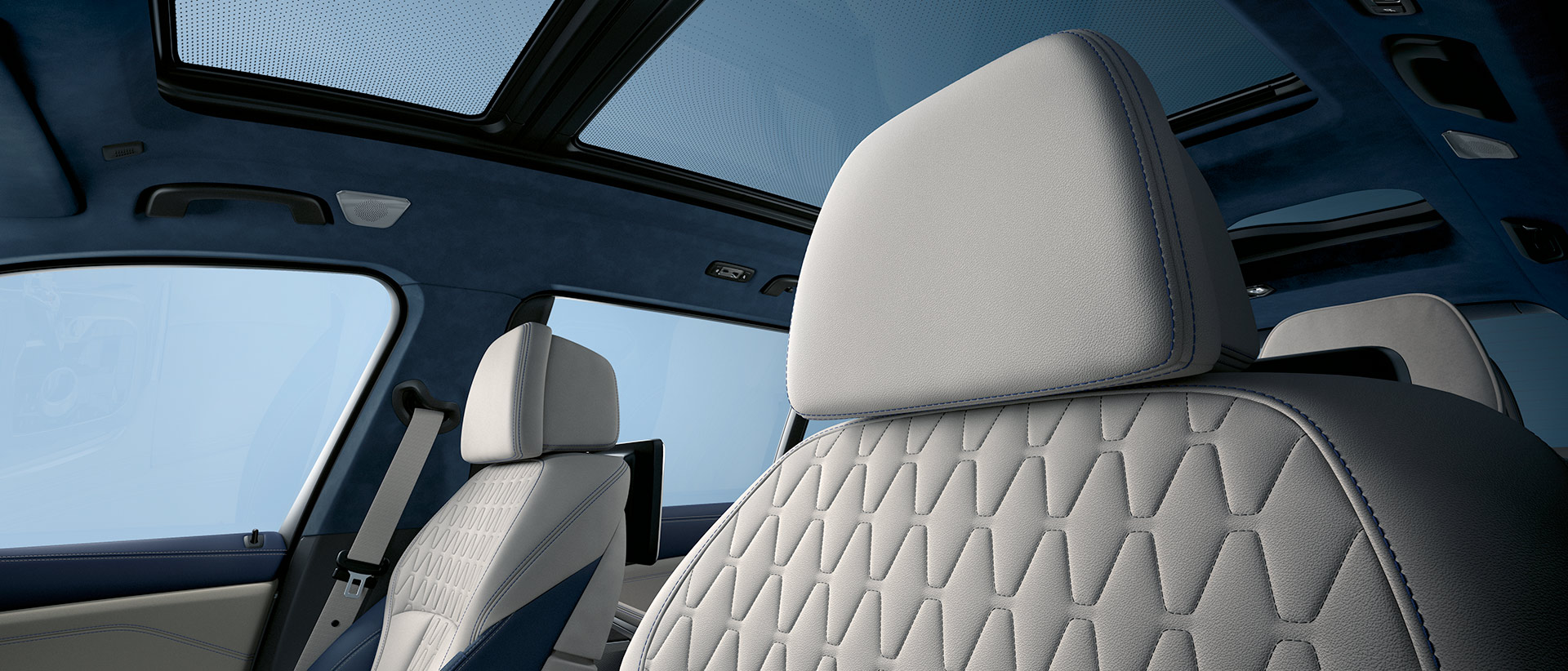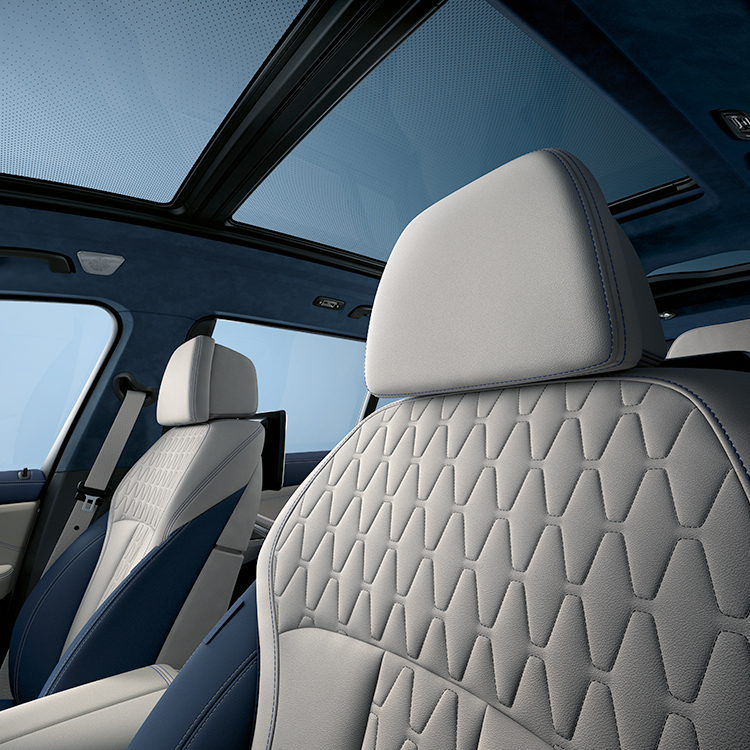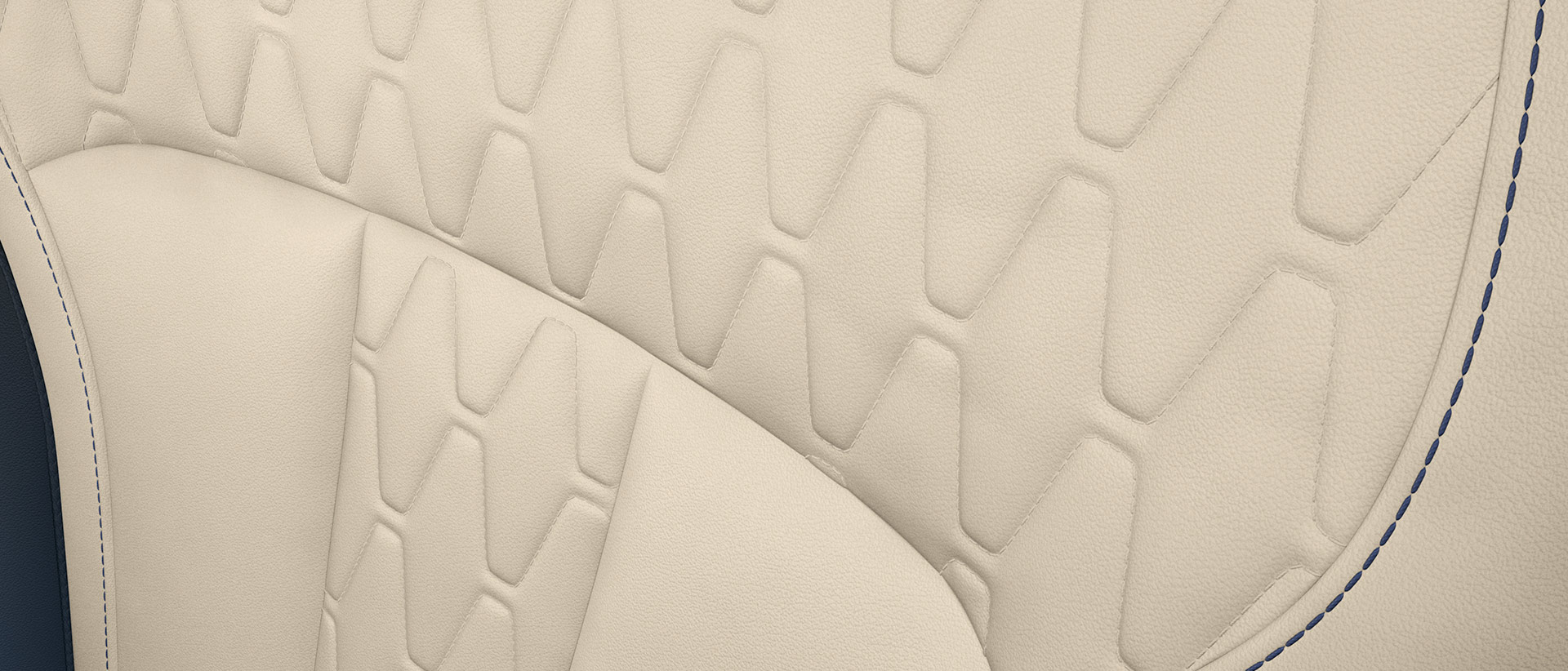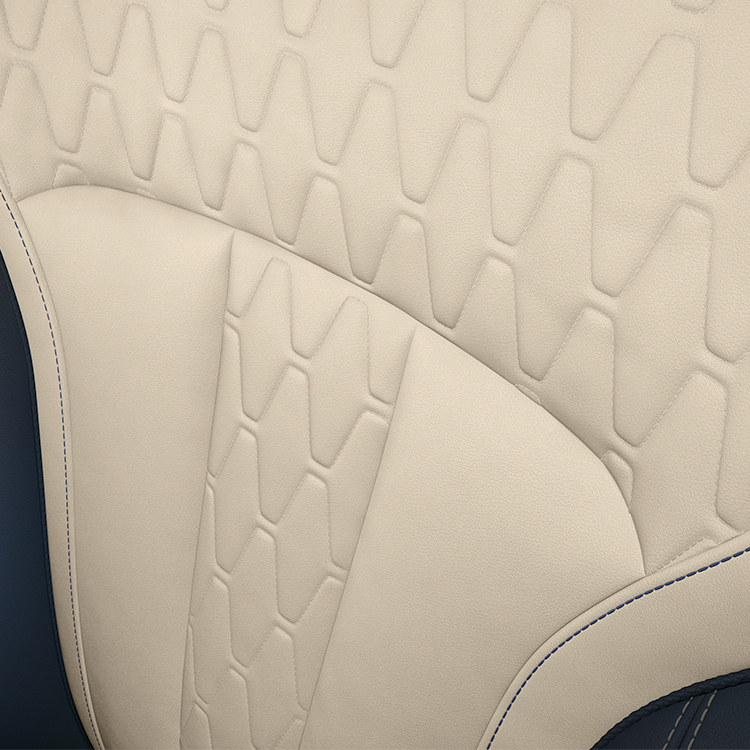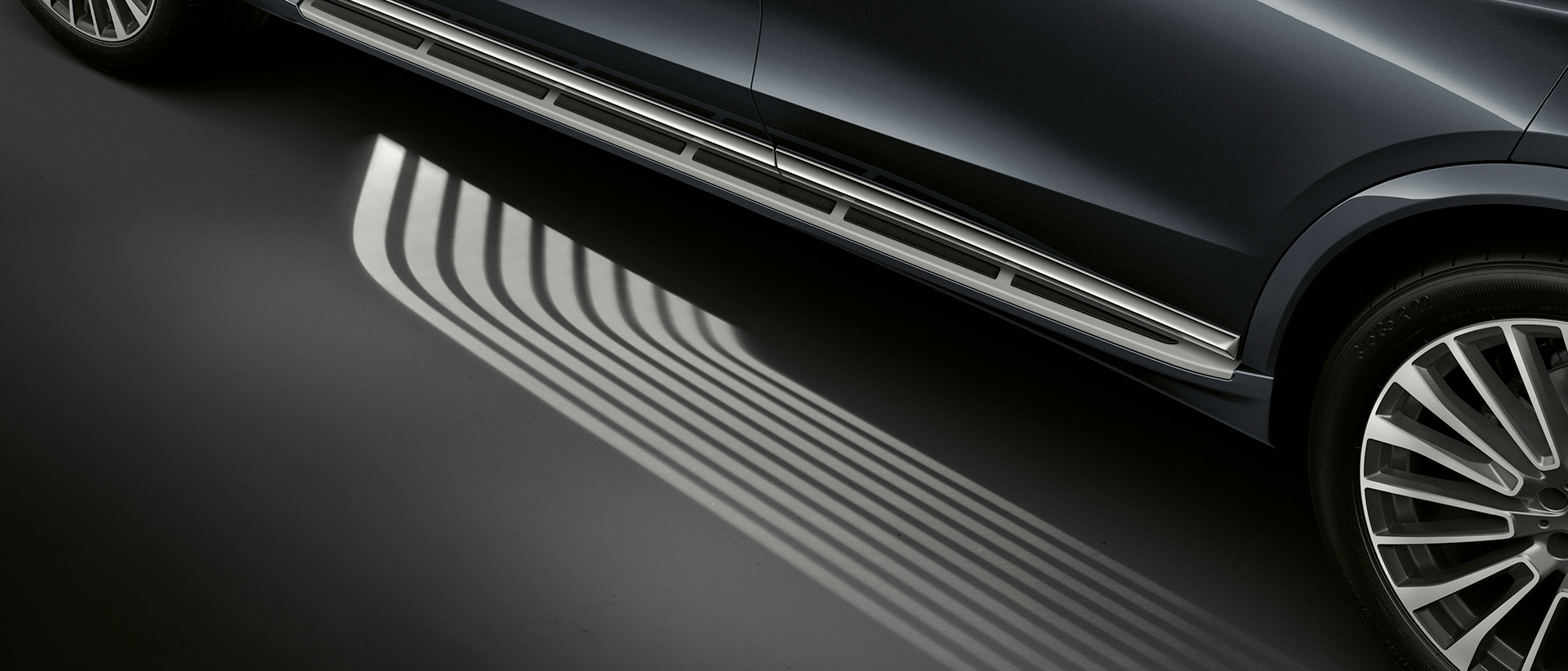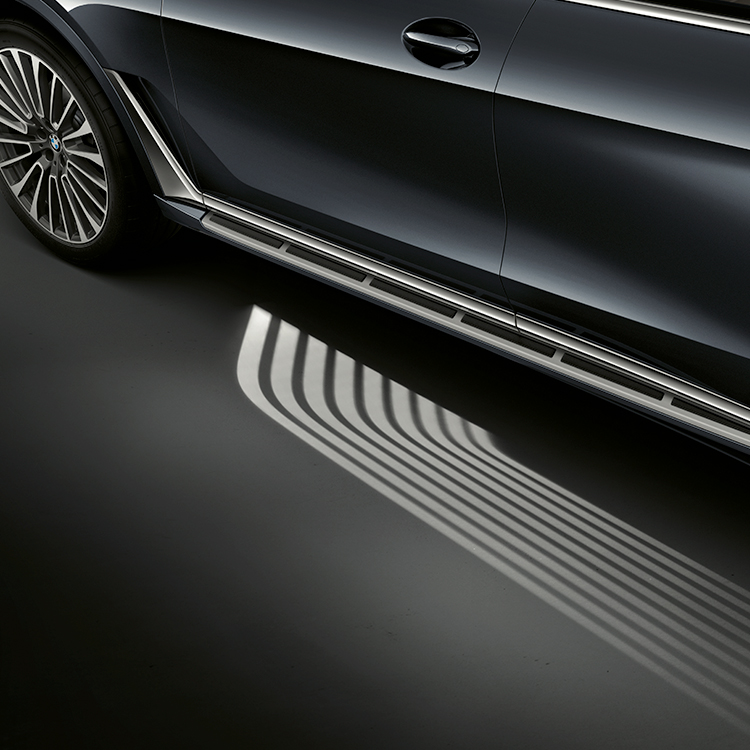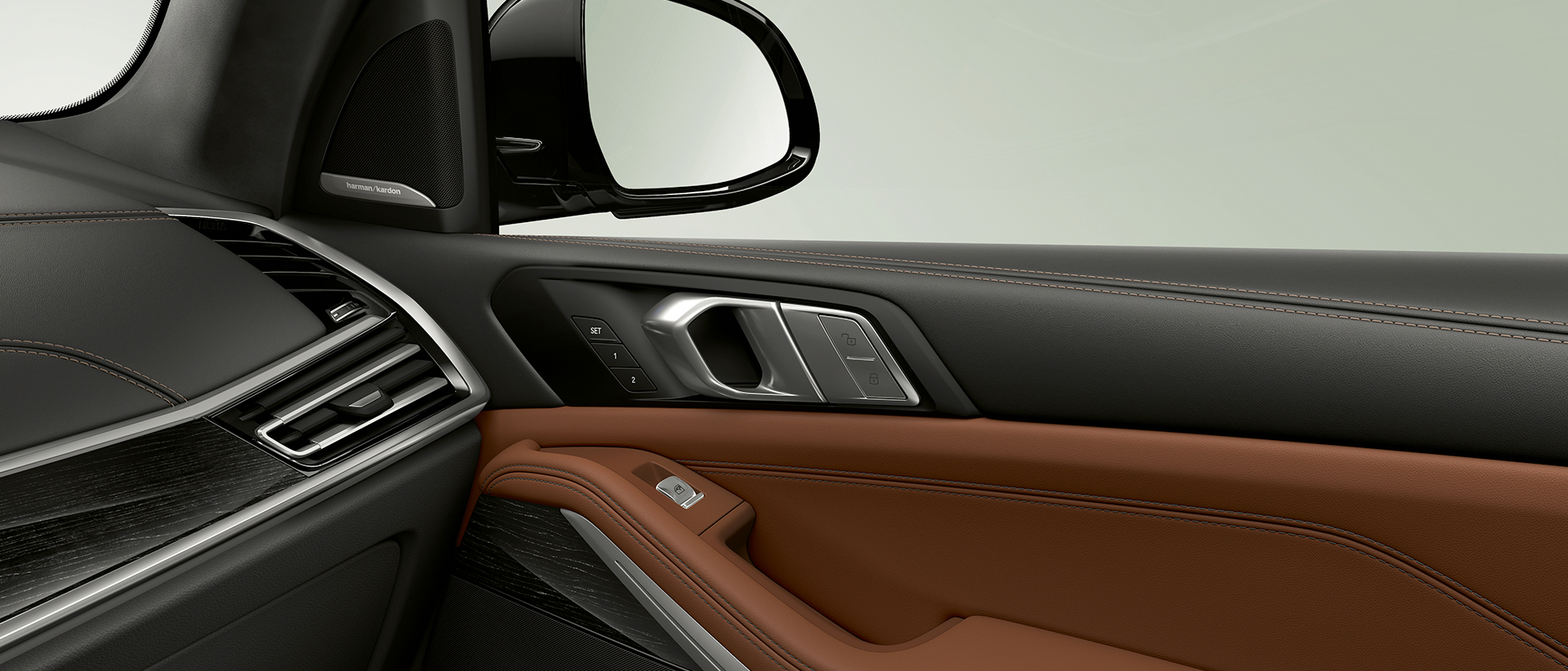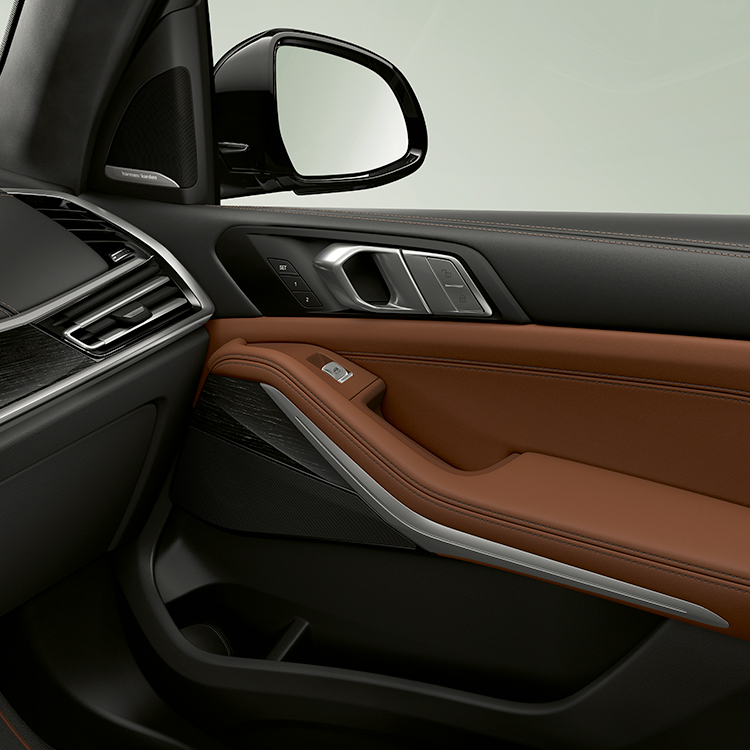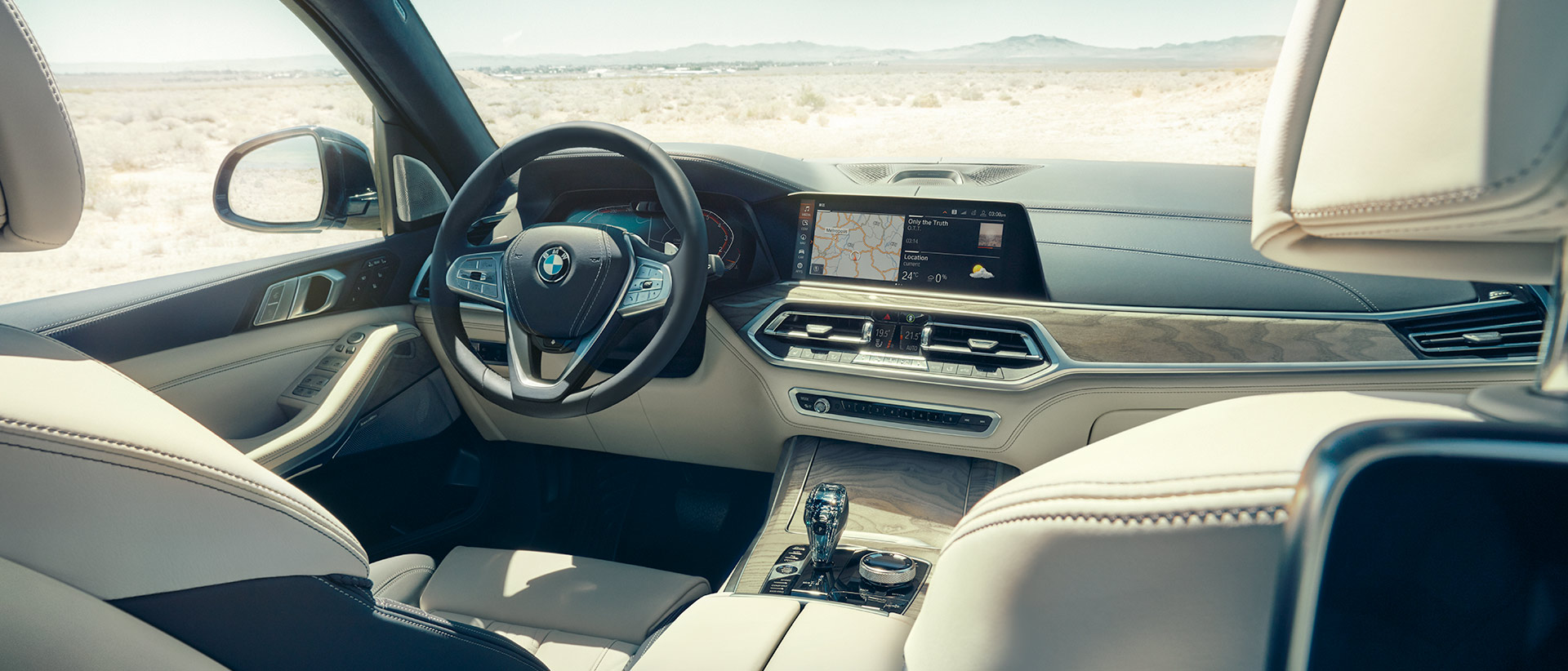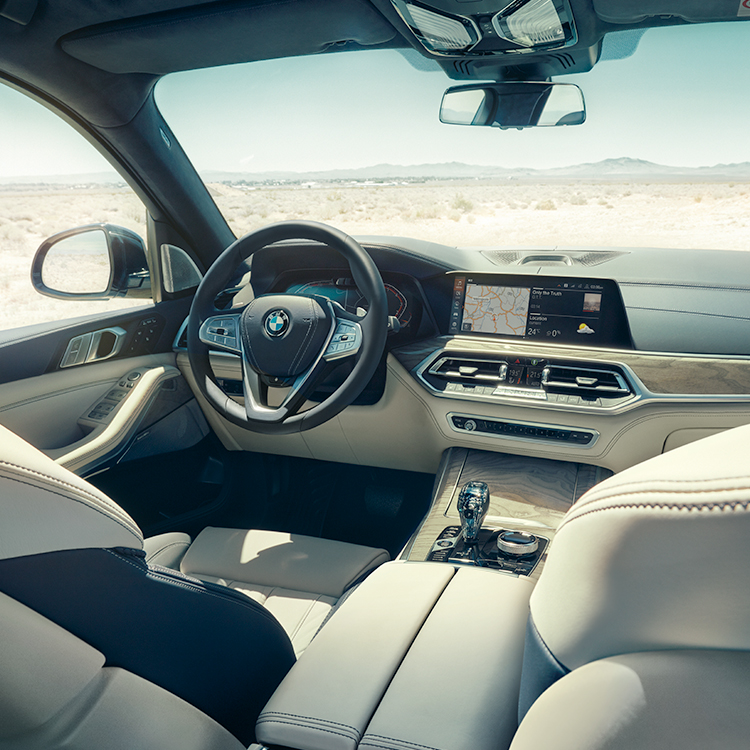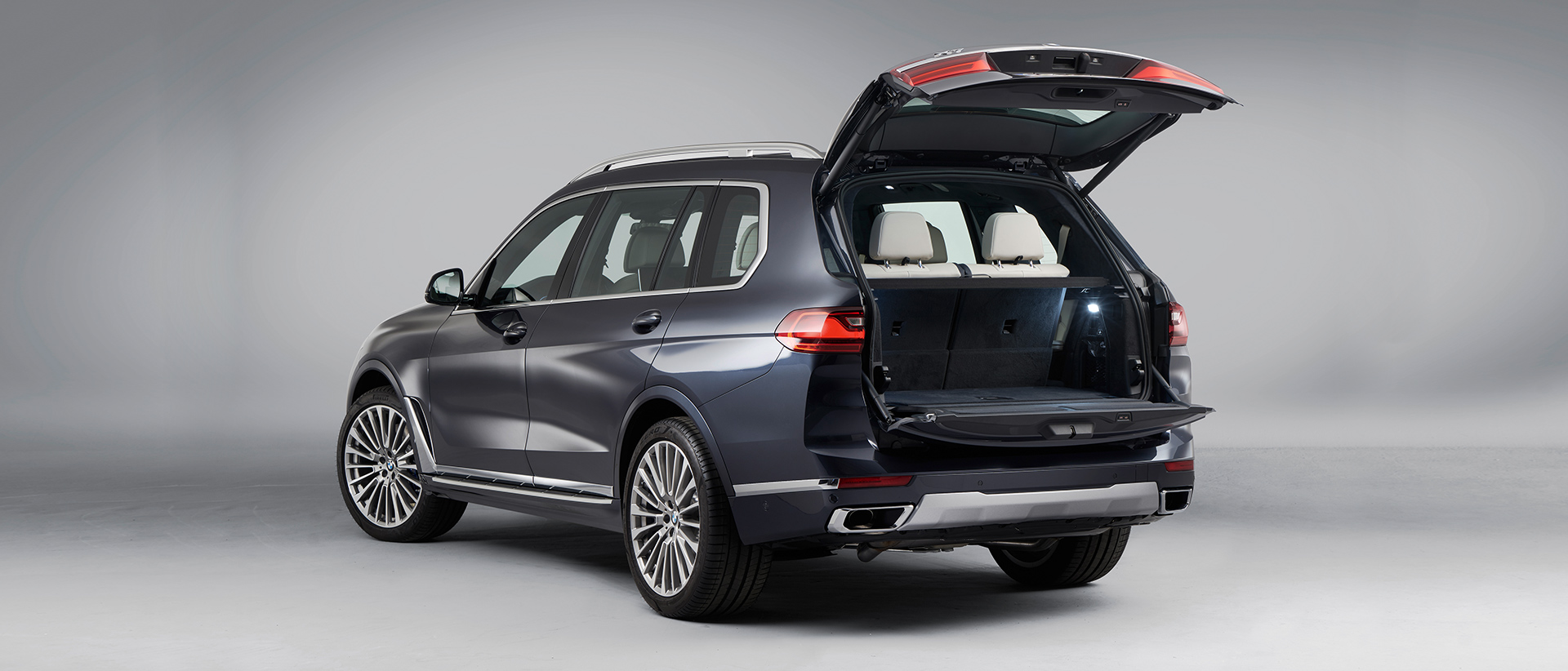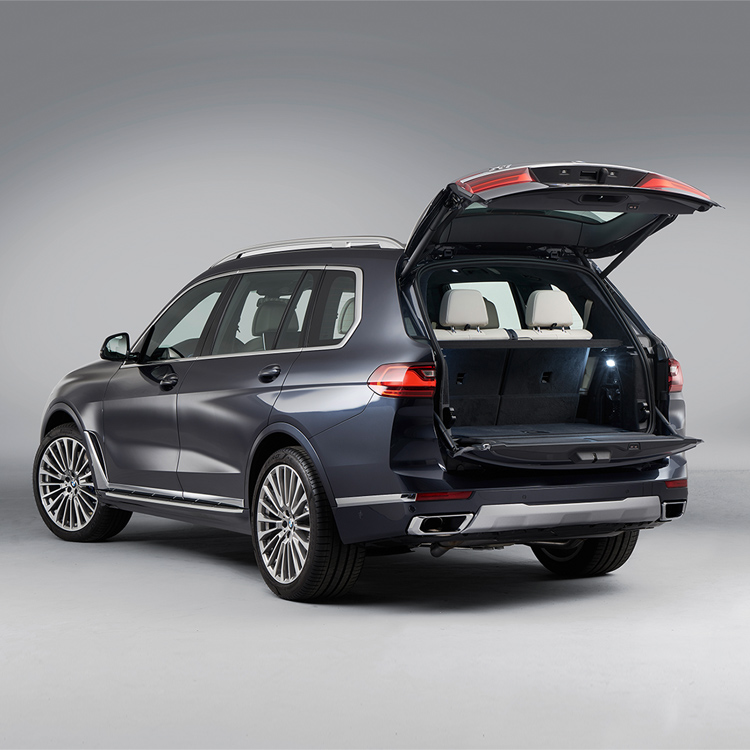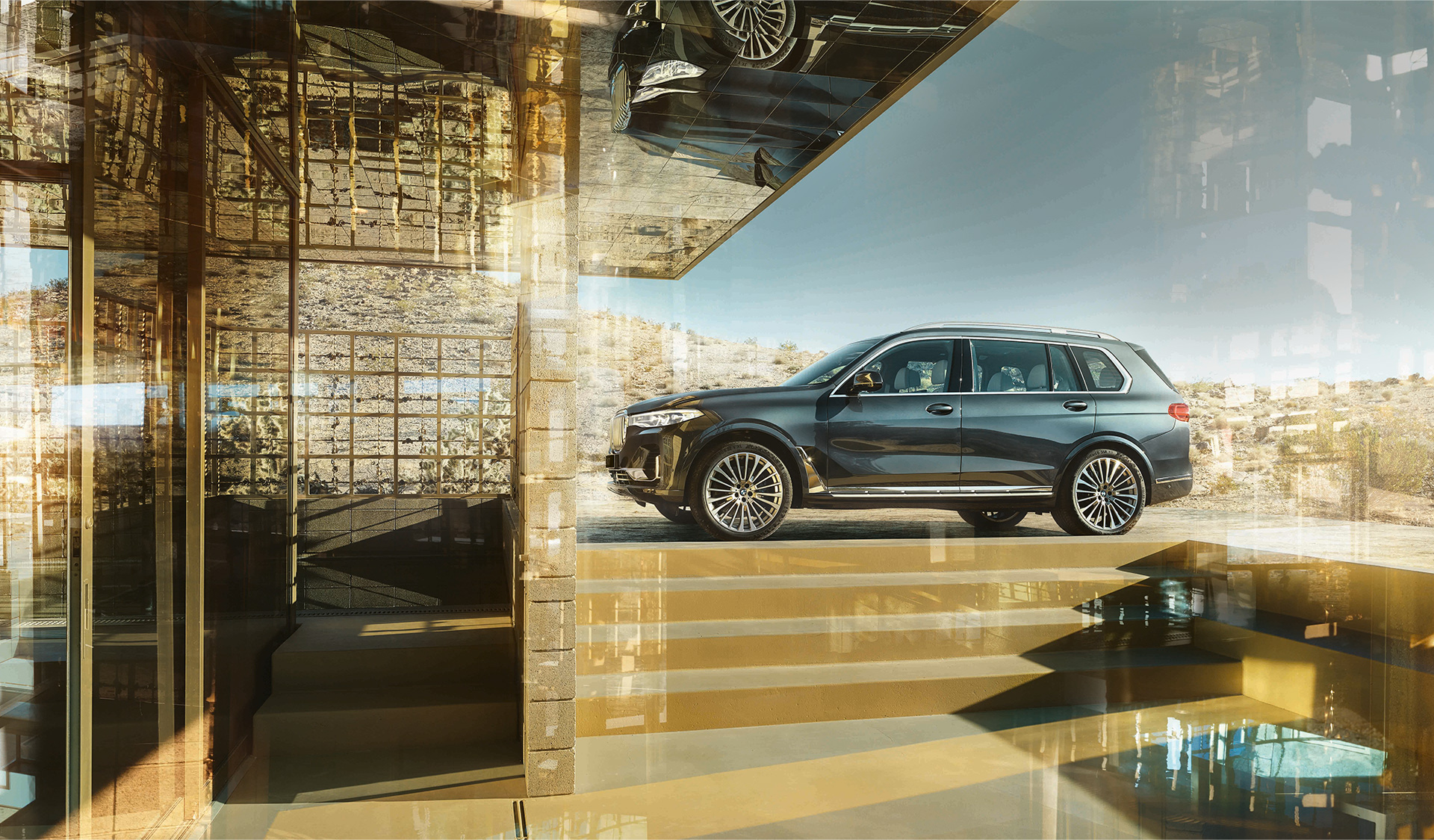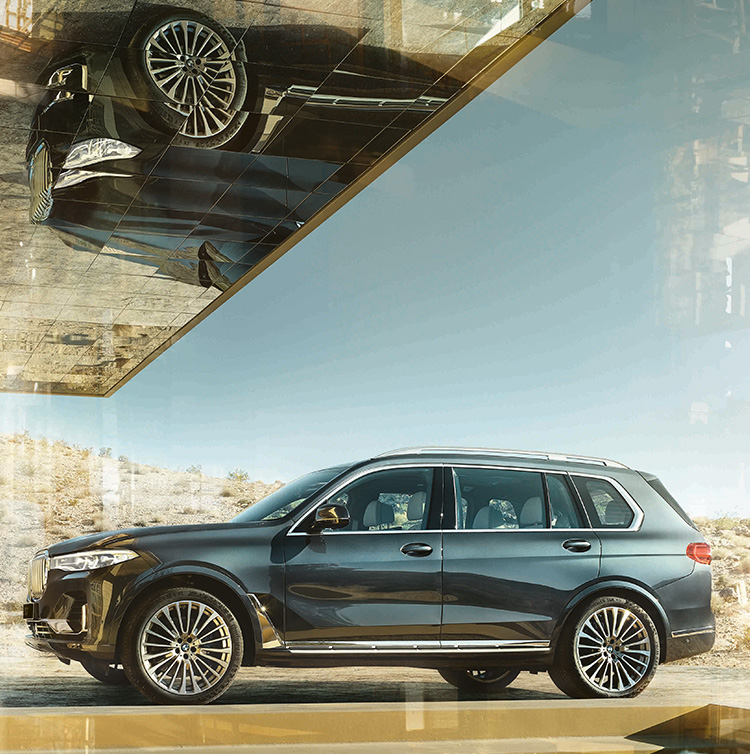 Symbiosis of authority, comfort and agility: the First-Ever BMW X7 offers maximum ride of comfort, fascinating prevision in the steering characteristics, powerful dynamics and authority on every terrain that an SAV has to master.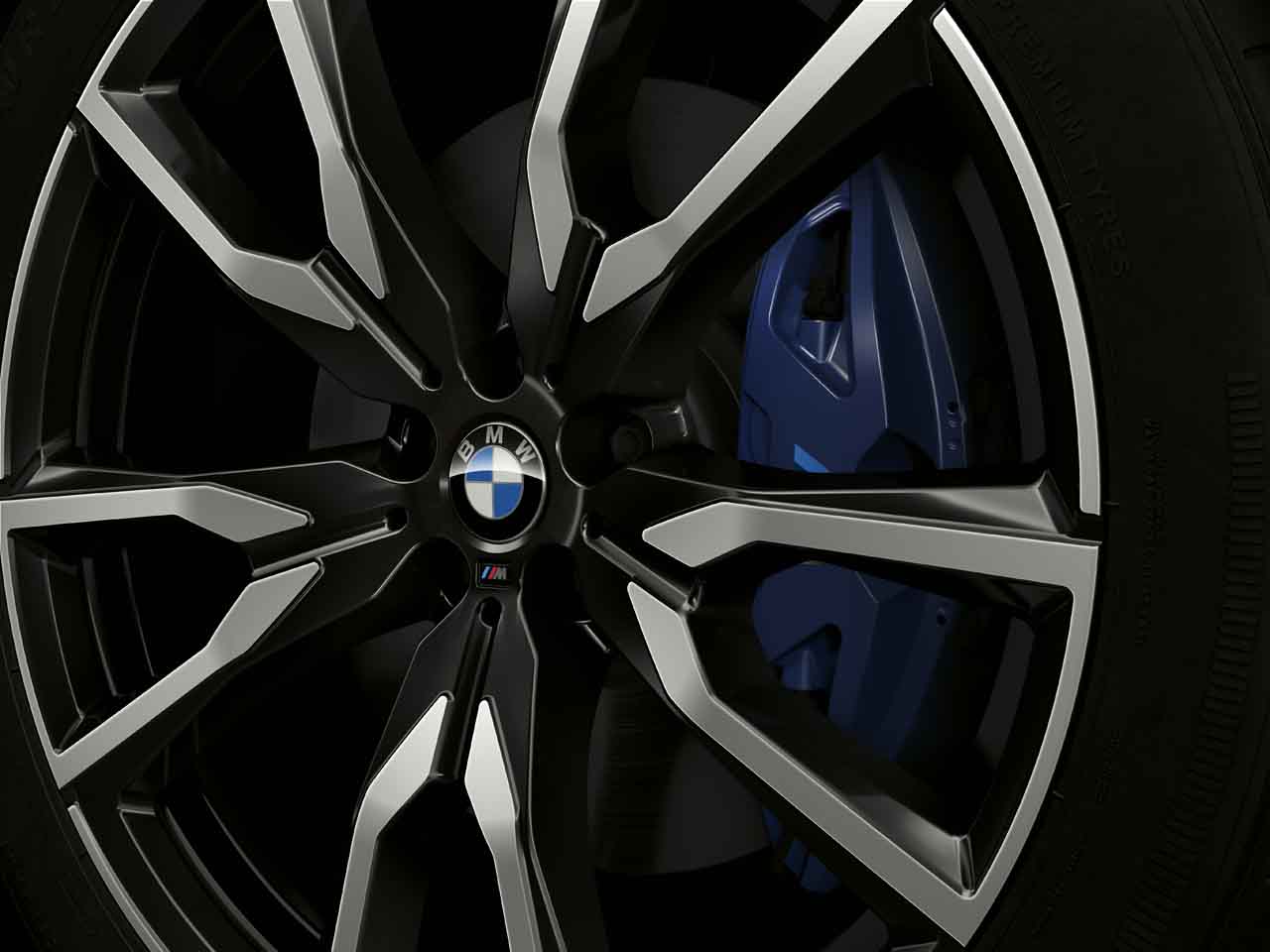 EXHILARATING EVERY MOMENT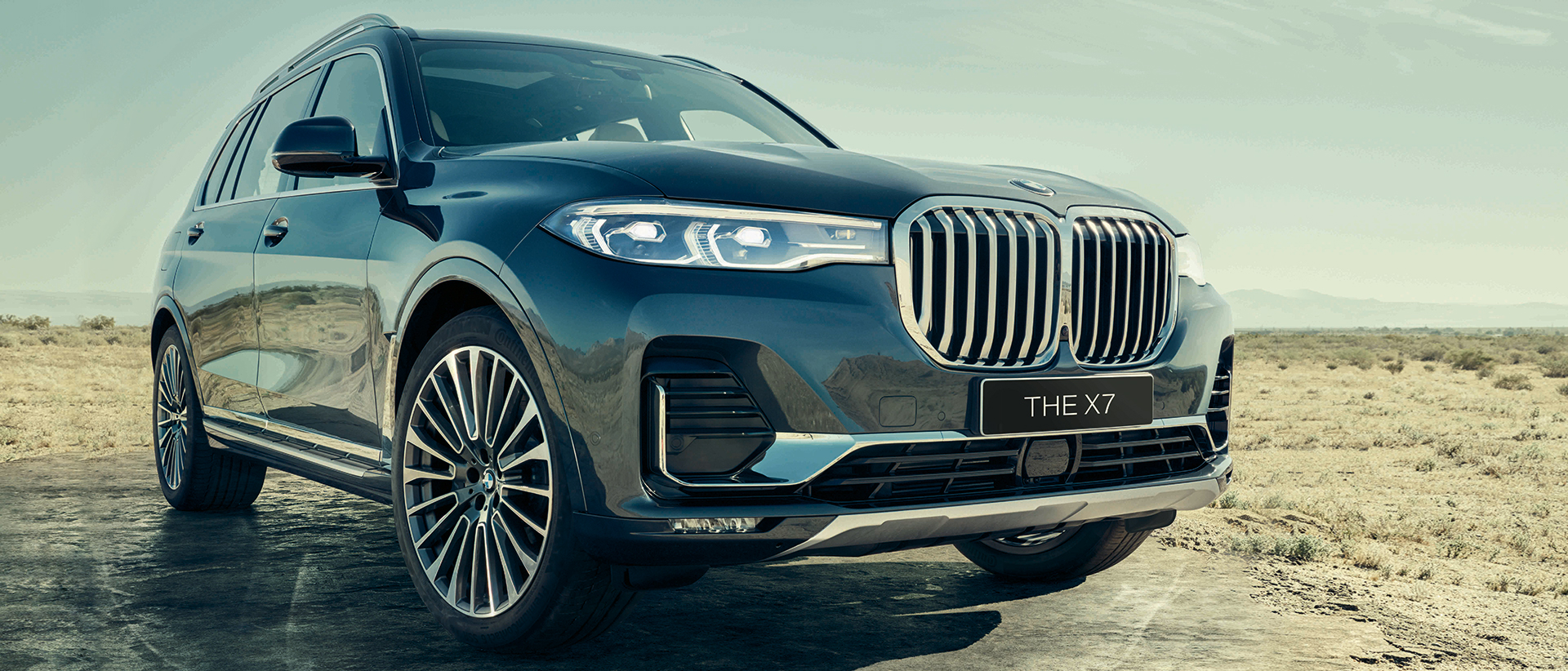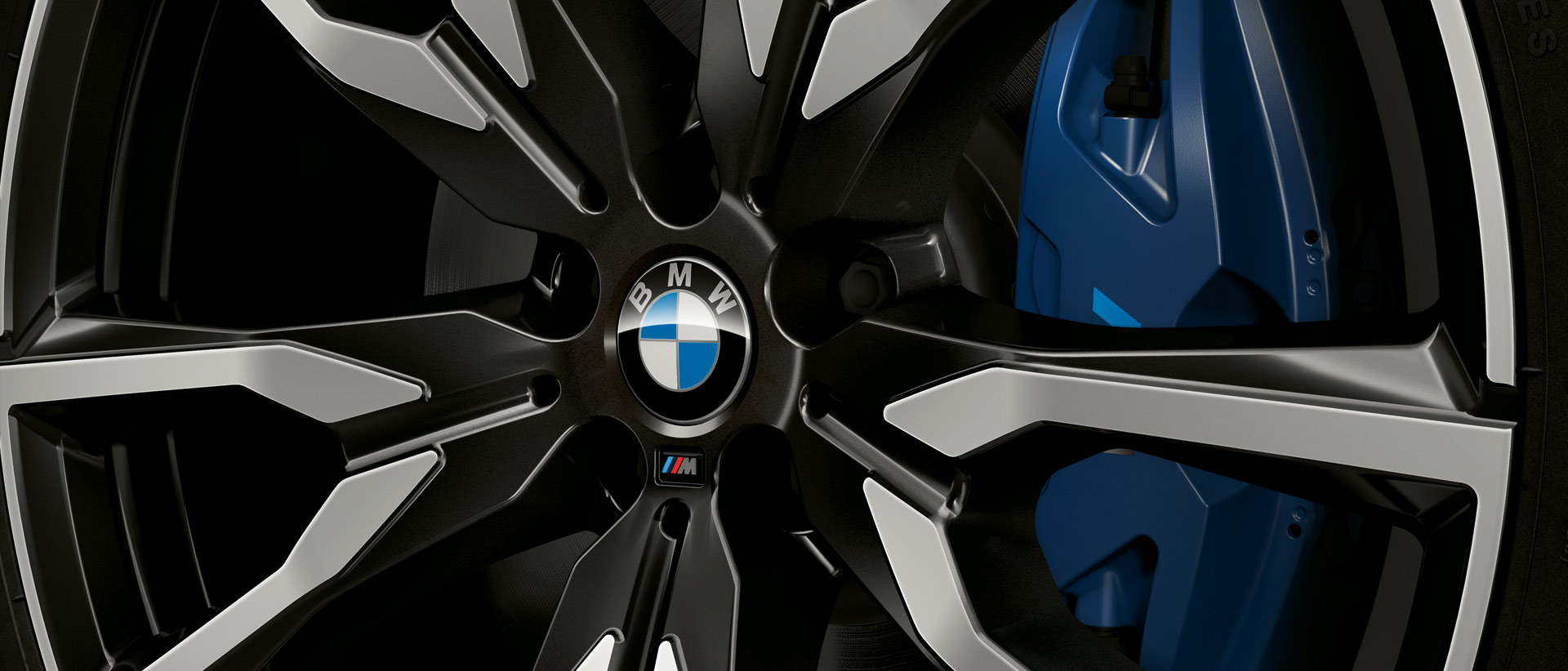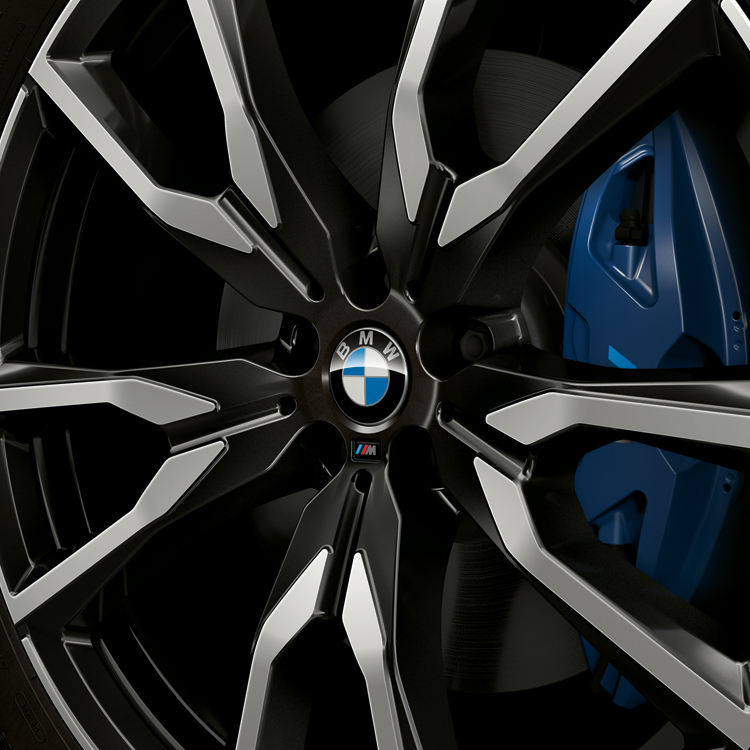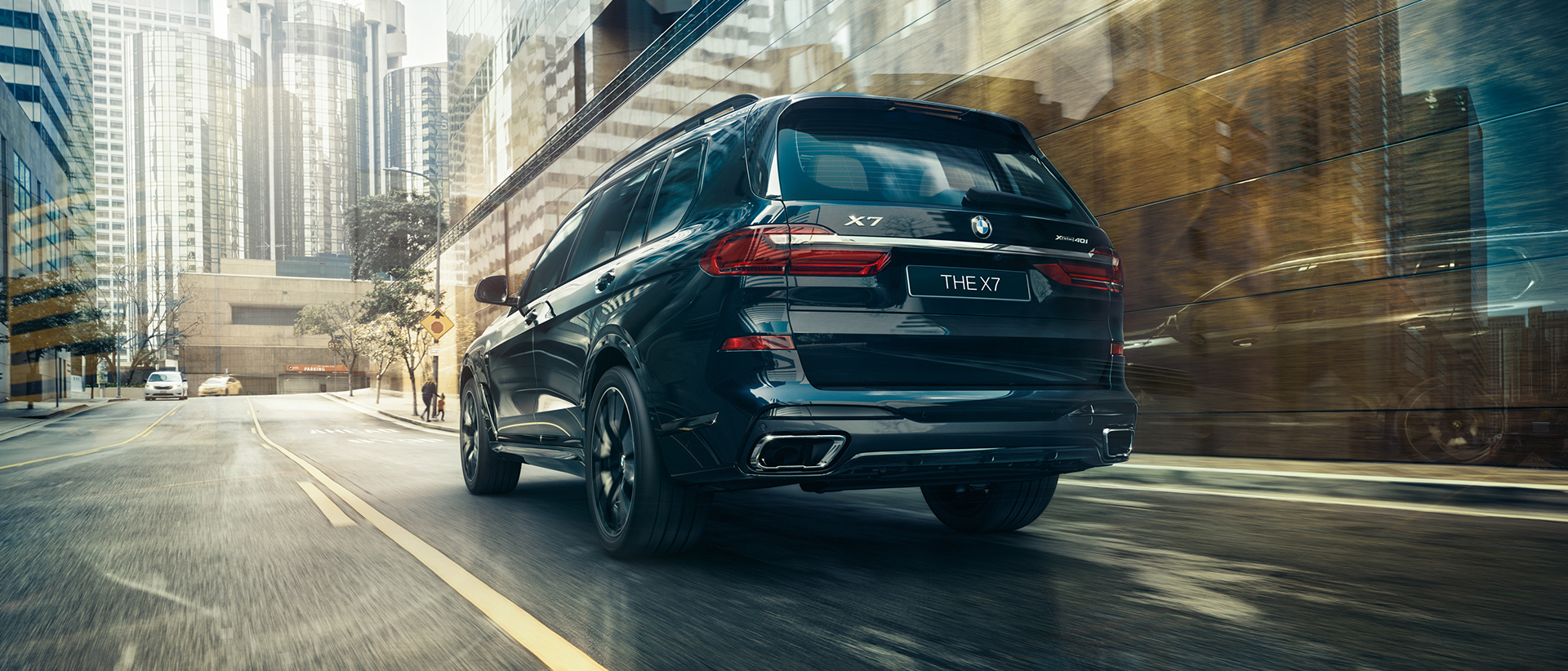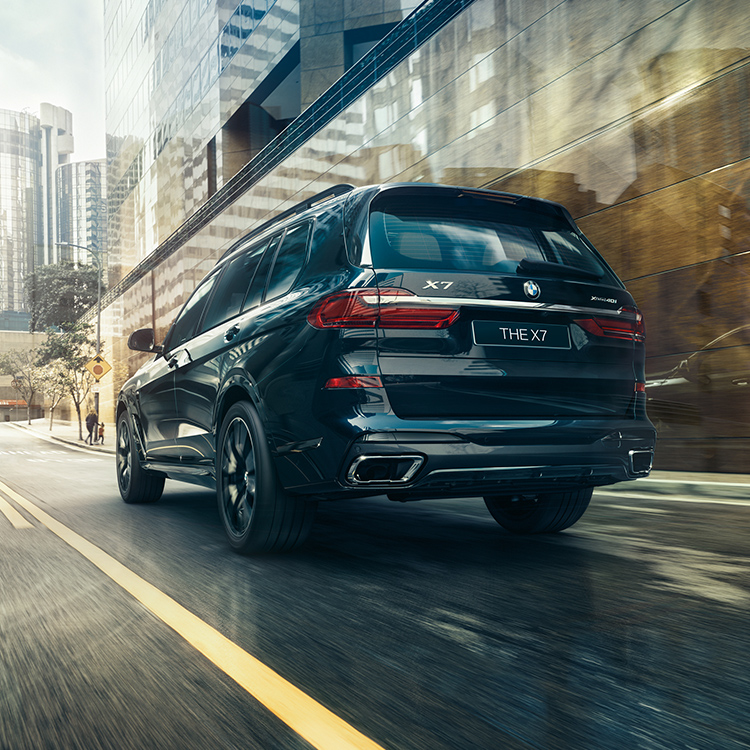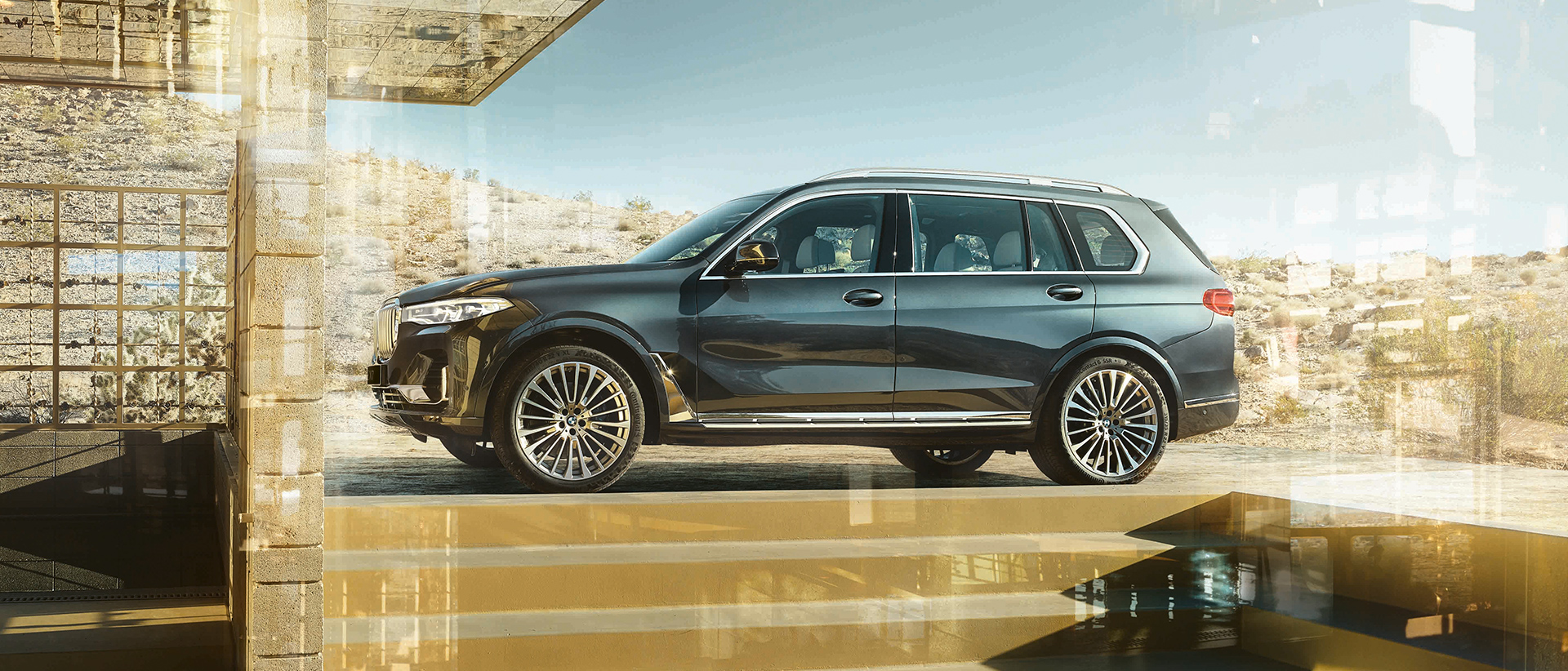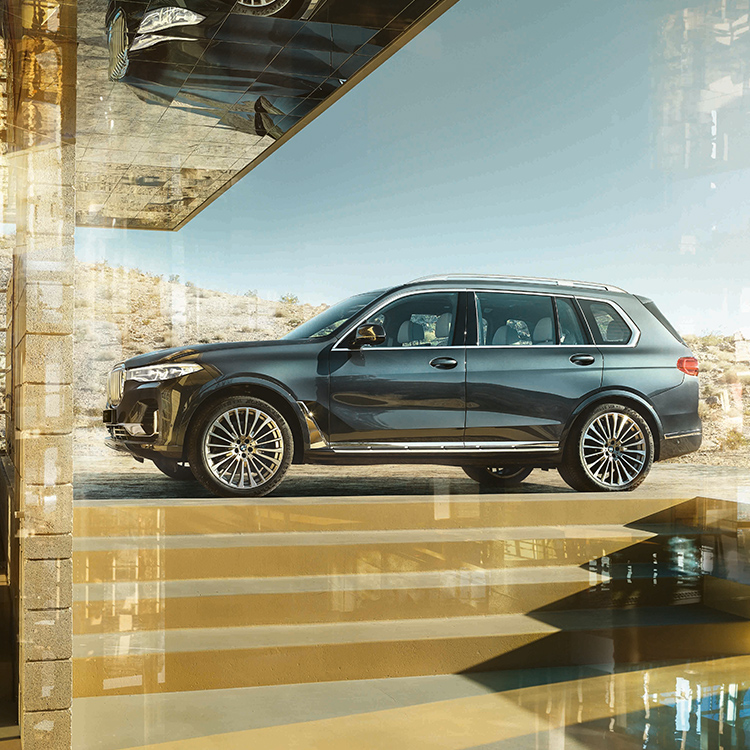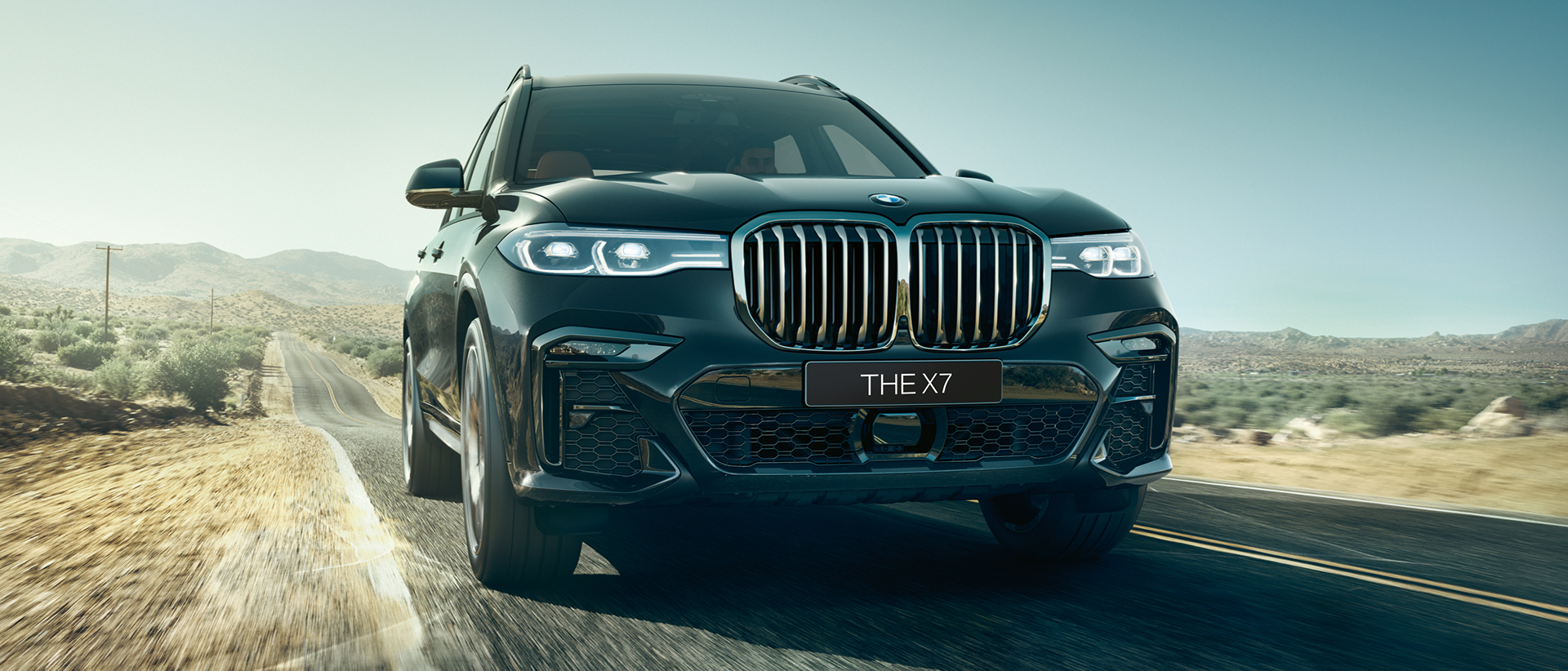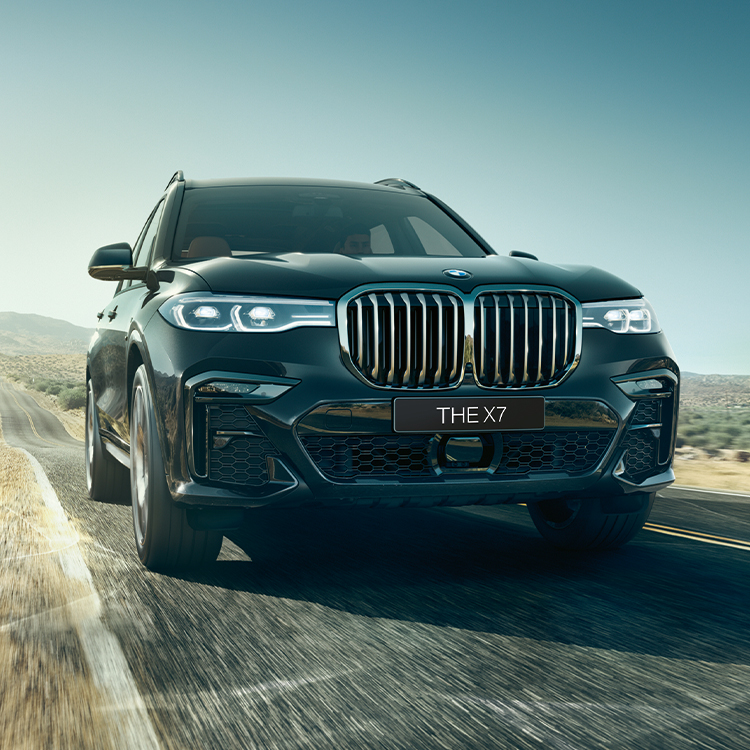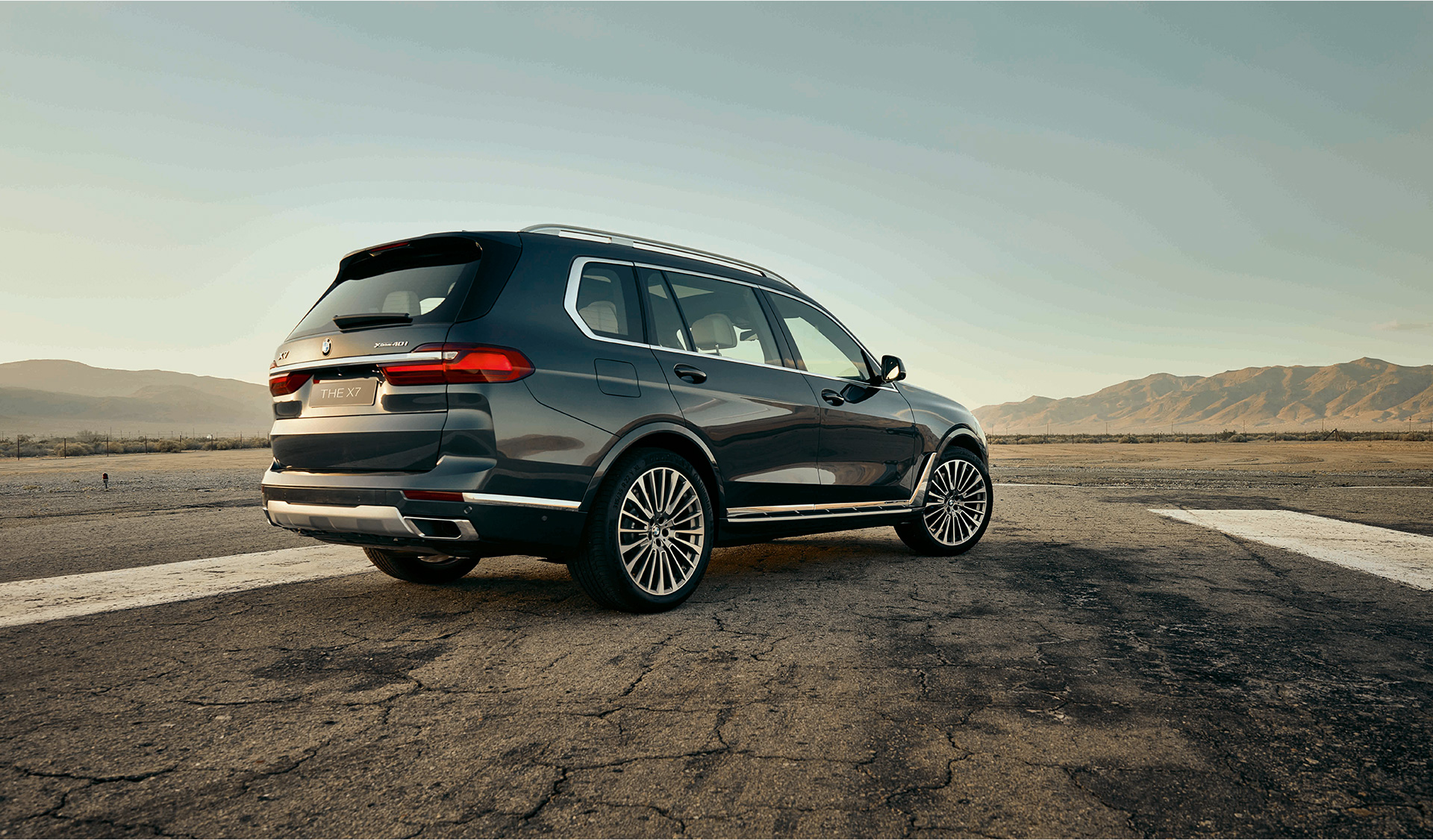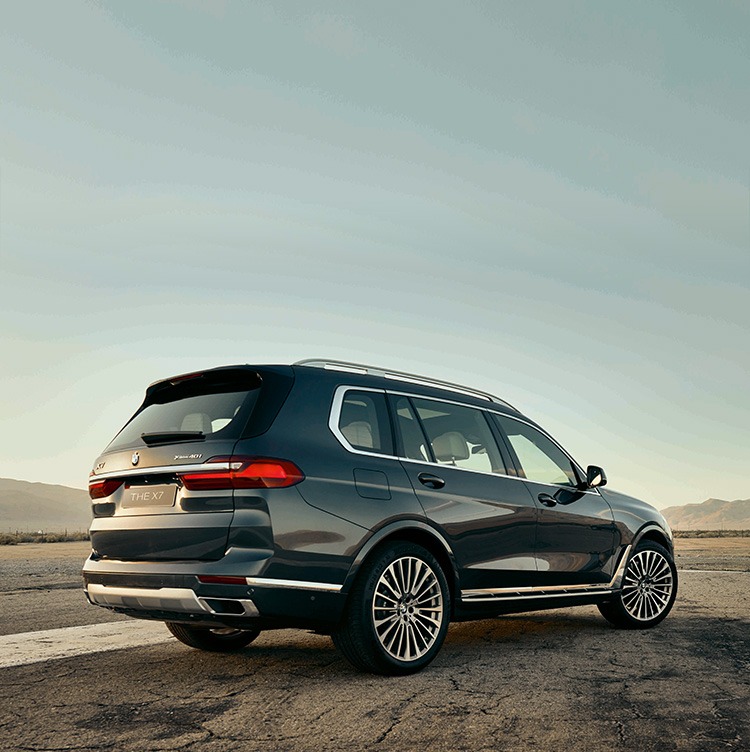 Always one step ahead of progress: whether it's safety or assistance system-with the innovative technologies of the first-ever BMW X7, you are always up-to-date. And thanks to the pioneering BMW Operating System 7.0, navigating and interacting with its communication features is made easier and more individual than ever before.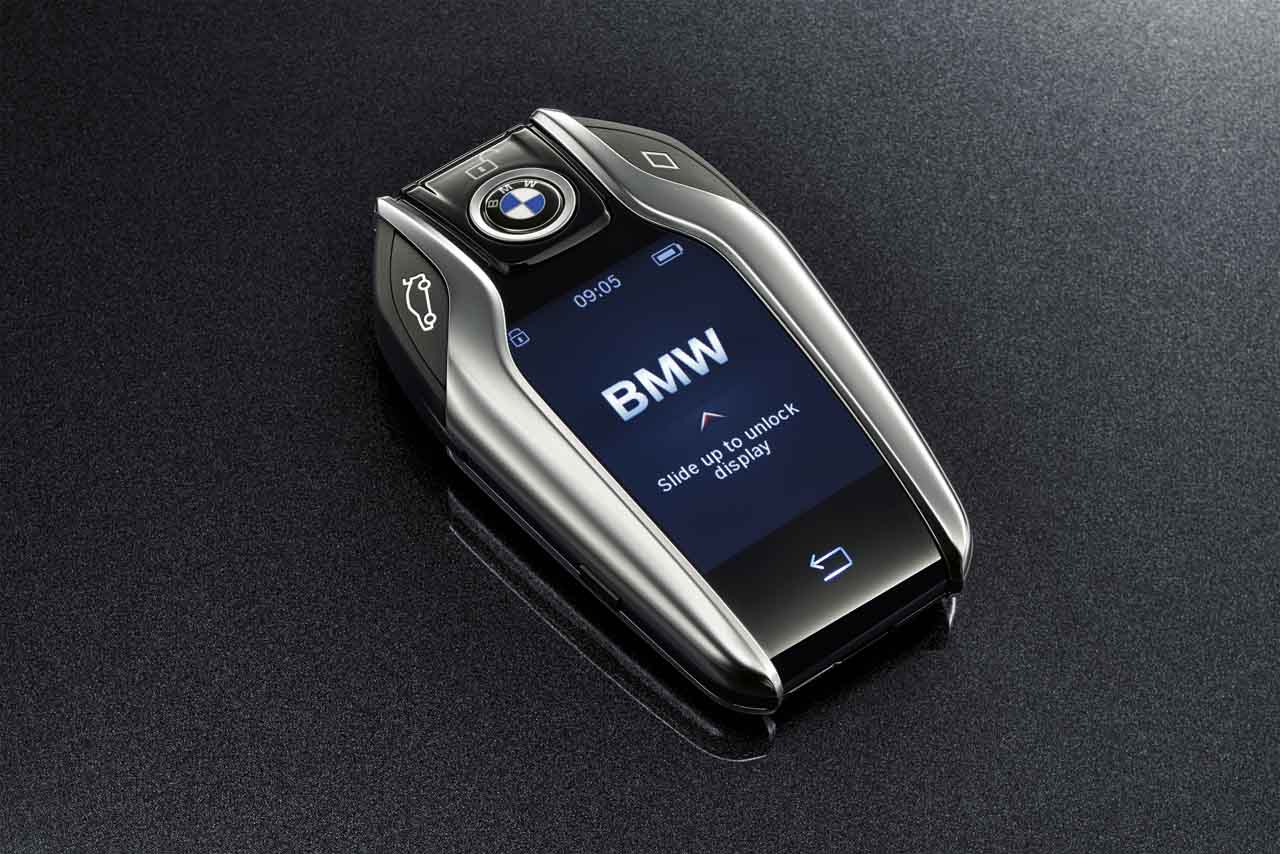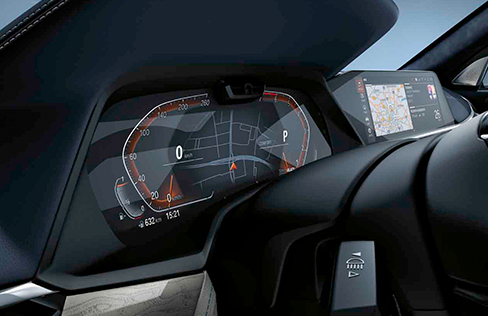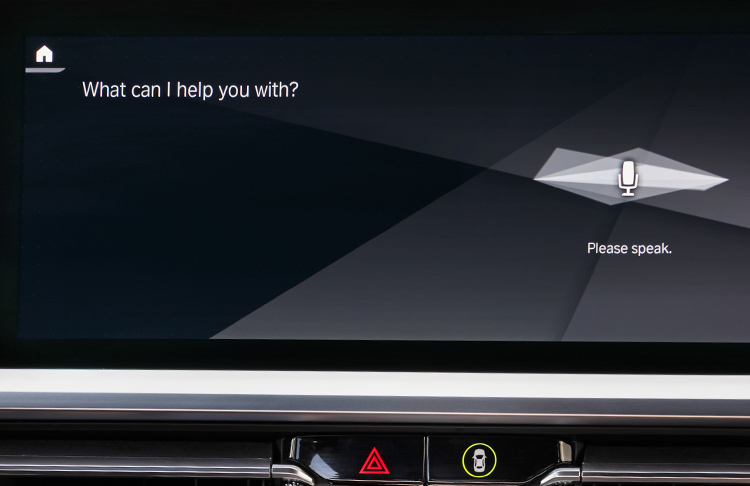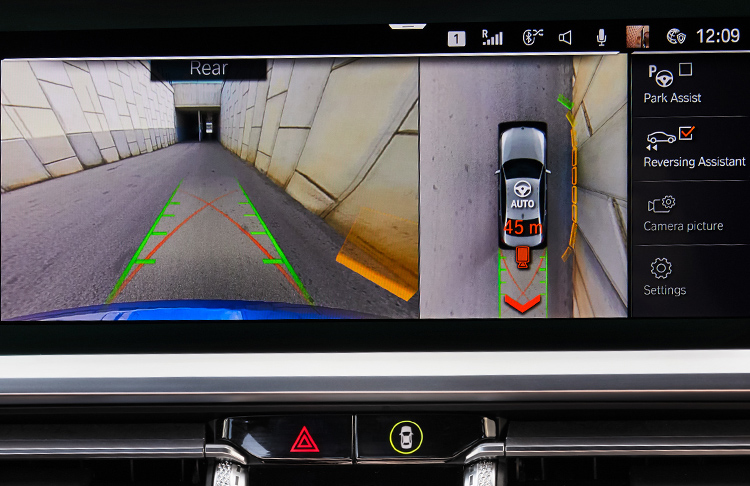 LATEST TECHNOLOGIES FOR INCOMPARABLE COMFORT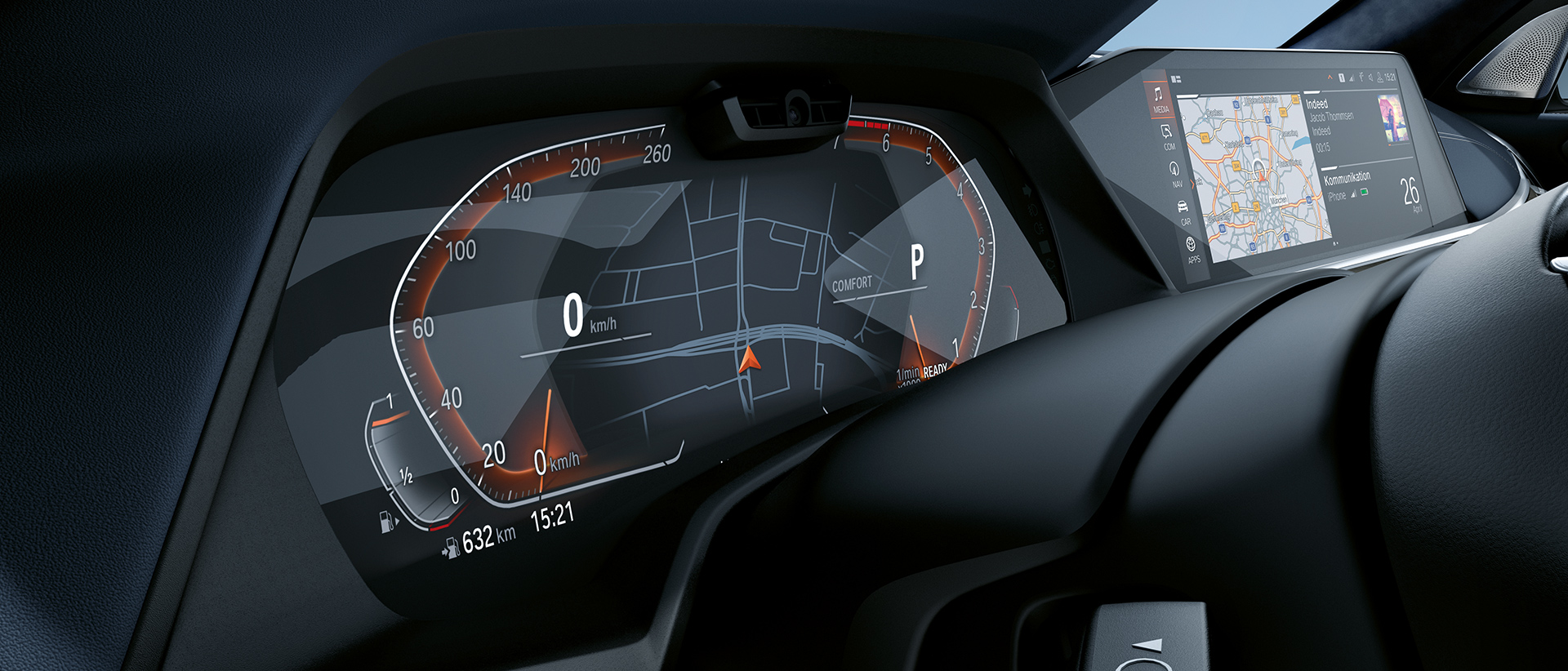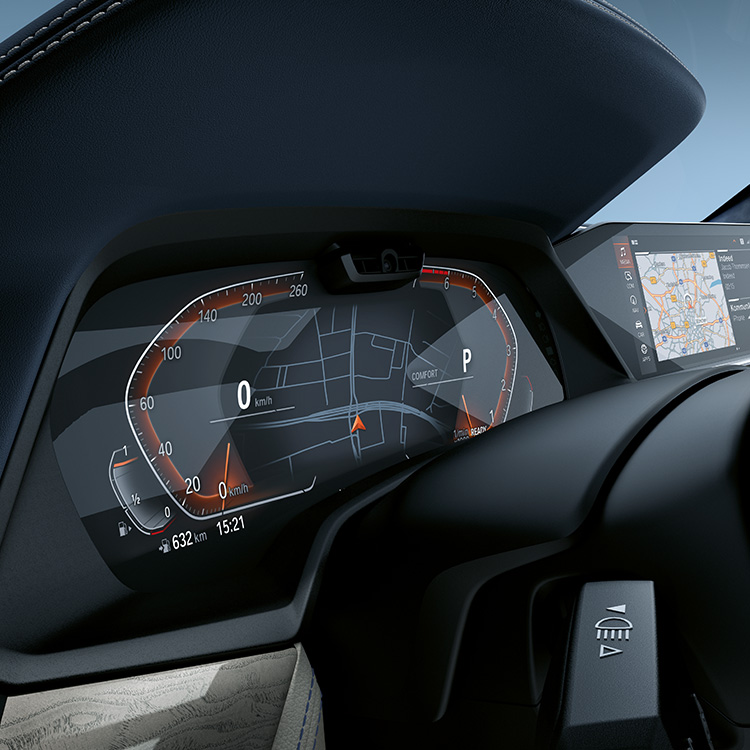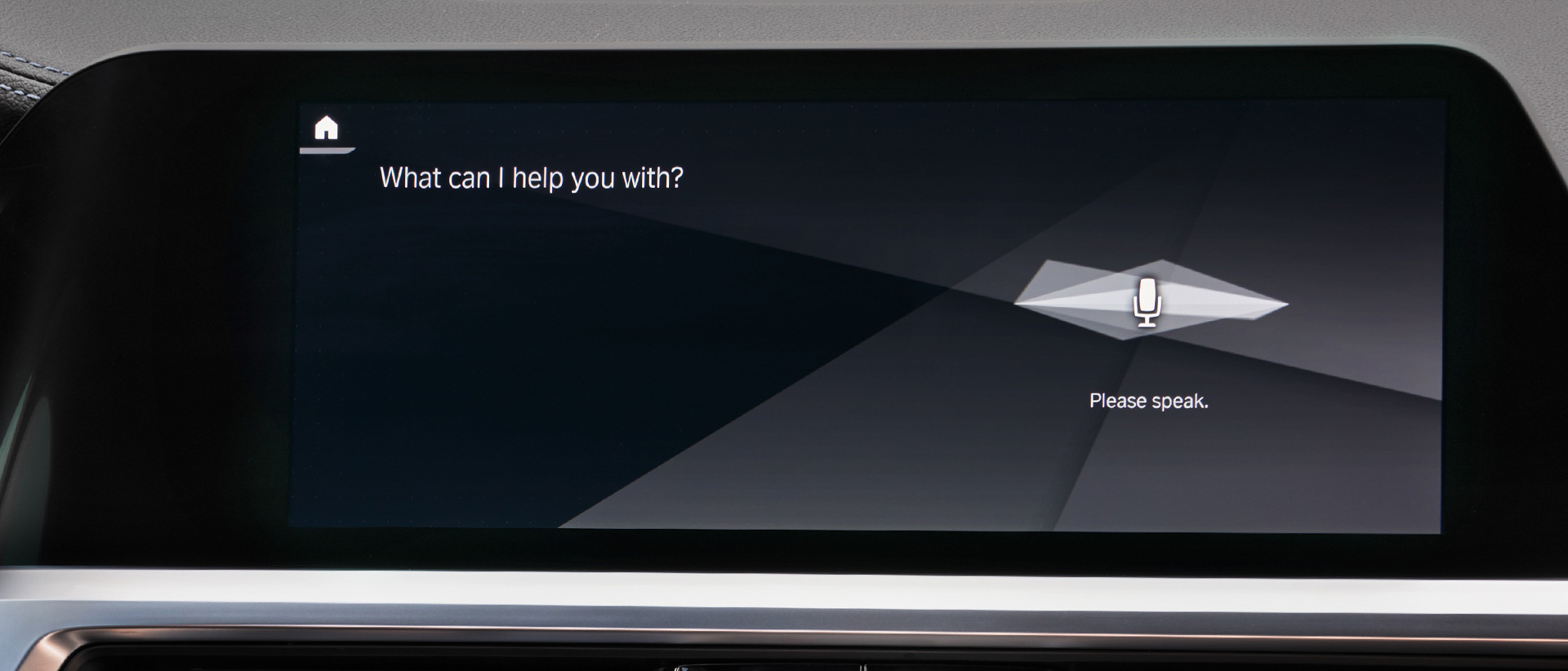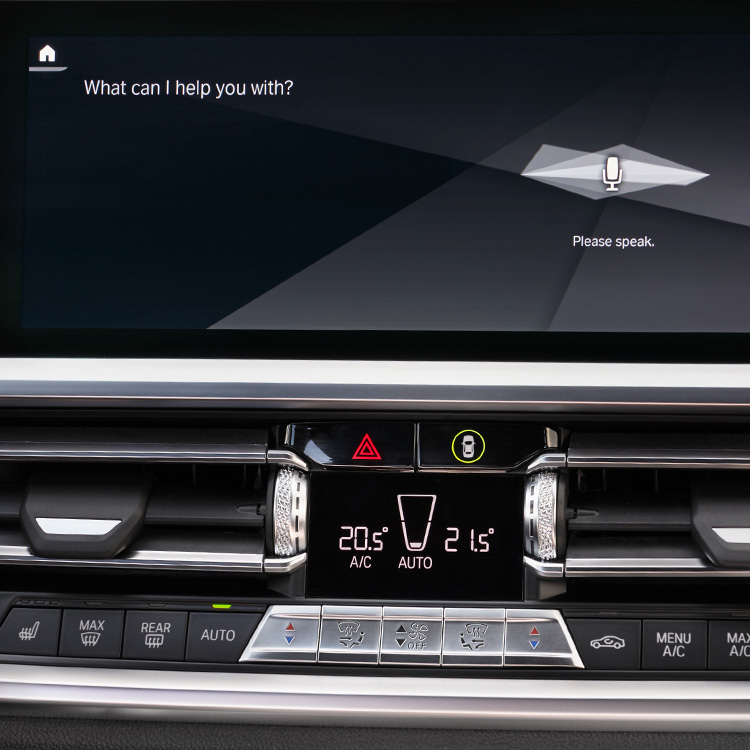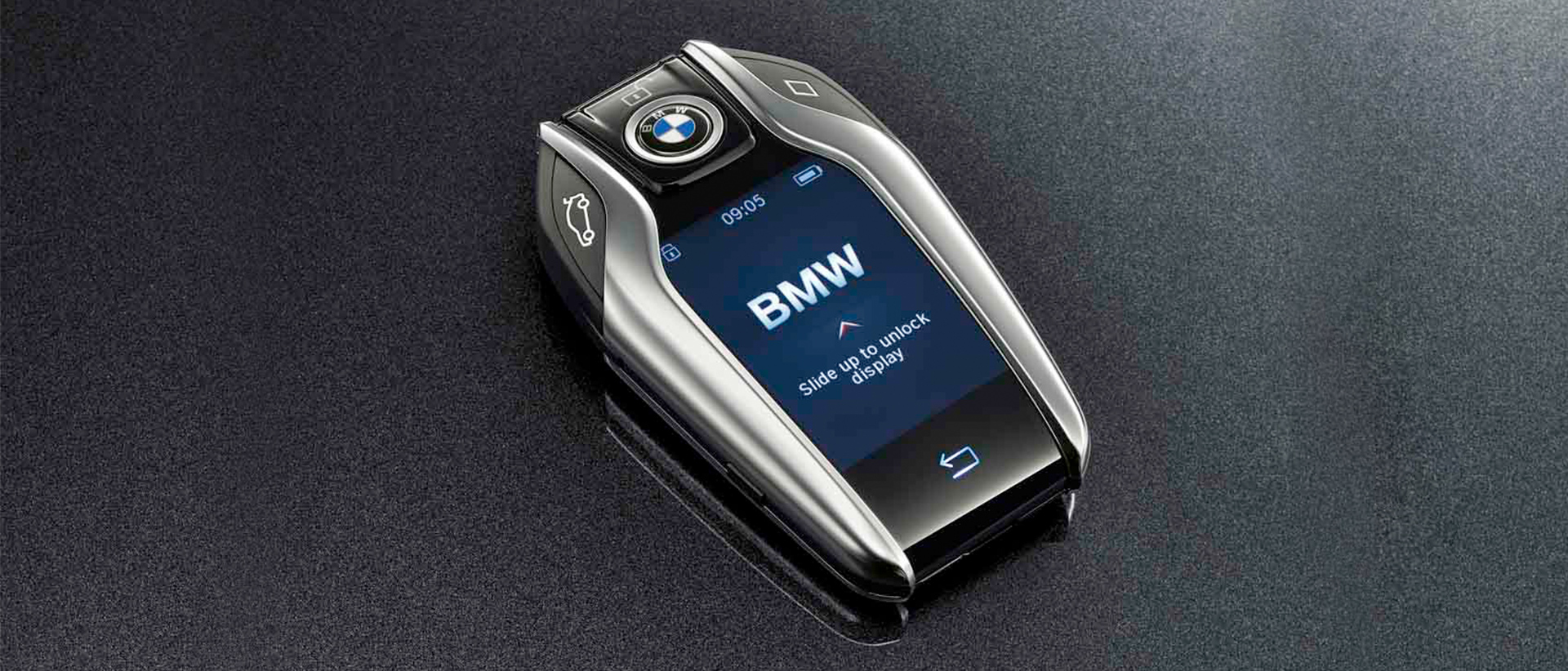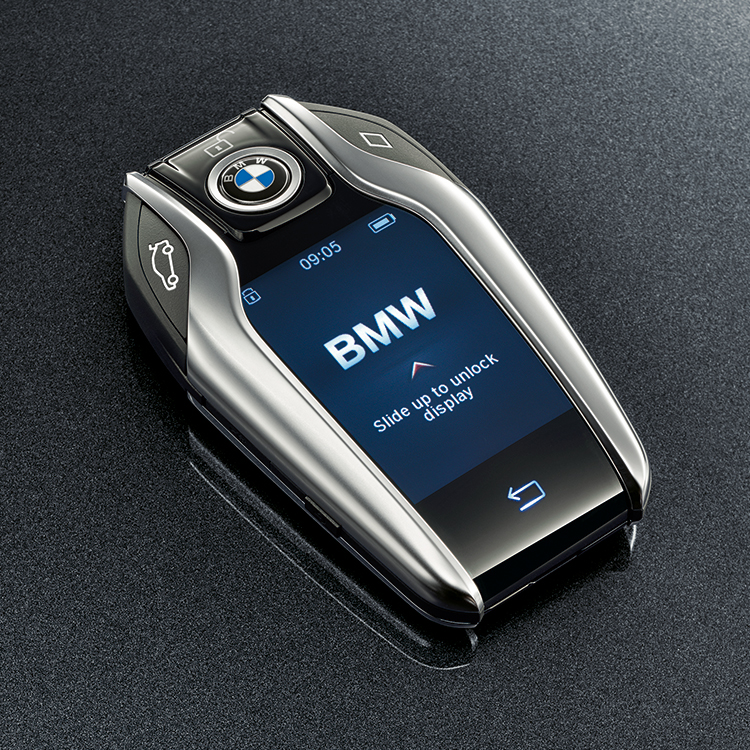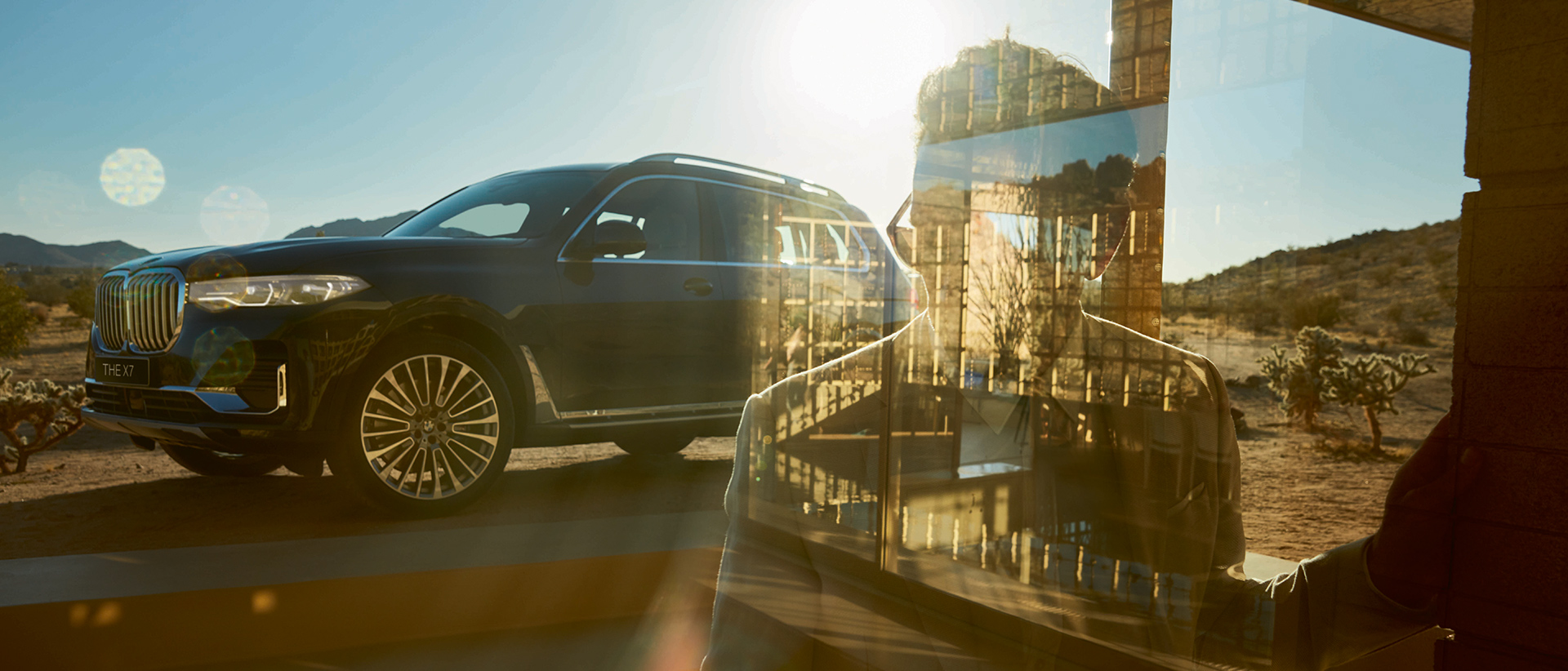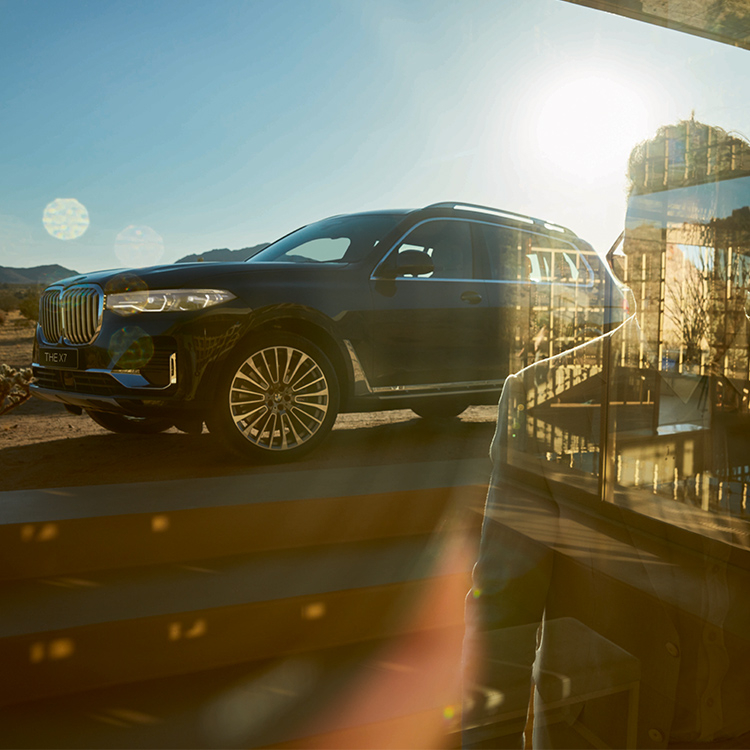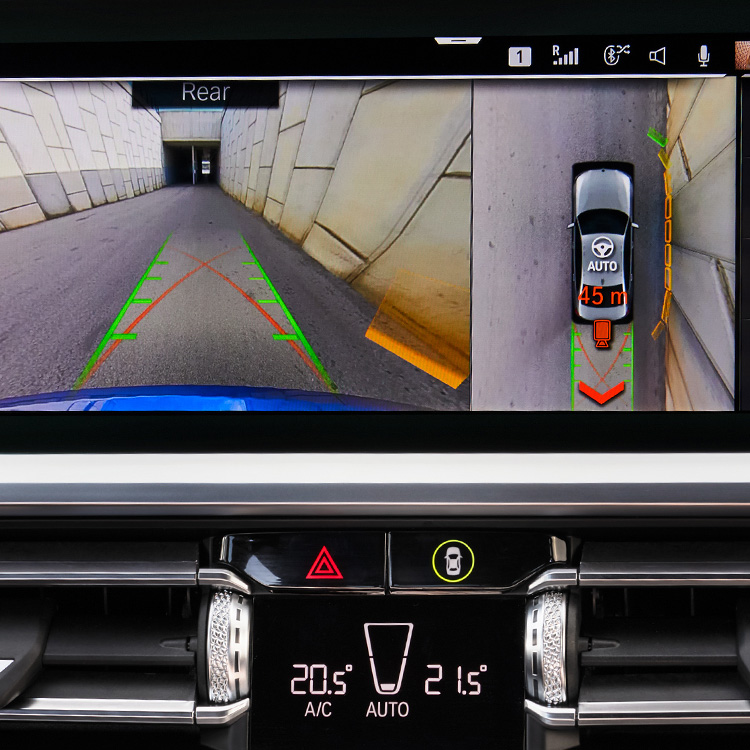 REGISTER NOW
To experience the one-of-a-kind journey in BMW LUXURY CLASS SHOWROOM.
* is mandatory field
Before submitting the form below, please make sure the contact information you input is accurate, as our exclusive info will be sent to your stated phone number and email address. Phone number must be a valid Hong Kong Mobile Number.