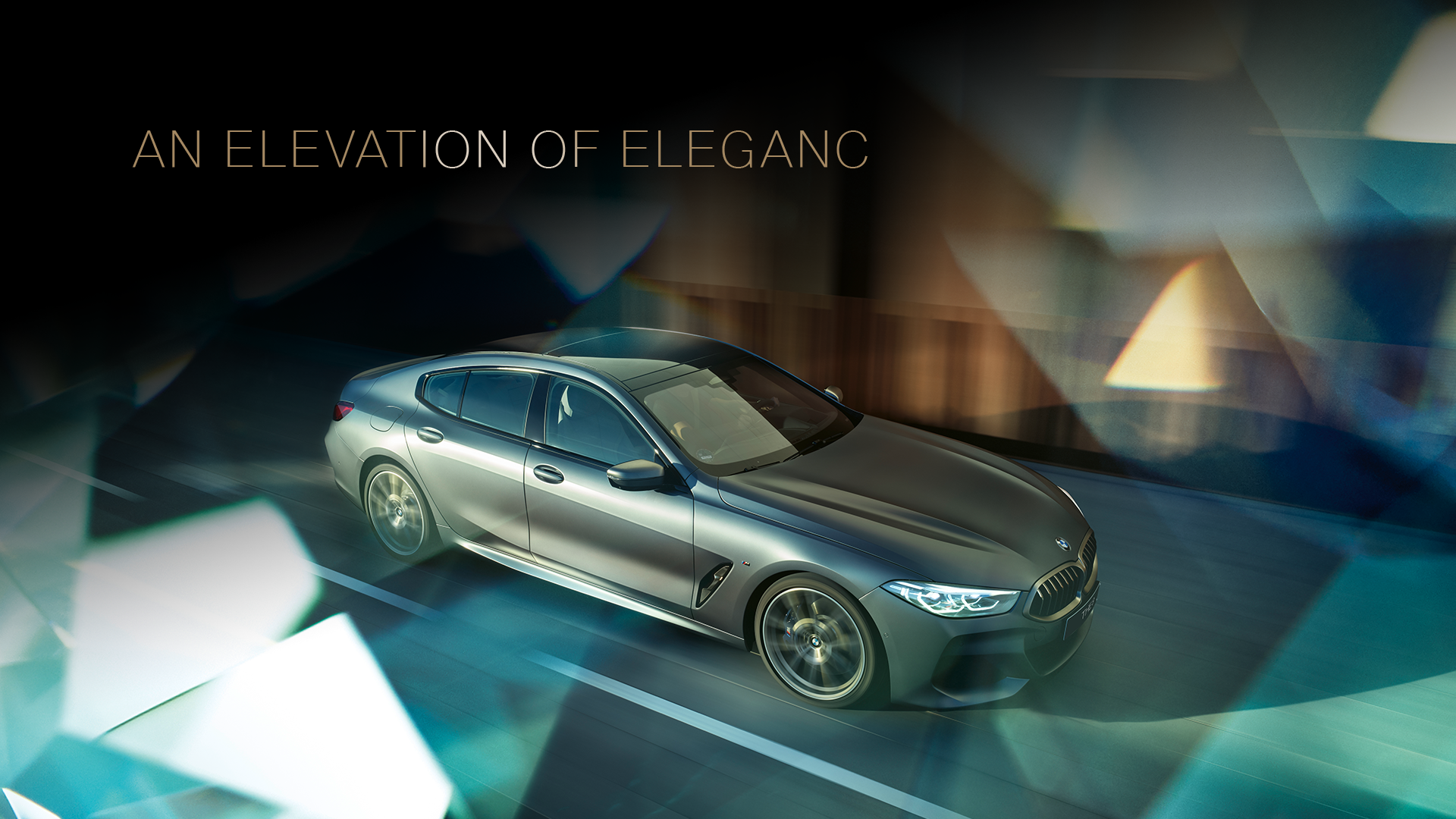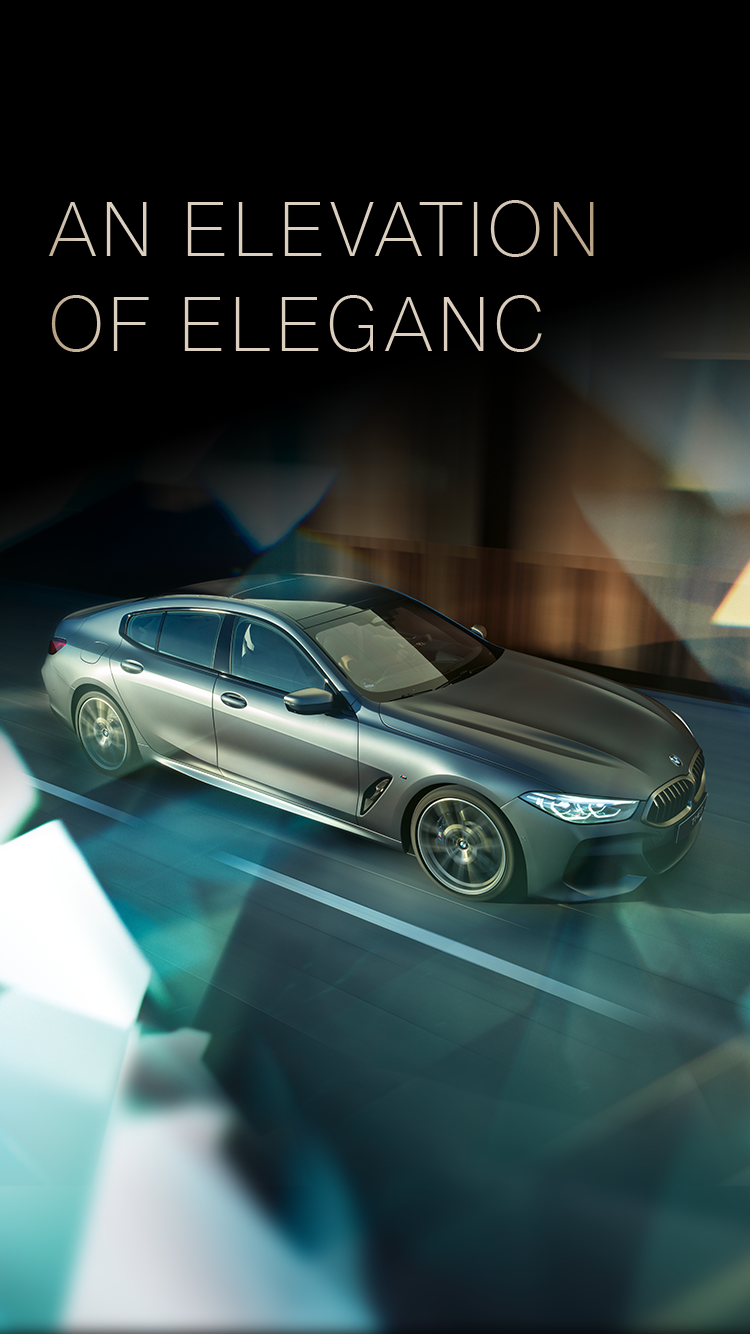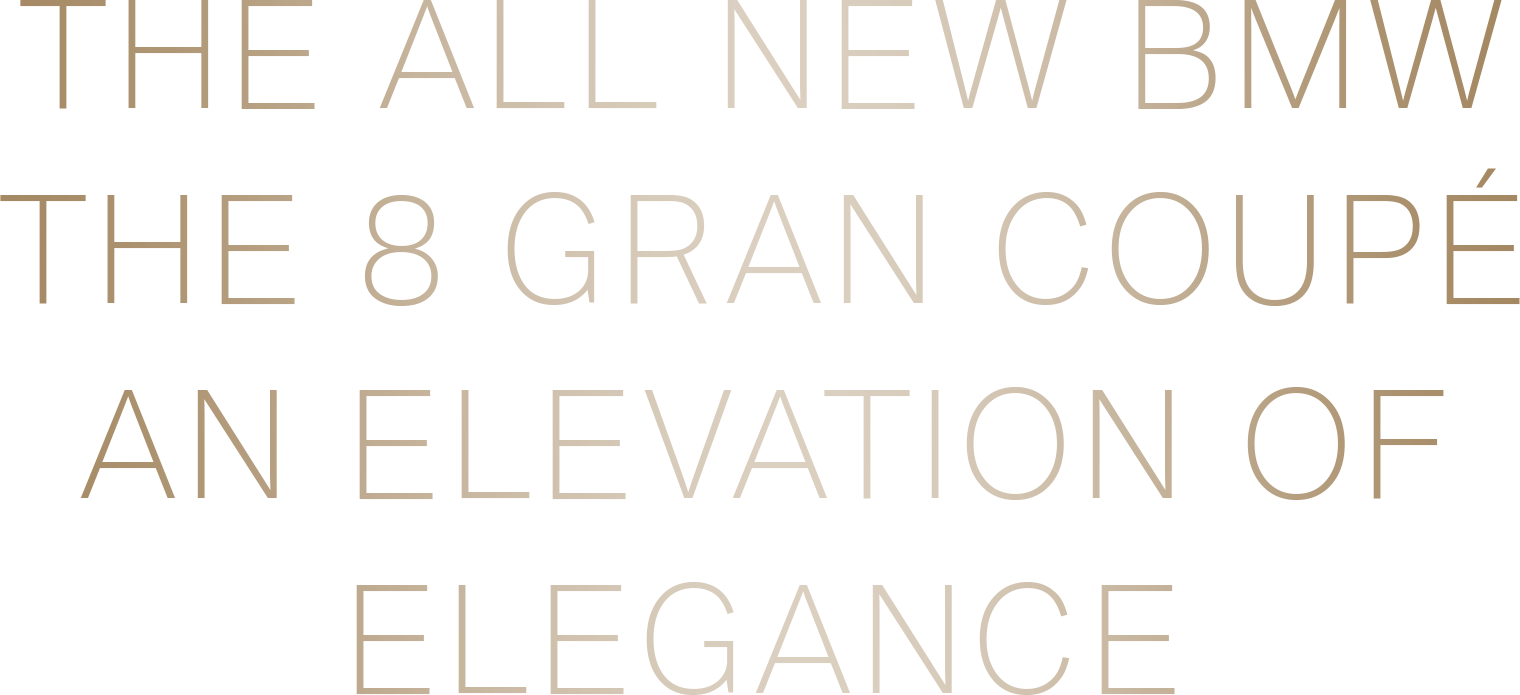 The First-Ever BMW M850i xDrive Gran Coupé embody elegance in every form with perfect symmetry of space and sportiness.Equipped with a 4.4-liter V8 BMW M Performance TwinPower Turbo gasoline engine delivers up to 530hp, 0-100km only 3.9s.
The All New BMW The 8 Gran Coupé is now available for pre-order.
REGISTER NOW
To experience the one-of-a-kind journey in BMW LUXURY CLASS SHOWROOM.
* is mandatory field
Before submitting the form below, please make sure the contact information you input is accurate, as our exclusive info will be sent to your stated phone number and email address. Phone number must be a valid Hong Kong Mobile Number.